Finding a Quiet Place in Cebu
Cebu City is a busy metropolis packed with pressure, deadlines, traffic, noise, dust and smog. There are times when we just want to go where we can talk, enjoy a cup of coffee, sit around to cool off, or simply find a place where we can hear ourselves think. Here are a few suggestions for some quite time.
Tea & Symphony
Strategically located in the same building as the University of Cebu (Banilad), across Gaisano Country Mall, this tiny tea house is a fine place to study, enjoy a bevy of different flavors of tea, or finish a really good book. It's nice and cold inside and there's always good music (bossa nova, not classical) playing softly in the background.
Location: Gov. Cuenco Ave., University of Cebu-Banilad, 6000 Cebu City
Opening Hours:



Mon - Fri: 9:00 am - 10:00 pm



Sat: 1:00 pm - 11:00 pm



Sun: 1:00 pm - 10:00 pm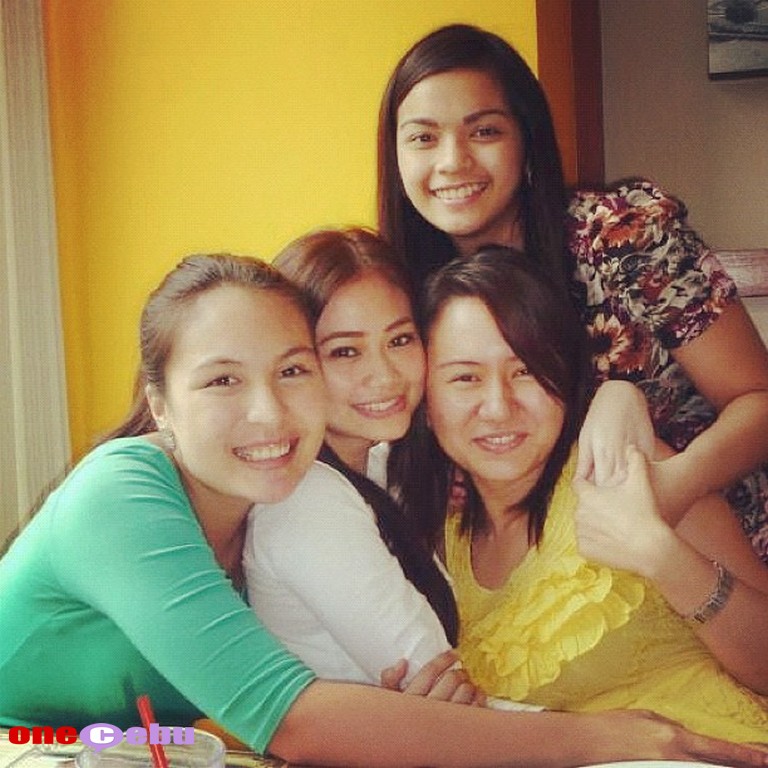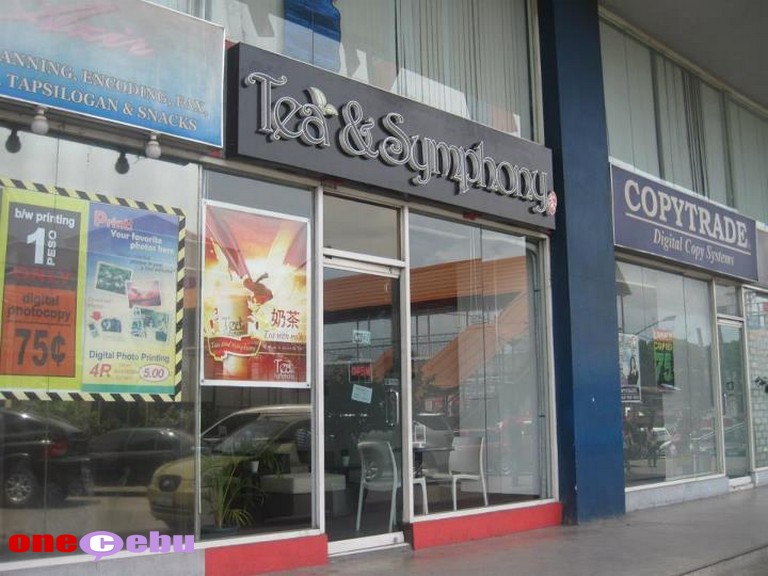 UCC Coffee
The bold aroma of freshly ground coffee beans stimulates the mind and soothes the soul. Lounge around if you need some quiet. There's premium blend coffees and a lot of sweet desserts.
Location: The Terraces, Ayala Center, Cebu City, 6000, Cebu  6000
Opening Hours: 9:30 am – 10:00 pm daily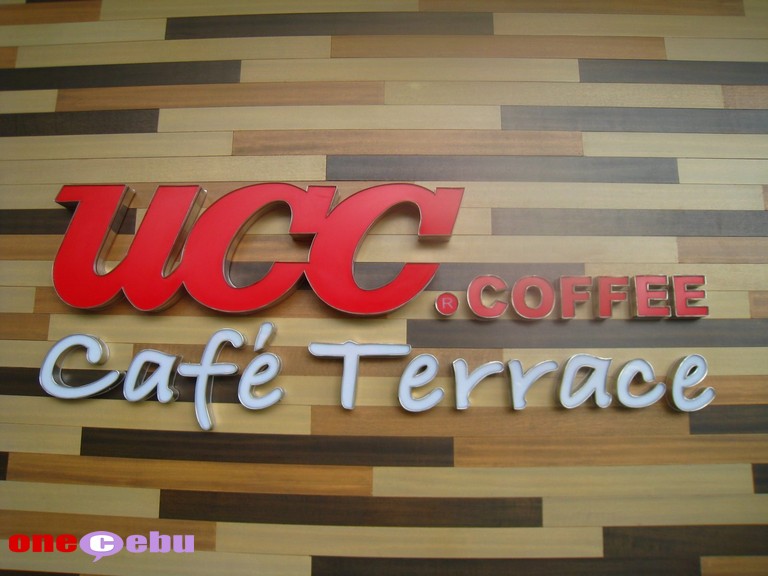 Cofifi Cafe
This charming little place is found right beside St. Theresa's College on the Redemptorist Church side. They have good coffee, tasty pastries, and best of all, sweet silence – the best spot to get some work done over a hot cup of Cofifi.
Location: Treehouse Bldg. Ramon Aboitiz St., 6000 Cebu
Opening Hours:



Mon - Thu: 7:30 am - 2:00 am



Fri - Sat: 7:30 am - 1:00 am



Sun: 7:30 am - 12:00 am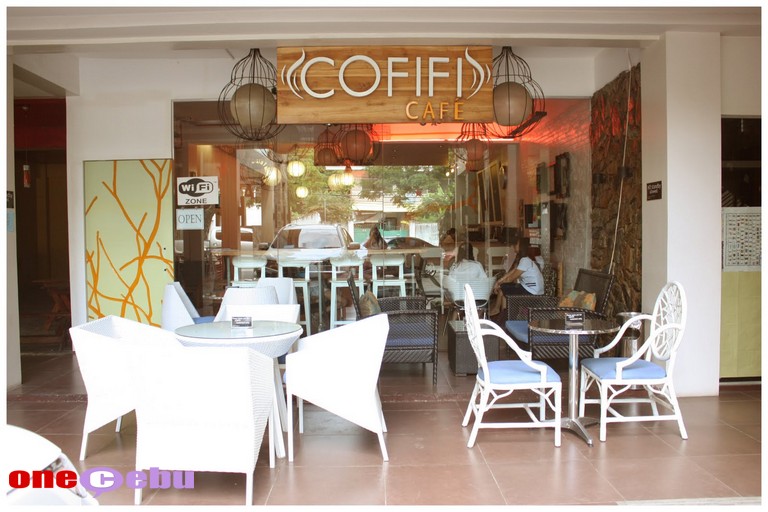 Le Café Noir
This clandestine coffee shop at Eden's Place in Gorordo Avenue is the perfect place to spend some QT with the GF, BF, or BFF. Seriously though, it's another quiet place – secluded but not hard to find. The coffee is good and the conversations you'll have are even better.
Location: Eden's Place, Barangay Camputhaw, Gorordo Avenue, Across Harold's Hotel, 6000 Cebu City, Philippines
Opening Hours: Mon - Sat: 7:00 am - 11:00 pm
Bittersweet Pastry Shop
Found on the busy street of Osmeña Boulevard, across Cebu Doctors' University Hospital, sits a petite, little pastry shop that is ideal for catching up with friends on your lunch break, or a quickie lunch with the honey, or even an express business meeting over coffee and cake.
Location: ABG Bldg. Osmena Blvd. Cebu City 6000
Opening Hours:



Mon: 10:00 am - 4:00 pm



Tue: 11:00 am - 11:00 pm



Wed: 10:00 am - 8:00 pm, 12:00 am - 1:00 am



Thu - Fri:1:00 pm - 1:00 am



Sat: 11:00 am - 8:00 pm



Sun: 4:00 pm - 5:00 pm, 9:00 pm - 10:00 pm