Phoebe's Cupcakery: A Velvety Soft Opening
If you're craving for cupcakes, here's a good place to start. Phoebe's Cupcakery is having a soft opening on Monday, September 3, 2012 at 12:00 noon. It is located along Paseo Saturnino, Maria Luisa Road in Banilad. It's on the right side of the road – a tiny white shop with a purple gate and signage.



Phoebe's Cupcakery is a dainty little place that's perfect for treating yourself to some sweet, sugary lovin'! There's coffee, tea, and of course – CUPCAKES!!! They're super affordable at P40 a piece. Everything is freshly baked and lovingly shelved. You can also make orders by the dozen for pick-up or walk-in. Purple box goes for P480 a dozen and P280 for half.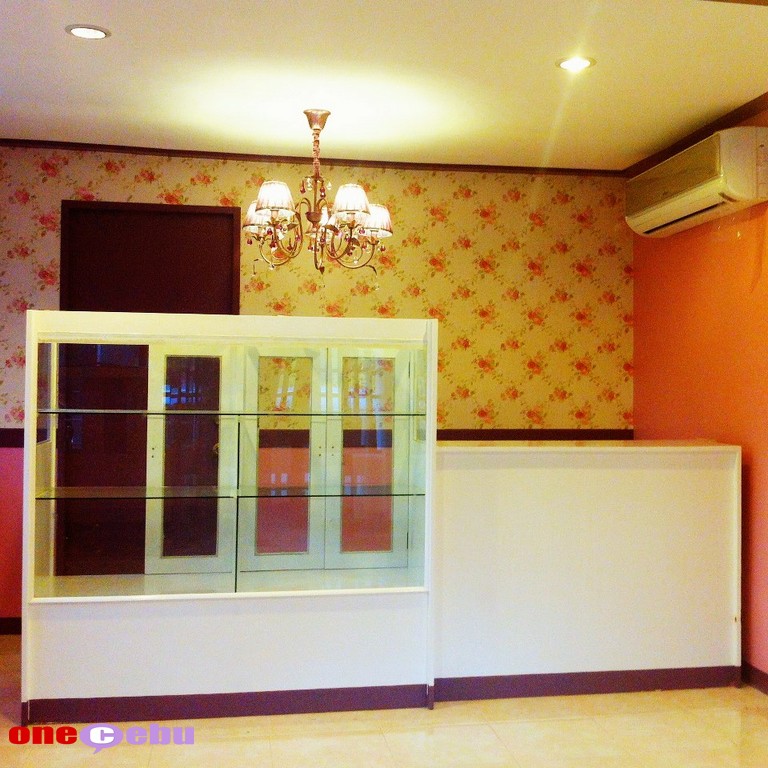 Going on a first date? This is the perfect meeting place. Worst thing that could happen is you won't like the date but you will fall in love with the Red Velvet Cupcake with Cream Cheese Frosting. Catching up on some reading? Finish the book over a hot cup of freshly brewed coffee or try their selection of flavored teas perfectly matched with the Mocha Loca cupcake or the rich smoothness of Nuts for Nana banana-Nutella cupcake. NUTELLA. I repeat, NUTELLA. After a stressful day at work, or coming from pampering yourselves at the salon/spa with the girls, end the day by chomping down on the decadent Cookie Monster cookies & cream cupcake. Oreo and cream cheese – who can resist? Other flavors include Lemony Lick It and Cinnabunny.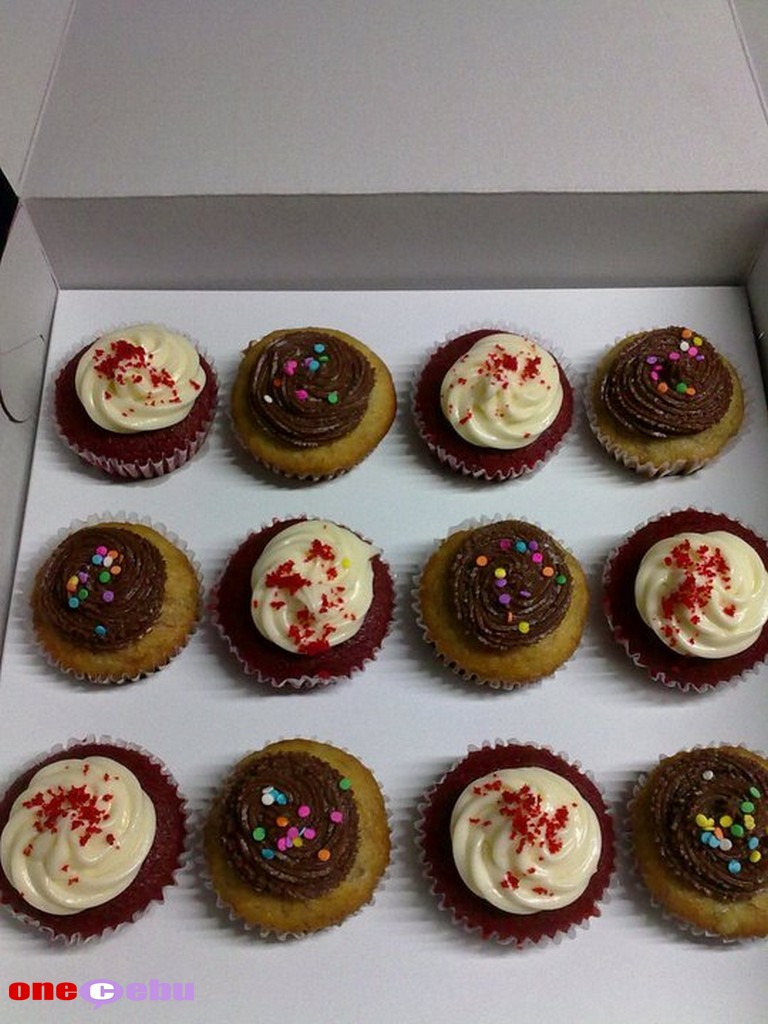 The shop may be new, but Phoebe has been my go-to-girl for home-baked gourmet cupcakes since 2011. She started out selling made to order cupcakes to friends online until she finally was able to put up a store front. This is her baby, and a very lovely baby it is, just like its mama!



At A Glance



Location: Paseo Saturnino, Maria Luisa Road in Banilad. It's on the right side of the road – a tiny white shop with a purple gate and signage.

Prices: P40 per cupcake,  P480 for a dozen and P280 for half a dozen

[bg|phoebecupcakery]