The New MCWD Building
Metropolitan Cebu Water District or MCWD is Cebu City's premier water utility company. It is a government owned and controlled company (GOCC). MCWD was certified to be ISO 9001:1994 in the year 2003.
The history of MCWD started in 1910. The Cebu Municipal Council created the Osmeña Waterworks Systems (OWS). The first major source of water was the Buhisan Dam, which is still in use today. To date, MCWD has various water sources, other than the Buhisan Dam.
Over the years, MCWD has garnered numerous awards including Most Outstanding Water District in the very large water district category for its "exemplary performance in providing water services with sustained superior levels of institutional and financial viability" in 1998 and 2000; Most Outstanding Accredited Agency in Region VII in 2000, 2001 and 2002; and the Civil Service Commission elected MCWD to the Hall of Fame.
MCWD has since transferred to their new building near the Cebu City Hall, at Magallanes - Lapulapu Street, boasting of state of the art facilities, larger parking spaces and waiting areas.
Unless they hold a no-downpayment scheme promo, the normal application down payment water connection fee is P1,500.00. Or you can opt to pay the total amount of P4,950 upon water application.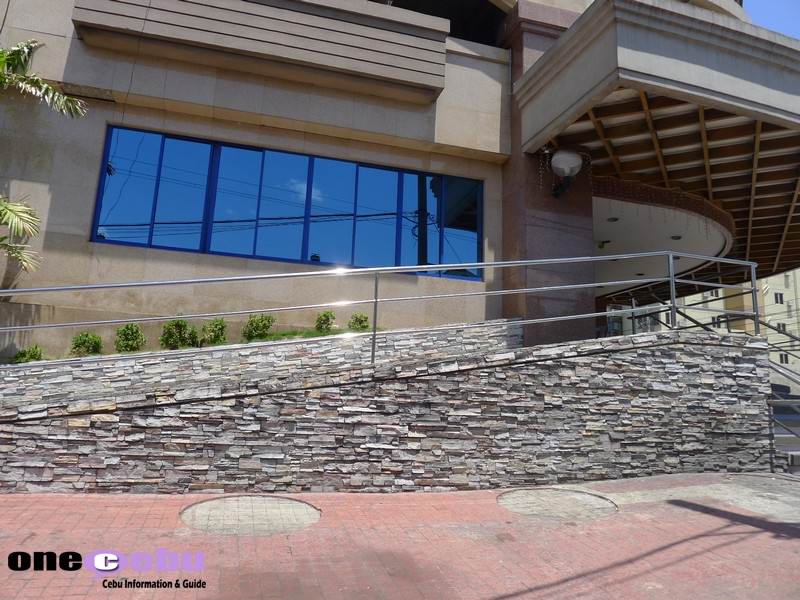 MCWD's Collection Centers, as of March 23, 2012 are the following:
COLLECTION CENTERS THAT ACCEPT MCWD PAYMENTS

(MONDAY TO SUNDAY INCLUDING HOLIDAYS)

OFFICE HOURS

1 SM DEPARTMENT STORE 10:00AM - 8:00PM

2 SM SUPERMARKET 10:00AM - 8:00PM

3 SM BUSINESS SERVICE CENTER 10:00AM - 8:00PM

4 SM HYPERMARKET (MAKRO) M. LOGARTA 8:00AM - 8:00PM

5 SM HYPERMARKET (J MALL) A.S. FORTUNA 10:00AM - 8:00PM

6 SAVEMORE EMALL 7:00AM - 8:00PM

7 SAVEMORE MACTAN 7:00AM - 8:00PM

8 SAVEMORE PARKMALL 9:00AM - 8:00PM

9 WATSON'S FUENTE 9:00AM - 7:00PM

10 WHITE GOLD CLUB 10:30AM - 8:00PM

11 GLOBAL PINOY JY SQUARE (MON-SAT ONLY) 10:00AM - 6:00PM

12 GLOBAL PINOY LEON KILAT 9:00AM - 6:00PM
BANKS THAT ACCEPT MCWD PAYMENTS

CEBU CITY

EastWest Bank Magallanes St. Cebu City

EastWest Bank Escario St. Cebu City

Public Savings Bank N. Bacalso Ave. Cebu City
MANDAUE CITY

WealthBank A. Cortez St. Mandaue City

EastWest Bank Cebu North Road Mandaue City

PENBANK A.S Fortuna St. Cebu City
CONSOLACION AREA

MCWD Sub Office Cansaga Consolacion Cebu
LILOAN AREA

MCWD Sub Office Beside Liloan Municipal Hall
COMPOSTELA

MCWD Sub Office Beside Compostela Municipal Hall
LAPULAPU CITY

PENBANK G.Y Dela Cerna St. Lapulapu City

Public Savings Bank G.Y Dela Cerna St. " Near Lapulapu Public Market "
CORDOVA AREA

Banco Rural Is. Cordova A. Sanchez St. Cordova
If you want to learn more about applying for a water service connection, go to our Tips Section: How to Apply for a Water Service Connection.

[bg|mcwd]