10 Gourmet Greats from Cebu's Grocery Stores
Who says gourmet food has to be eaten at a restaurant? You can totally have it at home. Drop by the local grocery store and discover some good eats, and once in a while, some exotic finds in foreign fare. You don't need to be a culinary connoisseur to cook these dishes. They're no fuss at all!



TIP: Email me at [email protected] for the recipes!



1. Homemade Paella

This Spanish favorite can be done right at home. All the ingredients can be found locally. There's chorizo in Rustan's Supermarket, and the saffron and paprika can be found there as well.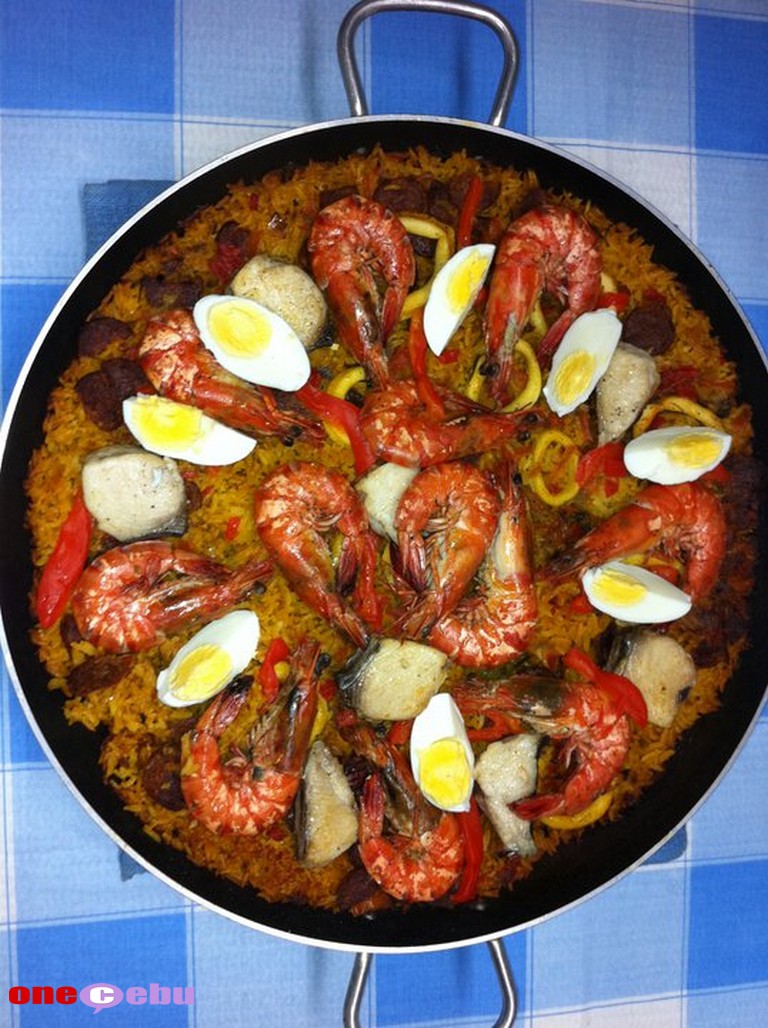 2. Presto Pesto!

The key to really good pasta is wine. For this recipe, go with white wine (or some really inexpensive chardonnay). The freshest seafood can be found at the wet market in Ramos. Metro Ayala also has a really good selection of seafood too.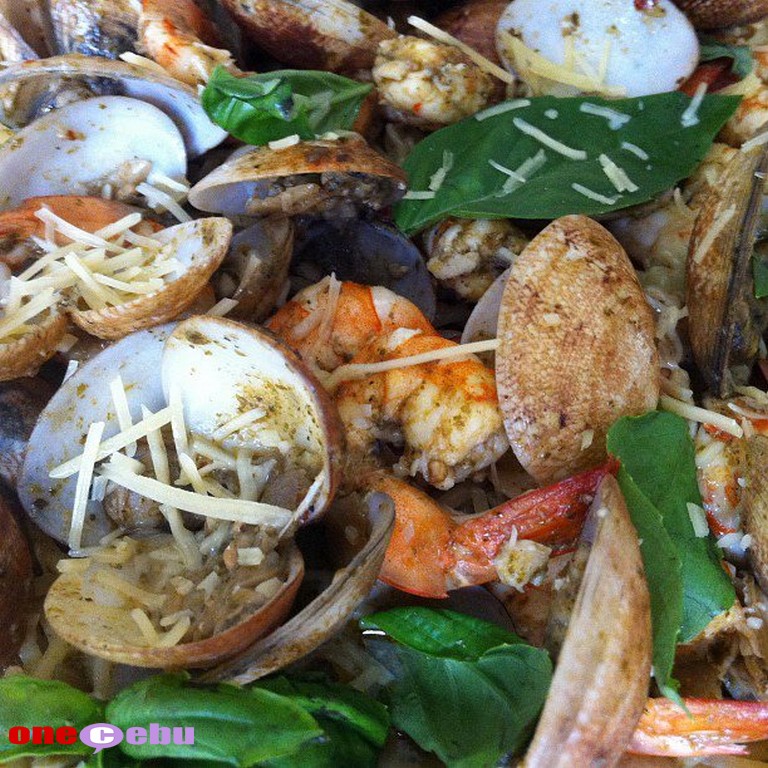 3. Rotti Right Here

Break bread with friends & family with this Indian delight is found at Savemore Supermarket all over Cebu. There's plain and wheat at less than P200 for five pieces. The curry sauce is just curry powder + coconut milk, both found at all grocery stores.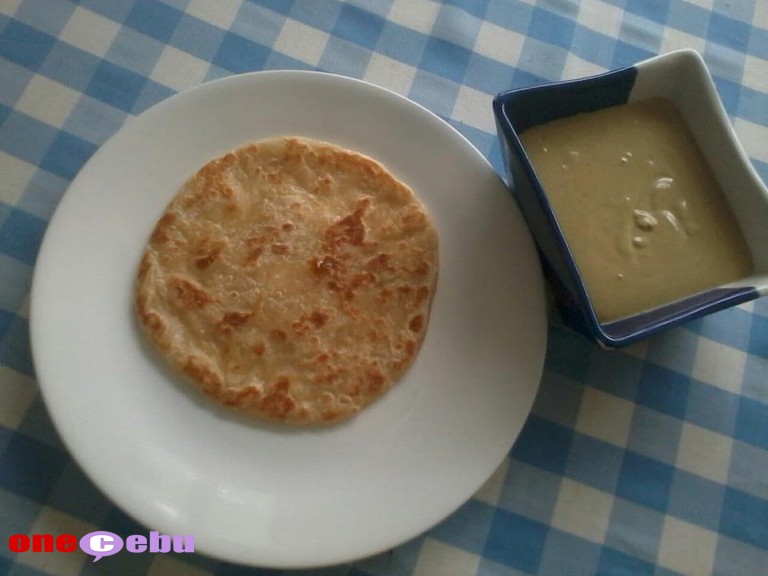 4. Simple Seafood Cartoccio

Cebu is home to the freshest, safest, most luscious seafood. That's why it's so easy to make this dish. Just put everything together and cook it in a pot!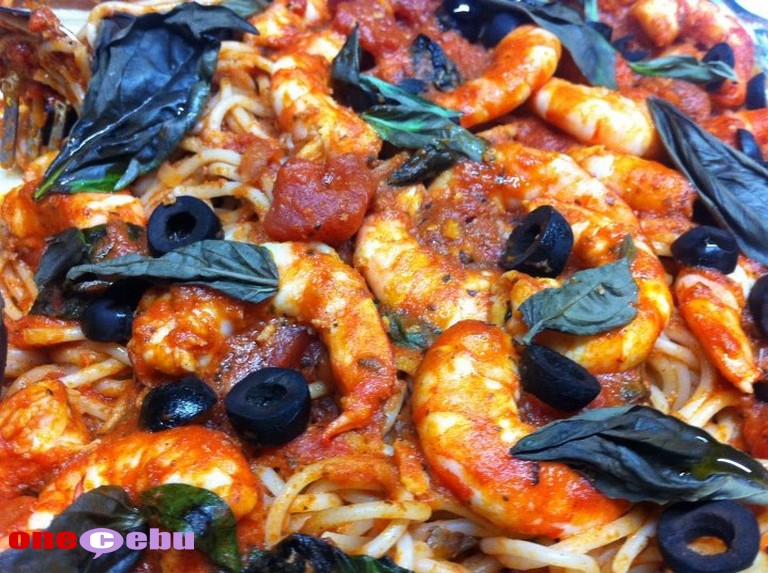 5. BACON, Baby!

Sometimes grocery-store bacon can be a little on the expensive side at P200 (1/2 kilo). Try getting bacon at little shops like Belcris for P350/kilo.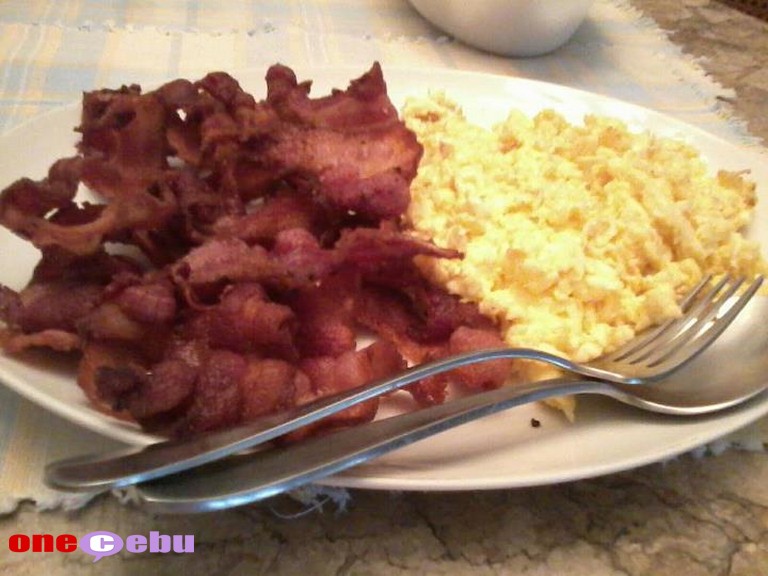 TIP: When eating out at private-owned restaurants & cafés [like Frontgate] keep an eye out for grocery items like bacon. They sell it at P300/kilo.



6. Very Vietnamese

Found in virtually all grocery stores, the ingredients to this vivacious Vietnamese venture are inexpensive and waistline friendly.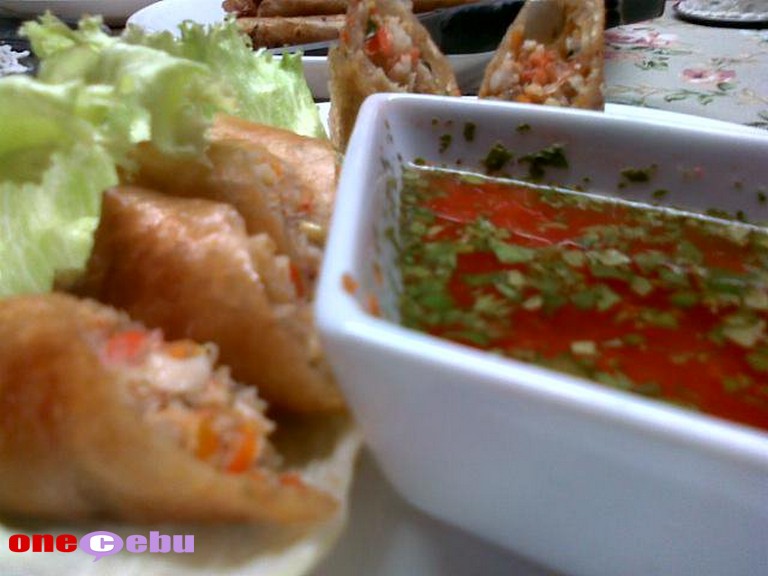 7. Continental Clams

These babies can be found at S&R for a quarter of the price you pay if you ordered it at a restaurant. And you can put all the butter & cheese you want!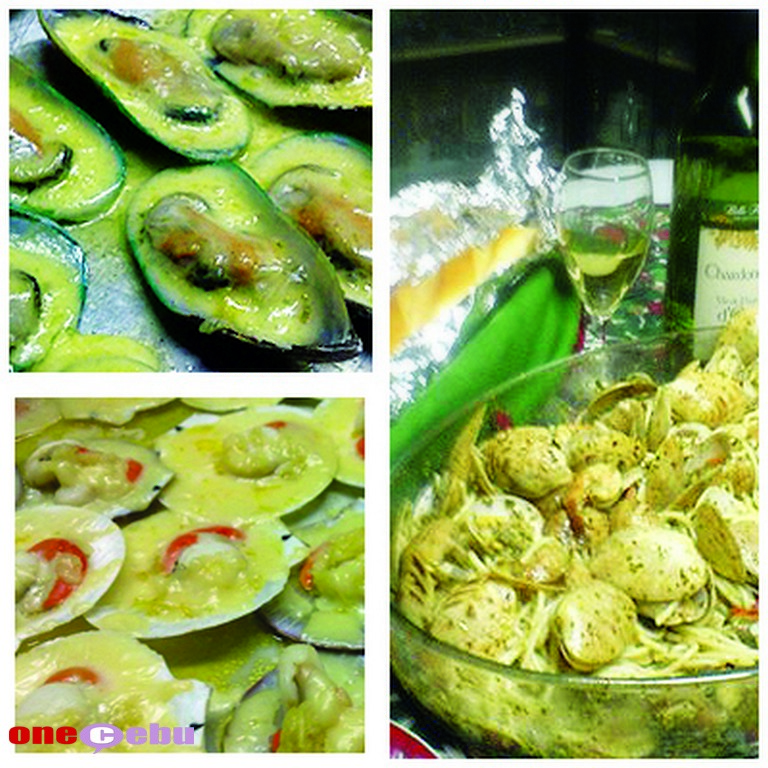 8. Tuna ala Italia

This patriotic pasta is made of ingredients from the Robinson's supermarket for under P300! And it's good enough to feed a family of five.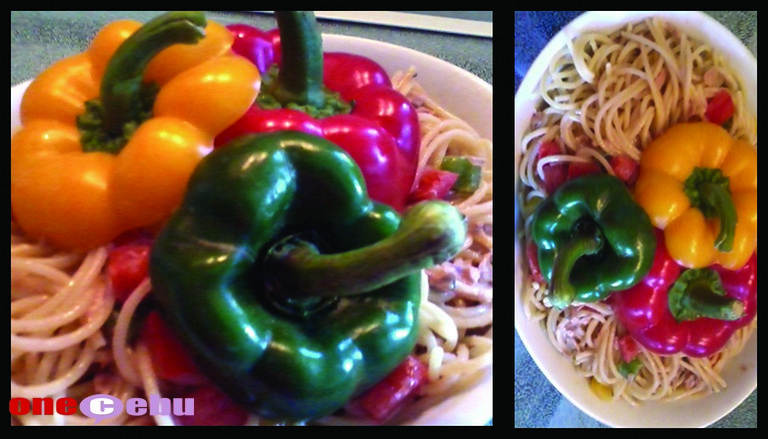 9. Beefy Burgers

Satisfy those carnivorous cravings with burger night at home! I got all the ingredients at Rustan's and had a blast with the family. It's fun to assemble and the great thing about it is you can cook the patty the way you like it.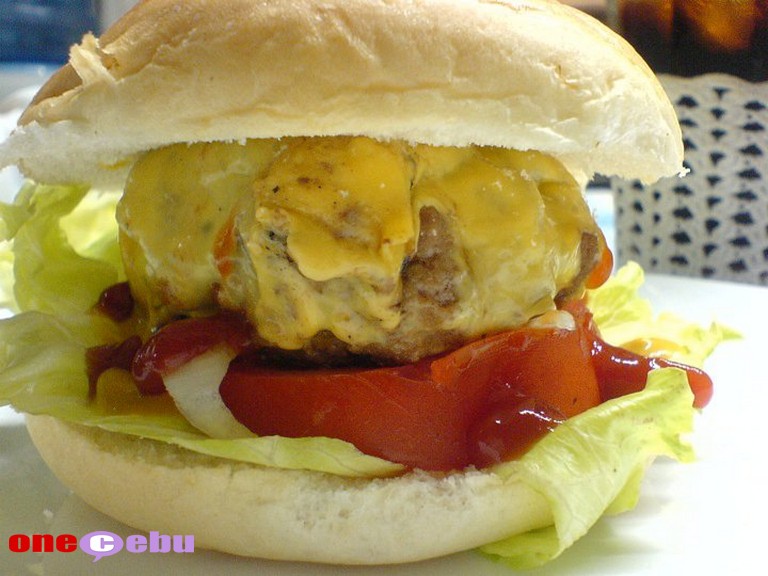 10. Accidental Pasta

This is a concoction my boyfriend came up with using leftovers from dinner. Chicken fritters are from Rustan's supermarket where they sell the freshest bestest ingredients!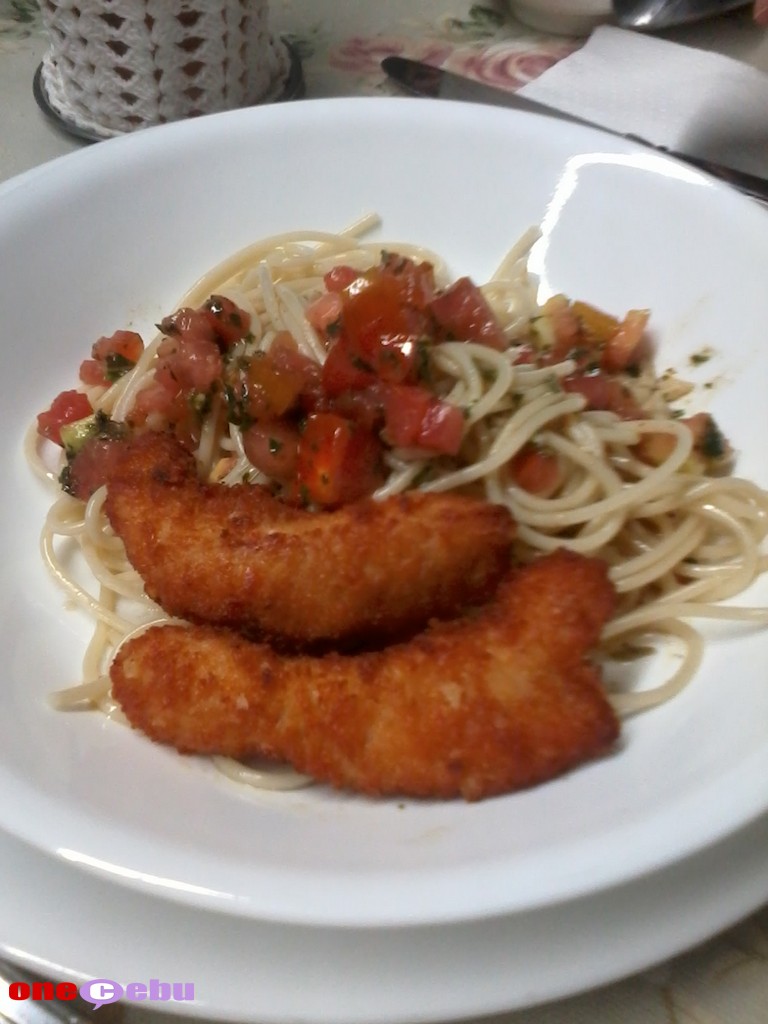 TIP:



Don't just visit the major supermarkets. Get familiar with the family-owned little Japanese mini mart down the street, or the Korean grocery store a couple blocks away. There's a lot of interesting finds in these funky little shops.



SM City Cebu is one of the biggest grocery supermarkets.



[bg|groceryfoods]