National
---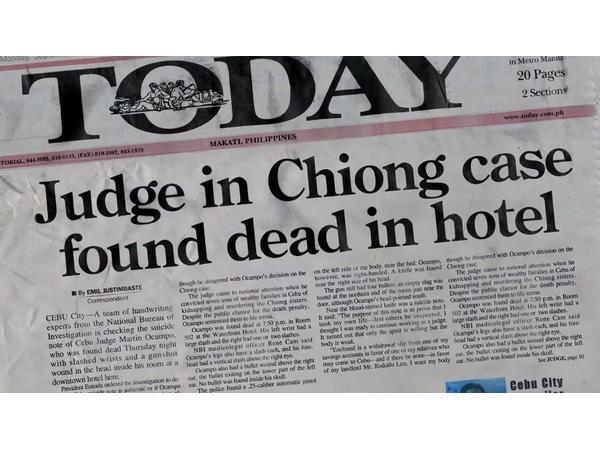 There are some death cases that make national headlines. It could be due to the nature of their deaths, the context behind it, or simply because they are famous.
---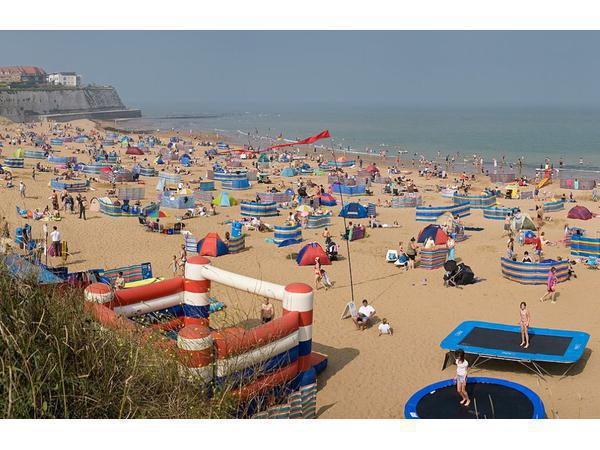 Planning to go on vacation next year? Now would be the best time for you to plan.
---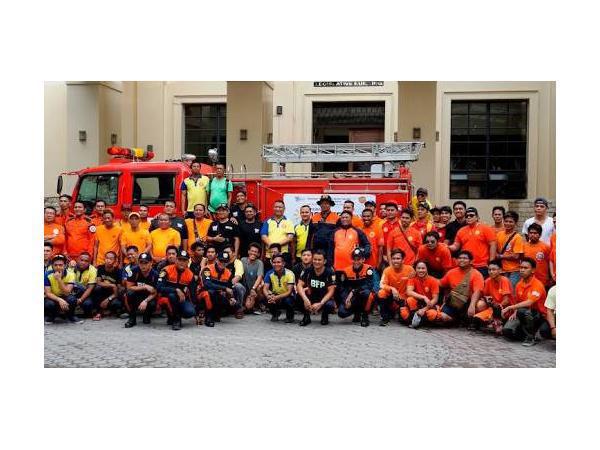 Are you familiar with the fire stations nearest your homes or where you are staying?
---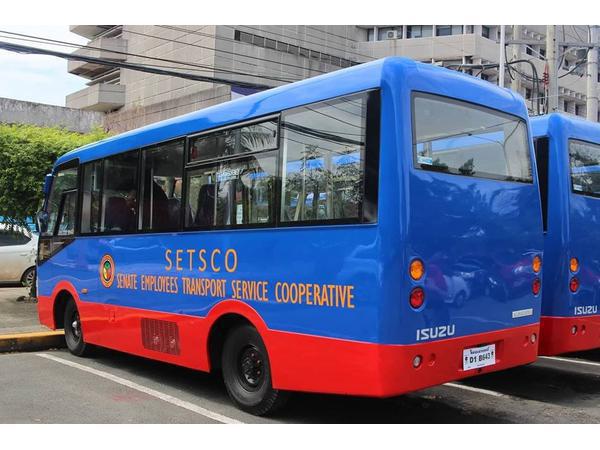 In June 19, 2017, the Philippine Utility Modernization Program was launched.
---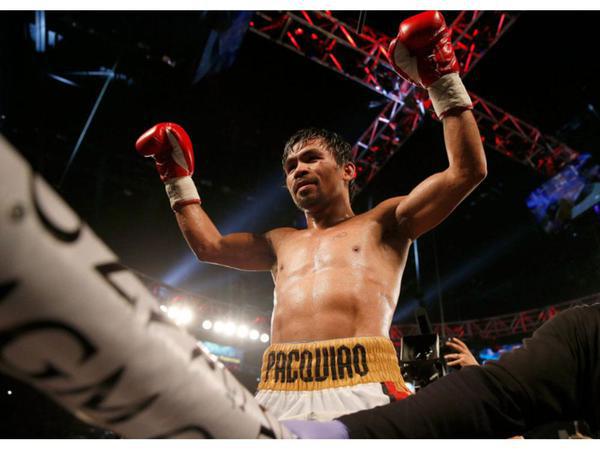 Last Sunday, July 15, Manny Pacquiao scored a victory against Argentine fighter, Lucas Matthysse, at the Axiata Arena in Kuala Lumpur, Malaysia.
---
SPO1 Adonis Dumpit is dead.
---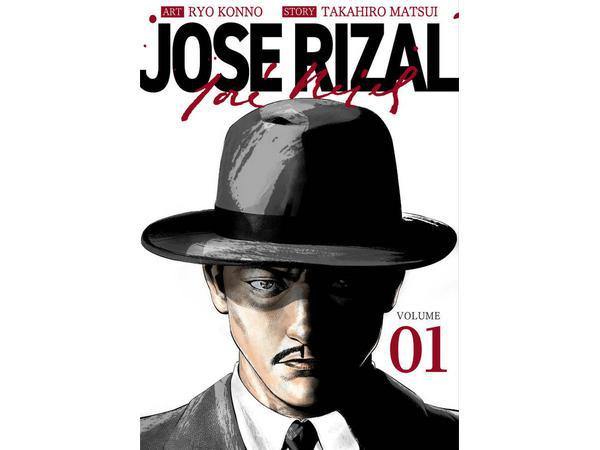 Have you heard of this new manga about the life of Jose Rizal, our National Hero, in case you were swanning around in school.
---
Now that the tanim bala scheme has made a comeback under the Duterte administration, here's a quick guide on how to avoid falling prey to this modus.
---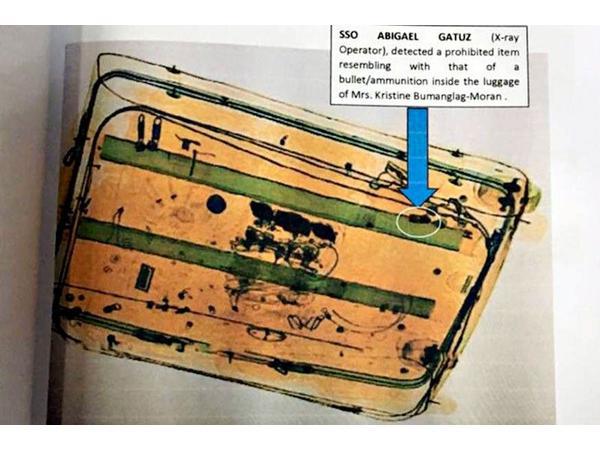 Remember the most recent tanim bala incident shared by Kristine Bumanglag- Moran?
---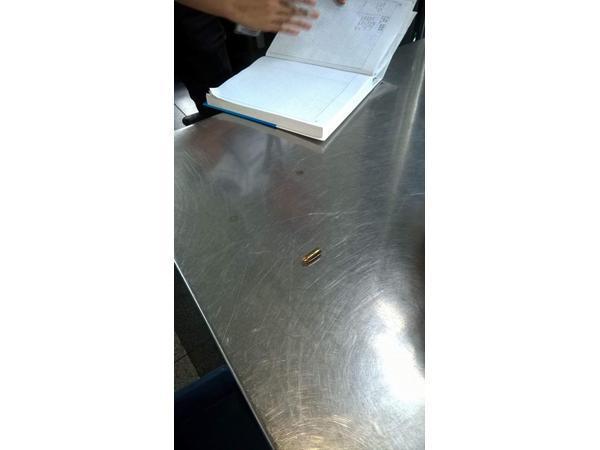 A netizen named Kristene Bumanglag-Moran went viral in Facebook.
---