Is DITO Telecommunications our Savior?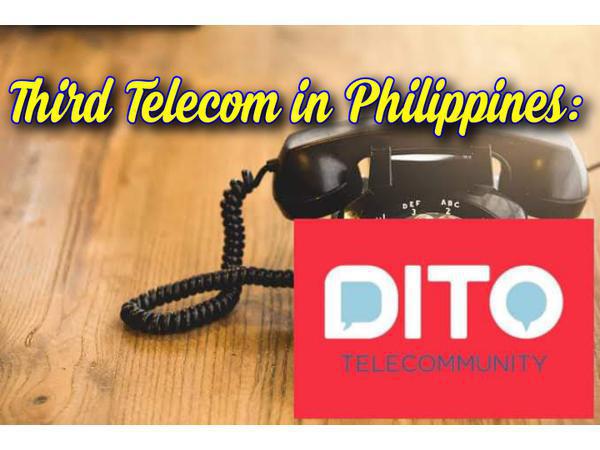 The Internet is important nowadays. Bank transactions, instant messaging, work, education and communicating to our relatives abroad are on mobile phones.
Most of the people who use the internet always feel upset when the connection is slow. It also gives negative effects on their work, class, and on their online games.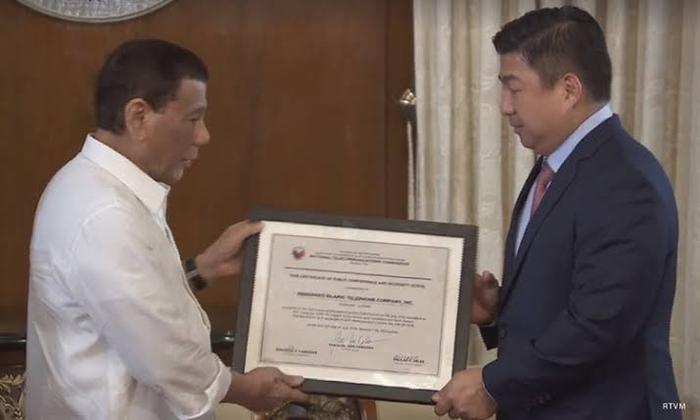 Source: wikipedia.org
As customers demand faster internet connection and expensive internet service, the Philippine government bid for the prospective third telecommunication provider in November 2018. It was organized by the Department of Information Technology and National Telecommunication Commission participated by Mislatel (DITO), SEAR Telecommunication and PT&T. After the bidding, Mislatel (DITO) has been given to be the provisional winner. 
Mislatel (Mindanao Islamic Telephone Company Incorporated) is engaged in the business of multimedia and information technology. It was founded way back in April 19, 1998, but has failed to start the operation. 
Today, it is a consortium owned by Dennis Uy's Udenna Corporation and subsidiary Chelsea Logistics Corporation and China Telecom Corporation. June 2019, the stakeholders completed a share purchase agreement with Mislatel to operate the next month.
During the ceremony in the Presidential Palace in July 2019, President Rodrigo R. Duterte awarded them the Certificate of Public Convenience and Necessity by NTC. They were also granted to rename the company's name into "DITO" and permit it to operate. They are expected to begin in March 2021.
As of 2020, they have successfully made the first and last phone calls and video calls to various places in North Luzon, National Capital Region (NCR), South Luzon, Visayas, Mindanao in the Philippines, as well as in Hongkong and China. This signifies that DITO Core Network is in place. They had also built 859 towers as of September.
If ever DITO launch, will it provide better service? Will the internet speed become faster than other internet service providers? Will other providers compete to have faster internet speed? 
It is yet unknown but hopefully, they strive hard to give better services in the Philippines. 
Sources:
SHARE IT