10 Personalized Gift Ideas for Christmas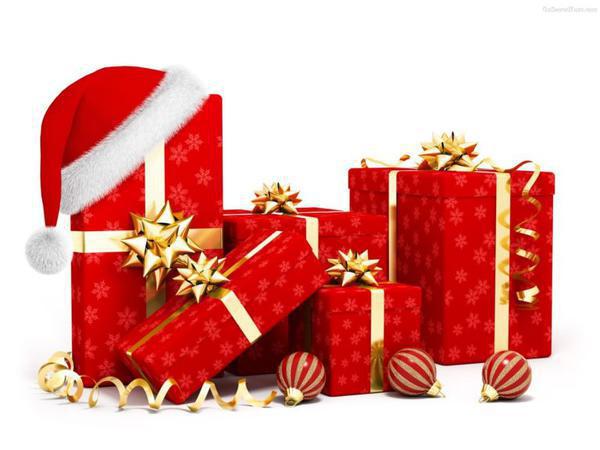 Source: http://www.dreams.metroeve.com
87 days 'till Christmas! Parties, food, and gift-giving, along with religious traditions exclusively Pinoy come to mind.
It may seem shallow and very commercial, but for a lot of us, Christmas is really a time for giving (and receiving). But hey, remember: it's better to give than to receive.
Gifts should not necessarily be bought. Personally, I prefer personalized, handmade tokens over commercially-produced ones.
Here are some of our recommended gift ideas this Christmas:
Personalized Photo Frame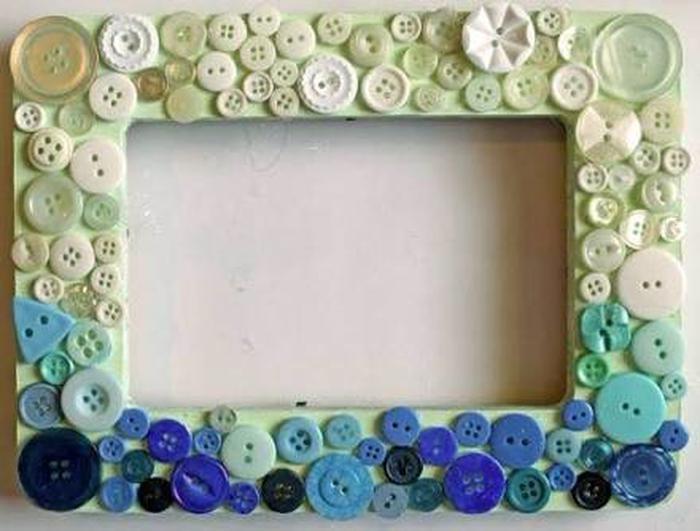 Source: familyholiday.net
You can buy ordinary photo frames and personalize it! All you need is a glue gun and tons of trinkets and stickers. If your recipient loves pink, then pink and glitters it shall be!
Photobooks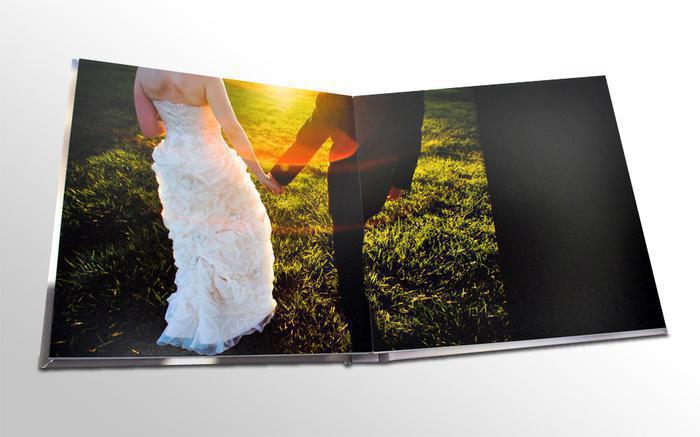 Source: BrideBox Wedding Albums
Photobooks are very expensive but they are so gorgeously personalized that anyone would be so ecstatic to receive them. If you have a specific budget though, you can always have a DIY photobook. You just need a notebook with blank (and thick) pages. Print out a few pictures. And paste them on each page, scrapbook-style.
Crochet Cellphone Holder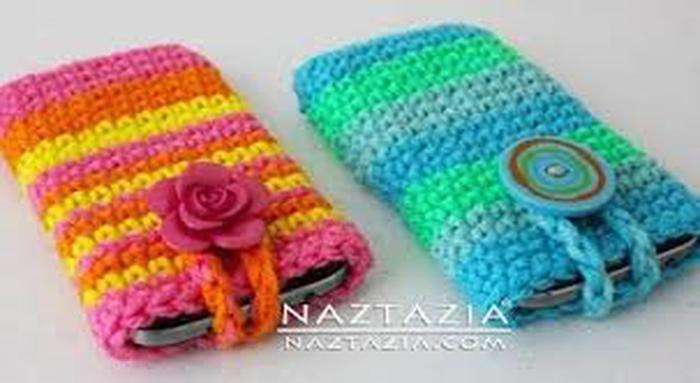 Source: naztaxia.com
These cellphone holders are so unique and so beautiful. I'm sure you can find these in department stores. If you can crochet though, why not make one? :) If you don't know how to crochet, just buy ahead (it takes patience and skill to make a small pouch).
Succulents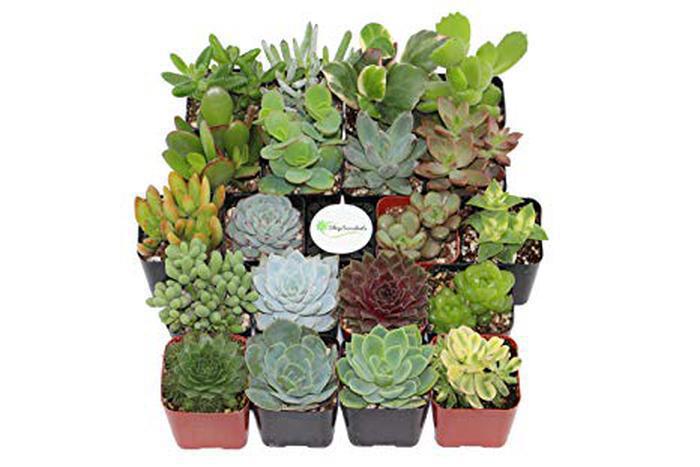 Source: Amazon
Plant lovers will surely love succulent plants. Don't give these out to non-plant lovers though as succulents need a lot of TLC.
Baked Goods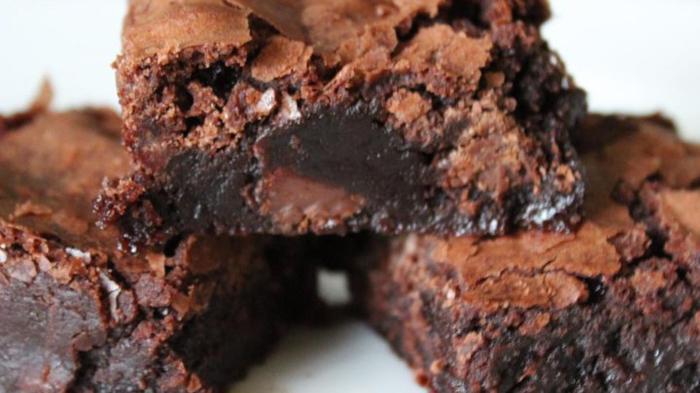 Source: www.allrecipes.com/
If you love baking, then you will enjoy the process of making and giving out these types of gifts. I'm sure your recipients will love it too. Make sure that you know them well enough though -- in case they are allergic to some of your ingredients such as sesame seeds, nuts, eggs or whatever.
Tablet Case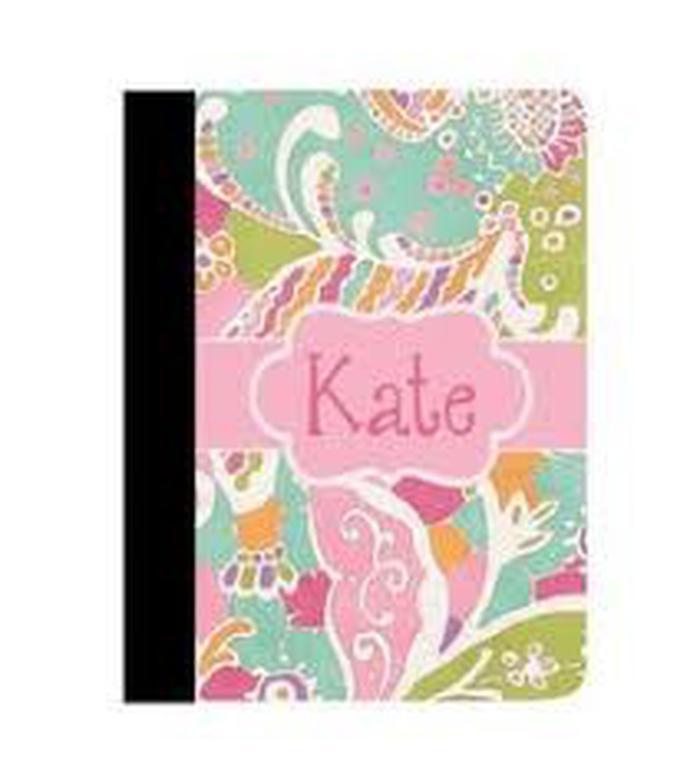 Source: pinterest.com
If your recipient has a tablet, then this is a very easy one. Get them a tablet case. Personalize it if you can.
Personalized Mug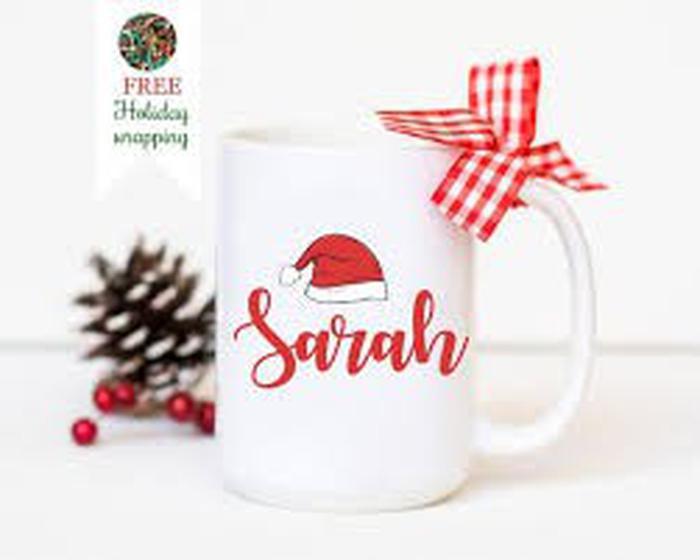 Source: etsy.com
I cannot count how many times in my life I've been gifted a mug. Too many. But, I love each one of them. You can have their names printed on the mug, their favorite quotes or books, or even their pictures. Don't underestimate a mug, it has tons of uses. You can use them as pencil holders and plant holders too.
Home Accessories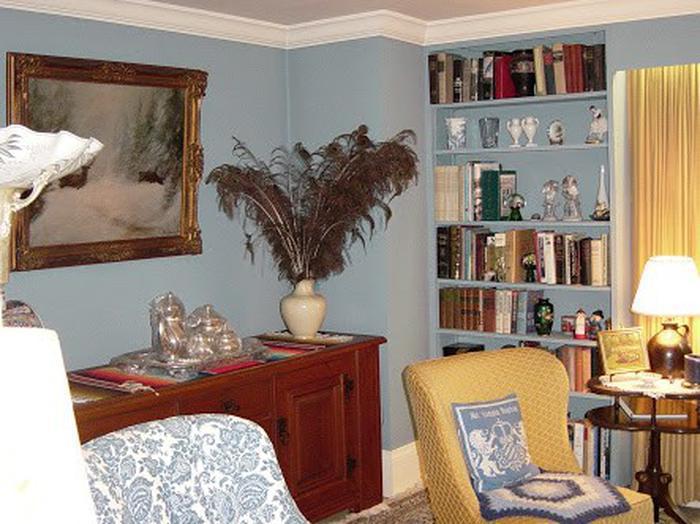 Source: commons.wikimedia.org
If your friend, family member or relative just moved into a new home, then this one is easy. Give them something they need for their home. Curtains, a vase, or a rug perhaps? They will surely appreciate that.
Kitchenwares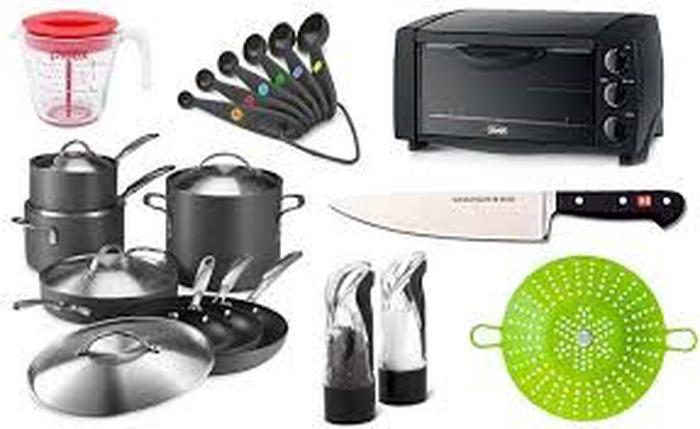 Source: kitchenwares91.blogspot.com
Other than those who almost live in their kitchens, you can also gift these to the people you were planning to gift item 8 (home accessories). You wouldn't believe how happy they would be to receive utensils, knife sets or even an egg yolk separator.
Mobile Accessories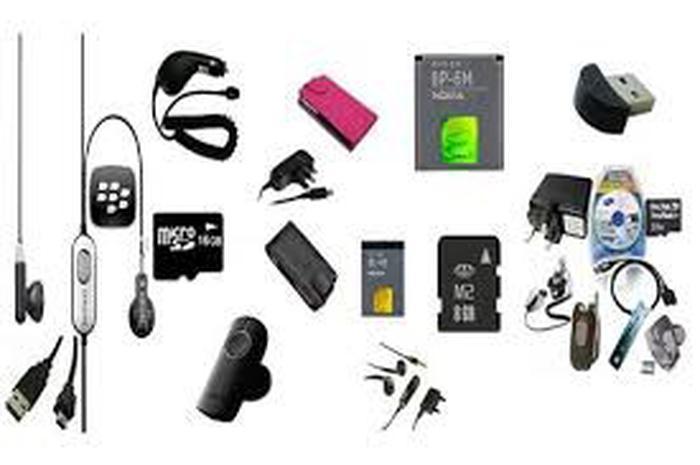 Source: techbakbak.com
They may seem impersonal, but you can not go wrong with mobile accessories. Who doesn't need a powerbank? or a spare cable? or even a wireless headset. Plus, most of these items range from super cheap to ridiculously priced so you have a large spectrum to choose from.
10 Great Game Ideas for Your Christmas Party - Part I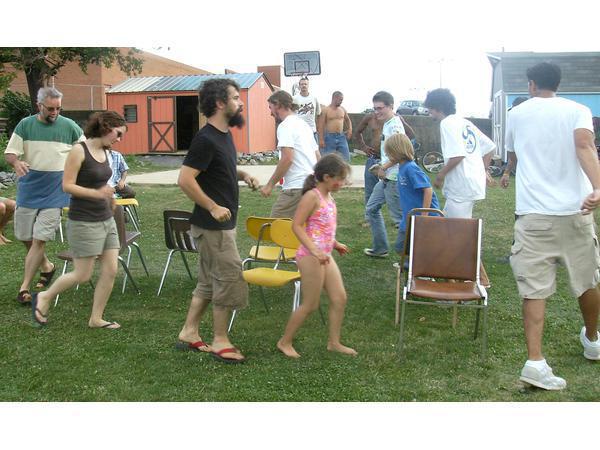 Source: Wikipedia
The first "ber" month is almost over. We bet Filipinos are now busy getting ready with their Christmas shopping lists, Christmas parties, programs and more.
Continue reading...
Cebuano Short Films Absolutely Worth Your Time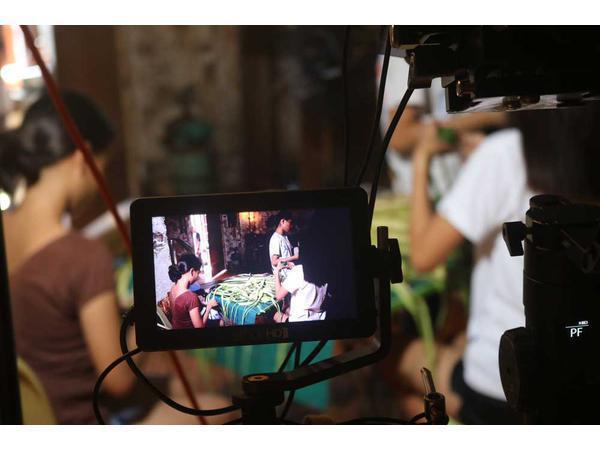 Image Source: my.sunstar.com.ph
5 Cebuano Pop Songs to Listen To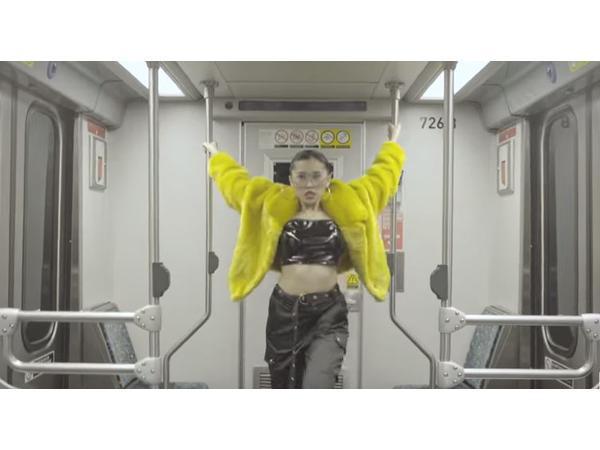 Cebuano songs have become quite popular recently, especially with the increasing popularity of the Cebu Pop Music Festival.
Continue reading...
Crazy Theories in Cebu That Might Be True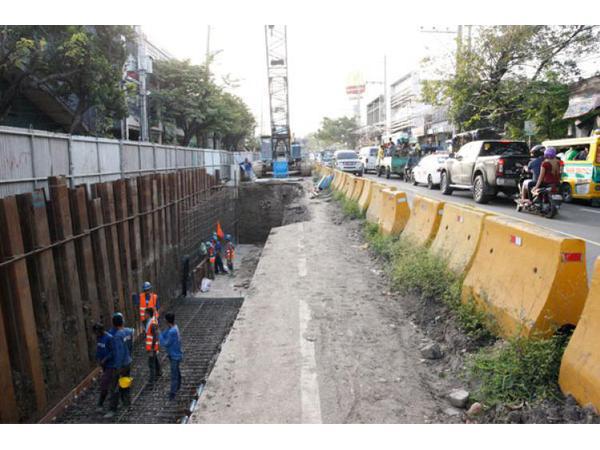 Source: Sunstar Cebu
Maybe you have heard of these crazy theories made by Cebuanos about Cebu that might just be true.
Continue reading...
Is Your Kid Spoiled?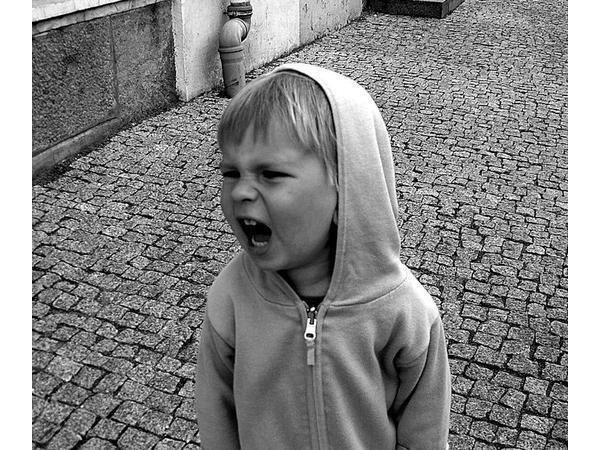 Source: Bigbitgnom, Wikimedia Commons
Teenagers are always showed as angsty, hormonal wrecks that will automatically mature after their said 'glory days'.
Continue reading...
SHARE IT