Travel and Community
---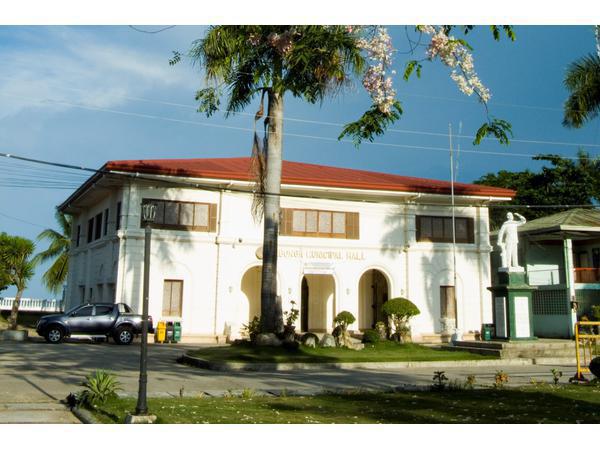 According to its natives, this is how Sibonga got its name: When the Spaniards came, they asked the local residents the name of the place. Due to miscommunication they thought they were asking for the name of the fruit and said "bonga" the Spaniards pronounced it again with "Si-bonga". We can't verify if that's true or not though.
---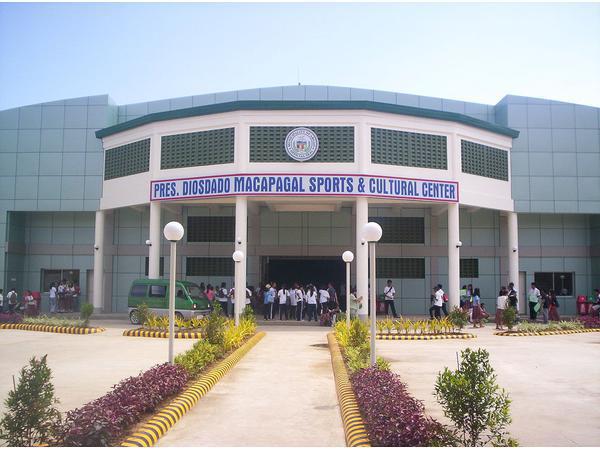 The municipality of Argao was founded in the year 1608. To date, it consists of 45 barangays. Historic Argao has a lot of old structures and special, locally-made goods. Ever heard of torta (cakes)?
---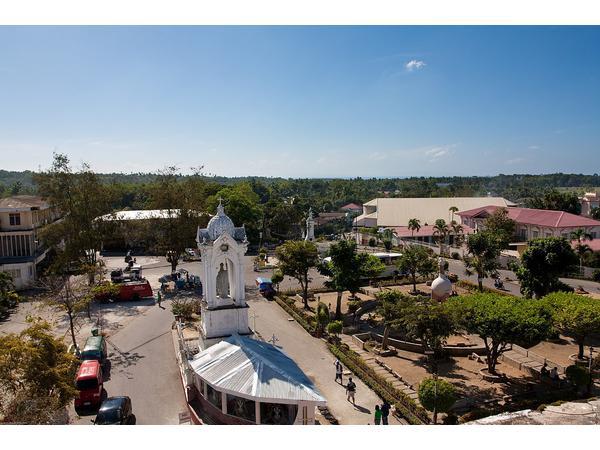 If you're a Cebuano, most likely you will associate Carcar with chicharon (crunchy pork rinds), ampaw (rice cakes) and leather shoes.
---
The heart relic of St. Pio of Pietrelcina is in the Philippines from October 11 to October 26, 2018.
---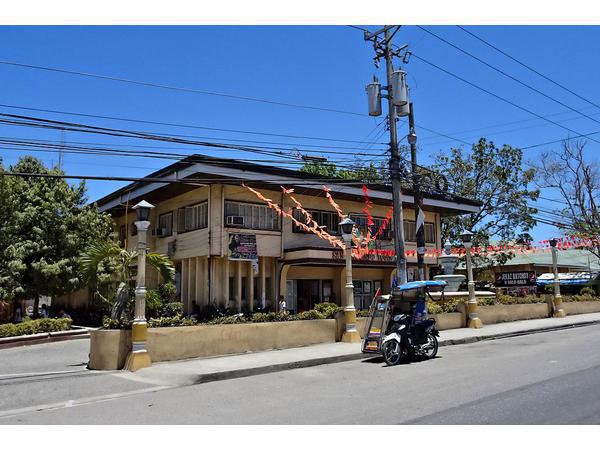 You might have seen San Fernando while heading south. It is a quiet, unassuming little town but with lots of hidden wonders. Ready to explore San Fernando? Let's go!
---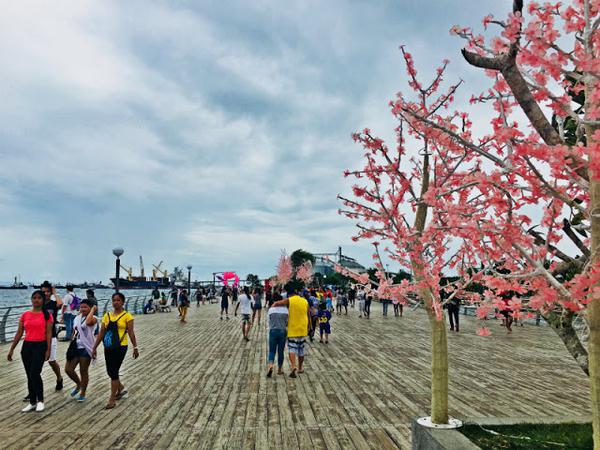 The City of Naga or Naga City of the Province of Cebu – not to be mistaken for Naga City, the second class independent component city of Camarines Sur – was recently in the news, and not for a good reason.
---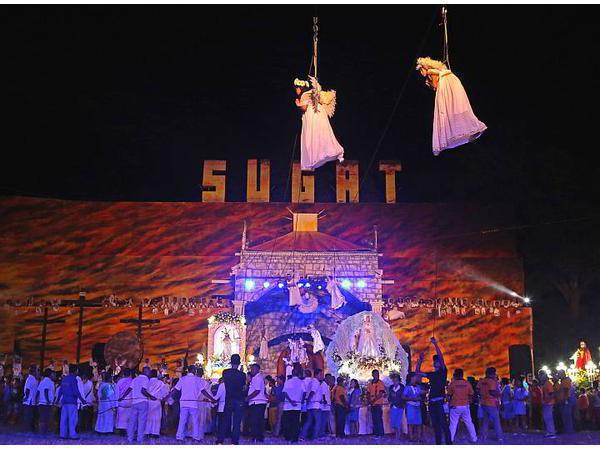 Did you know where is the "Sugat Capital of the South" is in Cebu? It is Minglanilla. "Sugat" which translates to "meet, approach from opposite direction" (definition courtesy of our trusted https://www.philippinelanguages.com/cebuano/dictionary) is celebrated during the dawn of Easter Sunday. It celebrates Christ's resurrection from the dead.
---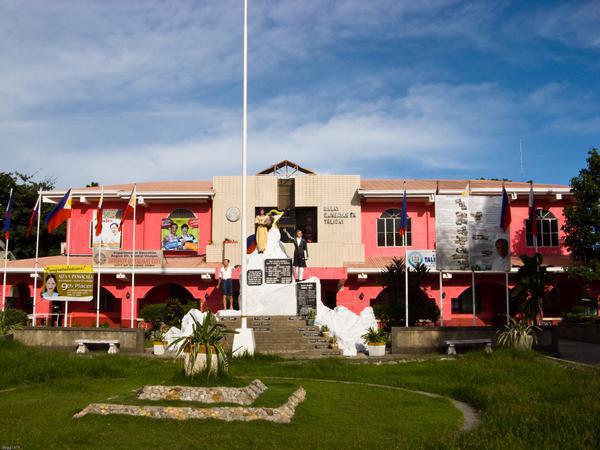 Now that we've completed the North of Cebu tour, let's proceed with the south. Our first stop is Talisay City. The City of Talisay has a lot to offer. A 3rd class city and close to the Metro Cebu area, Talisay is dynamic, booming, and like Metro Cebu, constantly traffic-prone.
---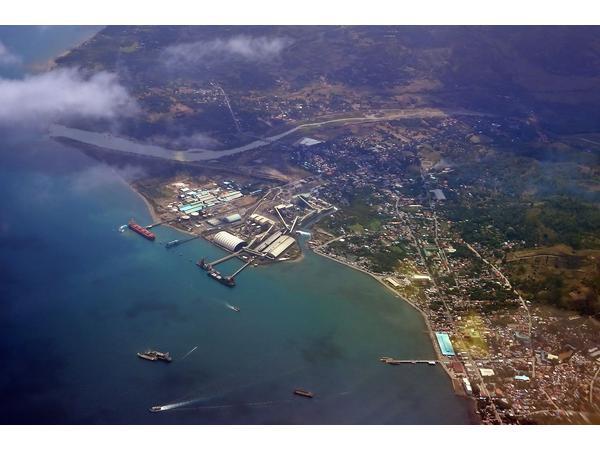 Toledo City was formerly known as "Pueblo Hinulawan". Hinulawan is a nearby river which is located in Daan Lungsod. It was established in 1861 and consists of 38 barangays.
---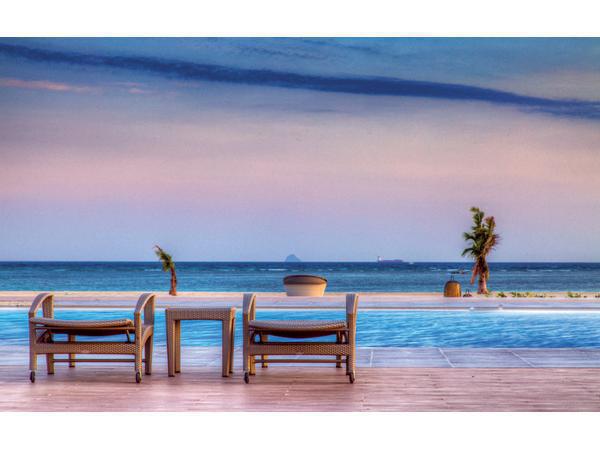 Daanbantayan is one of municipalities of Cebu that is known for its powdery white sand beaches and diving sites. You might have heard of Daanbantayan in the news way back in 2013. It was one of the areas severely affected by typhoon Haiyan (Yolanda).
---