Travel and Community
---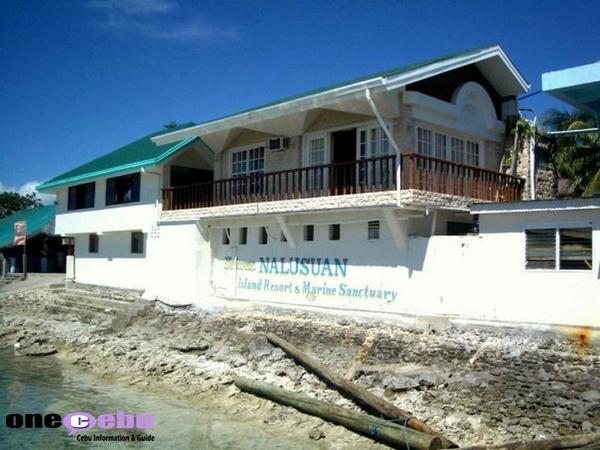 Nalusuan Island Resort & Marine Sanctuary is an island between the province of Bohol and Cebu, particularly, Mactan Island, and is one of the islands comprising the Olango Island Group.
---
There is a story I heard about a Cebu Normal University night guard where he was doing his round only for something to happen on the third floor of the Nursing Building when he checked there.
---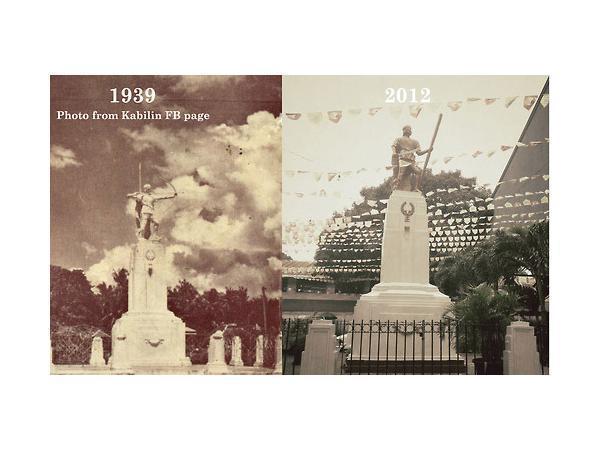 The Philippines -- Cebu, included of course -- has a colorful culture and history. This miscellany is reflected in its collection of urban legends handed down through generations.
---
If you know this song by Sinatra, I suggest you don't sing this in a karaoke—and no it is not because of your voice (partly).
---
Ever went to a building and wondered why in the elevator there is no 13th floor or instead of 13 there is the letter M or a subfloor of a 12 or 14?
---
Yes, the old but gold legend about the Robinsons Malls owner.
---
So you guys seem to enjoy reading urban legends. Well, well, well. Here's more to scare you *evil laugh*.
---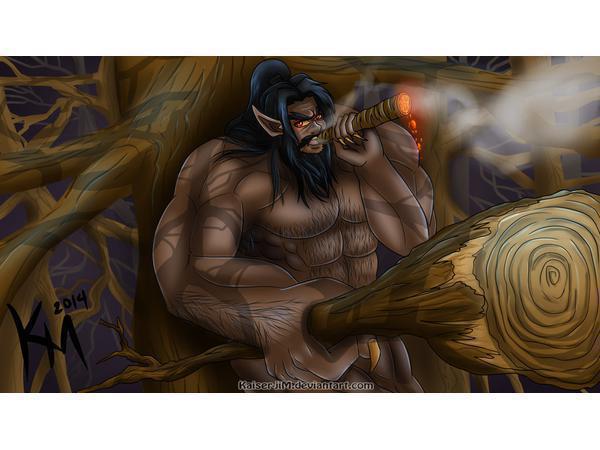 Another popular urban legend is the legend of the tobacco-smoking agta or kapre (as it is known in Luzon).
---
A running urban legend told in the Philippines is the 'Cat in the Siopao'.
---
An old urban legend told in the Philippines is the 'Sit-sit'.
---