Travel and Community
---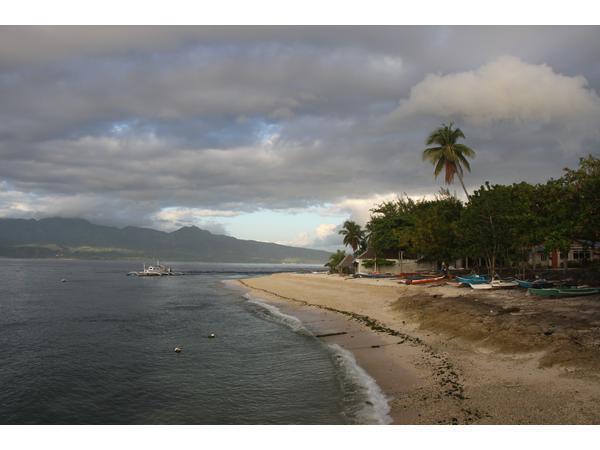 Santander is the smallest town in Cebu. It was founded in 1867 and consist of 10 barangays. It is approximately 134 KM (83 mi) from Metro Cebu.
---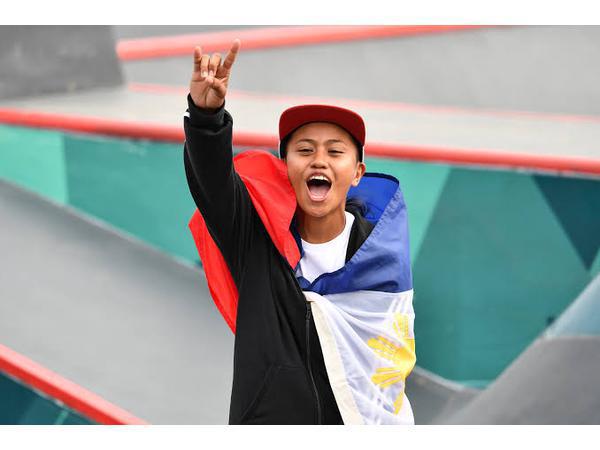 Margielyn Arda Didal is a Cebuano skater and a resident of Lahug, Cebu City. She was one of the competitors in Women's Street Skateboarding on Asian Games held in Indonesia and successfully won the gold medal this August (2018).
---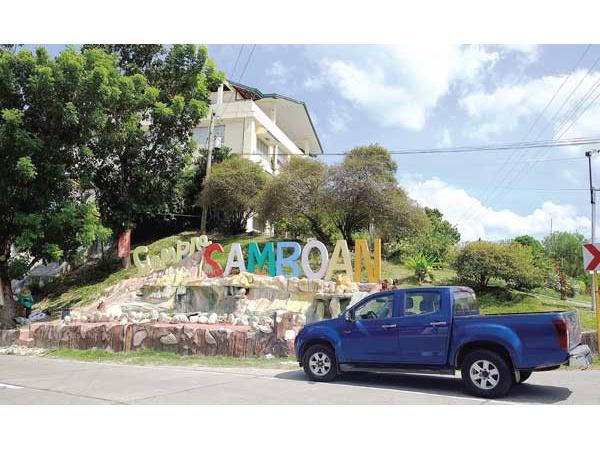 Samboan is a quiet little town in southern Cebu. Quiet as it is, Samboan has a lot to offer, including colonial structures, natural attractions and the flavorful local delicacies.
---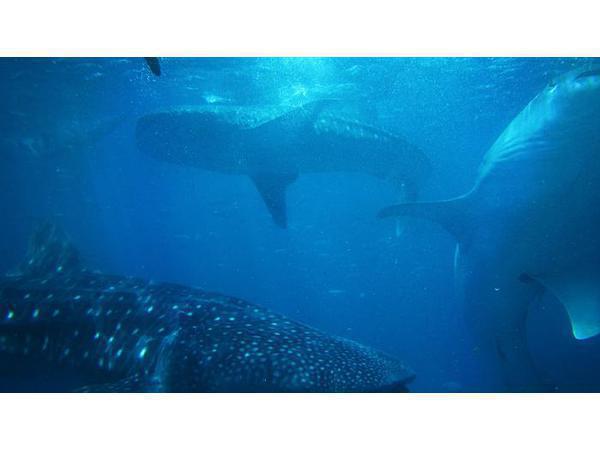 The town of Oslob was founded in 1848 and consists of 24 barangays. Oslob is home to the second highest peak in Cebu which rises above 2,600 ft. or 800 MASL (Meter Above Sea Level).
---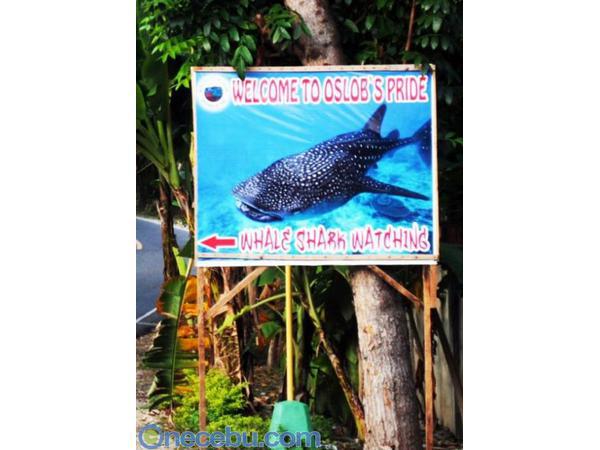 By now, nearly all Cebuanos may have heard of the butandings (whale sharks) in Oslob, Cebu.
---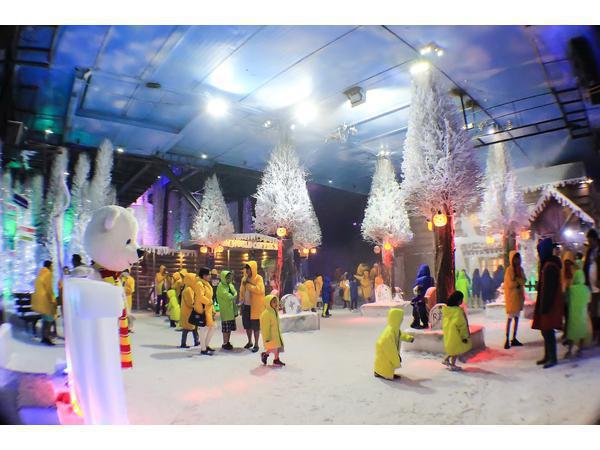 Dreaming of a White Christmas in a tropical country? Visit Snow World in Minglanilla, Cebu! It is the latest attraction inside Anjo World Theme Park that is located in Upper Calajoan, Minglanilla.
---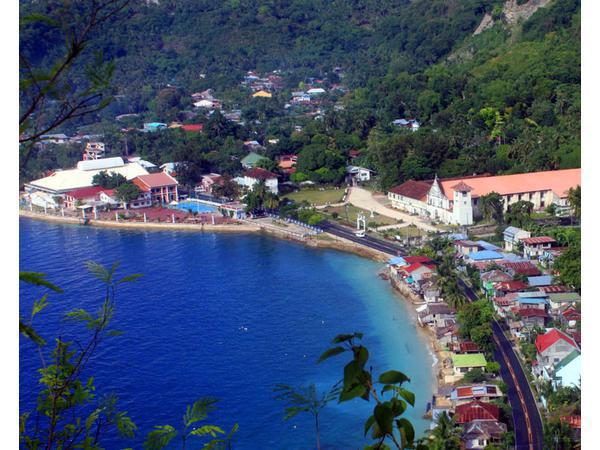 Boljoon is a historic town in the Province of Cebu. It was founded in 1660 and consists of 11 barangays. It is a 5th municipal income class and a part of the 2nd district.
---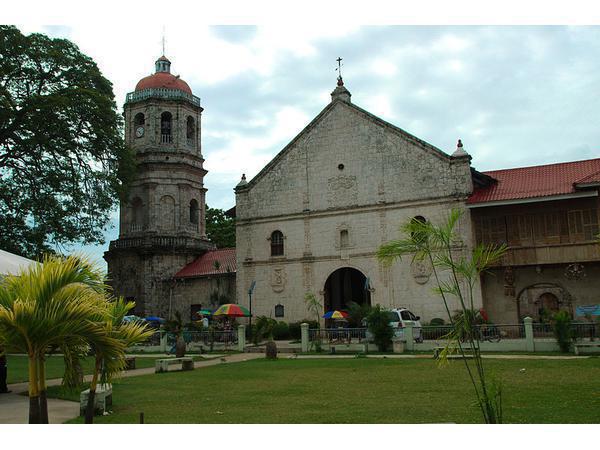 Dalaguete, a 1st class municipality in the province of Cebu, is referred to as the "vegetable basket" and the "summer capital of Cebu".
---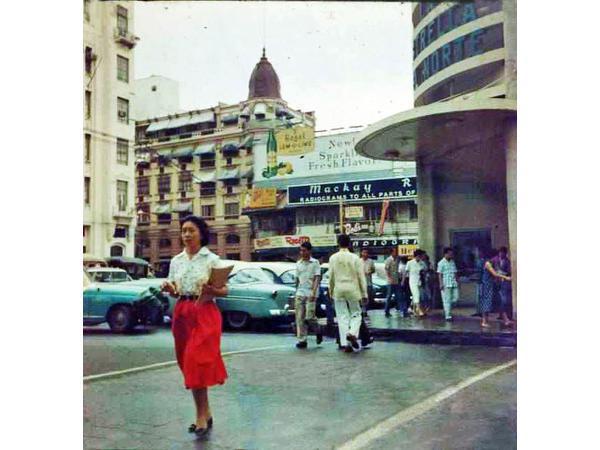 As we remember the dead this Undas (All Saints's Day and All Souls' Day), let us look back at what life was like in the 1950s, when some of our loved ones were still alive.
---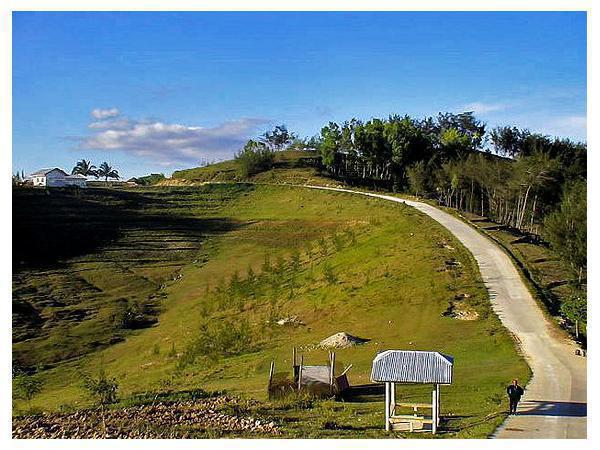 Alcoy has numerous beautiful beach resorts that won't break the bank. Not to be mistaken with Alcoy, Spain, Alcoy, Cebu is a 5th class municipality with a population of 16,979 people.
---