Travel and Community
---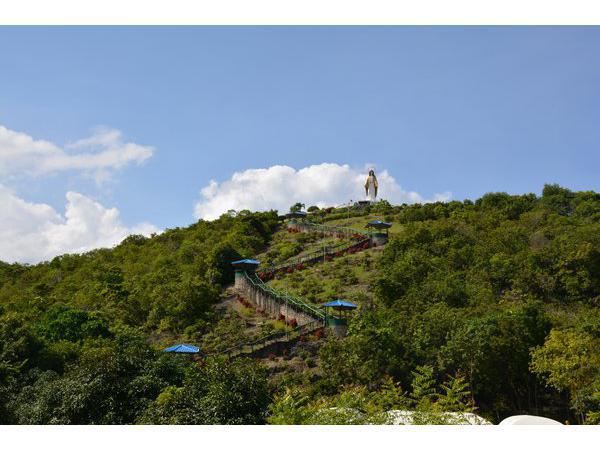 Compostela has one of the best nature attractions you would find in Cebu!
---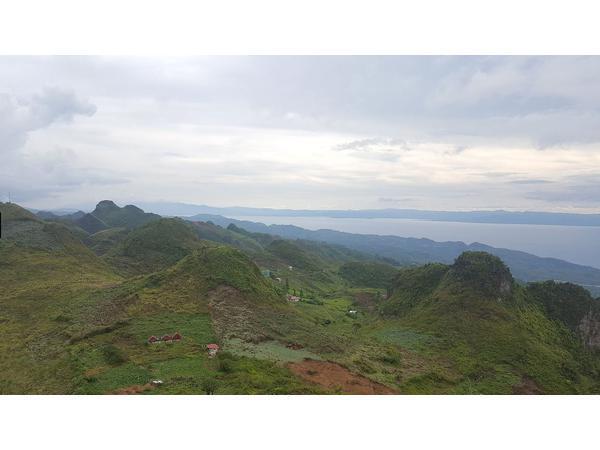 Are you one who is always up for adventure? How about trekking?
---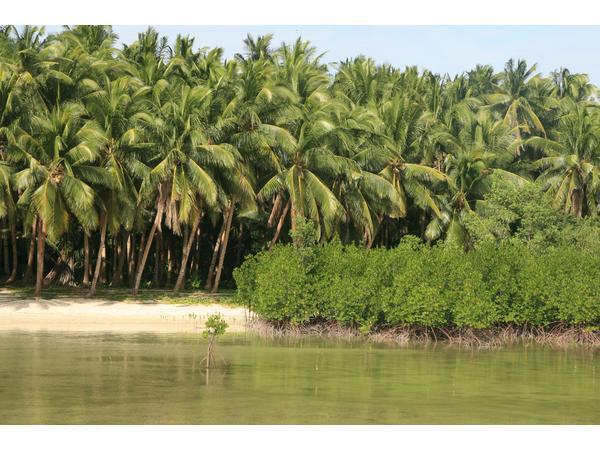 Did you know that Bantayan Island was once an ideal spot to send an advance warning to the larger islands in the Visayas?
---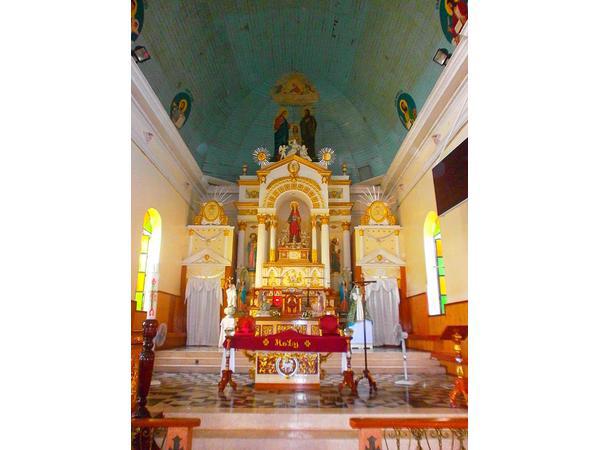 If you're heading south of Cebu, here are some of the old churches definitely worth visiting.
---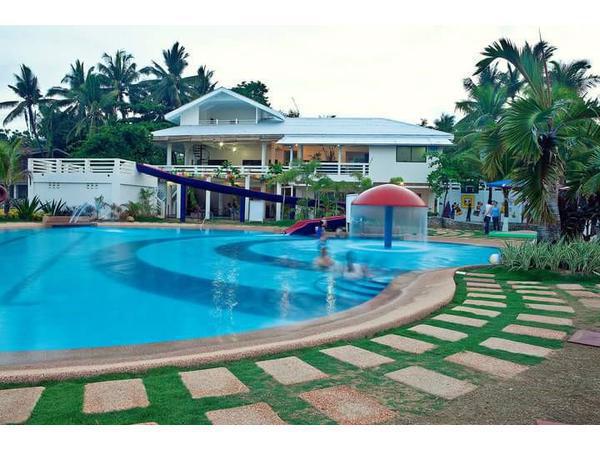 Danao is one of Cebu's component cities. Did you know that Danao used to be called the Kingdom of Nahalin before the Spaniards conquered Cebu in 1565?
---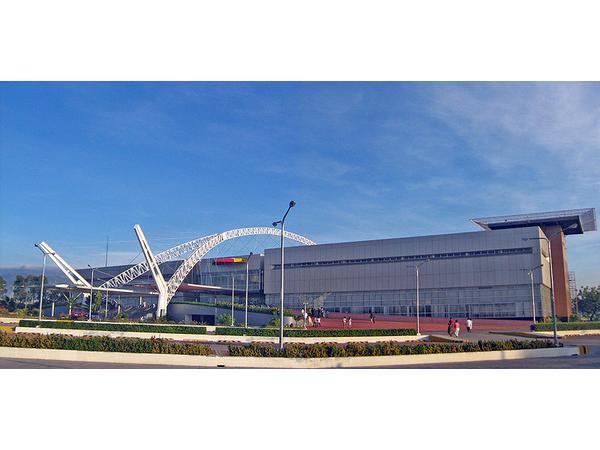 Mandaue City, a highly urbanized city in Cebu where you can find the San Miguel Brewery, Coca-cola Bottling Corp., and Rizal-Bonifacio Memorial Library.
---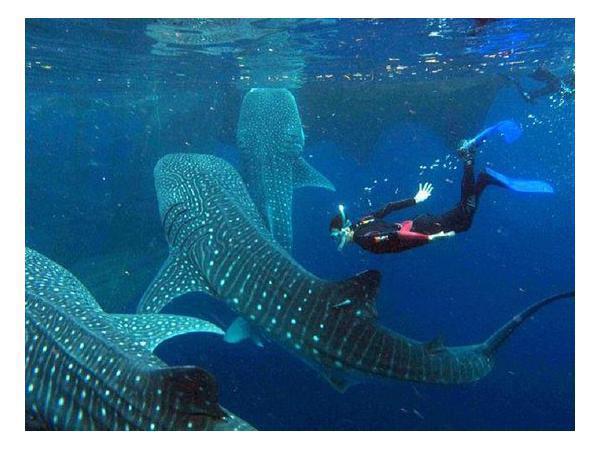 A lot of tourists and locals flock to Oslob to swim with the whale sharks ("butandings").
---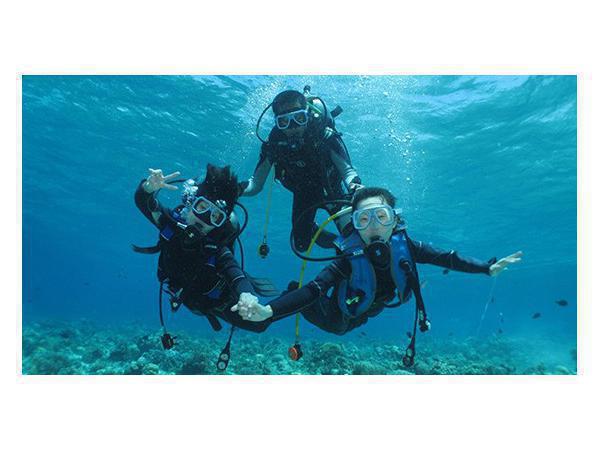 If you think that Mactan Island is merely about beaches, think again. There's a plethora of things to do in Mactan.
---
There are so many things to do in Cebu province.
---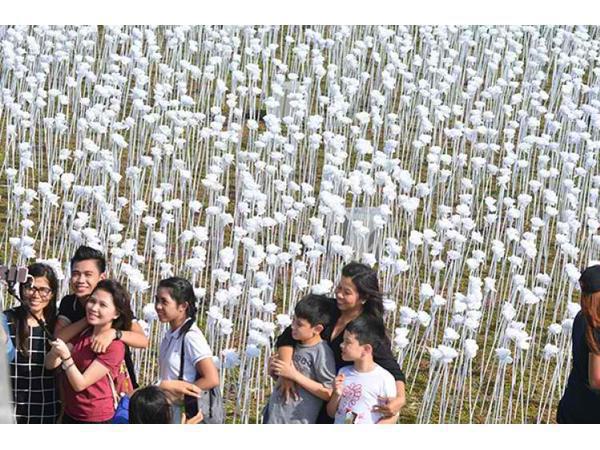 If ever you are in Mactan Island, frolicking around in one of its beach resorts, do not miss these sights in the neighboring Cordova.
---