Travel and Community
---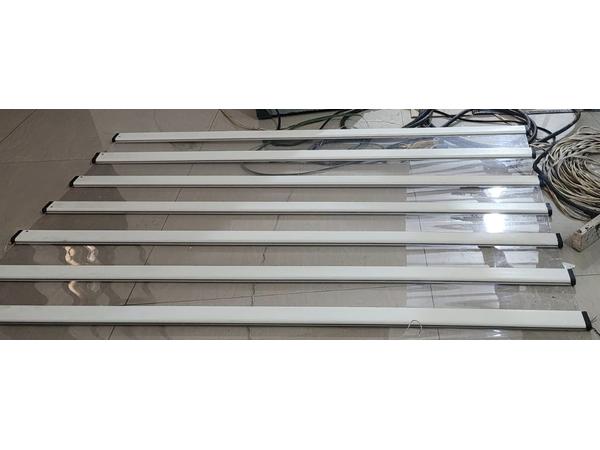 In today's market, finding a reliable and skilled team to install roll-up shutters can be a challenge.
---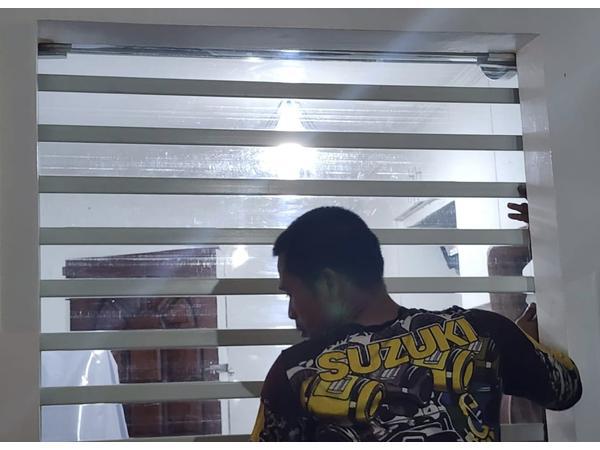 Roll-up shutters have become increasingly popular choices for both commercial and residential properties, and for good reason. These versatile and reliable security solutions offer a wide range of benefits that make them a smart investment for protecting your store and residences.
---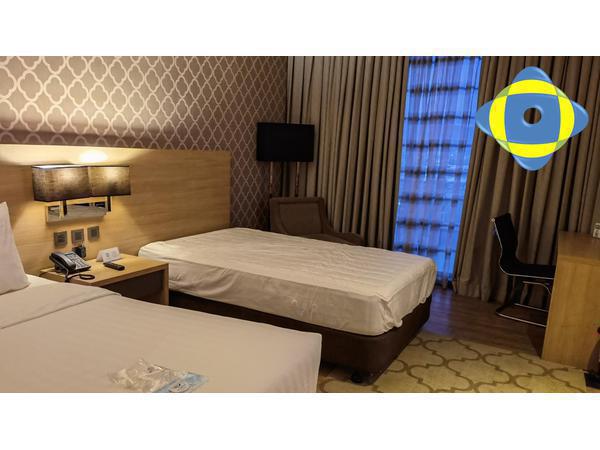 I've stayed a couple of times at BAI Hotel pre-pandemic and I've generally been impressed by the level of service – from reception, café, room service attendants, and concierge services. There is still room for improvement, but all in all, I couldn't have asked for a better hotel to be quarantined in.
---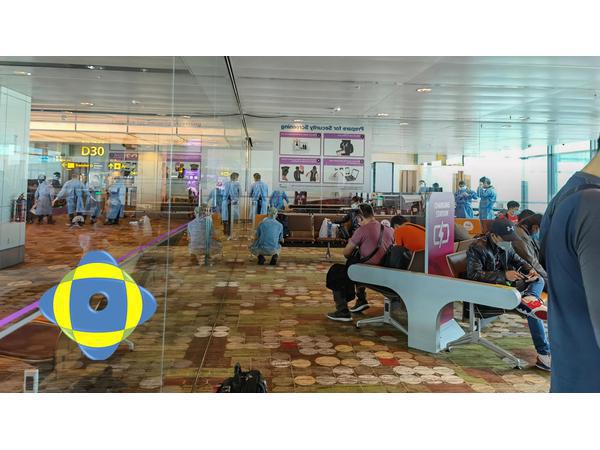 Flights to Cebu will most likely be transiting through Changi Airport.
---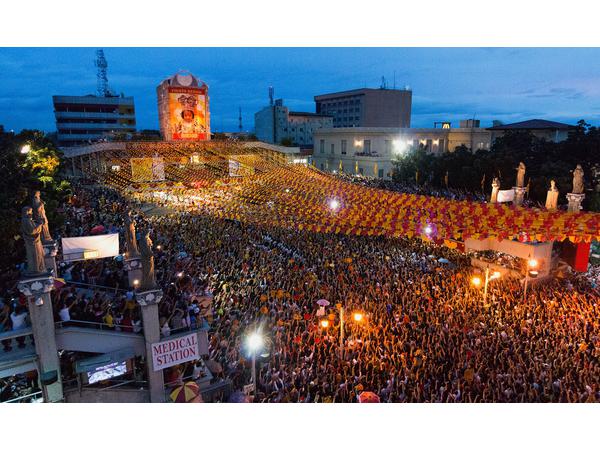 After Christmas and New Year, Cebuanos look forward to Sinulog. In every year, approximately 1 million to 2 million people are expected to travel and enjoy the Cebuanos Sinulog Festival. This year marks the 456th Fiesta Señor.
---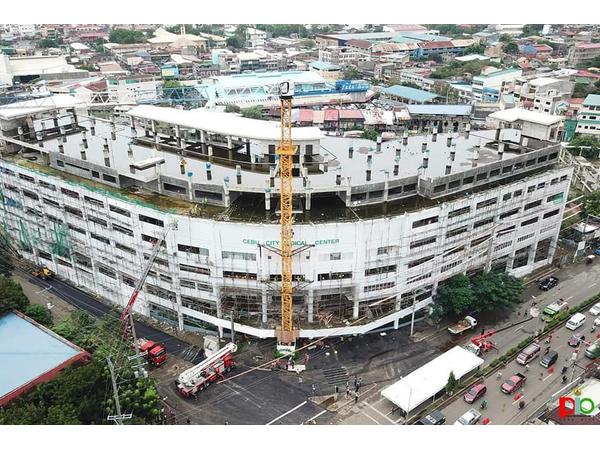 An Inauguration of the new Cebu City Medical Center took place last Monday, December 28, 2020 at 8PM with the presence of Cebu City Government Officials Mayor Edgar Labella and Vice Mayor Mike Rama.
---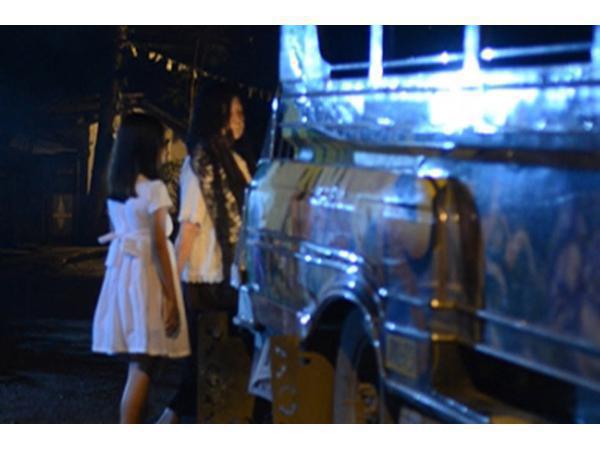 One of the common urban legends told in the Philippines is the 'Jeepney Ride from Hell'.
---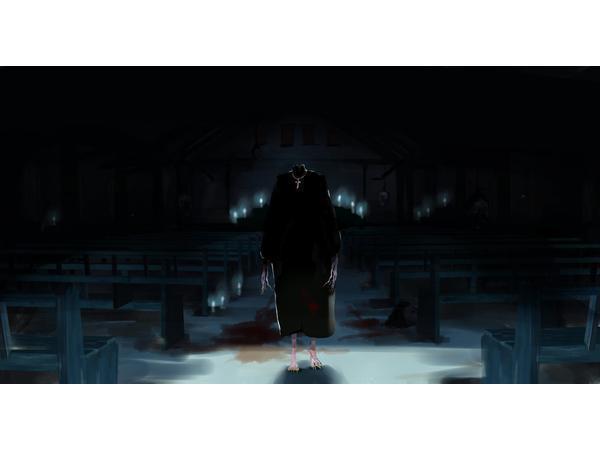 Another urban legend told in the Philippines is the 'Headless Priest'.
---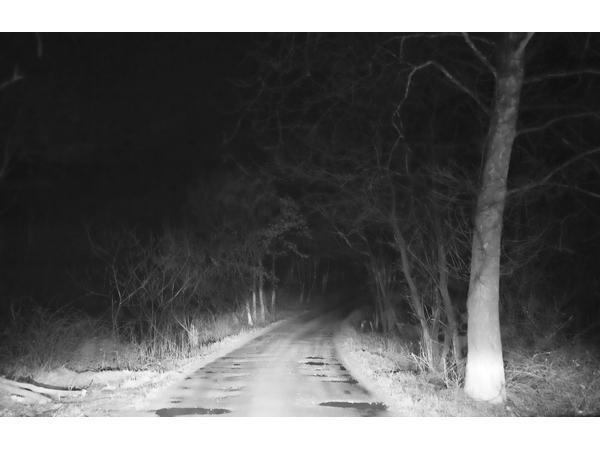 Another urban legend told in the Philippines is the 'Endless Road'.
---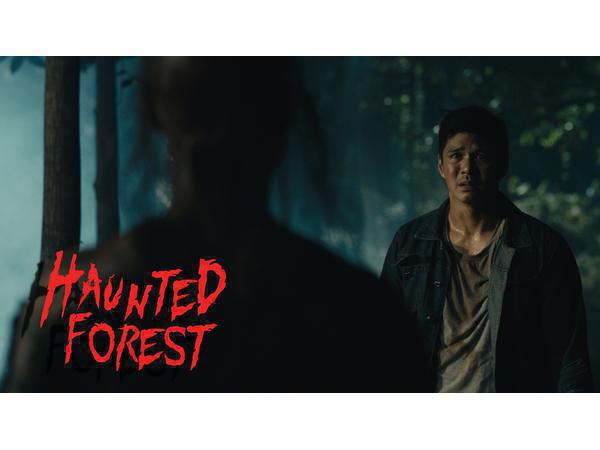 An old urban legend told in the Philippines is the 'Sit-sit'.
---