The New Cebu City Medical Center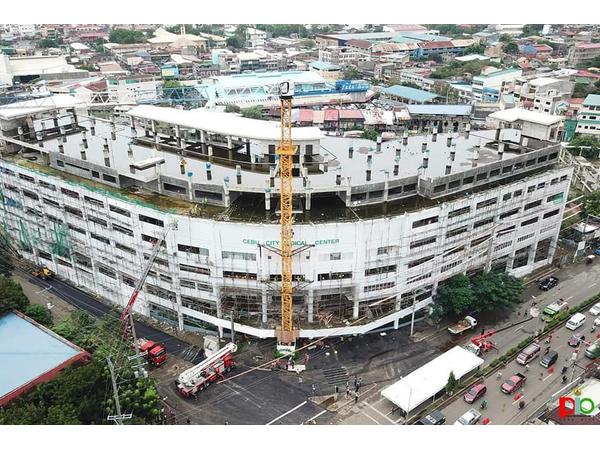 Source: Cebu City Public Information
An Inauguration of the new Cebu City Medical Center took place last Monday, December 28, 2020 at 8PM with the presence of Cebu City Government Officials Mayor Edgar Labella and Vice Mayor Mike Rama.
As CCMC is a government-owned hospital, it won't hurt the pockets of outpatients, well not as much as private hospitals anyway. This will also help share the patient load of Vicente Sotto Memorial Medical Center and other public hospitals in Cebu. Even though it took 7 long years for it to partially open (along with issues), Cebuanos are thankful for this news nonetheless.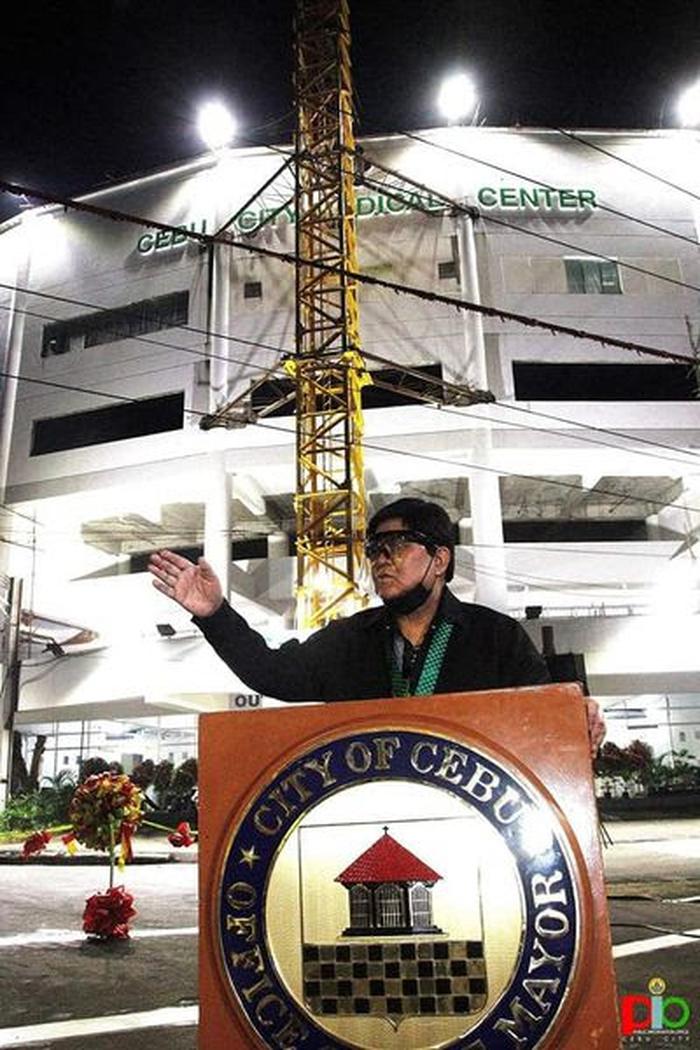 Source: Cebu City Public Information
The Cebu City Memorial Medical Center Administrator, Yvona Cania said that they could accommodate 300 out patients per day (maximum). The first three floors were opened and the first floor serves as the OutPatient Department. The Cebu City Medical Center (CCMC) is a 10 storey building. 
After the 7.2 magnitude earthquake in 2013 left huge damage and cracks in the walls, CCMC was reconstructed. They started to demolish the building in 2014 during Mayor Mike Rama's Administration. 
As posted on the Cebu City Public Information Facebook page, Mayor Labella said "Gibati gyod nako ang dakong kalipay nga naghiusa kita sa atong pagpabarog pag-usab. There were roadblocks and bottlenecks that we encountered along the way pero among gipaningkamutan sa among pundok uban ni Vice Mayor Michael Rama nga atong gyod nga mapabarog ang Cebu City Medical Center alang sa atong mga kaigsuonan."
The construction was discontinued in 2016 due to Building permit issues under Mayor Tomas Osmeña the hospital was untouched even after his term. The construction of this establishment has been continued under Mayor Egdar Labella's term.
SHARE IT