World
---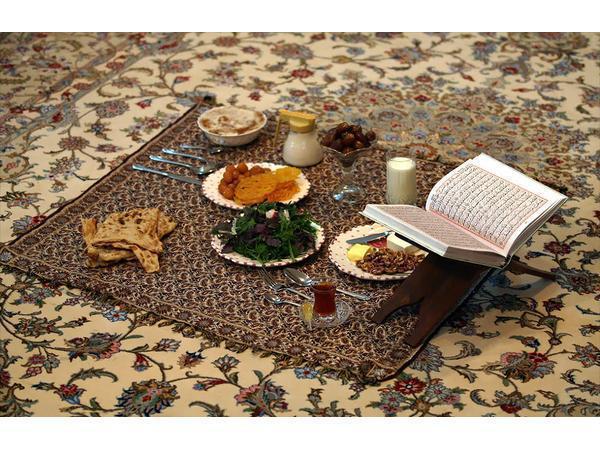 Ramadan is a full month of fasting and prayer that takes place every year. Note though, that Ramadan falls on a different date each year.
---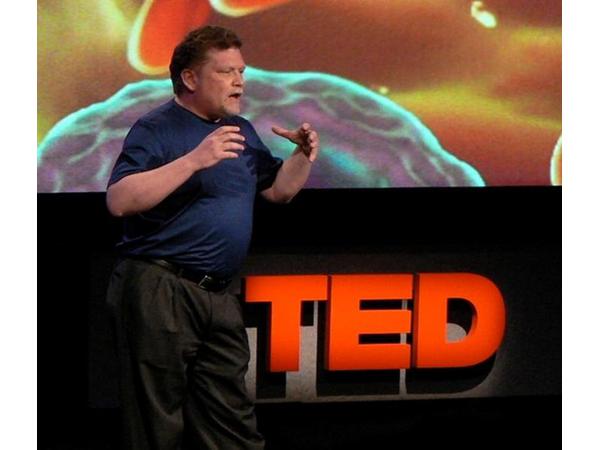 You've definitely watched at least one TED talk in your life, haven't you? A nonpartisan nonprofit that is devoted to spreading ideas, usually in the form of short, powerful talks, TED has actually been around since 1984.
---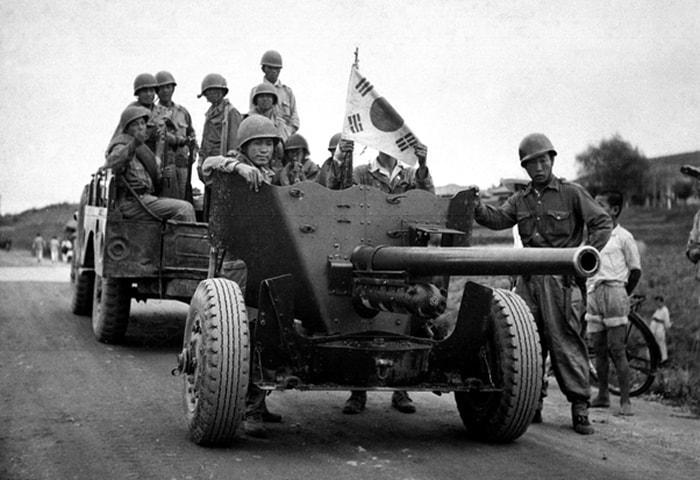 With the livestreamed meeting of North Korean leader Kim Jong Un and South Korean President Moon Jae-in at the fortified demilitarised zone between North and South Korea, it might be worth our while to briefly revisit what the Korean War was all about, and how it started.
---