When is a Pandemic Over? by TedEd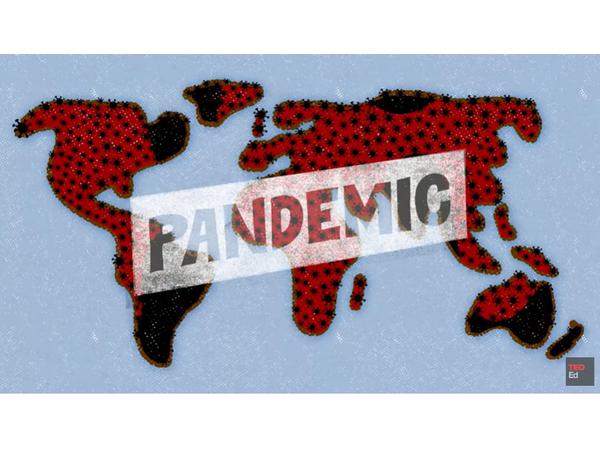 TedEd
This TedEd video explores three different strategies that governments or even LGUs can adopt to contain a pandemic.
This is our current reality: A highly infectious, sometimes deadly respiratory virus infects humans and spreads rapidly worldwide. The WHO then declares a pandemic. As the death toll rises, everyone is wondering when this pandemic will finally be over.
Which of the three different strategies is best? In the case of the Philippines, or even Cebu alone, which one should we adopt?
The WHO will most likely declare that a pandemic is over once the infection is mostly contained and rates of transmission drop significantly throughout the world.
In this video, Alex Rosenthal details the three main strategies governments can use to contain and end a pandemic. Lesson by Alex Rosenthal, directed by Visorama.
TED-Ed
How Pandemics Spread by TedEd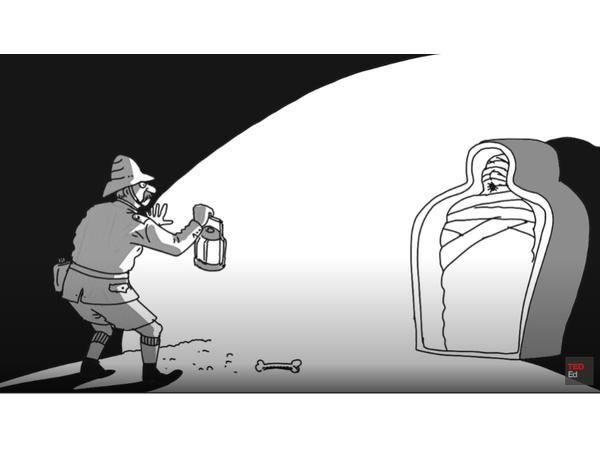 TedEd
This TedEd video features the history of pandemics and explores how viruses and diseases are spread.
Continue reading...
SHARE IT