Tourist Attractions North of Cebu: Sights to See in Catmon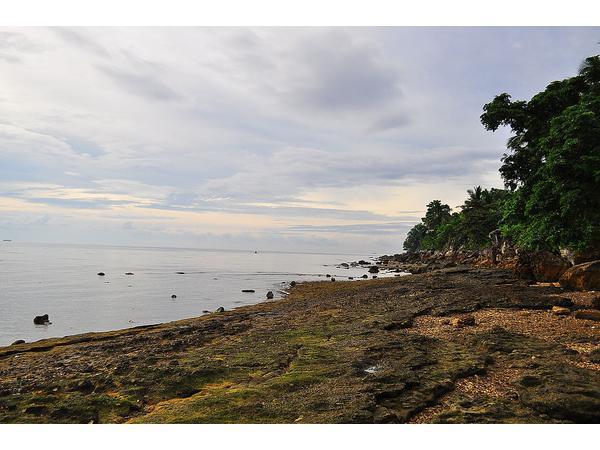 Source: Wikipedia
Northern Cebu is blessed with a lot of beautiful sceneries, whether it be mountain retreat spots or beach resorts. Catmon is no exception. Not known to many, but Catmon has a lot of beautiful natural getaway spots.
Here are just a few of them. If you do have some suggestions or tourist sights that we failed to include in our list, please feel free to drop us a comment.
Mt. Kapayas or Lantawan Peak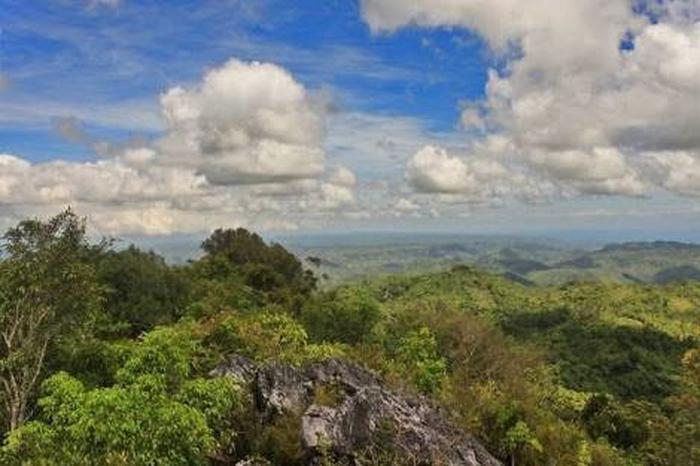 Source: catmontree.wordpress.com
Mt. Kapayas ("Kapayas" is Cebuano for papaya) is the second highest mountain in Cebu. The highest, and the most popular, is the Osmeñia Peak in Dalaguete.
Mt. Kapayas is located in Sitio Kampanya, Brgy. Kabangkaya. This peak is also known as Lantawan Peak or Torre. 
Before going up into the mountain, you need to go to the nearby Police Station for registration and to obtain a permit from the Catmon Municipal Hall. They'll introduce someone to guide you all the way.
You must be very careful on your way up. You'll step on sharp rocks and slippery, muddy terrain (when it rains).
However, when you reach the peak, the trek is absolutely worth it. The view from the top is breathtakingly beautiful.
Esoy Hot Spring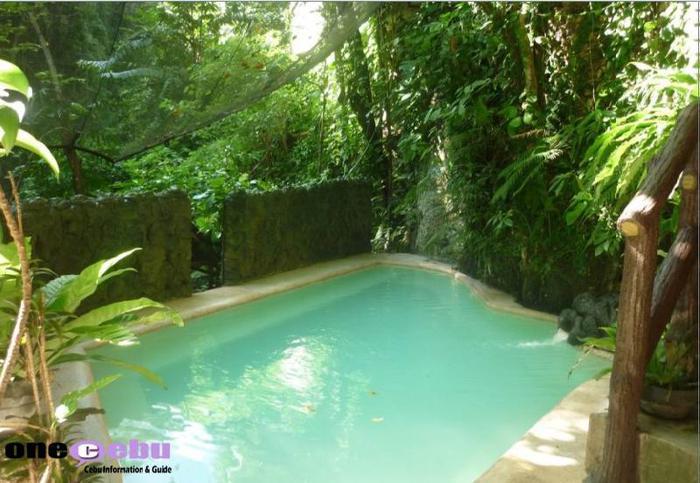 Source: OneCebu.com
Esoy Hot Spring is located in Brgy. Duyan, Catmon. It was initially called as Mainit Spring. The word "Mainit" means hot. The place was named after the owner's nickname.
Celso "Esoy" Bustamante bought a property in Duyan Catmon and was planning to build a rest house for his family. Of all his property, it is with this one that he felt very attached to because of its secluded nature. While planning and sketching, his Japanese friend, who happened to be the previous manager of Alegre Beach Resort (a renowned resort in Cebu), introduced to him an idea of instead transforming his land into a mountain resort. They noticed flowing water on the Esoy's land and discovered that it was indeed a hot spring. Esoy researched and studied the formation of hot springs. And on 2006, Esoy Hot Spring was blessed by a Catholic priest and soon gathered guests, local and foreigners by word of mouth.
Going there through a Ceres Bus Liner will cost you around P100 from the North Bus Terminal. Other than Ceres bus, a mini-bus is available. The drop-off point is JM Enterprise in Duyan Catmon, then turn left. Since the hot spring is still 5 km from the corner, you need to ride a "habal-habal" or a motorcycle for (on average) P50 per person. But for a much convenient trip, you can hire a van which is always available for any destination. If you have your own vehicle, the better. You don't have worry though of passing through bumpy roads because the pavement is actually cemented ensuring a smooth ride. The road is safe with the mountains as your witness.  
There's no volcano in Cebu and the hot spring isn't there because of volcanic heat. Wondering how this happened? Well then, it originates from the earth's ground heat that has a 30-40 degree Celsius temperature.
Always remember though, no booking no entry. Should you decide to go to the place, callthem. The place can only accommodate few guests. Reserve your visit at telephone number (032) 4309250, Esoy or Menen will be on the line.
Just bring your own food, there's no corkage. There's a grilling station near the cottages and a small sari-sari store.
Entrance Fee is 350 per person. An overnight stay is accommodated for limited guests so as not disturb nature at night. You need to bring your food and drinks because there are neither convenient stores nearby.
Tinubdan Falls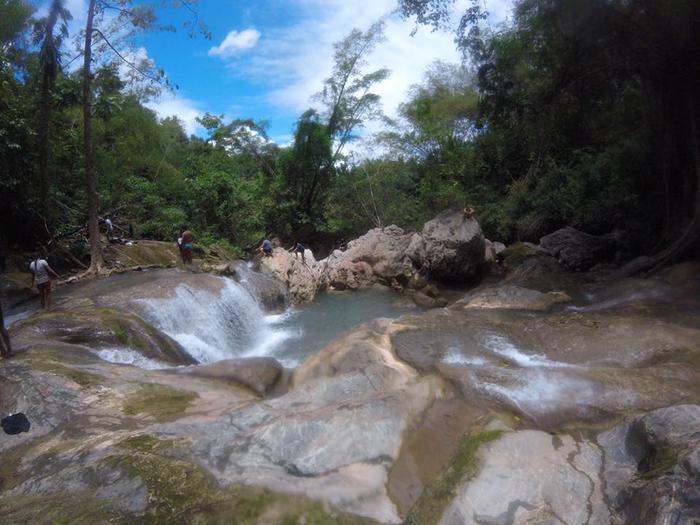 Source: http://www.vernongo.com/2017/04/tinubdan-falls-spirits-playground-catmon-cebu.html
Tinubdan Falls is located in Brgy. Tabili, which is approximately 13 KM away from Catmon Municipal Hall. "Tinubdan" means source in Cebuano.
Before World War ll, Tinubdan falls was the source of electricity (geothermal power, perhaps?) for the locals. Tinubdan Falls is comprised of at least least 6 waterfalls which lead to 2 catch basins
There will be a briefings in Jump Off area (if you're up to jumping). They'll discuss the Dos and Don'ts (if you prefer to be guided by one of the Municipality's personnel). Make sure you listen to your tour guide.
Hinagdanan Beach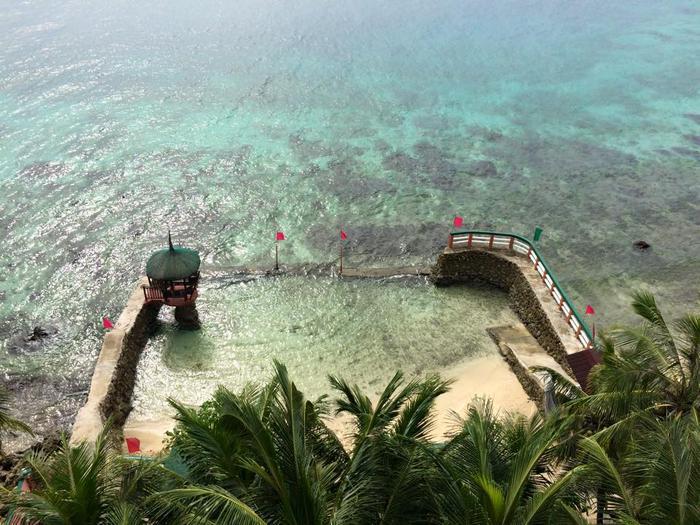 Source: Hinagdanan Beach Facebook Page
"Hinagdanan" roughly translates to stairs in Cebuano. This beach is also known as KM47 (it is actually 47 KM to Cebu) coincidence or not? Well, KM47 is unique.
To get there from Cebu City, you need to take a bus going to Catmon from the North Bus Terminal at the North Reclamation Area. Hinagdanan Beach islocated at Brgy. Binungculan, Catmon. Just ask the driver that you wish to alight at the KM47 beach entrance.
Hinagdanan Beach It first opened in year 1957. The name "hinagdanan" came from the original layout of the place. The beach, which was originally very inaccessible, was carefully and gradually chiselled by the owners until "hagdanan" or stairs was made. Entrance fee is 20 pesos per person.
Tourist Attractions North of Cebu: Things to Do in Compostela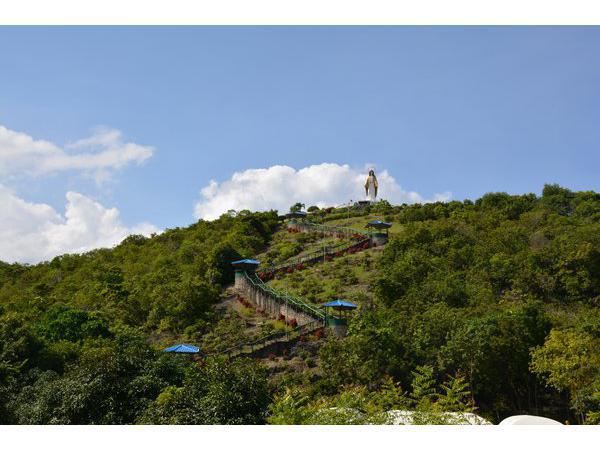 Source: compostelacebu.com
Tourist Attractions North of Cebu: Things to Do in Bantayan Island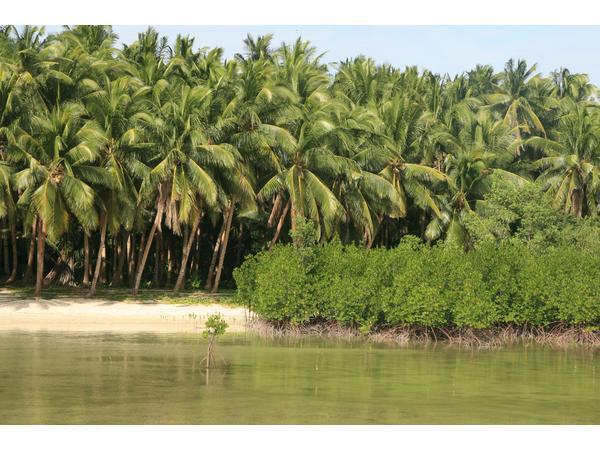 Bantayan Costline. Source: John Martin PERRY, Wikipedia
Did you know that Bantayan Island was once an ideal spot to send an advance warning to the larger islands in the Visayas?
Continue reading...
Tourist Attractions North of Cebu: Things to Do in Danao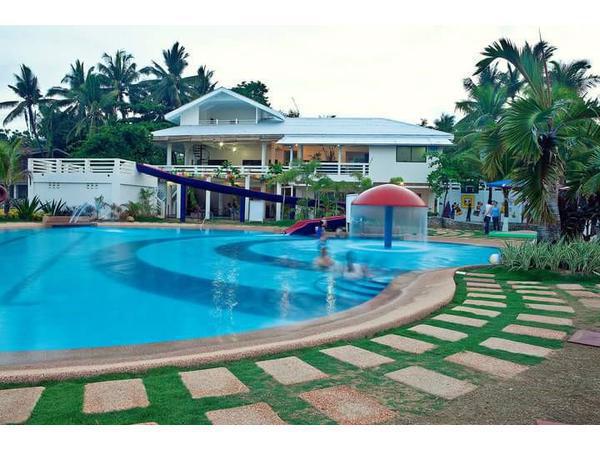 Source: Danao Coco Palms Resort
Danao is one of Cebu's component cities. Did you know that Danao used to be called the Kingdom of Nahalin before the Spaniards conquered Cebu in 1565?
Continue reading...
Tourist Attractions North of Cebu: Liloan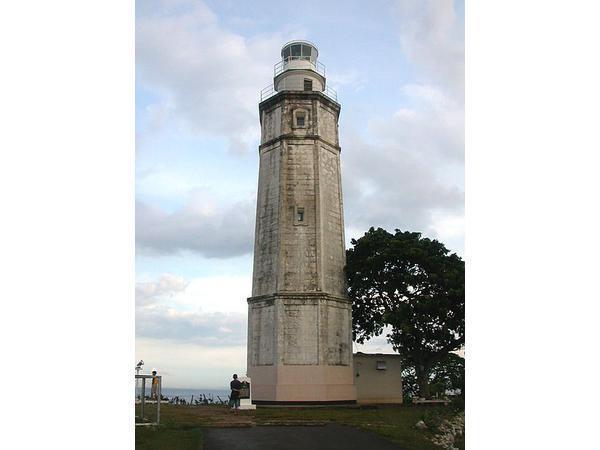 Source: Wikimedia Commons
Tips for Tourists Series: Old Churches in Northern Cebu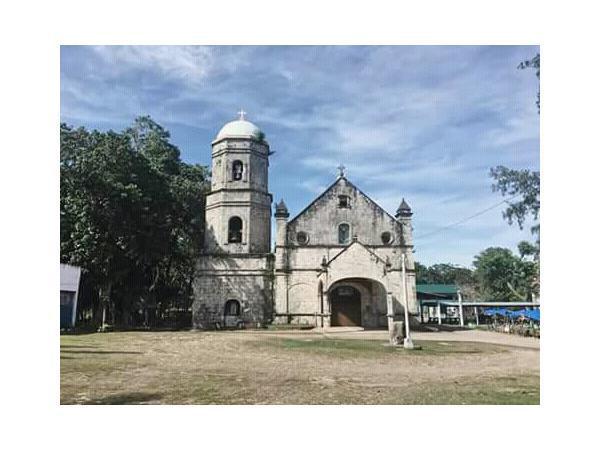 Source: San Guillermo de Catmon
Centuries of being colonized by Spaniards left Cebu (and the rest of the Philippines) with numerous old Catholic churches.
Continue reading...
SHARE IT