Ulahi Sa Balita: Jason Momoa Was in the Philippines to Promote Aquaman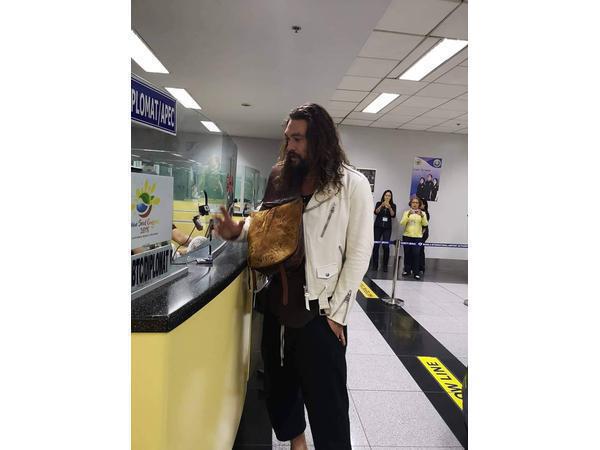 Source: https://www.facebook.com/filbarsonline/photos/a.554926461196590/2091127694243118/?type=3&theater
Jason Momoa, star of Aquaman and even more famous for his role as Khal Drogo in the Game of Thrones, visited the Philippines just this week.
Jason Momoa (Arthur Curry/Aquaman) and Amber Heard (who plays Princes Mera), stars of Aquaman arrived in Manila last December 11, 2018 to promote their movie, DC's "Aquaman". Along with the stars, Director James Wan was also in the country.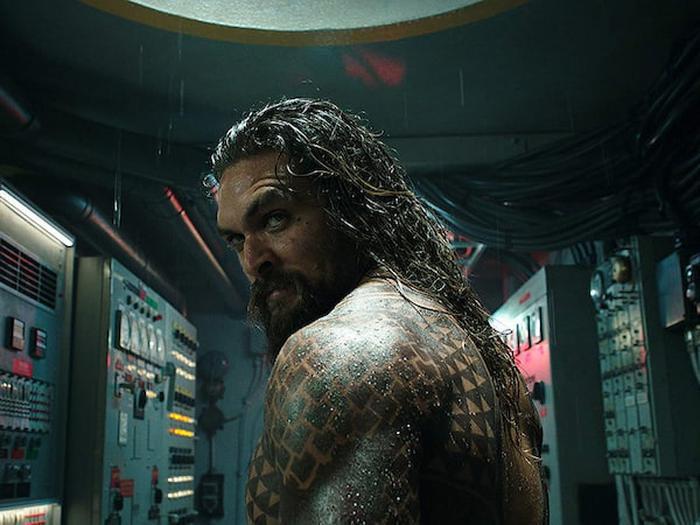 Source: Warner Bros. Pictures
They were in the country for a fan event for DC comic book superhero superfans last December 11 (Tuesday) at the Music Hall of the SM Mall of Asia (MOA), in Pasay City.
Source: WBPhilTrailers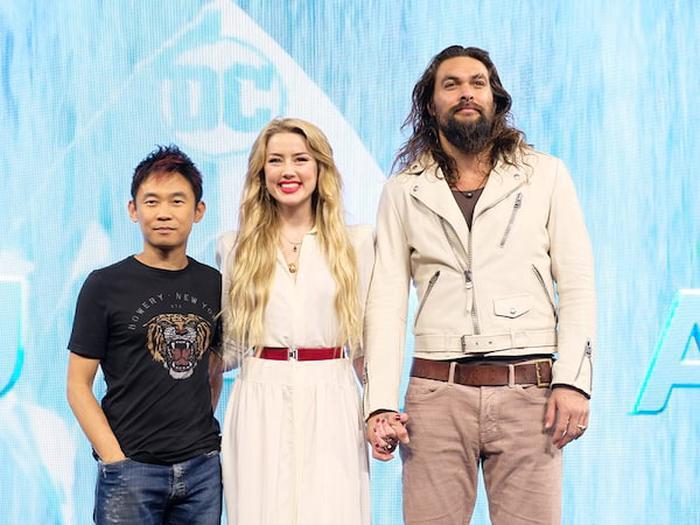 James Wan with Amber Heard and Jason Momoa at Grand Hyatt Manila. Source: https://www.clickthecity.com/movies/a/36090/aquamanph-jason-momoa-thrills-al
Set after the defeat of Steppenwolf that transpired in Justice League (2017), Aquaman is an origins film, narrating the story of Arthur Curry (Aquaman), how this "half-breed" ended up the way he is, the Kingdom of Atlantis, and his relationship with his half-brother Orm (played by Patrick Wilson). 
This is a story of how Arthur Curry rose to hero status. But beyond that, the costumes and effects are to-die-for. If you can watch it in iMAX, please do so. The film also stars Willem Dafoe, Dolph Lundgren, Yahya Abdul-Mateen II, and Nicole Kidman among others.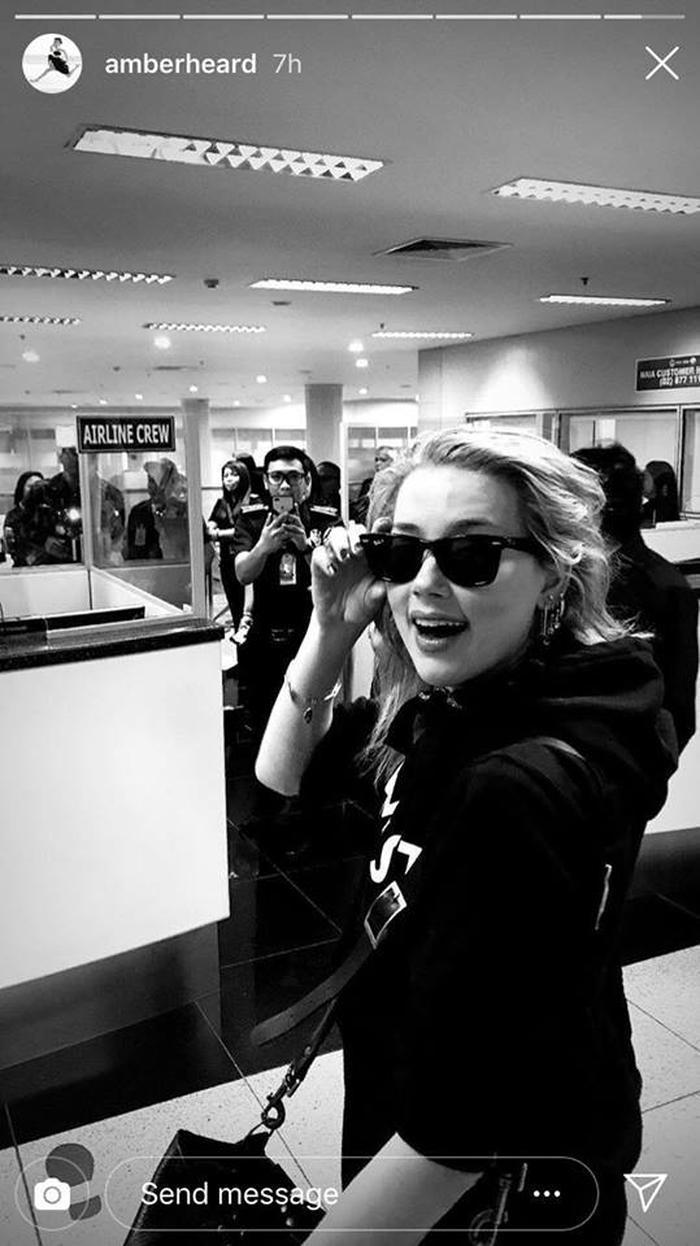 Source: Amber Heard, Instagram
5 Great Game Ideas for Your Christmas Party - Part II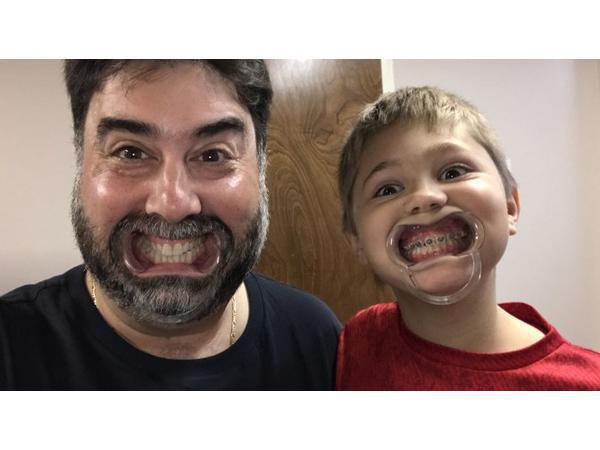 Source: Vito the Kid
Now for the second part of our great game ideas for your Christmas Party, we will give you game ideas for intimate Christmas parties – just your close circle of friends, family or relatives.
Continue reading...
If You Think Vaping is Safe, Think Again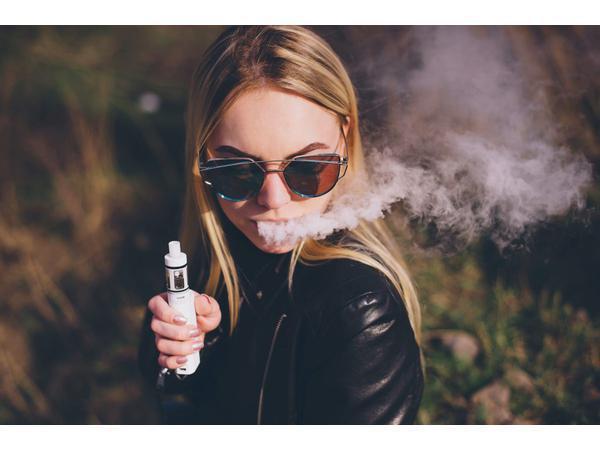 Source: Business Insider
Jeffrey, a 17-year-old teenager, bought a second-hand vape. When its battery wore off, he decided to buy another battery, used it and the vape exploded on his face.
Continue reading...
The World Celebrates Halloween, While we "Undas" in Pinas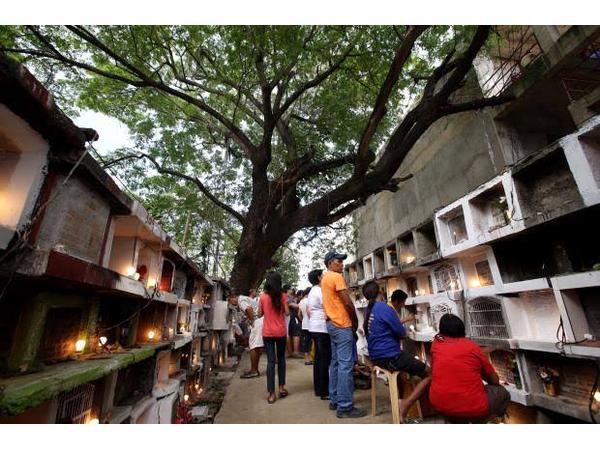 Source: Cebu Daily News
The last day of October, known worldwide as Halloween, gives you trills and screams. From horror movies, series, horror booths, trick or treating and partying, kids and adults alike will sure enjoy it.
Continue reading...
10 of the Best Pinoy Christmas Commercials that Will Make You Cry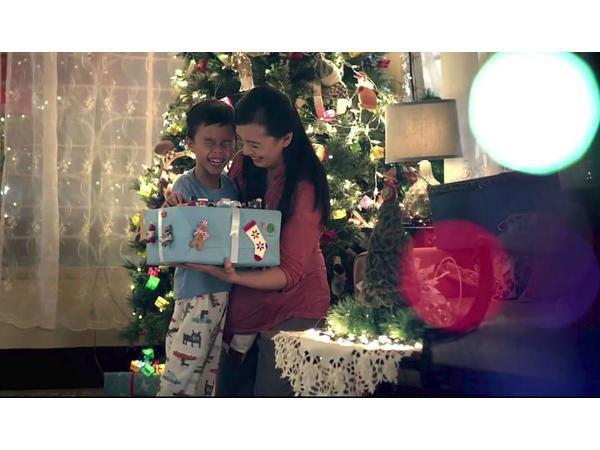 Source: Eden Cheese Christmas Commercial Screenshot
Occasionally, there are Filipino commercials that tug at your heartstrings. They're relatable, candid and heartwarming all at the same time.
Continue reading...
How To Choose Professional Cleaning Service For Your Home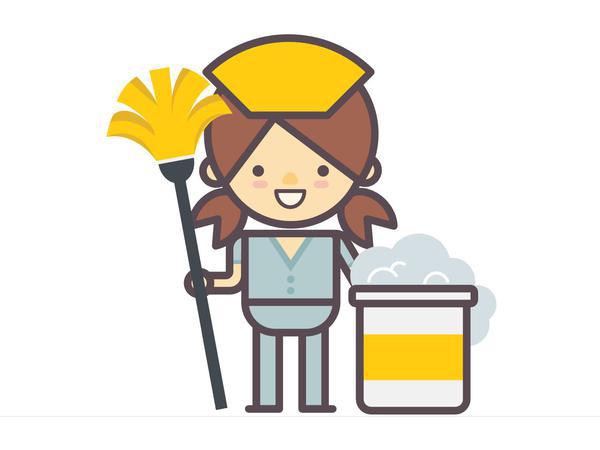 Source: ServiceHero.com
The Cebu urban lifestyle is hectic and demanding that keeping your home clean can consume your free time – which could as much as well be spent doing something productive or spent with friends and families instead.
Continue reading...
SHARE IT