How Many of these Pinoy Urban Legends do You Know?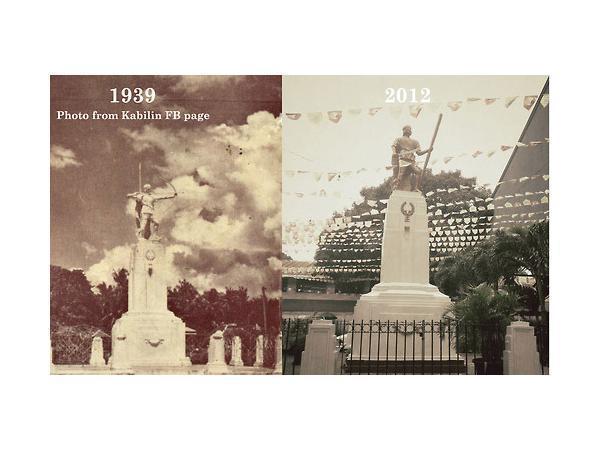 Source: y101fm.com
The Philippines -- Cebu, included of course -- has a colorful culture and history. This miscellany is reflected in its collection of urban legends handed down through generations.
OneCebu.com, dedicates a series of urban legends for the new generation. Click on the links below to read more about these disturbing stories. And if there are some that you know of, feel free to send us your contribution.
Pinoy Urban Legends 1: Cebuano Urban Legends Your Grandfolks Probably Told You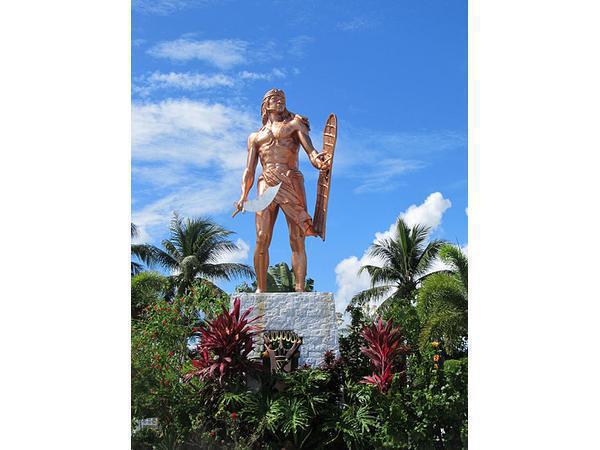 Source: Alpapito, Wikimedia Commons
Pinoy Urban Legends 3: The Headless Priest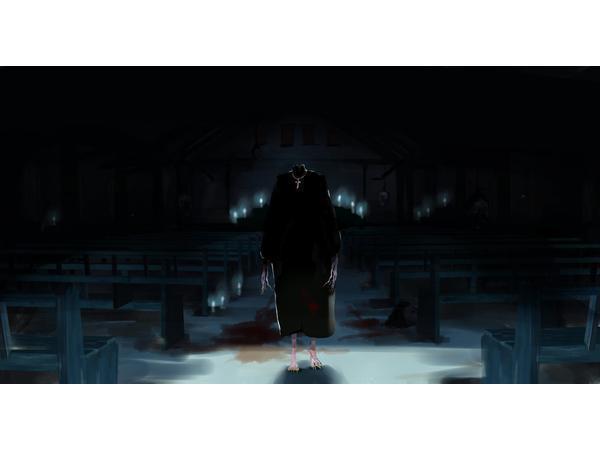 Source: Alonsovg, DeviantArt
Pinoy Urban Legends 6: Cat in the Siopao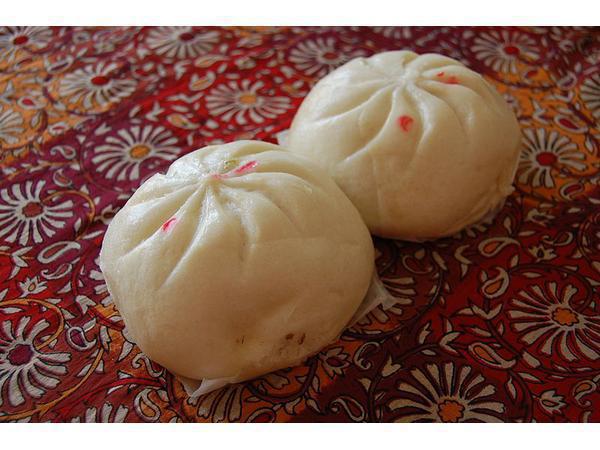 Source: Televido, Wikimedia Commons
Pinoy Urban Legends 10: The 13th Floor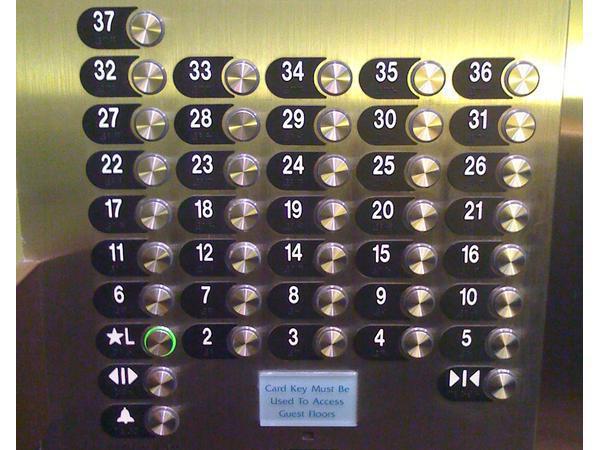 Source: Freerange Stock
Pinoy Urban Legends 5: The Sitsit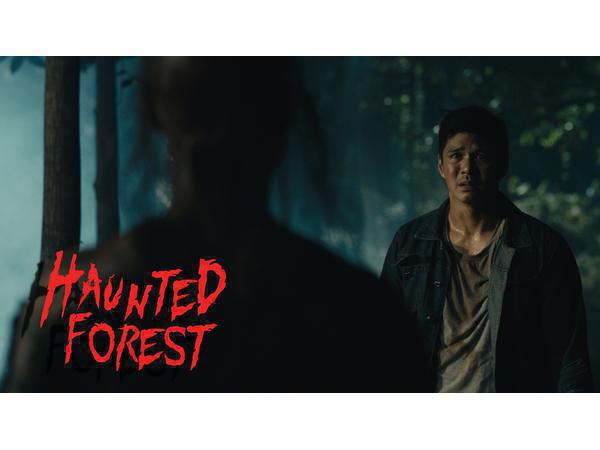 Source: LionHearTV
SHARE IT