Diabetes Care in the Land of Refined Carbs and Sugar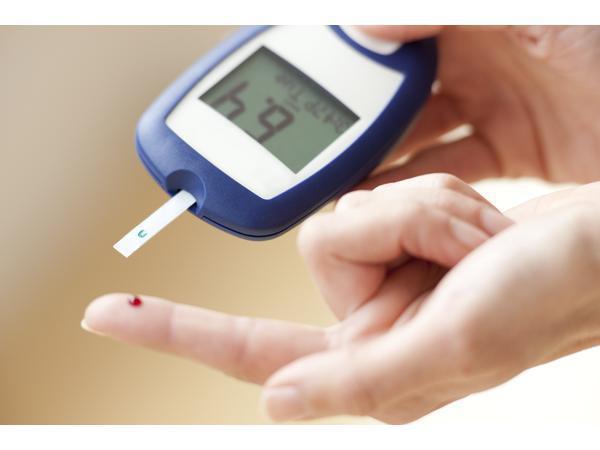 Source: Getty Images
Are you diabetic? Do you, like many others, find it hard to stick to your dietary programme while in Cebu?
That is not surprising, given that everywhere you look, you see heaps of refined carbs – pasta, bread, rice – and sugar everywhere in Cebu. Although there are healthier restaurants, there is still a dearth of healthy food options in the Queen City of the South.
So how do you manage diabetes while vacationing in Cebu? Here are some tips.
What is Diabetes
Medicinenet.com defines diabetes as "a chronic condition associated with abnormally high levels of sugar (glucose) in the blood. Insulin produced by the pancreas lowers blood glucose. Absence or insufficient production of insulin, or an inability of the body to properly use insulin causes diabetes." There are two types of diabetes – Type 1 and Type 2. Type 1 refers to insulin-dependent / juvenile-onset diabetes, while Type 2 refers to non-insulin-dependent / adult-onset diabetes.
Risk factors for getting diabetes include being overweight, a sedentary lifestyle, family history, hypertension, low HDL, and high triglycerides.
Your Tools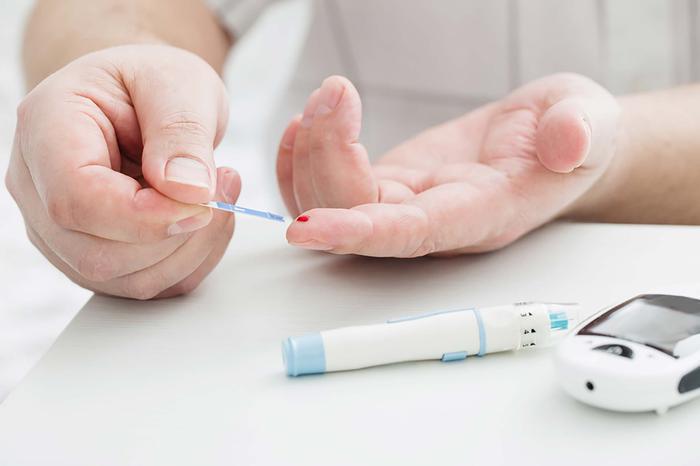 Source: Reader's Digest
We know, we know. We don't need to tell you this but we will anyway. When travelling, never ever forget your tools:
Glucose monitoring device
Blood pressure monitor
Food intake monitoring notebook or app
Insulin shots for those with Type 1 diabetes
Cotton balls and emergency medicines prescribed by your doctor in case of (God forbid) fever, diarrhoea, colds, etc.
Food Options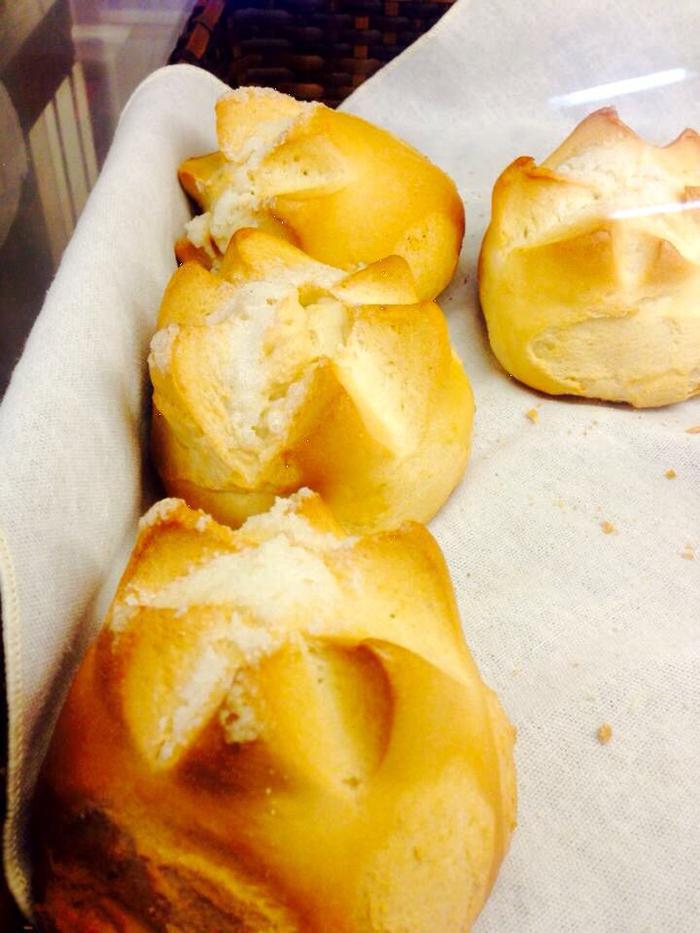 Source: Pinterest
Unfortunately, most of the food served in Cebu's restaurants are high in sugar (as are our dishes) and high in salt. Desserts in Cebu are really sweet too. Even the vegetables are rarely steamed – they are often served in oil. Bakeries that pepper each block serve all sorts of pastries that are – of course – ridiculously sweet.
There are a few food shops that have popped up recently though that you can visit. Salad Stop, for example, already has a branch at Ayala Center Cebu. Coffee shops serve salad, as do most western restaurants. You would have more choices in Mediterranean restaurants though, so we recommend that you splurge just a bit more extra cash for healthier options.
When it comes to snack, there are Healthy Options stores in SM City Cebu and Ayala Center too. They offer sugar-free, gluten-free options.
You will also notice quite a few juice bars or carts. Yes, they are healthy but by default, they are blended and served with sugar. Make sure you order your drink without sugar – explicitly say it.
Cebu has a few delicacies served on its roadside (especially when you take trips to the southern and northern towns). Normally, they don't add in a list of ingredients or nutrition, but highly likely these delicacies are prepared with sugar in them.
Walk Around and Hydrate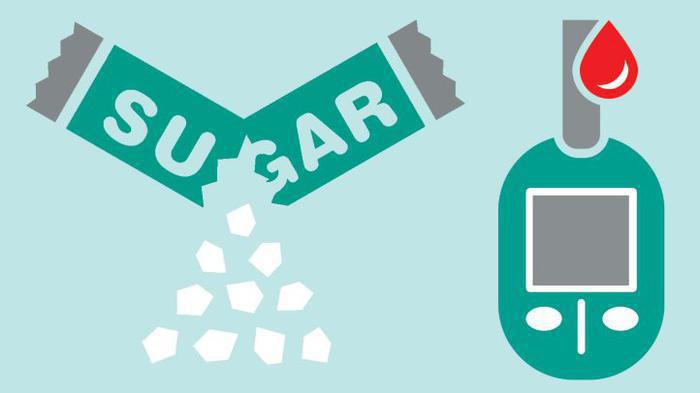 Source: Everyday Health
In Cebu, you will notice that there are very few opportunities for you to walk around. One, it is either scorching or it's raining cats and dogs. Second, sidewalks are almost non-existent. They're usually so crowded, with vendors peddling whatever things. Third, it isn't safe to walk around Cebu, especially if you are not familiar with the area. However, if you do get the chance, walk more. Mill around aimlessly in malls, or parks, or any chance you get.
It is usually very hot in Cebu, especially from February to May. Bring around distilled water everywhere you go.
Emergency Medical Care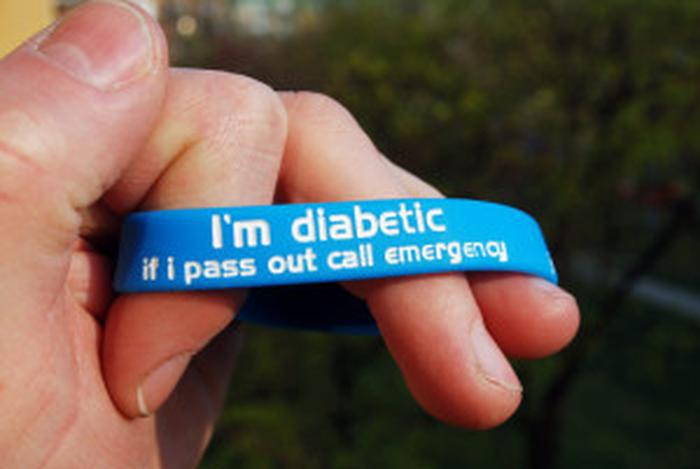 Source: mediband.com
Should you need emergency medical attention, go to any hospital in Cebu immediately. There are a few listed doctors who specialize in Type 1 diabetes treatment in Chong Hua Hospital, Cebu Doctors' Hospital and UC Med. Or, ask your doctor if they can recommend a renowned endocrinologist in Cebu which you can immediately call on during your stay here.
Save the hospitals' numbers in your phone. Or the endocrinologist's number, in case of emergencies.
Also, if ever you are travelling alone, try to purchase one of those Med Alert bracelets. If (again, God forbid) you faint or you need immediate medical attention, the bracelet will help communicate your medical condition.
Diabetes need not be debilitating if you know how to manage it.
SHARE IT