Tourist Attractions South of Cebu: Aloguinsan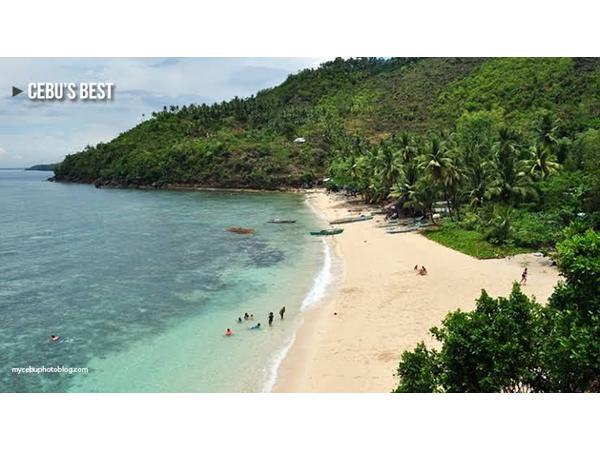 Source: Cebu's Best, y101.fm
Aloguinsan was one of the Barrio's of Pinamungajan. It was founded to become a Municipality in 1886 by the Royal Decree of Kingdom of Spain.
It consists of 15 Barangays which are Angilan, Bojo, Bonbon, Esperanza, Kandingan, Kantabogon, Kawasan, Olango, Poblacion, Punay, Rosario, Saksak, Tampa-an, Toyokon, Zaragoza.
It is approximately 59 KM southwest from Cebu City. The North was bordered by Pinamungahan, West by Tañon Strait, East by Carcar and the South by Barili. The town belongs to the 4th class municipality.
Do you know the famous professional basketball player Jojo Tangkay? Aloguinsan is his hometown! He is currently playing with Basilan Steel of the Maharlika Pilipinas Basketball League.
Bojo River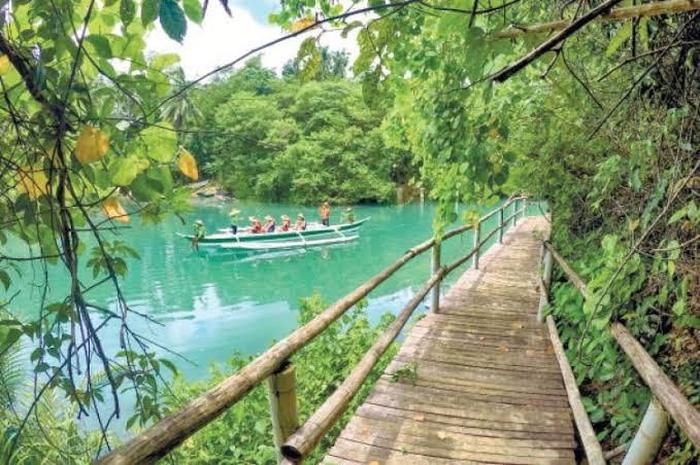 Source: sunstar.com.ph
One of the tourist spots that Aloguinsan is proud of, is the famous Bojo River. It is a river that leads to an open sea where tourists could snorkel or swim. Having its finest eco-tourism and entertaining guides, it was named to be one of the Top Destinations in the World and Best Community-based in 2016 Tourism Day and another Best Community-based in ASEAN Tourism Awards 2017.
River Cruise is the best way to indulge and visit the Bojo River. You can avail the Bojo River Cruise which a fisherman would give you a ride. It will take 2-3 hours to finish the cruise and willing to share Aloguinsan history, flora and fauna in the ecosystem.
Hermit's Cove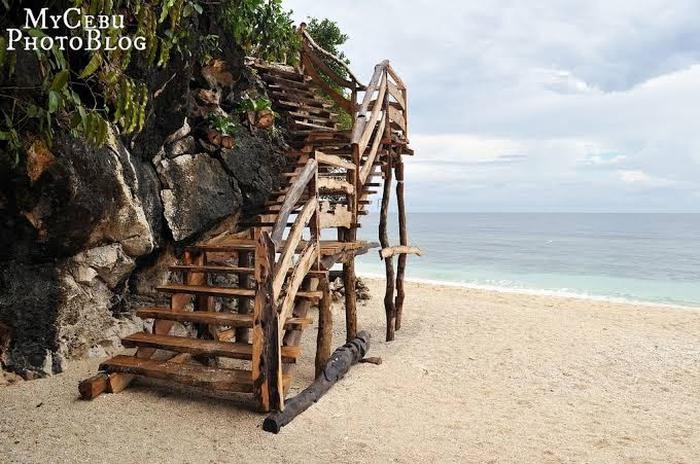 Source: flickr.com, My Cebu Photo Blog
One of the cheapest local beaches in town. Who would expect your P50 pesos is paid for the entrance fee and the cottage? But sad to say they're only open for day use. It has nearby barbeque stalls and a small store. If you're lucky enough to witness a boat arrives from fishing, you can buy and pay for the barbeque stall and cook it. 
It was called Hermit's Cove because there's a Legend saying that once an old Hermit lived in the area and has unexplained mysteries.
Hidden Beach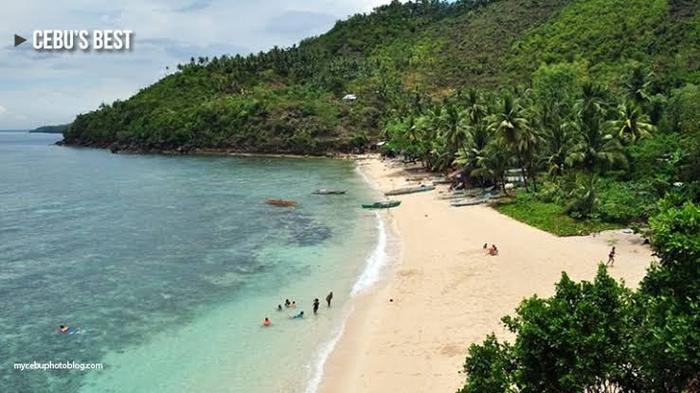 Source: Cebu's Best, y101.fm
This one makes the sunset unforgettable! Having a 1KM stretch wide of white sand is a great place to watch the sunset. Basic and Air-conditioning rooms are available in which you can stay or rest for a while.
Kinsan Festival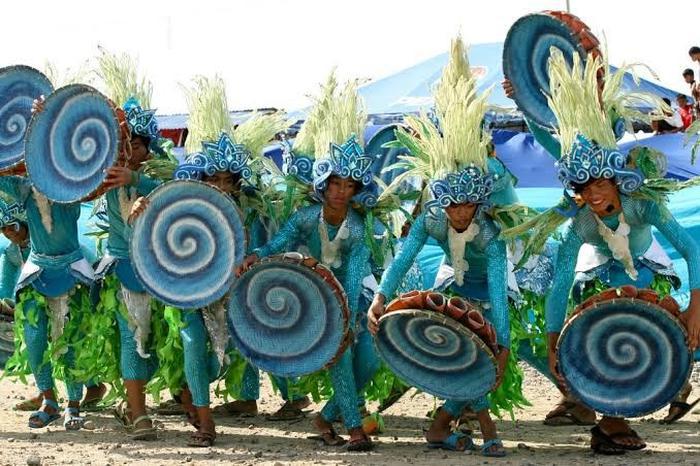 Source: flickr.com
A prestigious event that happens annually to showcase the eco-tourism, industry, history of the town as well as honoring St. Raphael the Archangel. Kinsan is a type of fish that is abundant in Aloguinsan between May until July. The town's fiesta is held every October 23-24.
Tourist Attractions South of Cebu: Moalboal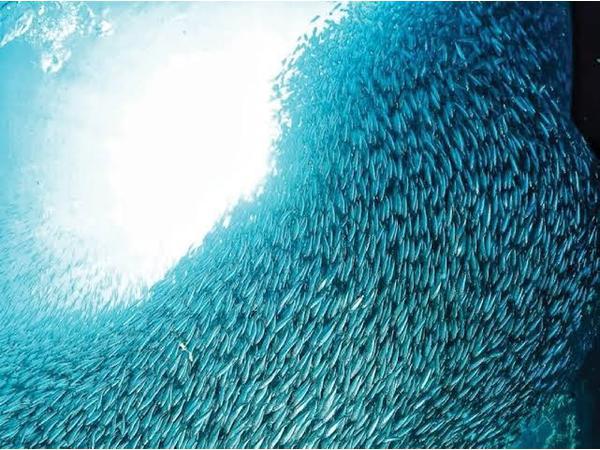 Source: sunstar.com.ph
Moalboal was founded in February 6, 1852 and belongs to the 4th municipality income class. It is bounded by Alcantara in north, Tañon Strait in west, Argao in East and Badian in south. It is located at the southwestern top of Cebu.
Continue reading...
Tourist Attractions South of Cebu: Dumanjug, the Land of Friendship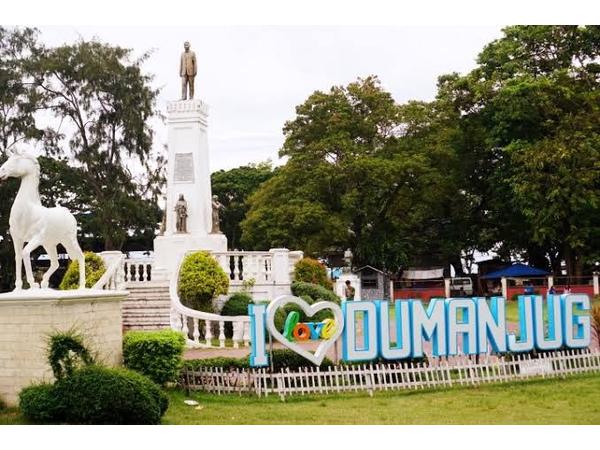 Source: kalamicebu.com
Dumanjug is also known as "The Land of the Friendship". It is a 3rd class municipality and belongs to the 7th District. The town was founded in 1855 that consists of 37 barangays and has approximately land area of 8,544 hectares (21,110) after the Department of Environment and Natural Resources (DENR) made a cadastral survey.
Continue reading...
Tourist Attractions South of Cebu: Pinamungajan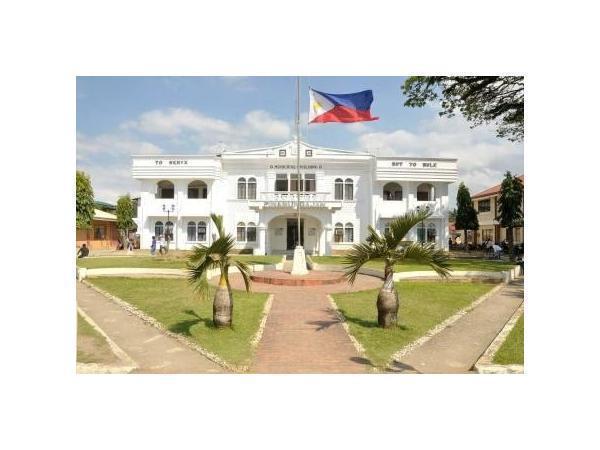 Source:pinamungajan.gov.ph
Pinamungajan is bounded by well-known municipality in southern Cebu like Toledo, Naga, San Fernando and Aloguinsan.
Continue reading...
Tourist Attractions South of Cebu: Alegria - OneCebu.com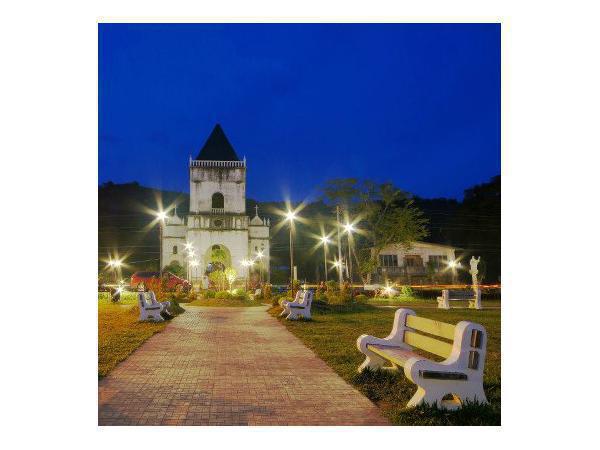 By Shelter child - Own work, CC BY-SA 3.0, https://commons.wikimedia.org/w/index.php?curid=21789090
Alegria came from Spanish word "Alegre" which means happy and cheerful. By the time, Spaniards discovered the springs located in this area they shouted "Que Alegria!" and then, the place was called Alegria.
Continue reading...
Tourist Attractions South of Cebu: Ginatilan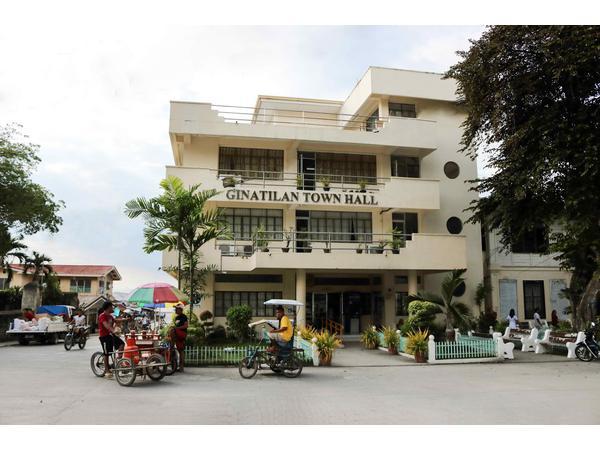 Source: tourism.ginatilancebu.com
Ginatilan is one of the towns located in Southern Cebu. It was once part of Samboan and was founded in 1847.
Continue reading...
SHARE IT