Tourist Attractions South of Cebu: Badian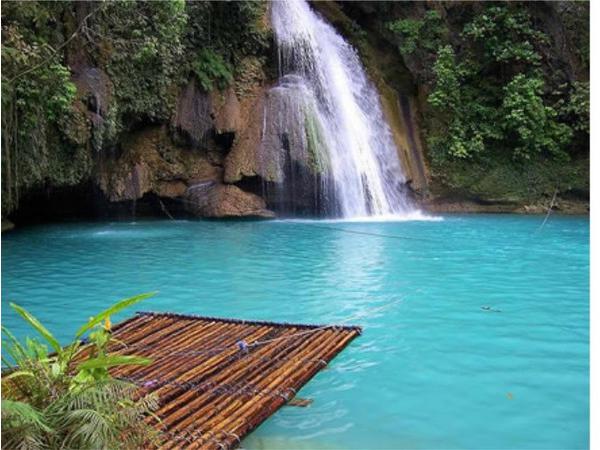 Source: badianinfo.com
Badian is approximately 98 KM from Cebu City and 3 hours travel. It was founded in 1825 and consist of 29 Barangays.
On the mountain Barangays, farming is the main source of income and fishing for those near on shores.
Badian was derived from a plant "badyang" that was abundantly growing in the area. The Spaniards found it difficult to speak so they renamed it into "Badian".
Kawasan Falls
Kawasan is one of the most visited waterfall on the southern provinces of Cebu. Who would say no to the crystal clear cold water? It was been awarded as the cleanest water in land in the whole Philippines! 
You'll be left in awe to see the 3 layered waterfalls. It is 15-30 minute walk from South National Road if you want to enjoy the whole area but if your in a rush or tired, you can ride a motorcycle.
Cebu International Golf and Resort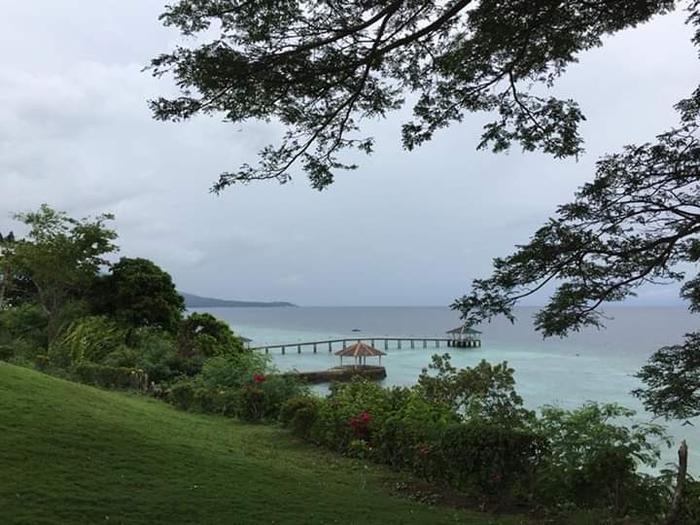 Source: Cebu International Golf and Resort
This Golf and Resort is located in Brgy. Lambug, Badian but only members and guest that stays on Green Island Resort can stay or visit the place. 
It was built in 2012 with 18-hole, par 72 courses that is situated on mountains. They also had a restaurant, swimming pools and tennis court.
Terra Manna Beach Resort and Camping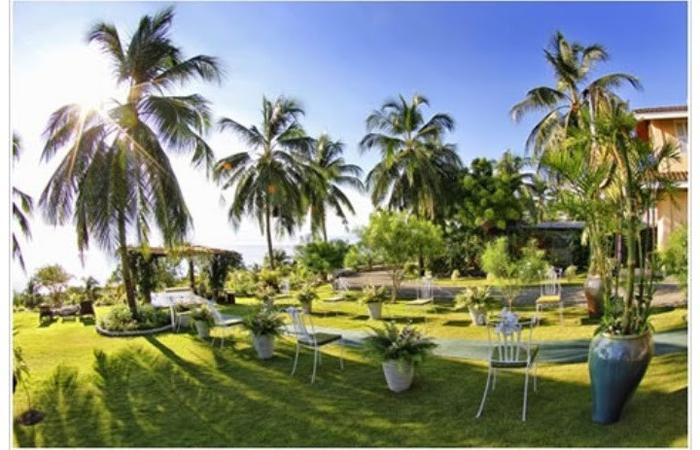 Source: badianinfo.com
Do you want to camp? Well, this resort accepts campers! They are also dedicated to organic farming which was also served in the resort's restaurant. You can also watch the stargazing with friends or snorkel. It is a 4-hectare land that is located in the east Badian. 
Aside from these resorts, there are several beaches in Badian like Lambug Beach, Manang Virgie's Beach Resort, Magic Beach Resort, Grandeur Beach Resort.
These beaches can give you the simplest but scenic view of the shores. Badian have these powder-like white sands and prosperous in marine life.
St. James the Apostle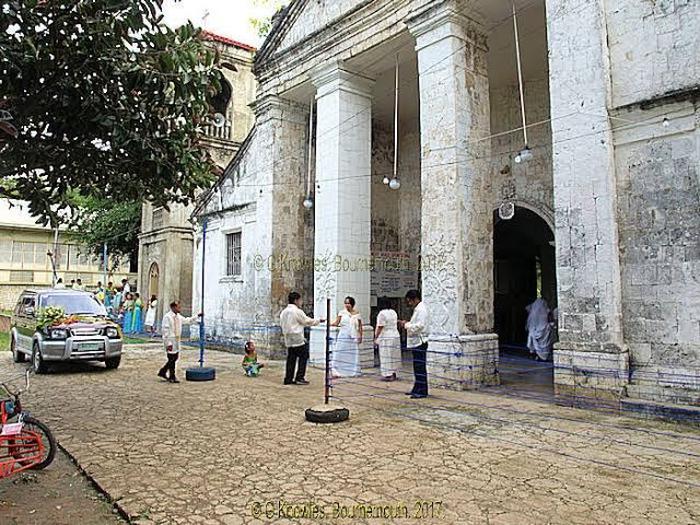 Source: flickr.com
This church was built in 1825 under Santiago de Apostle located in Brgy. Poblacion. It has a quadrilateral column that supports the triangle pediment and has floral bas reliefs. 
The annual celebration of the feast happens every July 25 until 26 which they called "Banig Festival". Banig refers to a "mat" made of waving pandan leaves. 
Did I miss something? We will be glad to hear about your travel stories to Badian!
Tourist Attractions South of Cebu: Aloguinsan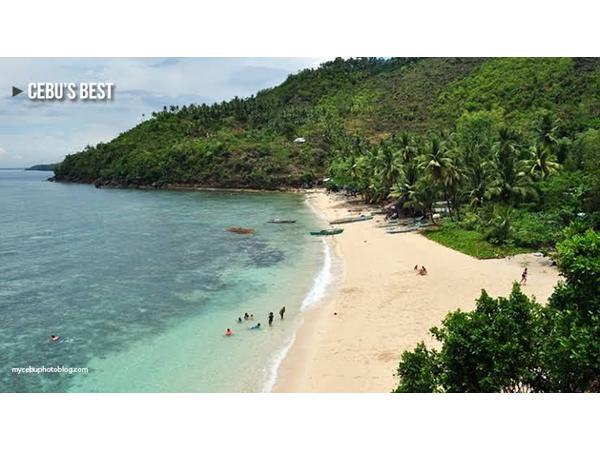 Source: Cebu's Best, y101.fm
Aloguinsan was one of the Barrio's of Pinamungajan. It was founded to become a Municipality in 1886 by the Royal Decree of Kingdom of Spain.
Continue reading...
Tourist Attractions South of Cebu: Moalboal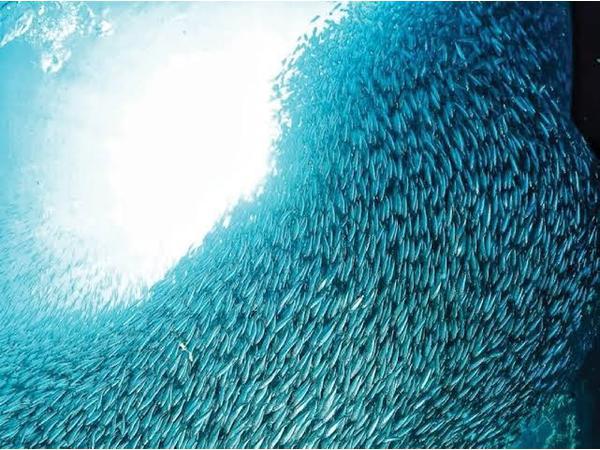 Source: sunstar.com.ph
Moalboal was founded in February 6, 1852 and belongs to the 4th municipality income class. It is bounded by Alcantara in north, Tañon Strait in west, Argao in East and Badian in south. It is located at the southwestern top of Cebu.
Continue reading...
Tourist Attractions South of Cebu: Dumanjug, the Land of Friendship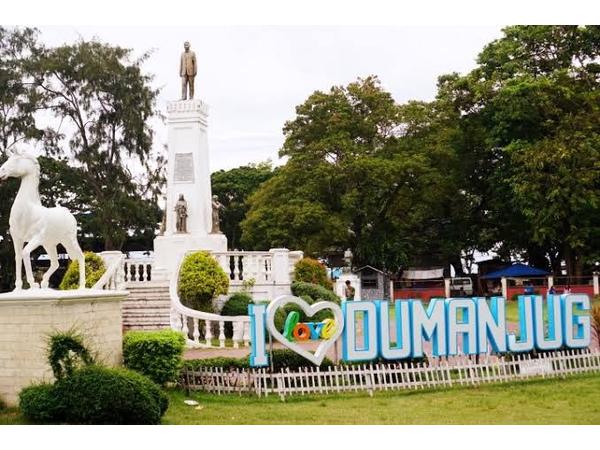 Source: kalamicebu.com
Dumanjug is also known as "The Land of the Friendship". It is a 3rd class municipality and belongs to the 7th District. The town was founded in 1855 that consists of 37 barangays and has approximately land area of 8,544 hectares (21,110) after the Department of Environment and Natural Resources (DENR) made a cadastral survey.
Continue reading...
Tourist Attractions South of Cebu: Alegria - OneCebu.com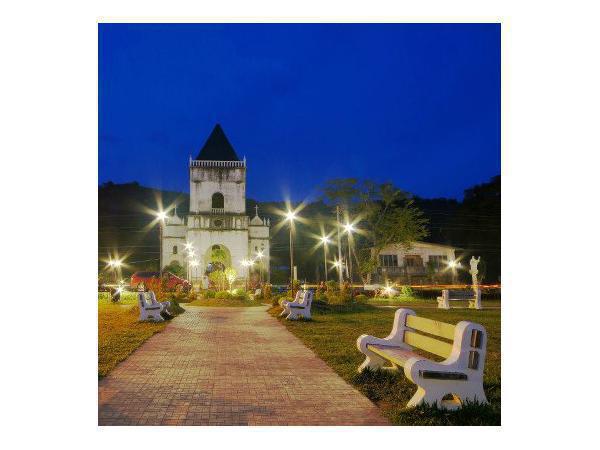 By Shelter child - Own work, CC BY-SA 3.0, https://commons.wikimedia.org/w/index.php?curid=21789090
Alegria came from Spanish word "Alegre" which means happy and cheerful. By the time, Spaniards discovered the springs located in this area they shouted "Que Alegria!" and then, the place was called Alegria.
Continue reading...
Tourist Attractions South of Cebu: Pinamungajan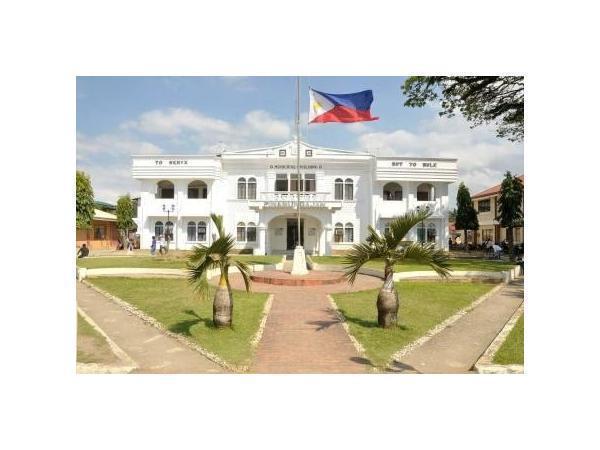 Source:pinamungajan.gov.ph
Pinamungajan is bounded by well-known municipality in southern Cebu like Toledo, Naga, San Fernando and Aloguinsan.
Continue reading...
SHARE IT