Tourist Attractions South of Cebu: Ginatilan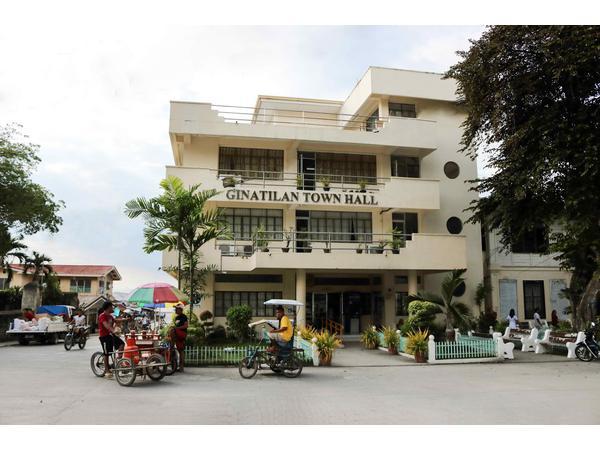 Source: tourism.ginatilancebu.com
Ginatilan is one of the towns located in Southern Cebu. It was once part of Samboan and was founded in 1847.
It has 14 barangays which are: Anao, Cagsing, Calabawan, Cambagte, Campisong, Canorong, Guiwan, Looc, Malatbo, Mangaco, Palanas, Poblacion, Salamanca and San Roque.
Have you heard about San Pedro Calungsod? He's hometown was Ginatilan! He was a Catholic martyr and the second Filipino Saint. (Side question: Any of you guys remember who the first Filipino saint is?)
San Pedro Calungsod was killed in year 1672 in Guam with Diego Luis de San Vitores during a mission.
Ginatilan was once named as "Hinatdan" which means the things were brought there. During the Spanish times, they renamed it to Ginatilan.
Ginatilan Millennium Park
Source: tourism.ginatilancebu.com
Ginatilan Millennium Park is located at the center of the town, in which government institutions are situated. The "plaza" planning concept was introduced to us by Spanish and been adopted since then. Every town has its own plaza, where all the government buildings and church surround it.
You can also notice the modern lighthouse. The beacons and monitoring systems are still functioning to warn marine vessels. It has rails and post along the edge to prevent accidents.
St. Gregory the Great Parish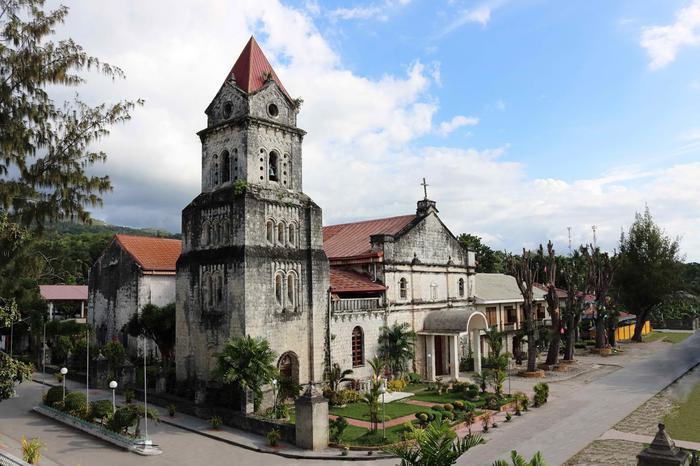 Source: tourism.ginatilancebu.com
St. Gregory the Great Parish has a Baroque architecture made of cut coral stones held by mortar. The church was constructed in February 2, 1829. It became a Parish church in 1874 with Rev. Fr. Clemente Nadella as the first priest. The belfry was constructed in March 25, 1883.
The church has 6 brass bells in different sizes and dimension. The 4 bells remained hanged while the other 2 is placed on the floor at the belfry.
Inambakan Falls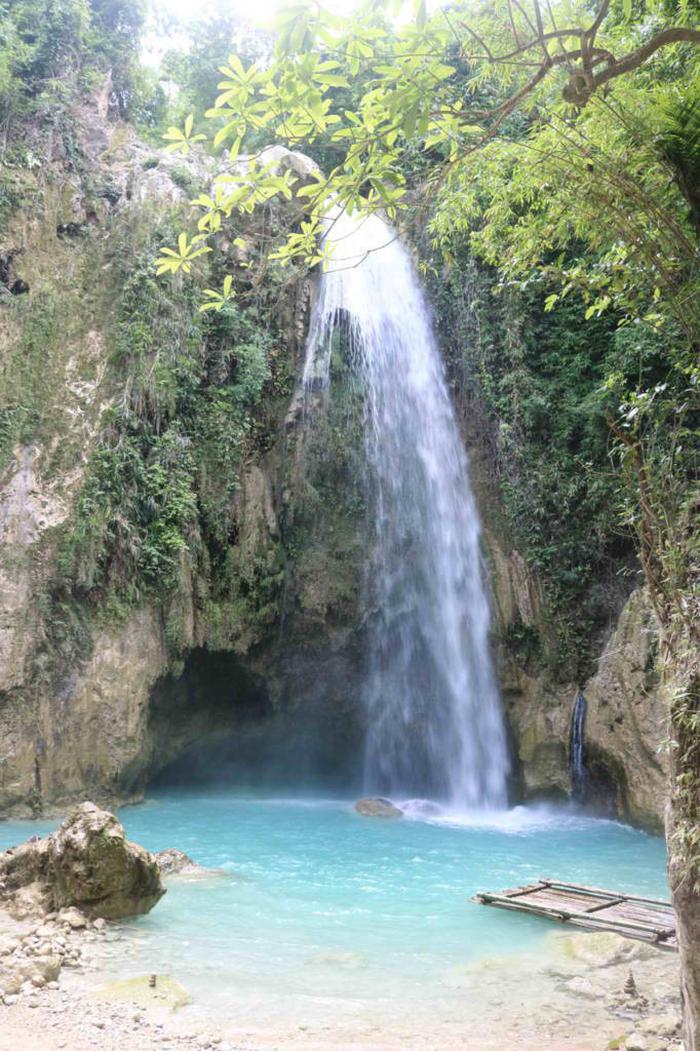 Source: tourism.ginatilancebu.com
Inambakan Falls is located in Barangay Cabalawan near Bugnawan Falls. It is the most visited falls among all the other falls in Ginatilan. It is 100 ft (30 meters) tall and accessible through motorcycles.
It also has cottages made by residents near the area.
Bugnawan Falls
Bugnawan Falls is along the Samboan-Ginatilan border. It was named "Bugnawan" which means cold. The waterfall is 20 meter in height and 3 meters deep (Never try to jump off!)
Kampael Falls
Kampael Falls was named after the owner of the land, Rafael. The place was called "Kang Rafael" (Rafael's) and abbreviated into Kampael. The waterfall is 13 meters tall and has a small basin.
If you want to visit Ginatilan Falls from Cebu City, you have to go to South Bus Terminal and hop in to a bus that shows a "Bato via Barili" sign. Tell the driver or conductor to drop you in Ginatilan. From the town, you can get a motorcycle ride to your destination.
Mt. Hambubuyog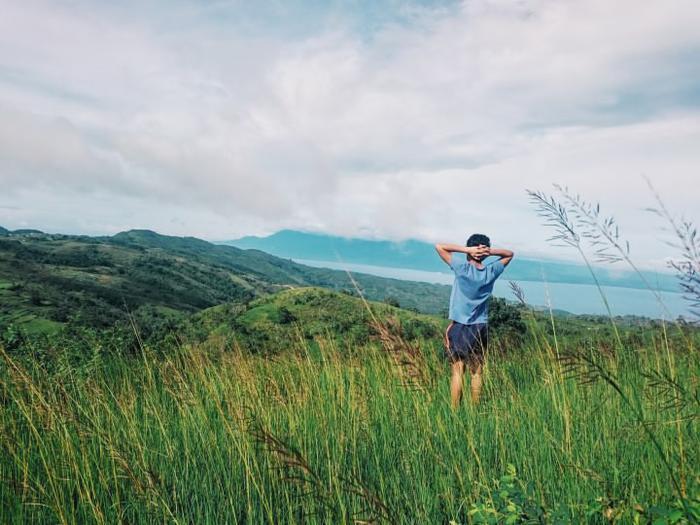 Source: greedypeg.com
Mt. Hambubuyog occupies the land area between Ginatilan and Samboan. At the top, you can witness the scenic view of Tañon Strait and Negros Island.
Delicacies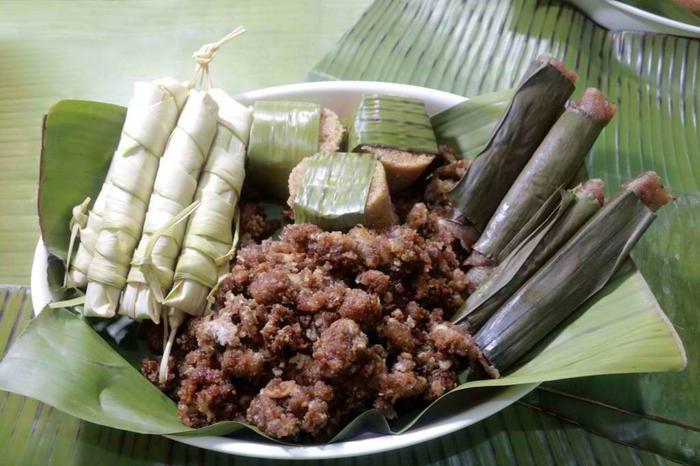 Source: tourism.ginatilancebu.com
Ginatilan has a lot of local delicacies including lalagsin, tinumpi and sinagkol from the Buli tree which is mouth-watering! Did I miss places which you visited recently along Ginatilan? We would be glad to hear your travel experience.
Tourist Attractions South of Cebu: Gorgeous Santander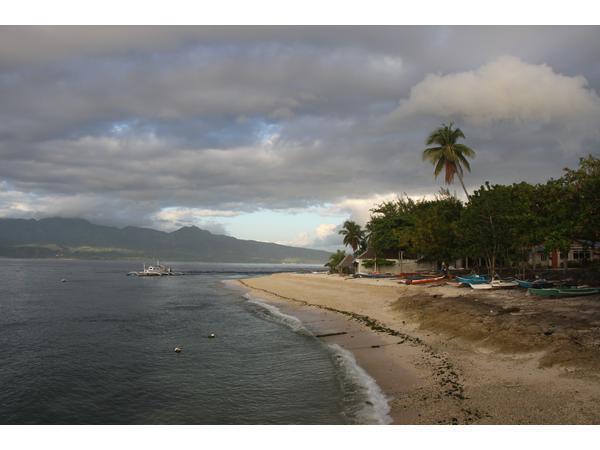 Source: Wikipedia
Santander is the smallest town in Cebu. It was founded in 1867 and consist of 10 barangays. It is approximately 134 KM (83 mi) from Metro Cebu.
Continue reading...
Tourist Attractions South of Cebu: Scenic Samboan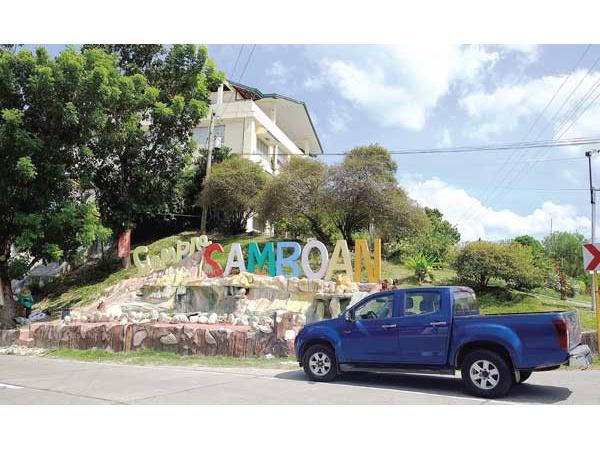 Source: manilatimes.com
Samboan is a quiet little town in southern Cebu. Quiet as it is, Samboan has a lot to offer, including colonial structures, natural attractions and the flavorful local delicacies.
Continue reading...
Tourist Attractions South of Cebu: The Famous Oslob, Cebu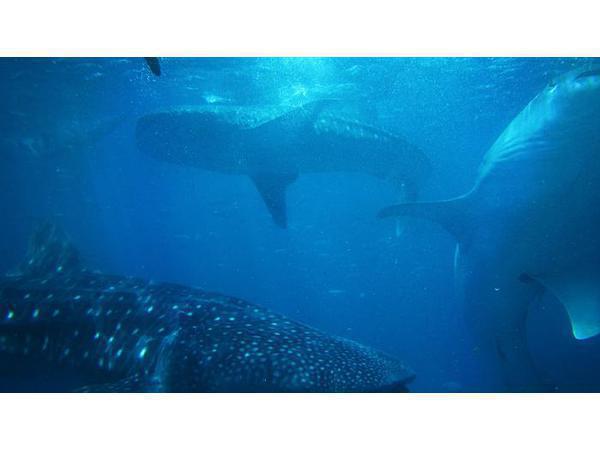 Source: OneCebu.com
The town of Oslob was founded in 1848 and consists of 24 barangays. Oslob is home to the second highest peak in Cebu which rises above 2,600 ft. or 800 MASL (Meter Above Sea Level).
Continue reading...
Tourist Attractions South of Cebu: Historic Boljoon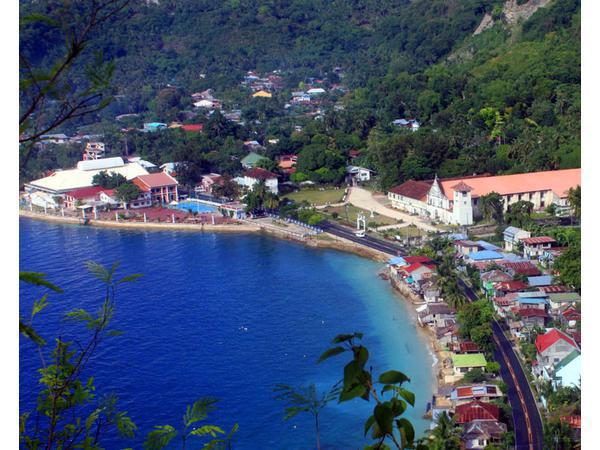 Source: http://boljoon.myguide.ph/, view from the Ili Rock
Boljoon is a historic town in the Province of Cebu. It was founded in 1660 and consists of 11 barangays. It is a 5th municipal income class and a part of the 2nd district.
Continue reading...
Tourist Attractions South of Cebu: Dalaguete, the Summer Capital of Cebu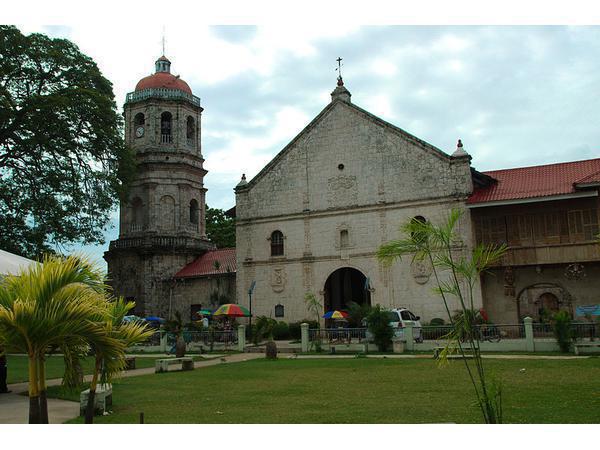 Source: Wikipedia
Dalaguete, a 1st class municipality in the province of Cebu, is referred to as the "vegetable basket" and the "summer capital of Cebu".
Continue reading...
SHARE IT