Tourist Attractions South of Cebu: What to See in the City of Naga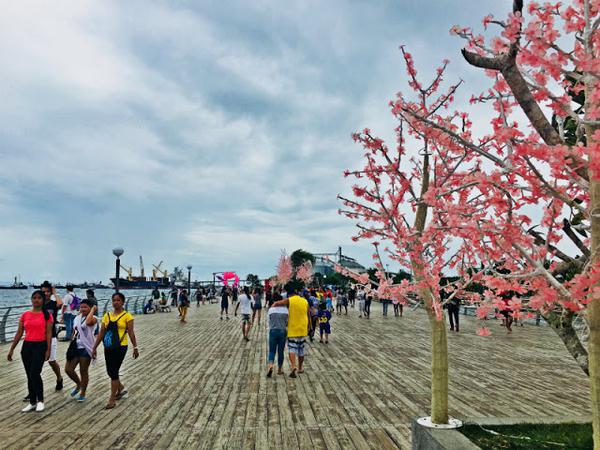 Source: https://www.arveesblog.com/2018/03/naga-boardwalk-naga-city-cebu-south.html
The City of Naga or Naga City of the Province of Cebu – not to be mistaken for Naga City, the second class independent component city of Camarines Sur – was recently in the news, and not for a good reason.
In September 20, 2018, after super typhoon Ompong (Mangkhut) hit the Philippines, a portion of the mountain collapsed and covered the houses in Barangays Tina-an and Naalad, Naga City. As of October 6, 2018, authorities ended their search and retrieval operations end, with a total death count of 78 dead, and 5 missing.
The Industrial City of the South
Source: Wikipedia
Though this is a tragedy, we must remember that Naga City was once a booming "Industrial Hub of Southern Cebu", housing industries such as:
Apo Cement Corp. (the largest factory in Philippines)
FSP Group
KEPCO Phil. Corp. (290-Megawatt Power plant)
MRC Allied Industries
Kyocera Kinseki Phil. Inc.
Pryce Gas Inc.
Rikio Southeast Asia
147-Megawatt Coal fined Salcon Powerplant Corp.
Dagitab Festival
This December 23, 2018 will be the 11th annual celebration of the Dagitab Festival that express these 6 aspects: light, progress, industry, tourism, economic development, and employment to the people.
Naga's city officials give their best to make it one of the grandest cultural festivals in Cebu. Each year, every barangay has dance contingents vying for top prize, clad in colourful costumes and dancing to beats that make everyone dizzyingly happy.
Have you heard about the latest attraction in Naga City located near the city plaza? This is one of the best (and free) destinations in the area.
Source: mannyvie sampuang
Naga Boardwalk
The Naga Boardwalk is a P62 Million project. It is open to the public at no charge, from 5am-2am every day. You can relax your mind and feel the cool breeze from the sea! You can dine in one of the restaurants near the site if you're feeling peckish.
Source: aRVees Blog
Naga Marine Baywalk
Baywalk, boardwalk. What's the difference? They're different places but the tranquillity they bring are roughly the same. Naga Marine Baywalk also allows you to relax and come night time, you'll be amazed at the lights and cool sea breeze. Perfect for a date if you're on a tight budget. You can go fishing too! Just bring your own fishing materials or make memorable moments with your family here and take lots pictures!
Source: LeylanderMedia
Mt. Naupa
Cebu has numerous peaks with breathtaking views. Mount Naupa is one of them. It is absolutely free, but you have to remember to take care of Mother Nature as you explore the mountain. Leave no trace and take nothing with you.
Source: AsaNiQuen
Tourist Attractions South of Cebu: What Minglanilla Has to Offer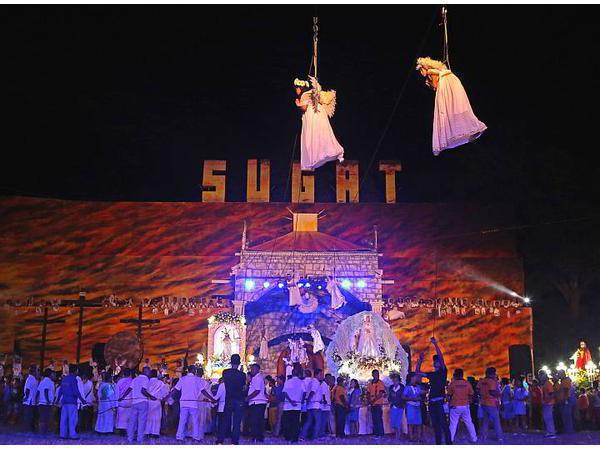 Source: cebudailynews.inquirer.ne
Did you know where is the "Sugat Capital of the South" is in Cebu? It is Minglanilla. "Sugat" which translates to "meet, approach from opposite direction" (definition courtesy of our trusted https://www.philippinelanguages.com/cebuano/dictionary) is celebrated during the dawn of Easter Sunday. It celebrates Christ's resurrection from the dead.
Continue reading...
Tourist Attractions South of Cebu: Experience Talisay City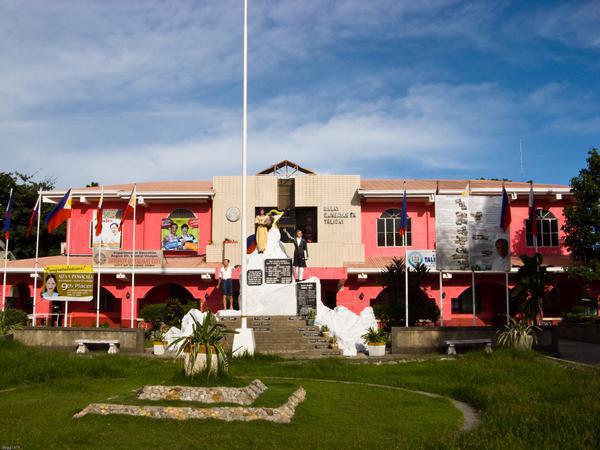 Source: Wikipedia
Now that we've completed the North of Cebu tour, let's proceed with the south. Our first stop is Talisay City. The City of Talisay has a lot to offer. A 3rd class city and close to the Metro Cebu area, Talisay is dynamic, booming, and like Metro Cebu, constantly traffic-prone.
Continue reading...
The Landslide in Naga City Cebu: What We Learned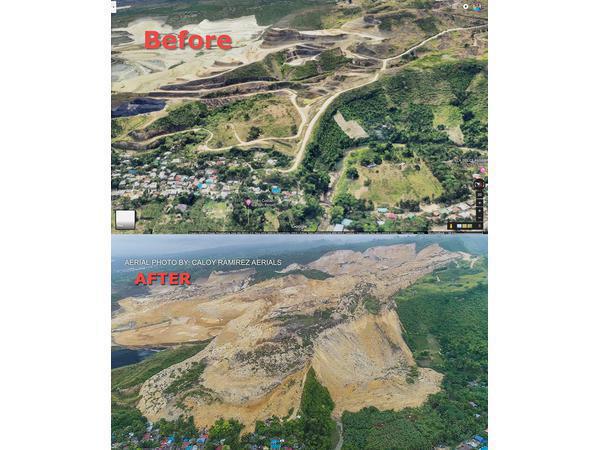 Source: Tommy Osmeña's Facebook Page
The tragedy in Naga City after super typhoon Ompong (Mangkhut) hit Cebu (and the rest of the country) last weekend is devastating.
Continue reading...
Philippine Cities: Same Name, Different Provinces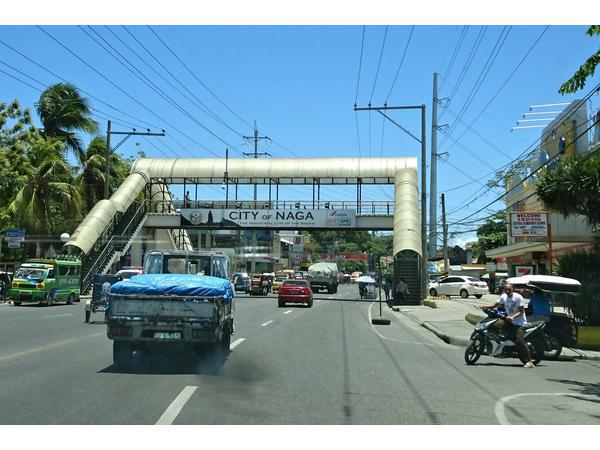 Source: Wikipedia
Now it has come to our attention, that with the social media buzz covering the Naga landslide, several people have revealed their lack of uh awareness that the Naga being talked about (re: landslide) is the Naga in Cebu ("The City of Naga" or Naga City).
Continue reading...
SHARE IT