Just Fun
---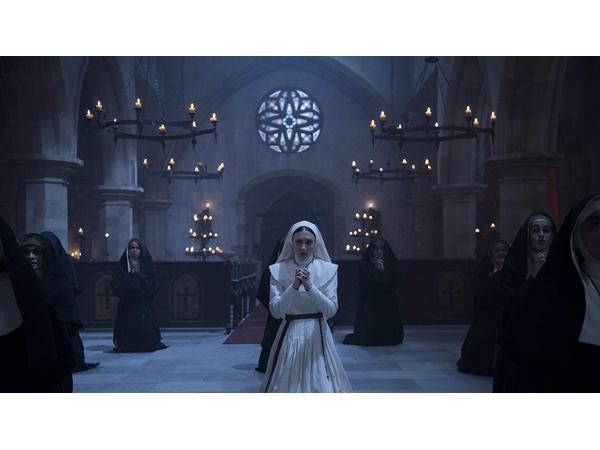 Now that The Nun is out in theaters (and we're assuming you've already seen the movie), we've compiled some of the scariest pranks out there on the internet just for you.
WARNING: MAY CONTAIN SPOILERS!
---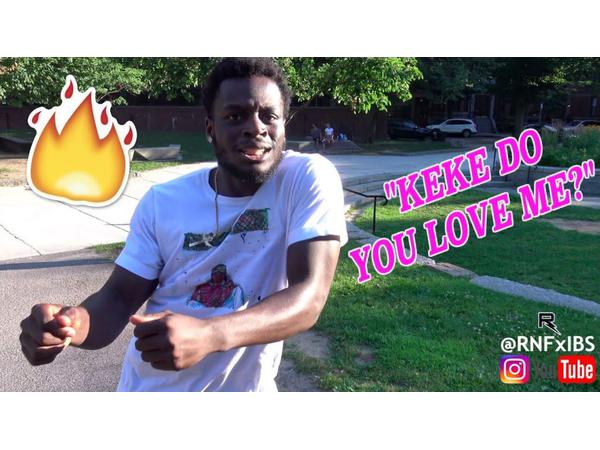 Just like the Bucket Challenge, Running Man and Mannequin Challenge. This one gone viral super fast!
---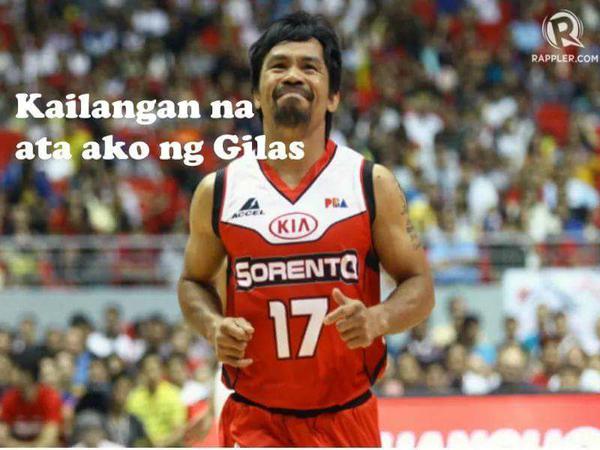 Gilas Pilipinas just needs the right teammate.
---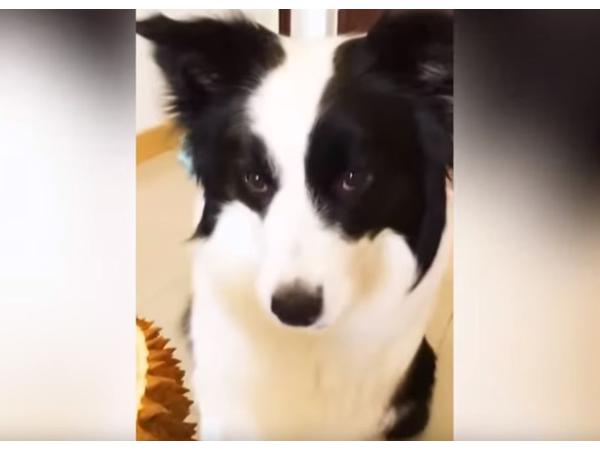 Do you like durian? Here's what this dog thinks about it.
---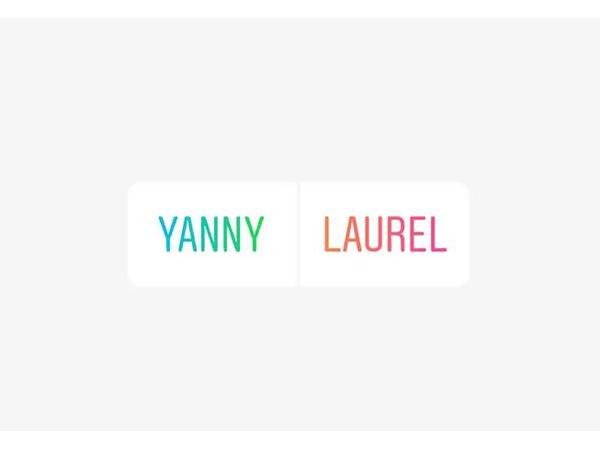 You've probably heard of the Yanny vs Laurel audio clip that divided the internet.
---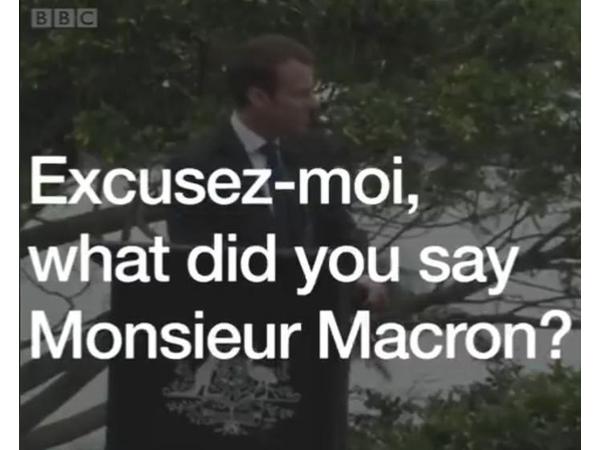 What on earth did Emmanuel Macron call the Australian Prime Minister's wife?
---