Just Fun
---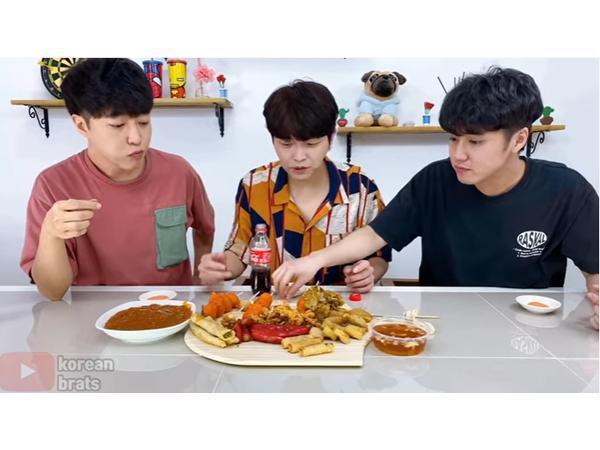 Koreans, Americans, Irish, a Russian girl, and a Japanese guy try different Filipino street food and the reactions are funny. Not all Filipino food will suit the palate of these foreigners, so please do not take offense if they don't enjoy most of it.
---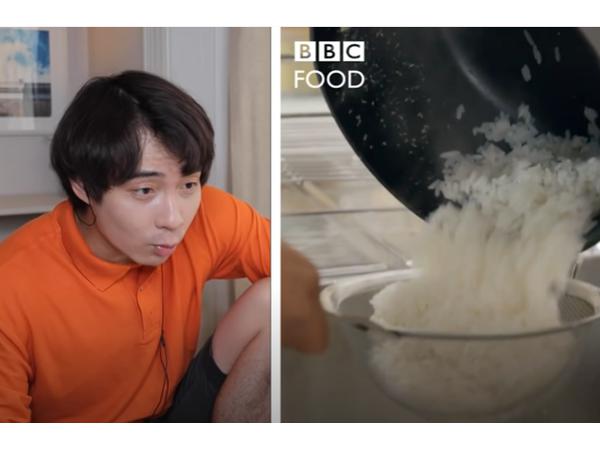 With nearly everyone in this planet being connected, one has to be very careful when posting – especially those that involve FOOD from cultures that are not your own.
---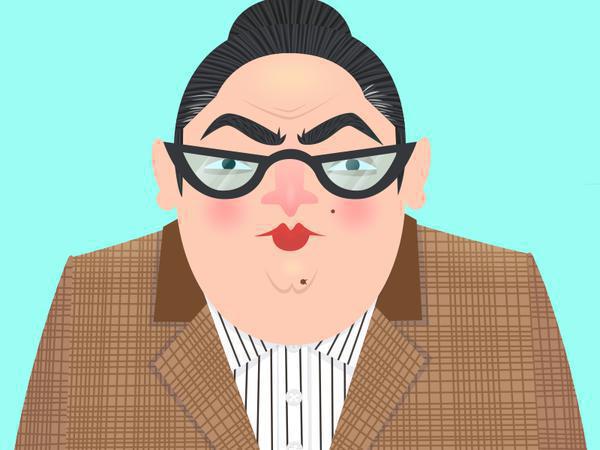 Kids who grew up in the 1970s to 1990s could probably relate to this. Back then, we had no social media, no Bantay Bata 163, no classroom security cameras and we were not pampered in any way.
---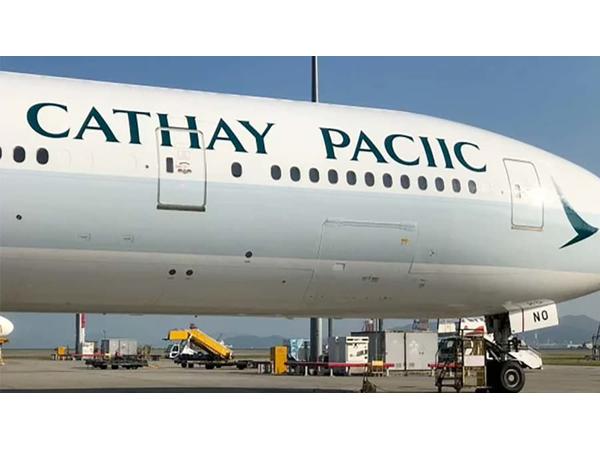 Cathay Pacific has made a major gaffe and the internet is enjoying it.
---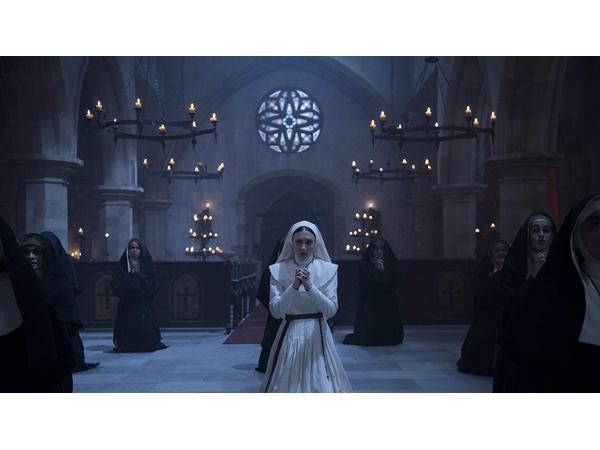 Now that The Nun is out in theaters (and we're assuming you've already seen the movie), we've compiled some of the scariest pranks out there on the internet just for you.
WARNING: MAY CONTAIN SPOILERS!
---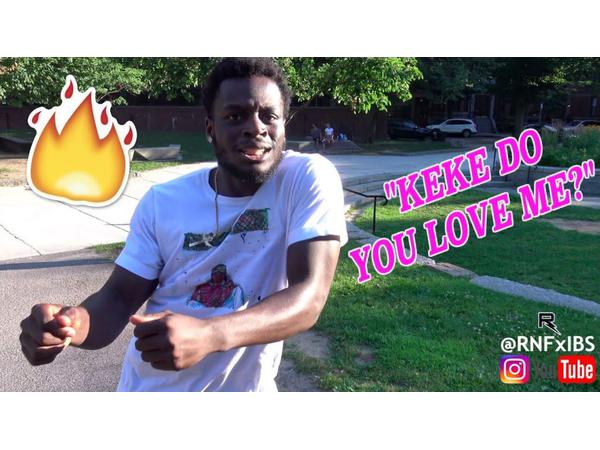 Just like the Bucket Challenge, Running Man and Mannequin Challenge. This one gone viral super fast!
---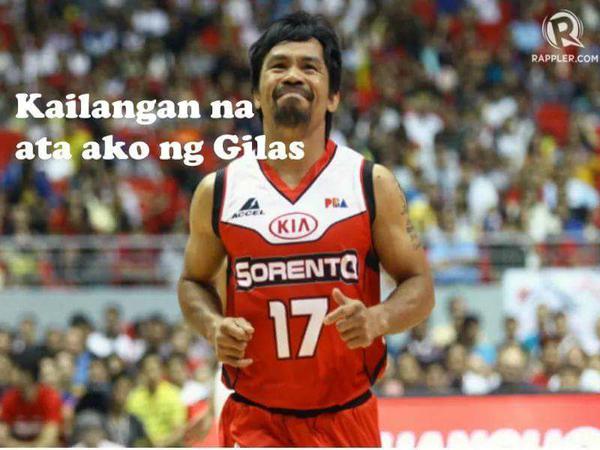 Gilas Pilipinas just needs the right teammate.
---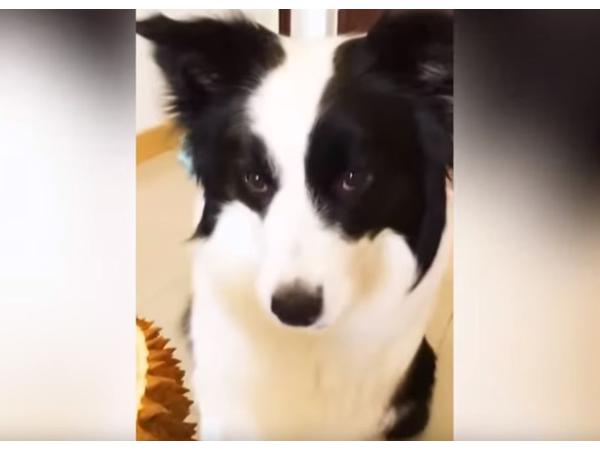 Do you like durian? Here's what this dog thinks about it.
---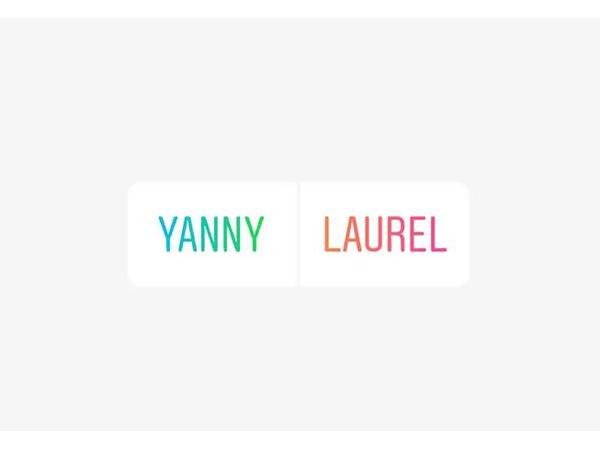 You've probably heard of the Yanny vs Laurel audio clip that divided the internet.
---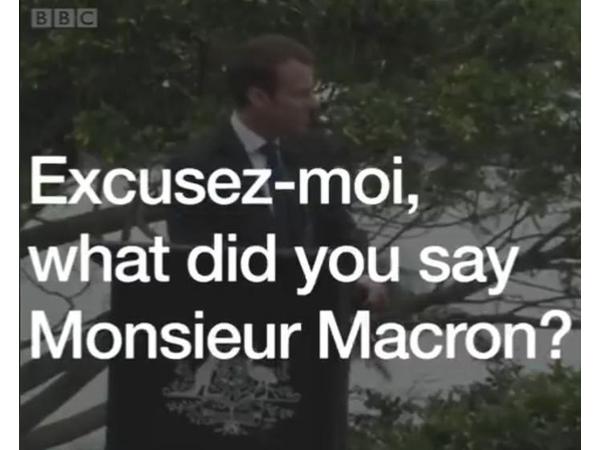 What on earth did Emmanuel Macron call the Australian Prime Minister's wife?
---