The Nun Pranks to Cap Off Your Movie Experience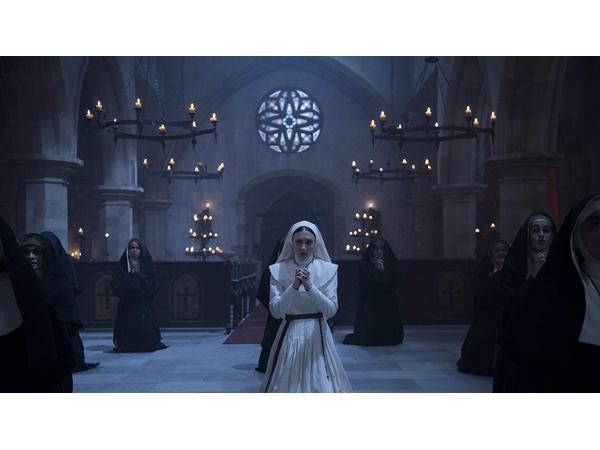 Source: IMDb
Now that The Nun is out in theaters (and we're assuming you've already seen the movie), we've compiled some of the scariest pranks out there on the internet just for you.
WARNING: MAY CONTAIN SPOILERS!
Many horror movie fans were already talking about the highly-anticipated The Nun early this year, and now that the movie is out, well, we can't help but notice the never-ending trailers and posts about it. The Nun is the fifth entry in The Conjuring horror film series, and like all the other movies in this series, it will scare you shitless.
The Two-Way Mirror Prank
This classic prank has been circulating around since The Conjuring. Sure, it's fun to watch, as long as you're not the victim.
Source: Roadshow Entertainment, YouTube
The Nun Prank on Grandma
Angry Grandma is angry! Better run, better run faster than her bullet.
Source: Angry Grandma, YouTube
Drive Thru The Nun Prank
Not really as creepy as the others, but kudos to the employees for being so chill about it.
Source: MagicofRahat, YouTube
Ending of The Nun Explained
As a bonus, we've thrown in an explanation of the ending from Looper (YouTube). Watch this only if you've already watched the film though (and if you're not over it).
Source: Looper, YouTube
SHARE IT