Part II - The Best of Cebu's Cities and Municipalities - Alcoy, Argao, and Dalaguete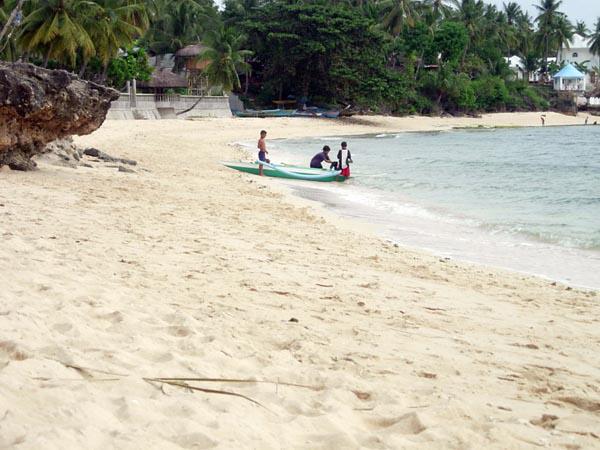 Source: Wikipedia
This is the second part of our The Best of Cebu series, highlighting the very best of Cebu's municipalities.
In this chapter, we highlight the best of Alcoy, Argao, and Dalaguete.
MUNICIPALITY OF ALCOY
Tingko Beach
The beach is known because of its wonderful rock formation lying in the white coastal line located in Daan Lungsod, Alcoy. You can also see the beautiful sunset and sunrise in the beach. There is no entrance fee but you have to pay for the cottages.
Cottange Rental fee: P 600 to P 1,000.00

To get there, take a publis bus bound for Bato via Oslob in the outh Bus Terminal near Elizabeth Mall and Land Transportation Office (LTO) Cebu City and ask the conductor to drop you at the Tingko Beach. Carefully cross the street and you are there.
MUNICIPALITY OF ARGAO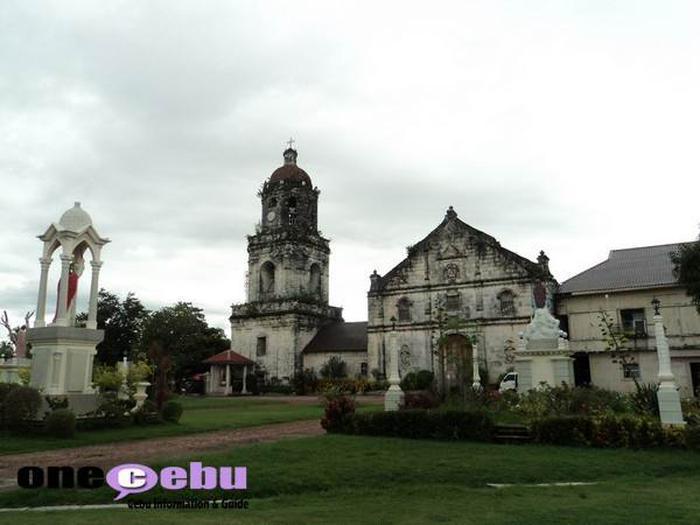 Source: OneCebu.com
Riverstone Castle

The man-made castle is located in Jomgao, Argao. With the swimming pools and the mini zoo, Riverstone Castle is the perfect place to relax and have fun. You can also feel that you are really in a castle with princes and princesses. There are also armored stone knights guarding the castle and spiraling staircases. To get there, you may ride a public bus or van-for-hire in the South Bus terminal and ask the conductor to drop you at the corner of the main road of Riverstone Castle. From there, ride a tricycle, trisikad or motorcycle or commonly called as "habal-habal".

Entrance fee: P 40.00 for adults and P 30.00 for children below 5 years old.
Argao Nature Park

The park is perfect for nature lovers and for those who seeks adventure. For only P 5.00 entrance fee, you can enjoy the mini-zoo. If you want to experience a boat ride in the small fish pond, pay another P 5.00. There is also a zip line available for you to try for only P 20.00. The zip line is not too high though – not enough to make you scream.

Torta
It's the best delicacy in Argao made out of flour, sugar, eggs and it uses "tuba" or fermented coconut wine instead of yeast. It's a cup-cake like pastry which is sweet and larger than the usual cup-cake. It is cook in clay furnace and not in the usual ovens.
MUNICIPALITY OF DALAGUETE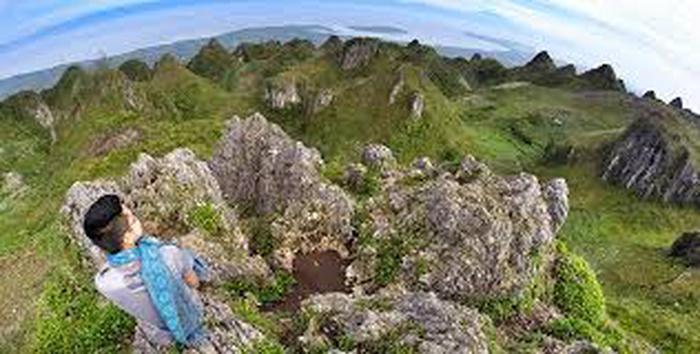 Source: waytogo.cebupacificair.com
Obong Spring

The spring is located in barangay Obong which is 2 and a half hours travel from Cebu City. To get there, you ride a bus in South Bus Terminal bound to Oslob or Bato via Dalaguete and as the conductor to drop you at Obong Spring. With the P 10.00 entrance fee you can really enjoy the cool water of the spring.

Osmeña Peak (Tanawan)

It is located in Mantalongon. This is best for those who love to climb. To get there, ride a bus from the South Bus terminal and ask the conductor to drop you at Mantalogon Market which is the entry point of Osmeña Pak and the exit point is in Matutinao, Badian, Cebu.
Part I - The Best of Cebu's Cities and Municipalities - Oslob, Moalboal and Samboan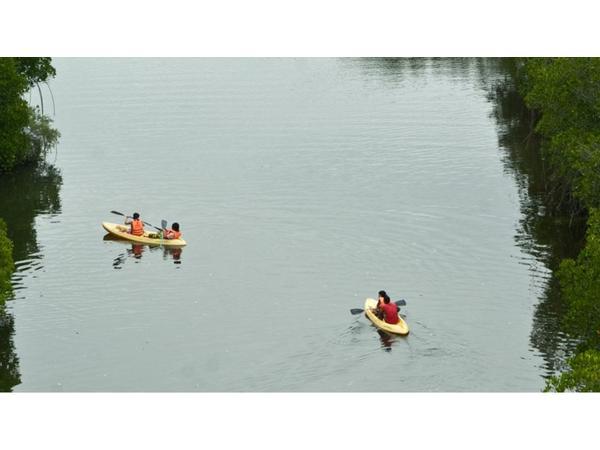 Source: http://www.bluewatersumilon.com.ph
No doubt that Cebu has become one of the top destinations here in the Philippines.
Continue reading...
Here's Your Guide to Nalusuan Island Resort and Marine Sanctuary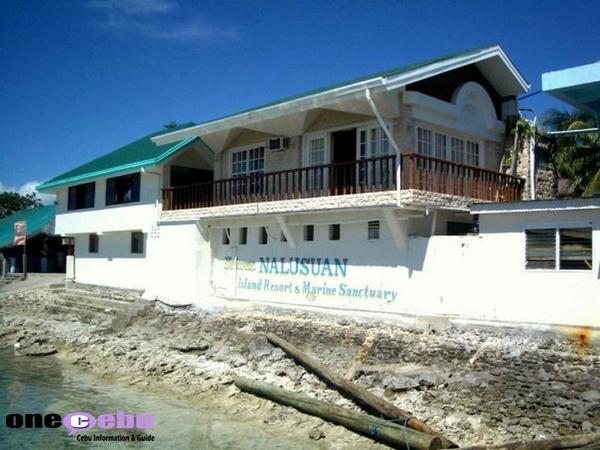 Source: OneCebu.com
Nalusuan Island Resort & Marine Sanctuary is an island between the province of Bohol and Cebu, particularly, Mactan Island, and is one of the islands comprising the Olango Island Group.
Continue reading...
SHARE IT