Ready for Your COVID-19 Vaccination (Bakuna)?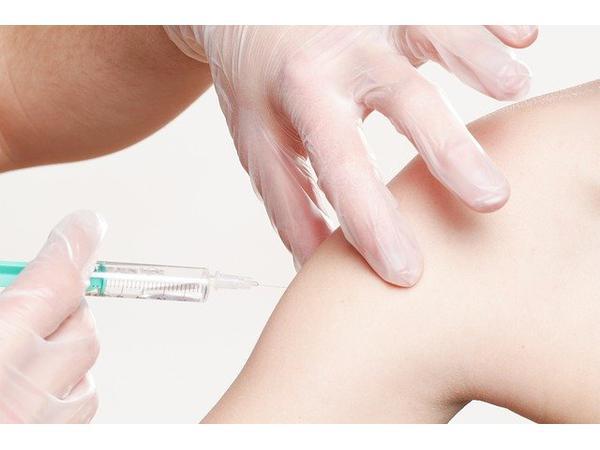 Remember to wear a mask and bring a spare one (if you have any), your face shield, hand sanitizer or alcohol, alcohol wipes, and your valid ID.
On the day of vaccination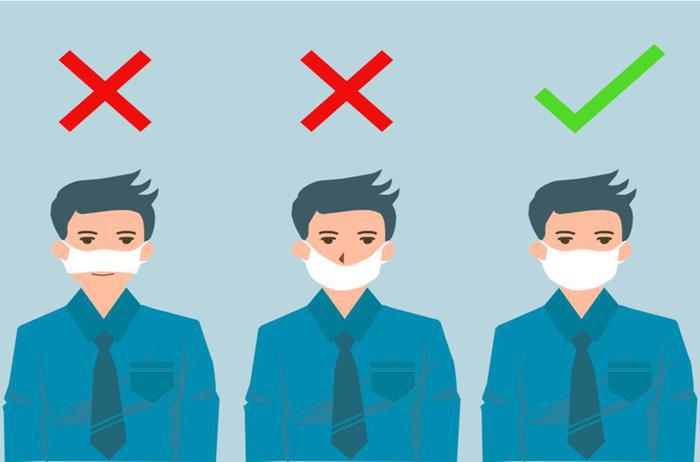 Source: https://www.leehealth.org/health-and-wellness/healthy-news-blog/coronavirus-covid-19/mask-etiquette-and-care-what-you-need-to-know
Remember to wear a mask and bring a spare one (if you have any), your face shield, hand sanitizer or alcohol, alcohol wipes, and your valid ID.
Wear your mask properly!
Even if you registered, we do not really know how long the waiting time is. So, stay hydrated and bring a bottled water with you, do not come in with an empty stomach, bring a book, or your cellphone so you will have something to do while waiting. Bring your valid ID. Also, avoid strenuous exercise prior to your vaccination schedule.
If possible, do not snack while waiting in line because that will require you to remove your mask.
Wear short sleeved or loose clothes so it will be easy to roll up your sleeves.
However, postpone your appointment if you
… are feeling unwell. If you have a sore throat, runny nose, cough, or any of the symptoms.
… have a fever in the last 24 hours
… are on a Stay-Home Notice or quarantine order.
Also, if you have other medical conditions, immunocompromised (recent transplant, aggressive immunotherapy for non-cancer conditions, HIV with CD4 count of less than 200), pregnant, on active cancer treatment, or if you are unsure if you can be vaccinated, you are advised to consult your doctor.
During vaccination
Please disclose if you have any of the medical conditions stated above.
Or if you have any of the following allergic reactions to vaccines: 
a.Anaphylaxis: severe reaction with two or more of the following: (a) hives or face/eyelid/lip/throat swelling, (b) difficulty breathing, (c) dizziness
b.Hives OR face/eyelid/lip swelling to vaccines.
Take note that you will be given a vaccination card/record. PLEASE KEEP THIS. 
You will then be observed for 30 minutes before discharge. If allergic symptoms develop in first 30 min, you will continue to be observed until stable or referred to a hospital.
After vaccination
The vaccine does not take effect immediately after your first or second dose. So, go straight home, bathe, wash your clothes and get some rest. It typically takes 2 weeks after vaccination for the body to build protection (immunity) against the virus that causes COVID-19. You are not fully vaccinated until 2 weeks after the second dose of a 2-dose vaccine or 2 weeks after a single-dose vaccine.
You may have side effects after vaccination but these are NORMAL and should go away in a few days.
As a precaution, you must avoid strenuous physical activities such as running, weightlifting, competitive sports, or playing ball games for one to two weeks after your first and second vaccination doses.
Source: cdc.gov
SHARE IT