Tips for Tourists Series: Attractions You Should Not Miss in Mactan Island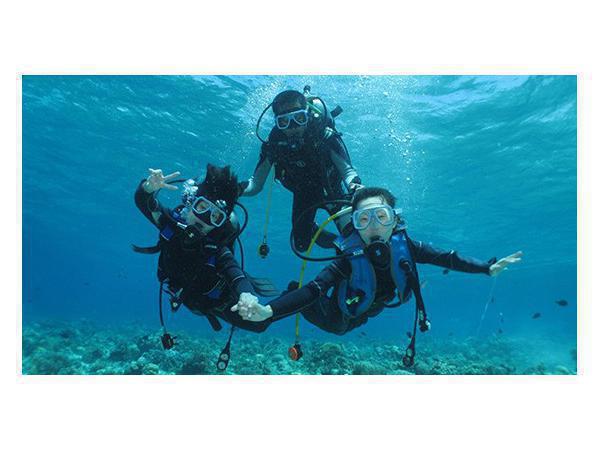 Source: Boyla Diving Resort
If you think that Mactan Island is merely about beaches, think again. There's a plethora of things to do in Mactan.
Mactan Island is one of the places in Cebu that tourists love to frequent. In fact, you'll find a tiny strip there that appears to be a mini-Korea.
Why is it so attractive and why are tourists flocking towards it? To name a few, it has lots of white-sand beaches. It is an excellent diving destination. It has easy access to anything and everything, including the international airport (Mactan International Airport).
Exploring Mactan by foot would be lovely, but we don't recommend tourists to do it. We locals already know the shortcut and tell-tale signs of danger on the streets. So, it would be better for you guys to stay safe.
So what are some of the things you can do in Mactan?
Diving, of Course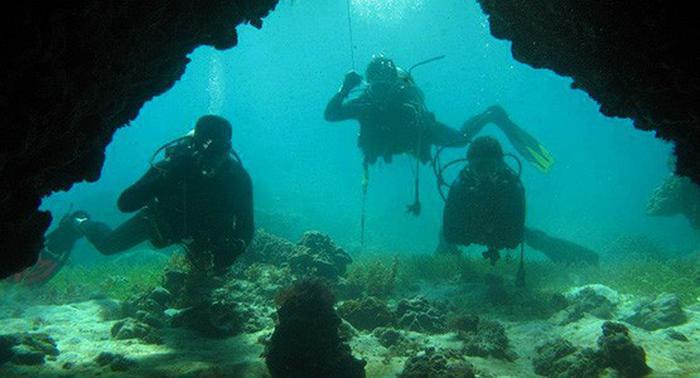 Source: Boyla Diving Resort
Mactan is considered as a diving mecca of the south.  There are places that provides diving like Sidive Mactan, Kontiki Divers, Boyla Diving Resort, Mactan Scuba divers and many more. Dive sites are located at the edge of the Island with complete diving facilities.
Boyla Diving Resort
"Boyla Diving Resort offers interesting and fun water activities with rooms perfectly created for the relaxation of everyone from young to young at heart. You may also have your Diving License which will serves as your passport to the exciting world under the sea. This is your chance to encounter diverse forms of marine life." - www.boyladivingresort.net.ph
☎ : (032) 4921800
      (032) 4921823
📱: +63 943 3628 094/+63 943 5274 769
📩: [email protected]   Buyong, Maribago, Lapu-Lapu City, Cebu, Philippines 6015. Boyla Diving Resorts is owned by a certified scuba diving instructor.
Sutukil It!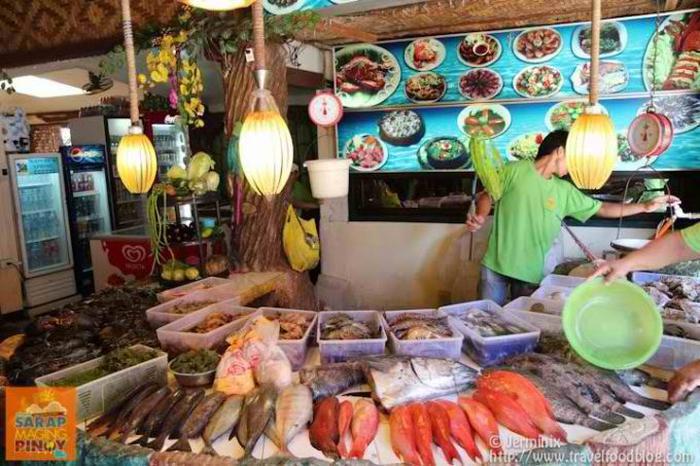 Source: travelfoodblog.com
Mactan Island is very blessed by producing fish and seafood. If you crave for a seafood then splurging in a Sutukil Restaurant would be the highlight of your trip. What is SUTUKIL? Sutukil is an appended form for "Sugba (grilled), Tuwa (simmered in tasty broth), Kilaw (drenched in vinegar).
Check out this article: Must-Try Foods in Cebu: SU TU KIL - Grilled, Stewed, and Cooked in Vinegar
There are a lot of Sutukil restaurants near the Mactan Shrine. Do not ever miss trying out the scallops! Make sure you ask how much each dish will cost though. The ambience may seem so island-y (read: hut) but the prices can be extreme.
Shop 'Till You Drop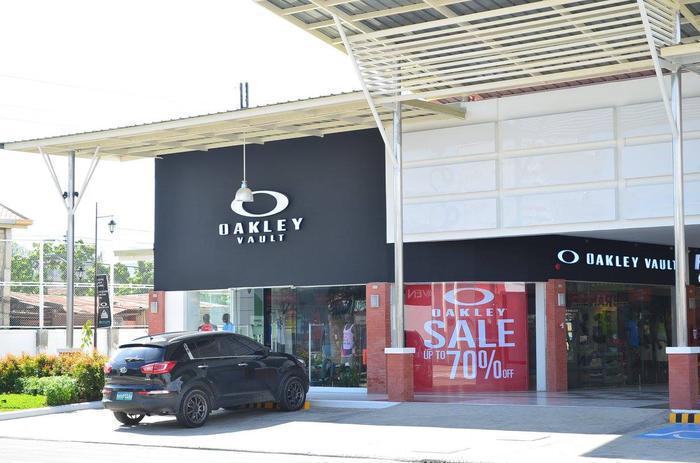 Source: The Outlets at Pueblo Verde Facebook Page
Did you forget to pack a swimsuit? Or a pair of sandals? How about some trainers? Worry not, The Outlets at Pueblo Verde is here to save the day!
You can find major brands such as Nike, Levi's, Timberland, Reef, Oakley, Adidas, Converse and more here. Goods are sold at discounted prices (yay). Check out their Facebook pagefor (further) discount announcements.
Visit the Mactan Shrine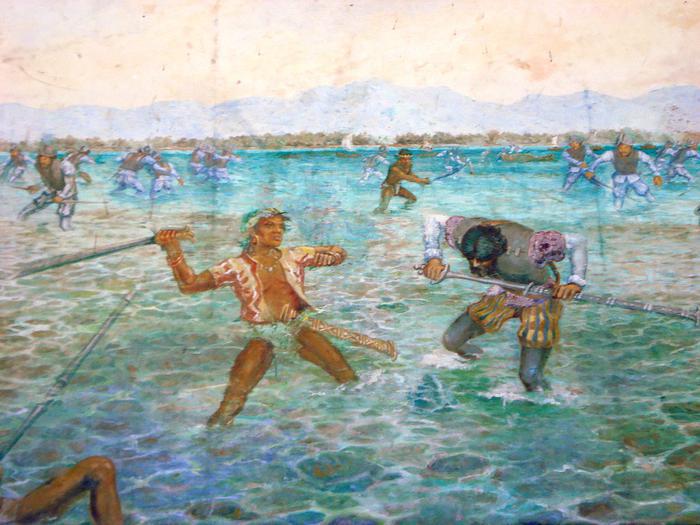 Source: Wikipedia
You MUST visit the historical Mactan Shrine. It is supposedly where the1521 battle between Lapu-lapu and Ferdinand Magellan happened (the Battle of Mactan). You will find a large statue of Lapu-lapu there too. Perfect photo op spot.
Because Magellan died in Mactan, he also has a monument near Batu Lapu-lapu. The Magellan Shrine is said to be the spot where Magellan was killed.
Fun for Kids and Adults Too!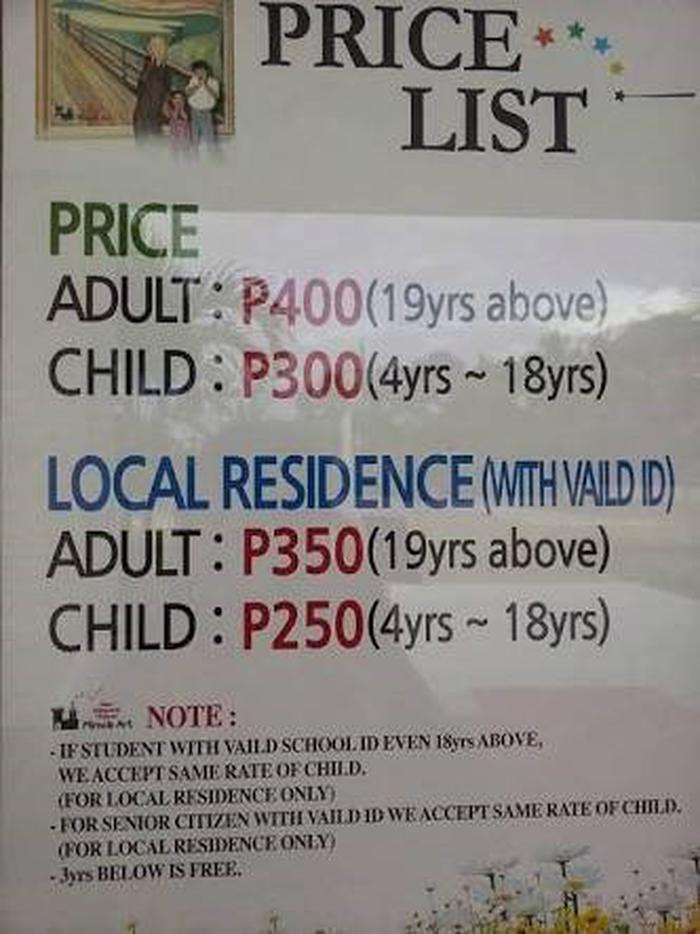 Source, Price list: cebuhappyworldmuseum.com
For kid-safe and kid-friendly fun, visit the Cebu Happy World Museum Miracle Art. This is a museum that consist of many 3D paintings. It is located at Lot 2-A-3 Brgy. Gabi, Cordova, Cebu. The pictures you'll take here are certified instagrammable.
This is the price list, but may increase without prior notice.
Cebuanos Travelling Abroad: Here's How to Find Your Way Around Mactan Airport's International Departure Area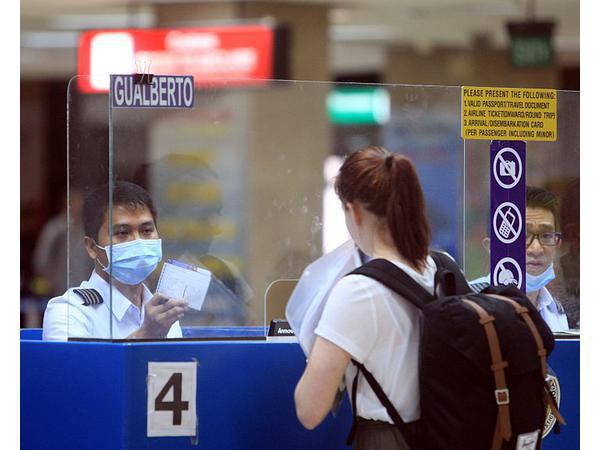 Source: Cebu Daily News
If you will soon be making your first international trip from Cebu City via the Mactan International Airport, this is a must read.
Continue reading...
Must-Try Foods in Cebu: SU TU KIL - Grilled, Stewed, and Cooked in Vinegar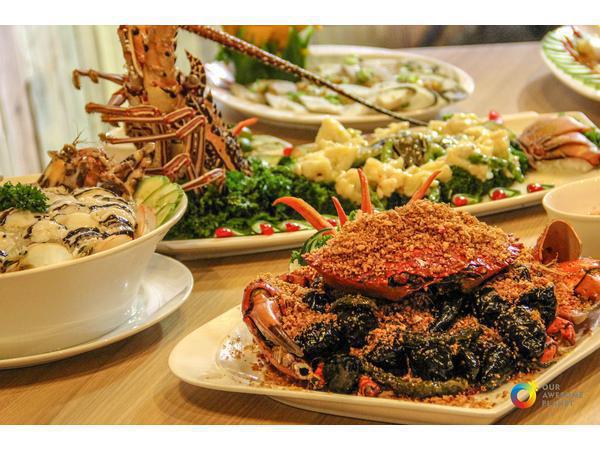 Source: https://www.ourawesomeplanet.com/awesome/2016/02/isla-sugbu-seafood-city.html
Cebu is known for its exquisite and unique food trips and Sutukil is one of those things that always pop up when in the island.
Continue reading...
SHARE IT