Tips for Tourists Series: Which Hotel Should You Stay In?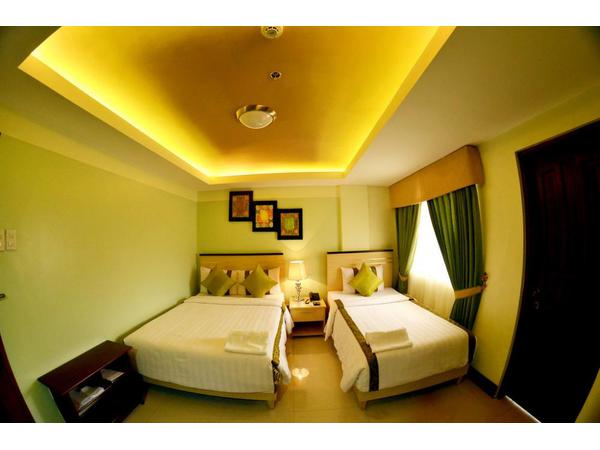 Source: Glojam
In this article, we (the locals) will highlight some of the things you (a foreigner) may need to know before you make your hotel reservation.
With TripAdvisor, Agoda and other sites, you can easily find reviews about most hotels in Cebu City. Pay heed, too, to what they say before you click and book. In a nutshell, here are some of the most important things you should know:
Essentials in a Nutshell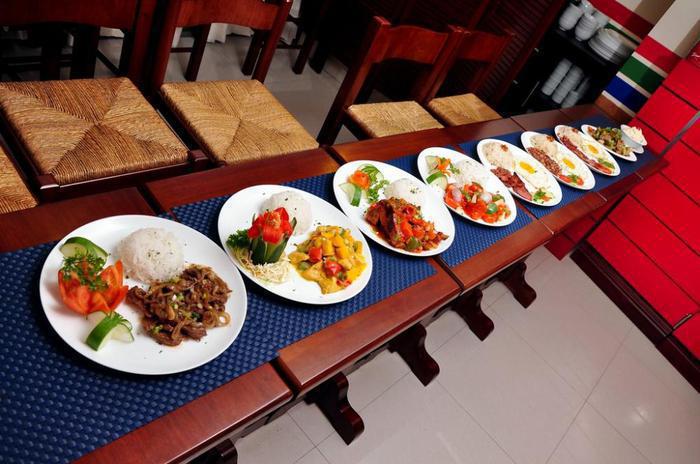 Source: Glojam
Some hotels actually have different rates for foreigners and for locals. To make sure you get a fair deal, book a room with a hotel that publishes its rates online. Transparency is key.
Before you book, look for the "Promotions" section on any hotel website. You'll be surprised at the discounted rates. Some even give as much as 50% discount.
Location matters. The cluster of resorts in Mactan Island (Shangri-la, JPark) are pricey. They are very near the beach and are tucked away in a quiet section of Lapu-Lapu City. In addition, hotels near the heart of Cebu City are expensive too.
As a foreigner, there is a very high chance you will get special treatment. They may even attend to you before the locals standing in front of the queue. The attention may be overwhelming, but be fair, even when other people aren't.
Not all hotels offer Wi-Fi in the rooms. So better check with them before you book.
Breakfast is normally not included when you book a room (yes, even in 5-star hotels). You're given an option to get the room "with breakfast".
When Booking Online
Most hotels (even the 5-star ones) only deduct a certain amount for your reservation fee. I normally prefer to pay in full upfront just because I do not wish to fork out cash or flash my credit card again upon reaching the hotel. If you prefer to pay in full, you can book through Agoda. Sometimes, it's cheaper too.
As I mentioned above, check out the "Promotions" tab. There are special discounts for business travellers, special holidays and on off-peak seasons. There are even special discounts if you book for more than 3 days.
Check if your booking includes airport transfer and if it doesn't, you can always add it in as a special request, for an additional fee of course.
IMPORTANT: Never, ever give out your credit card details over the phone. Some hotels require a reservation fee, yet they do not have an online booking function. You will most likely call them up to book a room and what they will usually do is ask for your credit card details so they can process the reservation. DON'T DO THIS. Better search for another hotel instead. Why? Because you won't know how they will handle all those sensitive information.
Five Star Hotels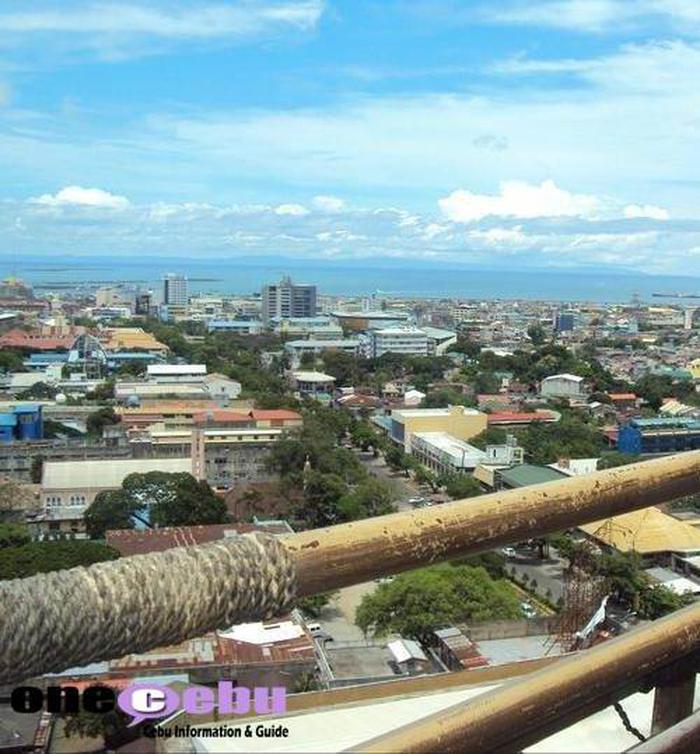 Source: OneCebu, View from Crown Regency Osmena Boulevard
Five-star accommodations are everywhere in Cebu.
Mactan Island (Lapu-Lapu City): There's Shangri-La Mactan, JPark Island Resort and Waterpark, Crimson Resort and Spa, Plantation Bay, Movenpick Hotel Mactan and etc. These hotels would cost roughly between US$180 to US$300 per night per room.
Near IT Park (Cebu City): For those who are on a business trip and need to visit some offices near Ayala Business Park or IT Park, there's Waterfront Cebu City Hotel and Casino, Marco Polo Plaza, Cebu Parklane International Hotel, Radisson Blue Cebu, Harolds Hotel and etc. Hotel rooms per night would cost around US$50 to US$100. These hotels are also very near to Cebu's top malls, Ayala Center Cebu and SM City Cebu.
Near Osmeña Boulevard (Cebu City): Easy access to Colon Street, the city center and more! There's Crown Regency Hotel & Towers, Best Western Plus Lex Cebu, Diamond Suites & Residences and etc. Rates may be from US$45 to US$80.
More Affordable Hotels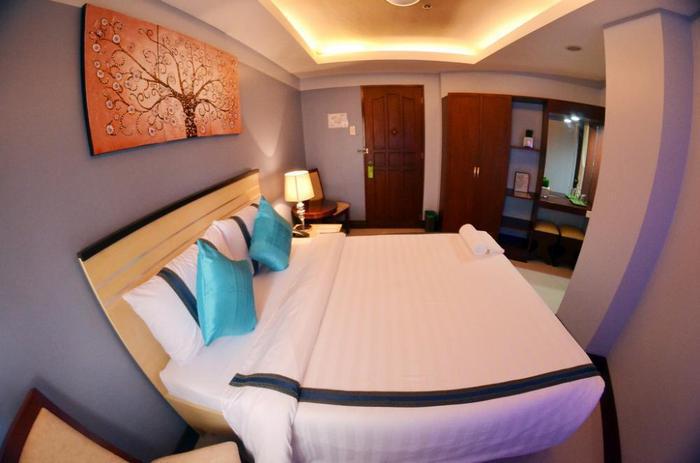 Source: Glojam
There are definitely more affordable hotels in Cebu City – and they are not all in Colon Street, mind you. Not big names, yet with great service. I wouldn't call them "budget hotels" because some of them may offer better-quality service than the traditional dingy cheap hotels.

Rates may range from US$15 per room per night to US$60.

However, when you book these hotels, you should be willing to let go of some luxuries such as a soft, comfy goose down pillow, free breakfast, Wi-Fi and even a safety box inside your room. I would suggest though that you find an affordable hotel WITH a safety box to store your belongings.

Not all these affordable hotels will have a restaurant in their building too. If that's the case, you will need to ask the receptionist for advice on where to get food.
Don't Be Fooled by their Website Pictures
FINALLY, the hotel room images you see on websites are not all true. You probably already know this by now. So, if their online gallery shows a room that rivals the Queen's chambers, don't be too excited. 
SHARE IT