Exceptional Pinoys Who Didn't Let COVID-19 Defeat their Spirit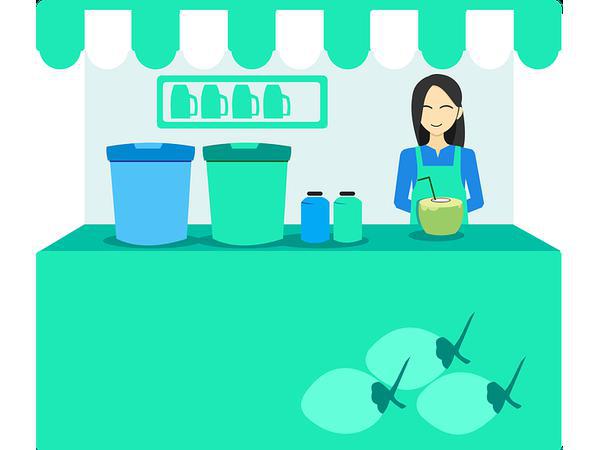 Because of the COVID-19 pandemic, many people around the world lost their jobs. But that does not mean you should just feel defeated. There are still so many ways to survive and not have to rely on the government's dole-outs.
All it takes is wits, determination, and perseverance.
You can start your own business, or find work online if you have an internet connection. Or you can find a gap in the market and BE that gap. For example, grocery delivery service, food delivery service, pharmacy purchaser.
Here are some examples of resilient Filipinos who show exceptional strength during this pandemic.
The Quetulios: Selling Chicken Wings
Like many Filipinos, the Quetulios were hit hard by the pandemic but found a way to rise from the closure of their five-year-old computer shop business. How? By selling chicken wings.
GMA News Online
Single Mom Sets up 3 Stalls
Despite going through several trying situations, including being separated from her husband, this inspiring single mother hustled hard to be where she is now.
GMA News Online
OFWs Invest in Egg Supply Business
A couple, both OFWs, lost their job during the COVID-19 pandemic. Despite this, they decided to use P5,000 from their savings to buy trays of eggs and set up an egg supply business.
GMA News Online
Know the Facts about COVID-19 - Part 1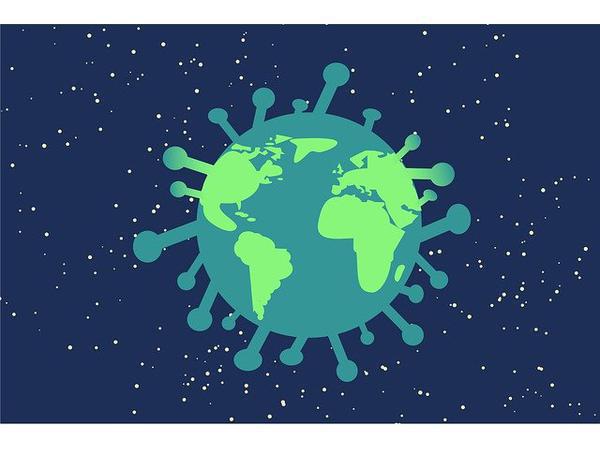 SHARE IT