Tourist Attractions South of Cebu: Historic Argao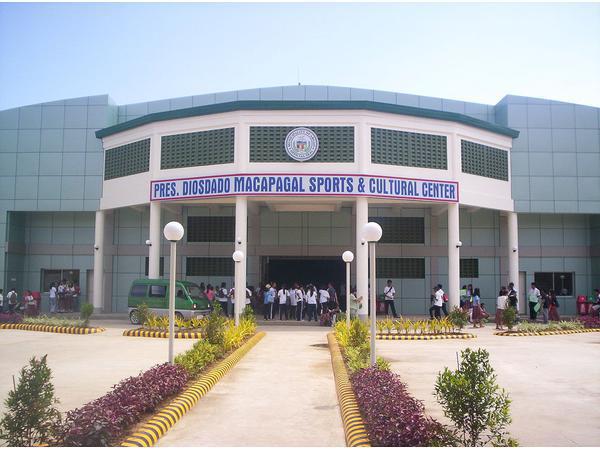 Source: Wikipedia
The municipality of Argao was founded in the year 1608. To date, it consists of 45 barangays. Historic Argao has a lot of old structures and special, locally-made goods. Ever heard of torta (cakes)?
We shall get to that craved-for torta (cake) later. For now, let's start with these amazing buildings.
Casa Real: The Oldest Municipal Hall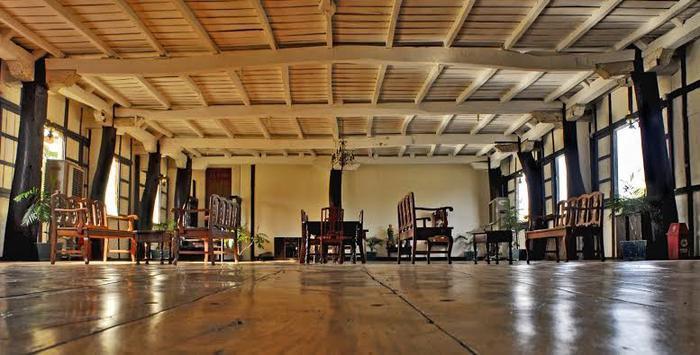 Source: Wikipedia
Casa Real is, in itself, an antique. The casa (house) was built in 1880's during Spanish era. The first floor is made of stone walls while the second floor is made of hard wood. It is also the only clay-tiled structure that stands to this very day.
Argao Hall of Justice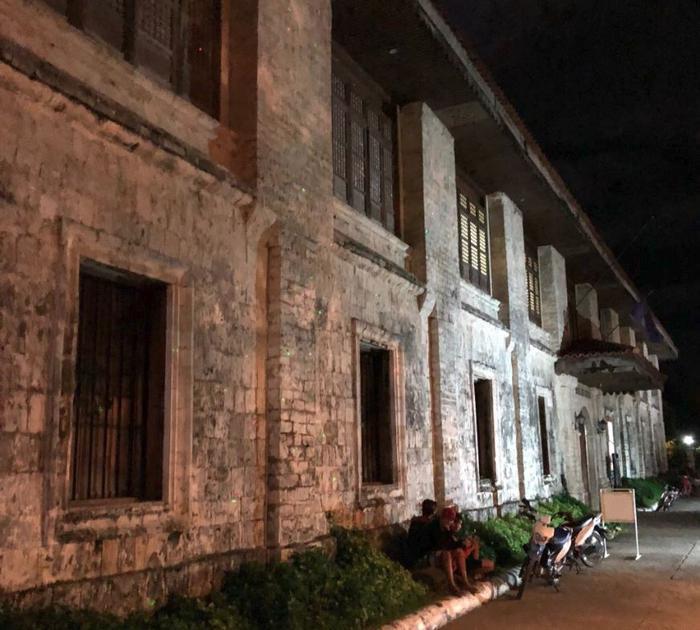 Source: SherwinJoseph (Feb 2018), Flickr
The Argao Hall of Justice is one of the most famous landmarks of Argao and has witnessed nearly all major town events ever since it was built during the Spanish period. The Argao Hall of Justice has been used in so many ways since its establishment. It was used as a military barracks during the Spanish and Japanese occupations. It was also an elementary school where where Chief Justice Hilario Davide Jr graduated from decades ago. It was destroyed by a fire and restored as a Hall of Justice. Now, it houses trial courts, municipal courts, a library, and administrative offices.
St. Michael the Archangel Church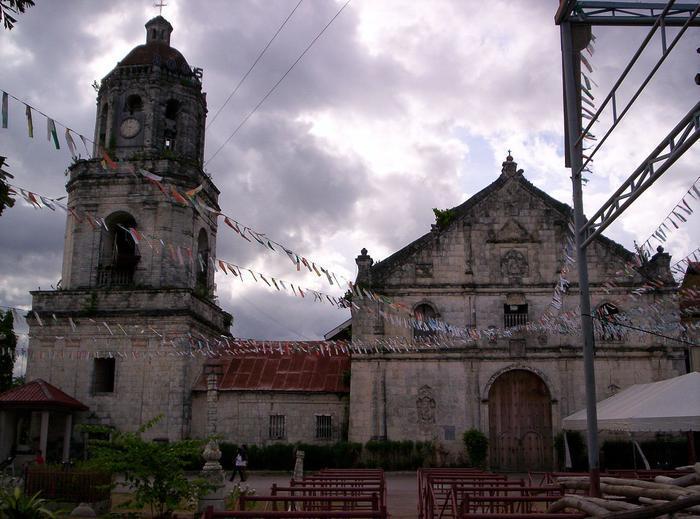 Source: Wikipedia
St. Michael the Archangel Church is also commonly referred as "Argao Church". It has a Baroque-Rococo design and was built in 1783. The ceilings were painted with stories straight from the Bible, while the main altar was painted with gold, silver and gray. The church has a pipe-organ which was built along 17th-19th century by the Spanish Pipe Organization.
La Torta Festival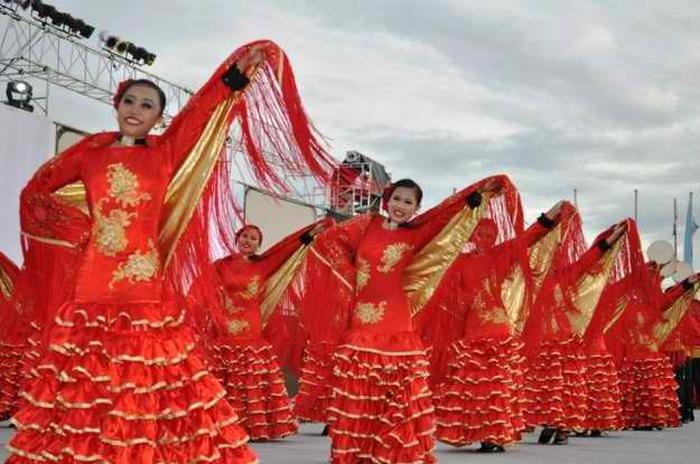 Source: www.allaboutargao.com
What used to be the Pitlagong Festival was eventually replaced by the "La Torta Festival" in 2011. The La Torta Festival is a celebration of Argao's cultural heritage and it honors the town's patron saint, St. Michael the Archangel. "La Torta" (the torta), comes from the nationally-known local delicacy from Argao, the torta (cake). Local residents are really good at concocting this this delicacy, which was heavily influenced by the Spaniards.
Bugasok Falls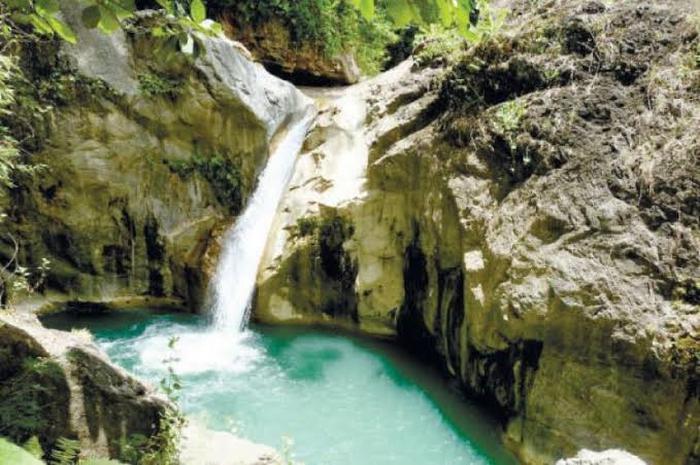 Source: sunstar.com.ph
The Bugasok Falls is located in Mt. Lantoy, Argao. Warning: is no mobile signal within the area though. There are nearby resorts you can stay in overnight. No signal, peace and quiet. This could be the perfect place to unplug and unwind. If you're planning to visit the waterfalls, call the Argao Tourism Office at: 032 485 8063.
Giant's Cave (Balay sa Agta)
Source: www.argaotourism.com
If you thought that the White Cave in Minglanilla was the biggest cave in Southern Cebu, think again. The Giant's Cave (Balay sa Agta) is much bigger! It is 480 meters long (1,574 feet)! Don't get too excited yet, you should be extra careful going to the cave because it has dangerous trails going to the cave's entrance. 
Just like visiting Bugasok Falls, you need to call the Argao Tourism Office at: 032-458-8063 for more inquiries.
Must Try: Torta
Torta is something you must try when you're in Argao. Considered (arguably) the most delicious torta in Cebu, this pastry is often topped with sugar bits, cheese or raisings, giving you some variety.
It is said that Argao's torta is made using tuba (fermented coconut wine) instead of yeast and cooked in clay furnace, giving it a sweet, smoky flavour that is uniqly its own. Other ingredients in the Argao torta include salt, sugar, egg yolks, and butter.
We shall upload a recipe soon!
Source: vic kintanar, Vimeo
Tourist Attractions South of Cebu: Hello, Carcar City!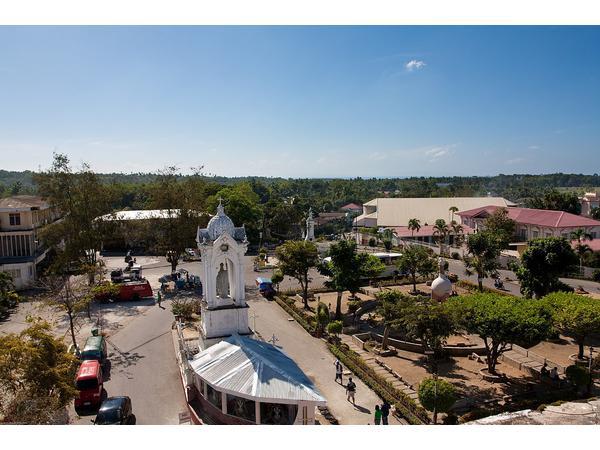 Source: wikipedia.org
If you're a Cebuano, most likely you will associate Carcar with chicharon (crunchy pork rinds), ampaw (rice cakes) and leather shoes.
Continue reading...
Tourist Attractions South of Cebu: The Stars are Bright in San Fernando!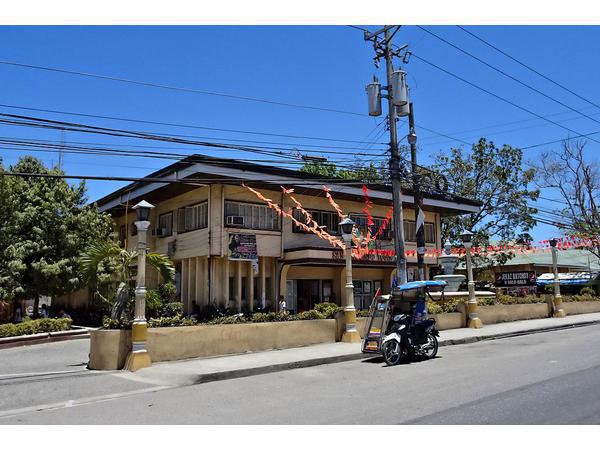 Source: Wikipedia
You might have seen San Fernando while heading south. It is a quiet, unassuming little town but with lots of hidden wonders. Ready to explore San Fernando? Let's go!
Continue reading...
Tourist Attractions South of Cebu: What to See in the City of Naga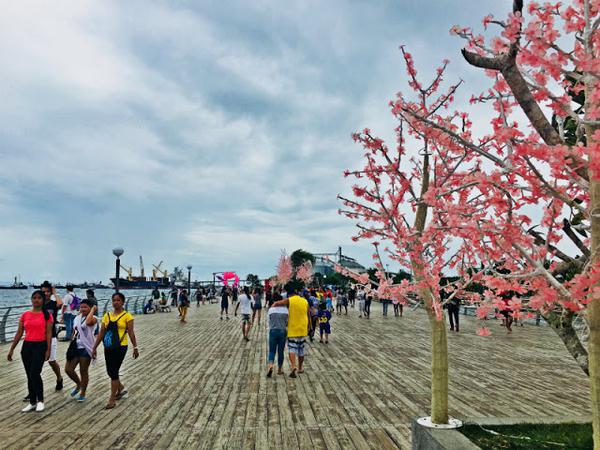 Source: https://www.arveesblog.com/2018/03/naga-boardwalk-naga-city-cebu-south.html
The City of Naga or Naga City of the Province of Cebu – not to be mistaken for Naga City, the second class independent component city of Camarines Sur – was recently in the news, and not for a good reason.
Continue reading...
Tourist Attractions South of Cebu: What Minglanilla Has to Offer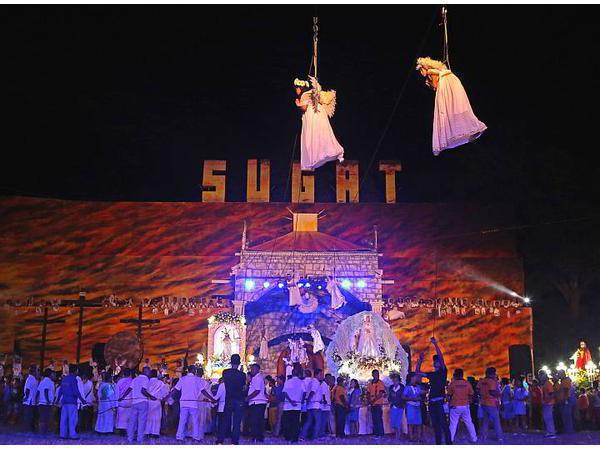 Source: cebudailynews.inquirer.ne
Did you know where is the "Sugat Capital of the South" is in Cebu? It is Minglanilla. "Sugat" which translates to "meet, approach from opposite direction" (definition courtesy of our trusted https://www.philippinelanguages.com/cebuano/dictionary) is celebrated during the dawn of Easter Sunday. It celebrates Christ's resurrection from the dead.
Continue reading...
Tourist Attractions South of Cebu: Experience Talisay City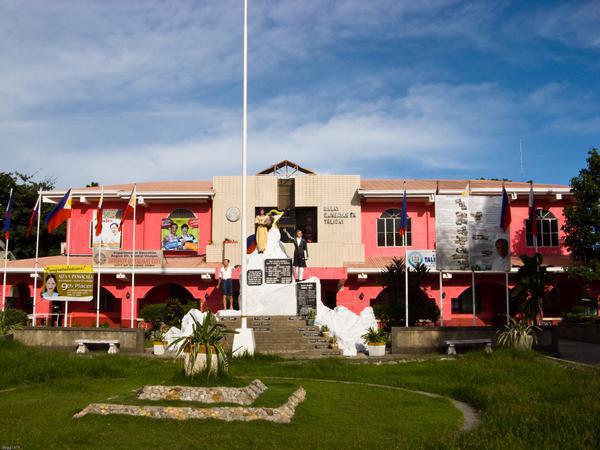 Source: Wikipedia
Now that we've completed the North of Cebu tour, let's proceed with the south. Our first stop is Talisay City. The City of Talisay has a lot to offer. A 3rd class city and close to the Metro Cebu area, Talisay is dynamic, booming, and like Metro Cebu, constantly traffic-prone.
Continue reading...
SHARE IT