How Cebuanos Celebrate Father's Day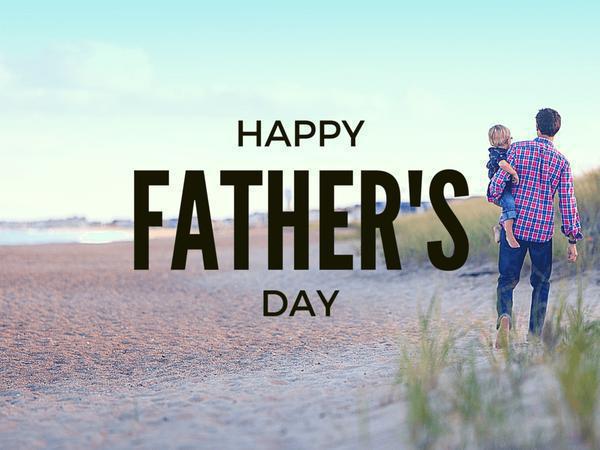 Source: https://www.sunglassesandwatches.com/blogs/news/fathers-day-2018
Is the Father's Day celebration in Cebu unique? Of course it is.
There are certain nuances that make Cebuanos' celebration of Father's Day a tad bit different from the rest. For most Cebuanos, they need to attend Sunday church service before anything else. Other than hearing mass, how else do they celebrate?
Unapologetic Commercialization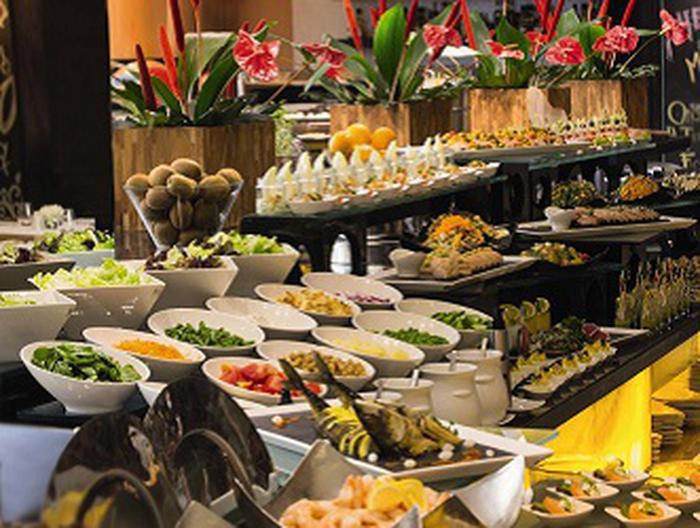 Source: Movenpick.com
Malls, restaurants and even your local suking tindahan capitalizes on this holiday (like all others). However, if you notice, there are specific industries that ramp up their advertising game come Father's Day? What are these? The F&B industry, hardware stores and yes, you said it, the automobile industry.
The Father's Day food promos are not all that bad though. Some restaurants offer discounted lunch or dinner packages with free beer (Cebu Parklane is offering free beer for "cool dads"). Some retail stores also offer discounts so you won't tear a hole in your pocket to find your dad a gift.
The Art of Gifting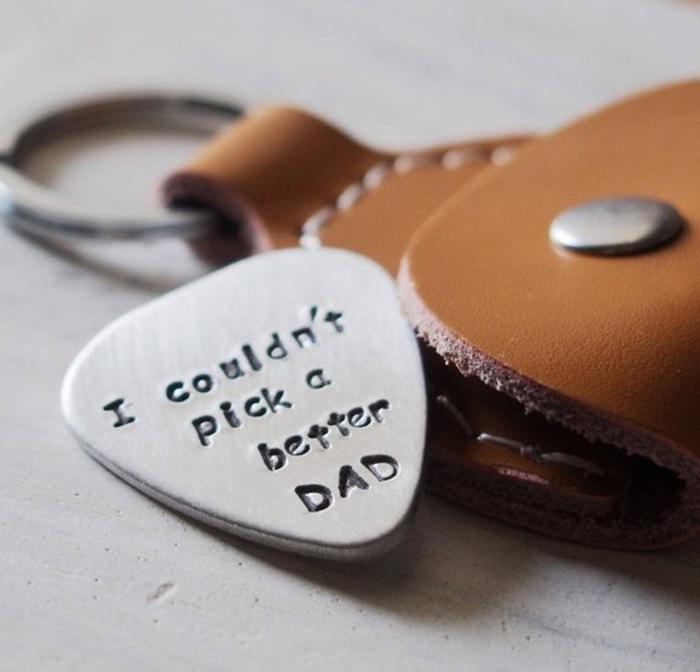 Source: GuitarPickKeychainB at Etsy
Cebuanos are a filial lot, so getting fathers presents is very commonplace. Department stores offer great promotion the week leading up to Father's Day. Many settle for the orthodox dad gifts such as watches, DIY stuff (really?) or appliances.
Lechon, Pata and Every Food Prohibited
Source: https://www.flickr.com/photos/roland/228857430/sizes/o
Because it is father's day… people just let tatay order whatever he wants. As long as he brought his hypertension meds and BP monitor, of course.
Beach Outing, Out of Town Trips
Father's Day 2018 falls on June 17, a Sunday – and a long weekend. No work today, remember? Normally, Cebuanos do celebrate Father's Day (or other holidays) beach bummin'. This isn't new. However, since Father's Day this year is also a culmination of the long weekend, we're guessing many are taking their dads out of town or on a staycation.
How about you, how are you celebrating Father's Day?
SHARE IT