OPM Legend Rico J. Puno Passed Away Last October 30, 2018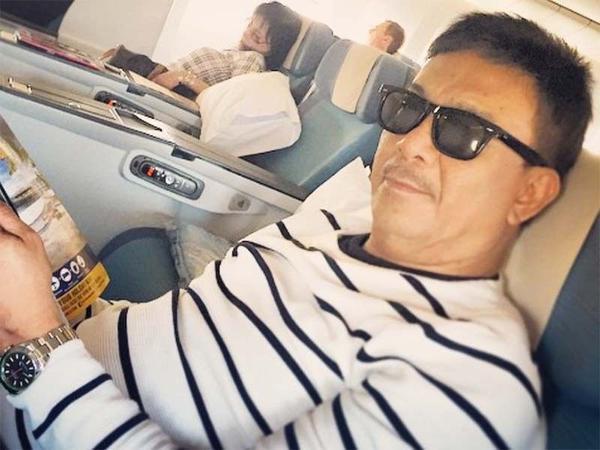 Source: Philstar
Enrico de Jesus Puno also known as "Rico J. Puno" passed away on October 30, 2018 at 1:56am. It was announced by Anna Puno, his sister-in-law on her social media account.
As the news was spread on social media, people asked what the cause of his death was. It was cardiac arrest.
Before it happened, Rico underwent open surgery in 2015 and angioplasty in December 2017. This October 9, 2018 he survived an attack and was in critical condition. He was hospitalized because of the complications. He was confirmed dead on October 30, 2018 at 1:56 am at St. Luke's Medical Center in Global City, Taguig.
Rico J.Puno was a great live performer, host, singer and an actor. After taking his Bachelor of Arts degree from the Philippine School of Business Administration, he followed his passion in music and performed in small clubs in Metro Manila. He was discovered by the executive producers of Vicor Records (Vicor Music) when he was performing with the American Motown Group in 1975 at Palazzi.
His first record was "Love Won't Let Me Wait" and his Tagalog-infused "The Way We Were" was extremely popular. He was awarded as "Most Promising Entertainer in 1976" and "Aliw Entertainer of the Year". He had regular concerts and became an endorser.
He was not just a music artist but also a good actor with his unique sense of humor. He had quite a lot of films which, including:
Bawal na pag-ibig (1997)
Wow! Sikat Pare, Bigat! (1977)
Silang mga mukhang Pera (1977)
Bullet for your Music (1978)
Annabelle Huggins Story (1982)
Dr. Potpot Travels to the Moon (1991) - Enzio
Tom & Jerry: Hindi Kaming Hayop (1993) - Alfie
Sailor's Disaster (1994) - Bruno
Alyas Boy Tigas: Ang Probinsyanong Wais (1998)
Matalino Man ang Matsing naiisahan din! (2000)
Juan & Ted: Wanted (2000) - Mr. Mariano
Alas-Dose (2001) - Congressman
A.B. Normal College (2003)
Pakners (2003) - Richard de Guzman
Asboobs: Asal Bobo (2003) - Capt. Palma
Who's That Girl? (2011) - Rico
Instant Mommy (2013)
Aside from filming, he was also a live guest in several television shows in BBC, MPS, GMA Network, RPN, ABS-CBN, TV5 and Makisig Network. He also entered in politics and became a City Mayor of Makati City in 1998 and a Counselor under UNO (United Nationalist Alliance) in 2016.
As of today, many mourn for his unexpected death, especially his family, relatives, friends and fans.
Mother Sitang in the Philippines!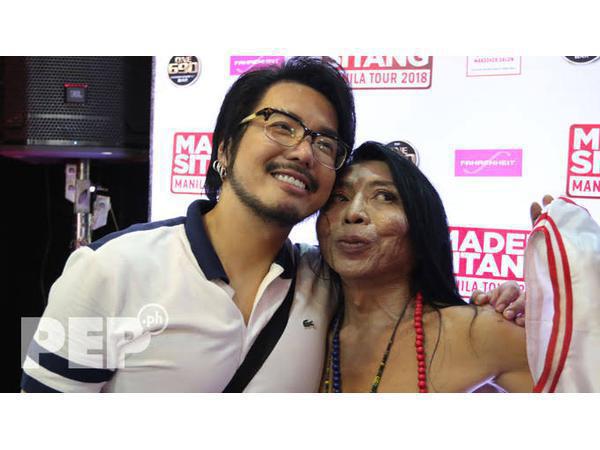 Source: PEP
Sitang Buathong/Sitagsus Bao, also called as "Mother Sitang", is a 59 year old Thai transgender that became a popular internet sensation in the Philippines. She went viral after uploading videos of her doing headbangs. The videos reached a million views!
Continue reading...
Viral: SM Bacoor Bogus Raffle Draw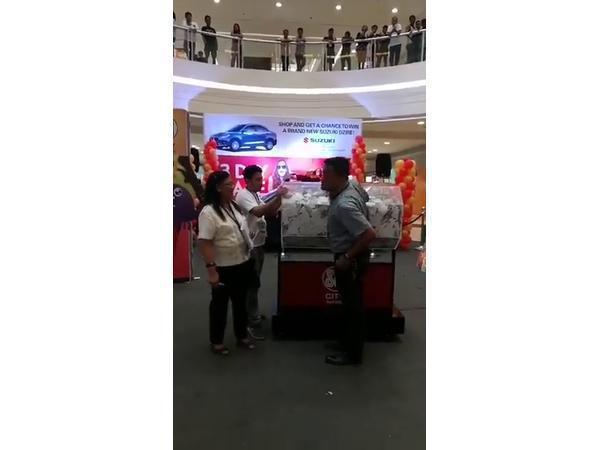 credit: https://www.facebook.com/kyusiph/
Showbiz Time: John Lloyd's New Simpler Life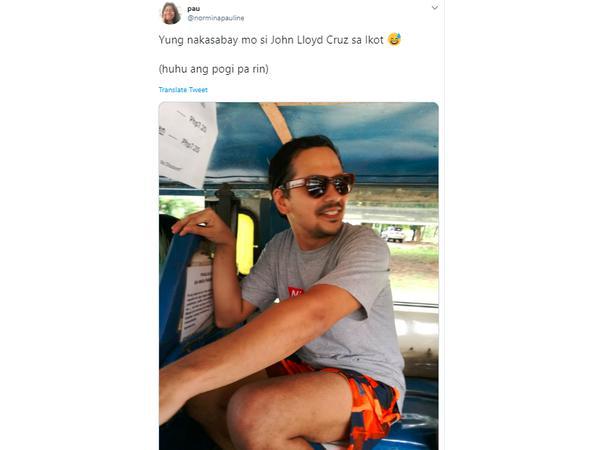 Source: @norminapauline, Twitter
In true Pinoy fashion, we bring you some showbiz chismis to light up your Sunday night. It seems like John Lloyd Cruz has been changing course, taking on a "simple life".
Continue reading...
Controversial Deaths in the Philippines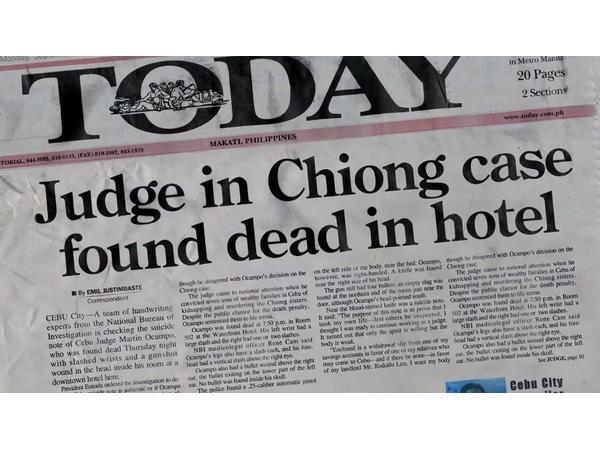 There are some death cases that make national headlines. It could be due to the nature of their deaths, the context behind it, or simply because they are famous.
Continue reading...
SHARE IT