Mother Sitang in the Philippines!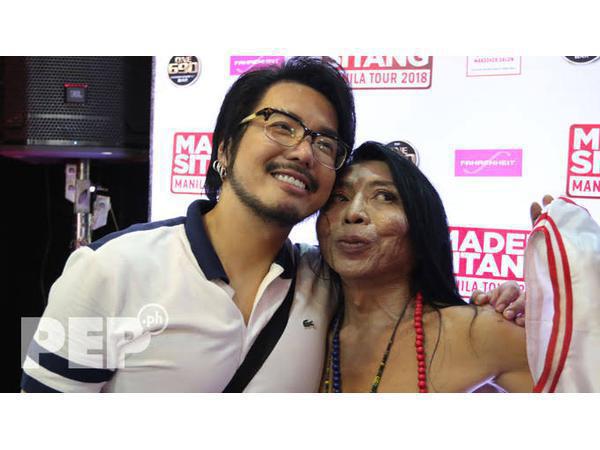 Source: PEP
Sitang Buathong/Sitagsus Bao, also called as "Mother Sitang", is a 59 year old Thai transgender that became a popular internet sensation in the Philippines. She went viral after uploading videos of her doing headbangs. The videos reached a million views!
Wilberto Tolentino is Sitang's International Manager, beyondThailand. He was an LGBTQ advocate, founder of WEMSAP (Web Marketers Specialist Association of the Philippines), owner of Fahrenheit Café and Mr. Gay World Philippines. He influenced Sitang to visit the Philippines.
10 Great Christmas Songs to Play on Repeat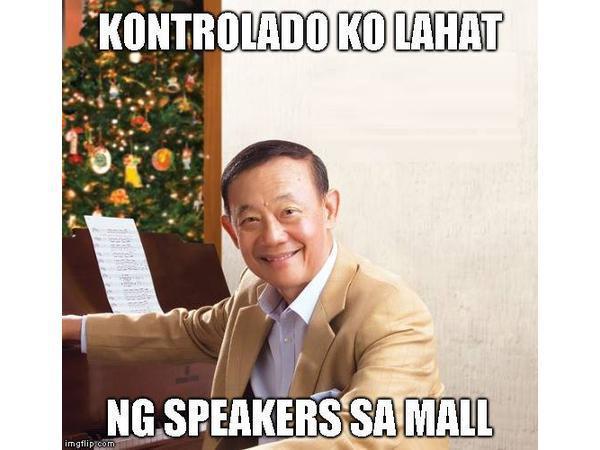 Source: www.facebook.com/redblocksPH
How a Simple Ingrown Nail Can Prove to Be Fatal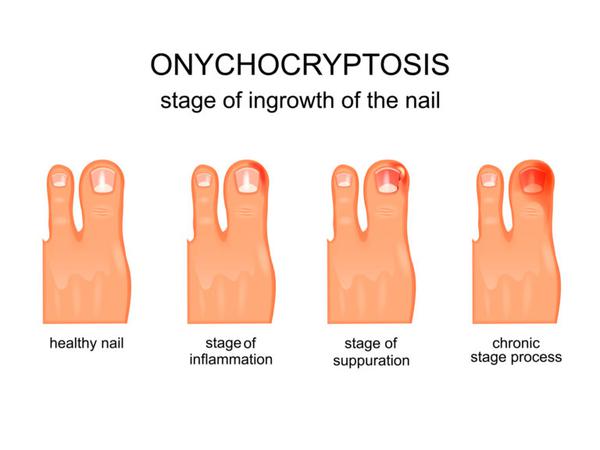 Source: Corona Foot and Ankle
6 Ways Buffet Restaurants Save Money While Tricking You Into Thinking it's a Great Deal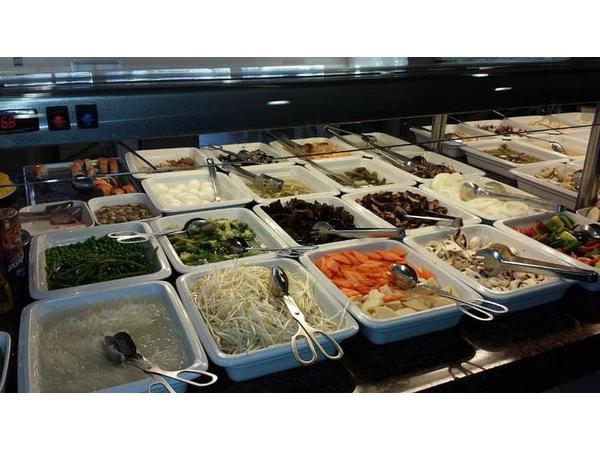 Where to Go for Meals and Snacks if You're on a Tight Budget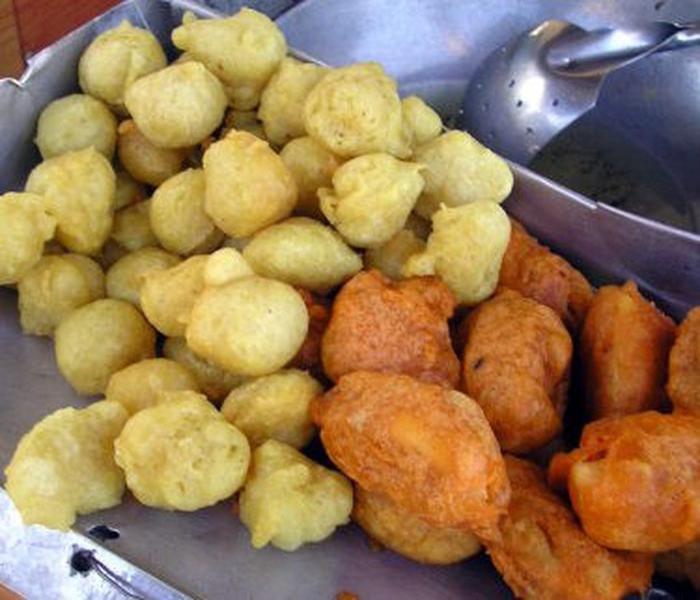 Fishball and Kwek Kwek, Filipino street food from Camarines Norte, My Visita Iglesia from Wikimedia Commons
5 Worthy Everyday Investments that will Pay for Themselves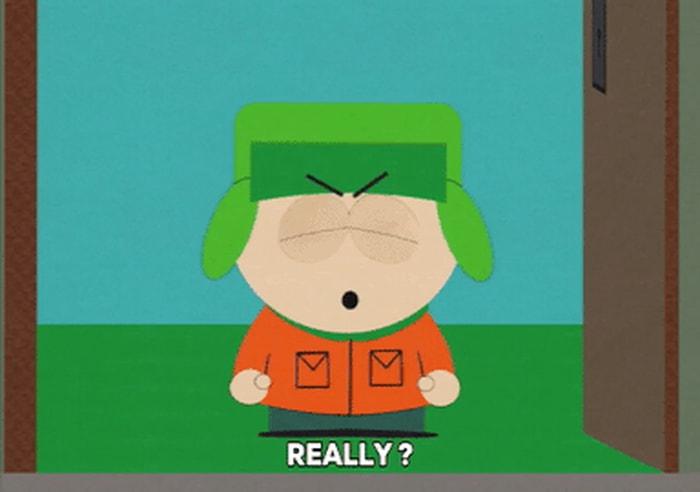 Source: Giphy
SHARE IT