Government Transaction Hacks - Part I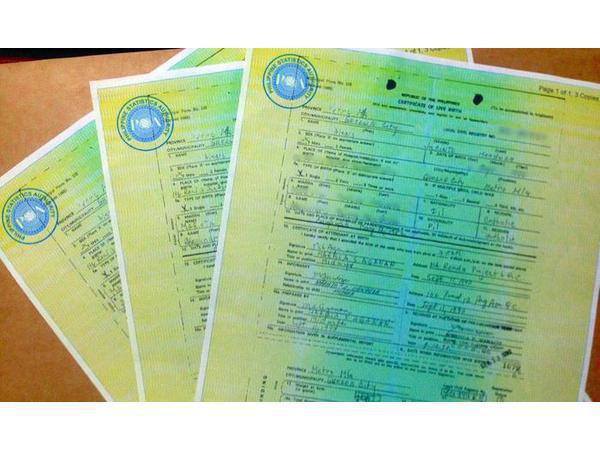 Source: RussiaInPictures, YouTube
Transacting with Philippine government agencies is tedious.
With all the paperwork, absence of automation and with government workers' palpable lack of interest to serve, we all can't help but gripe. However, there are some ways to ease the, uh, discomfort of our unavoidable transactions. Here are some of them.
More of this series: Government Transaction Hacks
Show All
Request and Pay Online
There are already quite a few transactions that can be done online. In the case of obtaining your Birth Certificate, Marriage Certificate or CENOMAR, you can apply via https://nsohelpline.ph/order-now
Just indicate the purpose of your request, pay the fees and they will mail the documents to you at your preferred address.
Download and Fill Up Forms in Advance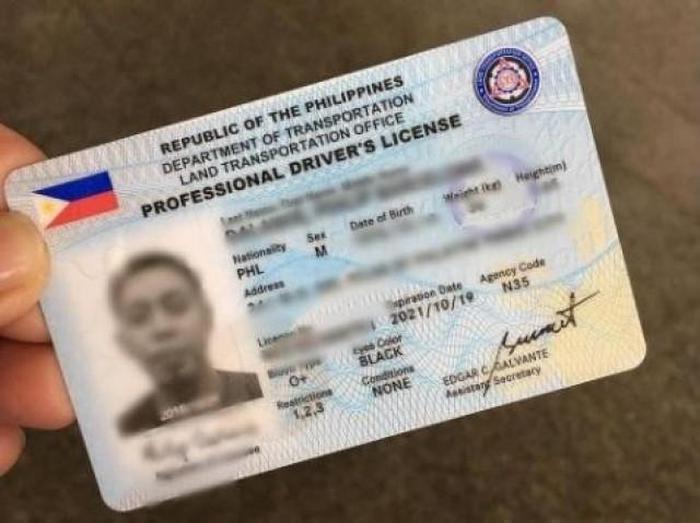 Source: GMA
Look Out for Roadshows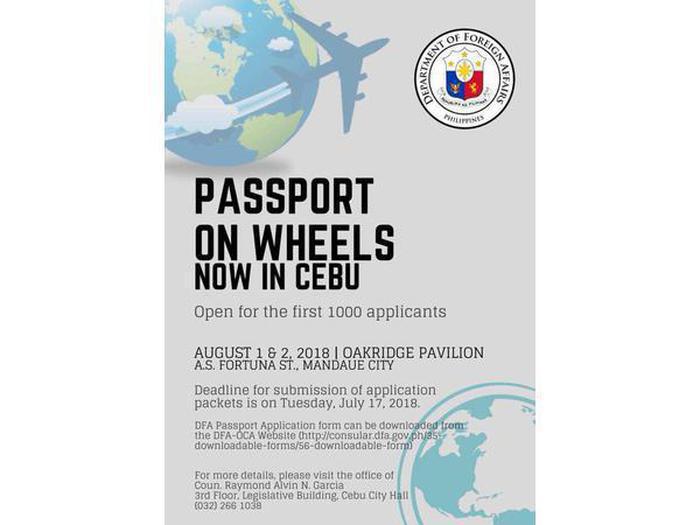 The Passport on Wheels, for example, allows you to apply for a new passport, renew your passport or secure a replacement for your lost passport without having to schedule an appointment at DFA. The problem is, it is open to the first 1,000 applicants only.
Normally, these will be announced on newspapers, radios or on their official social media pages.
Senior Citizens, Pregnant Women, Persons with Disabilities and OFW Lanes
We all know that senior citizens, PWDs and pregnant women have special express lanes. What some may not know is that there are special express services for OFWs too. At DFA Cebu, for example, OFWs can show up to have their passport renewed even without an appointment. Just bring the necessary documentation to show that you work overseas at the present. At LTO, OFWs too can be prioritized. Just bring a copy of your work pass and your return ticket to show how you urgently need your license to be renewed.
The Date and Time Matters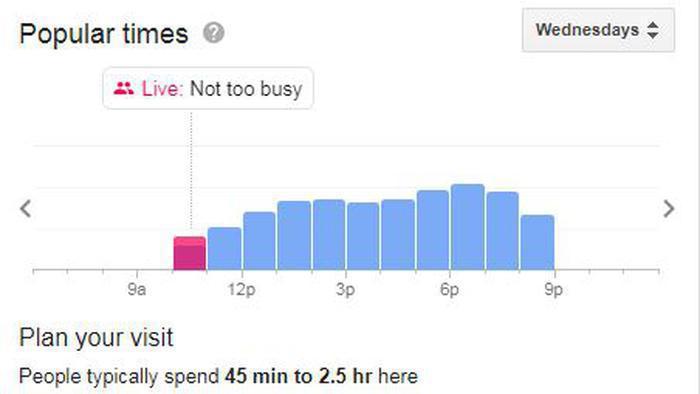 You would think that being early will secure you a better spot – no, that is not necessarily the case. Note how the LTO queues are already insanely long at 10:00am (the time it is supposed to open). Sometimes, waiting it out is the better option. At Foursquare, some users recommend going down the LTO SM City Cebu Renewal Center at around 3pm or late in the afternoon.
There are cases where the queue is shorter in the afternoon, right after lunch. Then there is the right timing. In the case of LTO, Student Permit or Non-Prof Drivers License applications peak during the summer – school break = lots of students wanting to get their learners permit and Non-Prof licenses.
Google offers a "Popular Times" section for some establishments (not all though). I couldn't find one for LTO or NSO. It would be useful to Google the agency where you wish to transact and check out the "Popular Times" section at the lower right hand part of the screen.
More of this series: Government Transaction Hacks
Show All
LTO Requirements: Getting Your Student's Permit in Cebu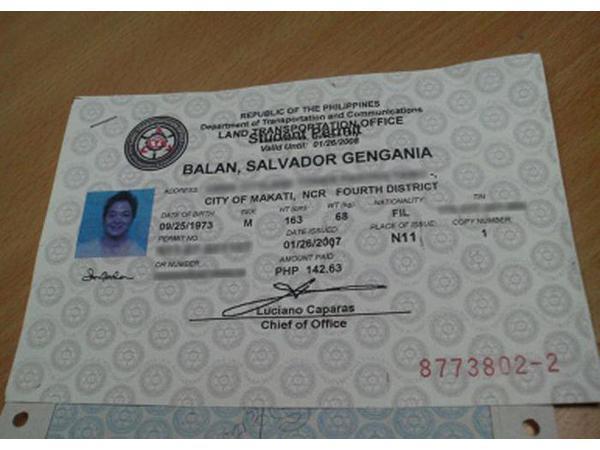 Source: Yahoo News Singapore
Requirements Needed to Get Your Non-Professional Driver's License in Cebu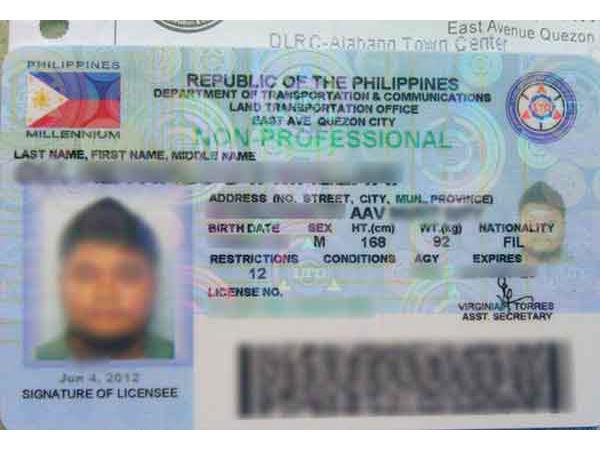 Source: Philstar.com
If you are an 18-year-old or above Filipino who is fit to operate a vehicle mentally or physically and can read and write in English and Filipino or the local dialect then you can apply for a professional driver's license now!
Continue reading...
How to Get Your Student Driver's License in Cebu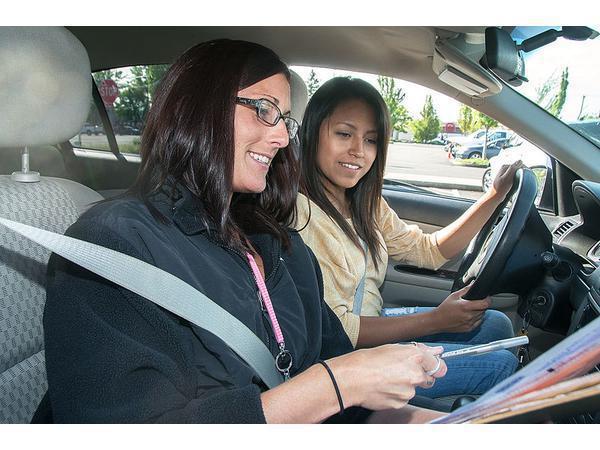 Source: Oregon Department of Transportation
If you're planning to learn how to drive this summer, you first need to secure a student driver's license.
Continue reading...
How to Renew Your Philippine Passport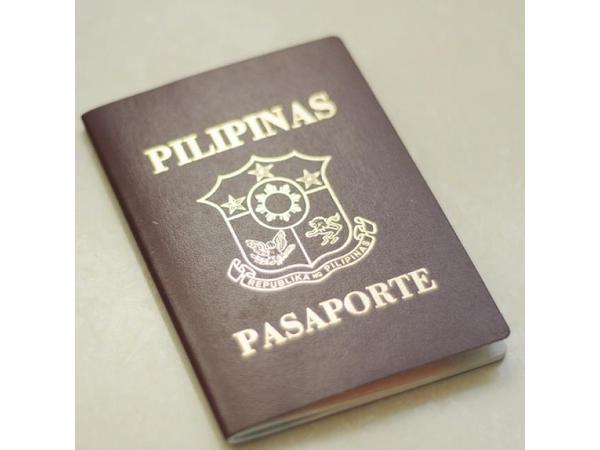 Source: GMA
Passport on Wheels sa Cebu! For the first 1,000 applicants only!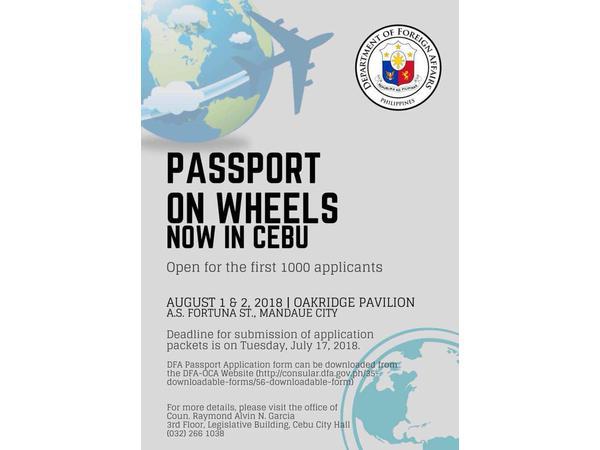 Need to apply or renew your passport but dont have a schedule with the DFA?
Continue reading...
SHARE IT