Requirements Needed to Get Your Non-Professional Driver's License in Cebu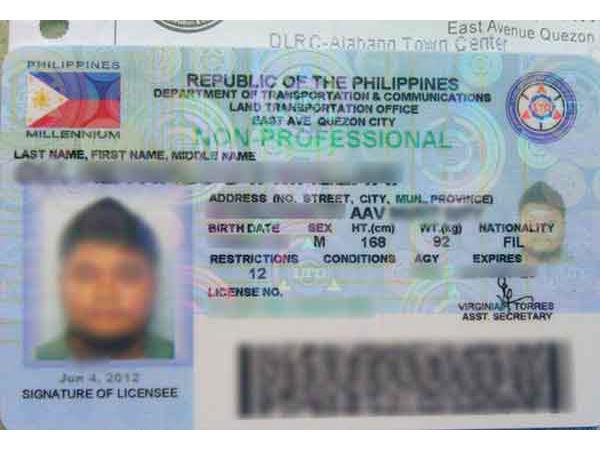 Source: Philstar.com
If you are an 18-year-old or above Filipino who is fit to operate a vehicle mentally or physically and can read and write in English and Filipino or the local dialect then you can apply for a professional driver's license now!
Just remember you must not have been cited for two or more counts of reckless driving during the validity of your existing license.
For RC 1,2,4 and 6 - must be a holder of valid Student Permit (SP) issued at least six (6) months prior to the application.
For RC 3,5,7 and 8 - must be a holder of valid Non-Professional Driver's License (NPDL) at least one (1) year prior to the application.
Before going to your nearest LTO that performs new licenses be sure to prepare or bring the following:
Application for Driver's License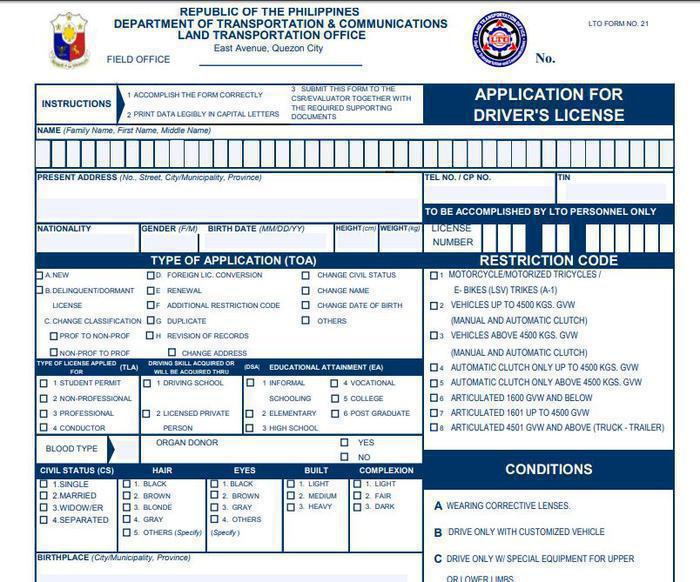 Medical Certificate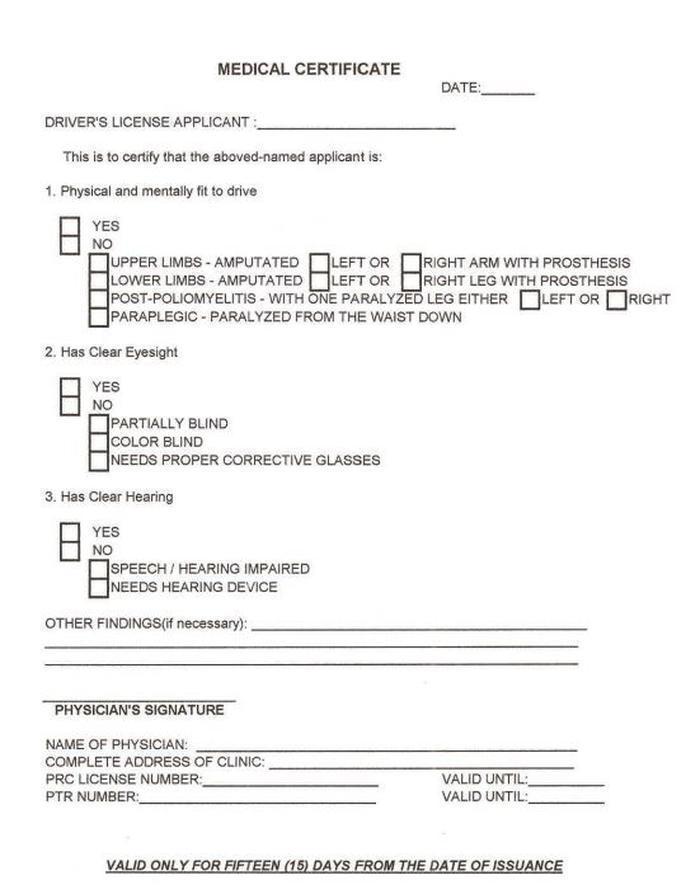 Can be performed by any licensed practicing physician where the physician must state that the individual can mentally and physically operate a vehicle.
You can get the medical certificate form in their website. Click here to download the medical certificate form.
Clearance
Source: www.nbiclearance.org
The applicant must show a clearance from the Philippine National Police (PNP) and National Bureau of Investigation (NBI). The clearance must show that the individual has not been convicted of any offenses resulting from reckless driving.
NSO Birth Certificate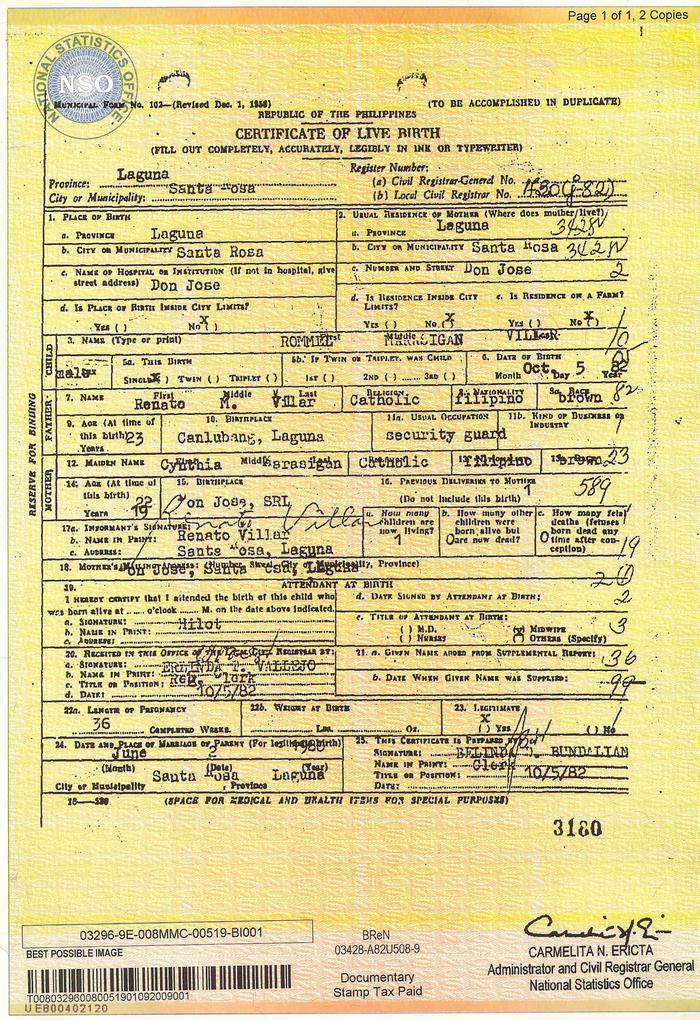 Source: Shungite.co
Present your original and photocopy birth certificate.
*If you are a foreigner, you must present your original and photocopy of your passport with entry of at least for one year prior to application and is allowed to work herein.
Existing License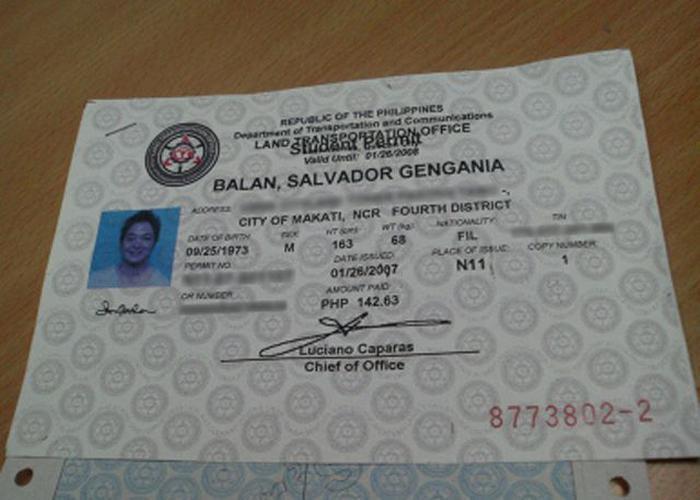 Source: yahoo.com
The existing license must either be a Student's Permit (SP) or a Non-Professional Driver's License (NPDL) where the SP must be issued six months prior to application and the NPDL for one year prior to application.
Expect it to take half a day for the processing of your license. Drive safe!
How to Get Your Student Driver's License in Cebu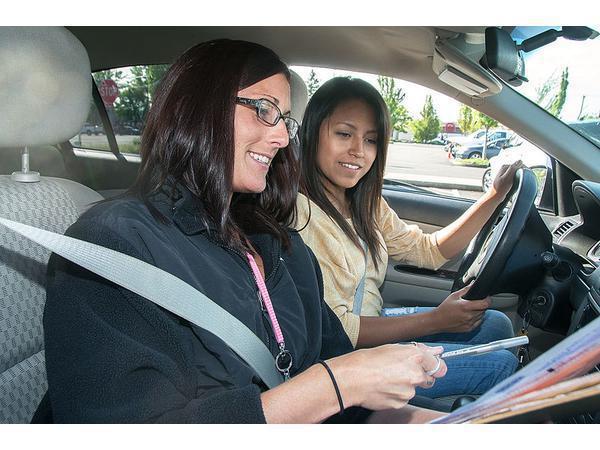 Source: Oregon Department of Transportation
If you're planning to learn how to drive this summer, you first need to secure a student driver's license.
Continue reading...
SHARE IT