How to Avoid Being a Victim of the Tanim Bala Scheme
Source: CNN Philippines
Now that the tanim bala scheme has made a comeback under the Duterte administration, here's a quick guide on how to avoid falling prey to this modus.
Just a few days ago, a new tanim bala case made the rounds on social media.
Ms Moran's Predicament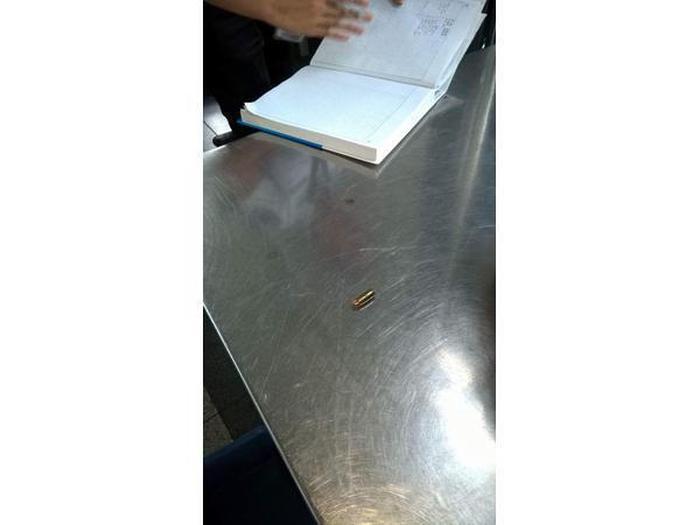 Ms. Moran's Facebook Page
If you remember this post: Tanim Bala: The Modus is Very Much Alive in NAIA?!
A certain Ms. Kristine Bumanglag- Moran shared what happened to her at Ninoy Aquino International Airport (NAIA). A bullet was found inside her luggage by one of the Department of Transportation (DOTr) officers. DOTr, however, vehemently denies any irregularities. They claim that the bullet was really inside the bag and no tanim bala modus occurred. Read about it here. 
Prevention
CNN Philippines shared a very useful post in 2015 about what you can do to avoid being a victim of this scam here.
In a nutshell, here's what you can do:
Use hard case luggages if possible and do not bring bags that have external pockets. It is so easy to drop something into the pockets of your bags, even if they have zippers.
Use heavy duty padlocks. Don't scrimp on padlocks. It is an investment.
Wrap your luggage in cling wrap.
Do not ever let the officials touch your bag without the presence of a witness or YOUR own lawyer. You have the right to delay the opening of your bag until a witness or a lawyer comes along.
Keep an eye on your luggage at all times – as it goes into the x-ray machine and as it goes out. Never get distracted. If you are travelling with a group, get those who go through the body scanner before you to check on the luggage as it exits the x-ray machine.
If ever the officer shows you a bullet, NEVER EVER EVER pick it up or touch it. Do not leave fingerprints on the bullet.
Take videos or photo or any documentation possible to record your experience. Remember the names of the officers, the time the scam took place and the exact number of officers within the area.
Never pay anything. You should know your legal rights.
Social Media as a Tool
Remember, social media has become a powerful tool. Document what you see and if there are obvious irregularities, get the proper authorities to take notice. You now have a voice, but remember to use that voice responsibly.
Duterte Orders Probe, but DOTr Denies the 'Tanim Bala' Incident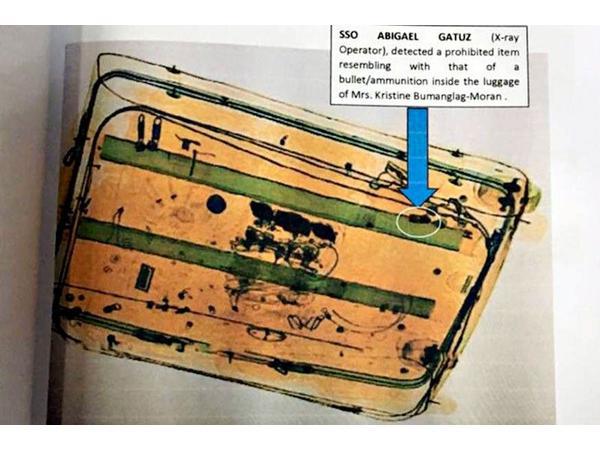 Source: Philstar.com; An x-ray image or Kristine Bumanglag- Moran's luggage as released by MIAA
Remember the most recent tanim bala incident shared by Kristine Bumanglag- Moran?
Continue reading...
Tanim Bala: The Modus is Very Much Alive in NAIA?!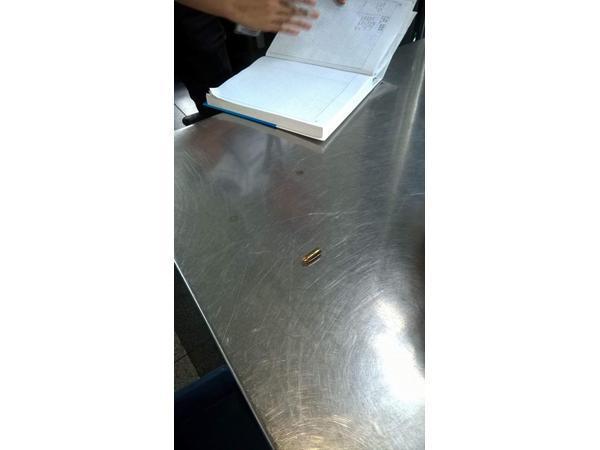 Source: Kristine Bumanglag- Moran's Facebook Page
SHARE IT