Where to Buy the Famed Dried Fish and Squid de Cebu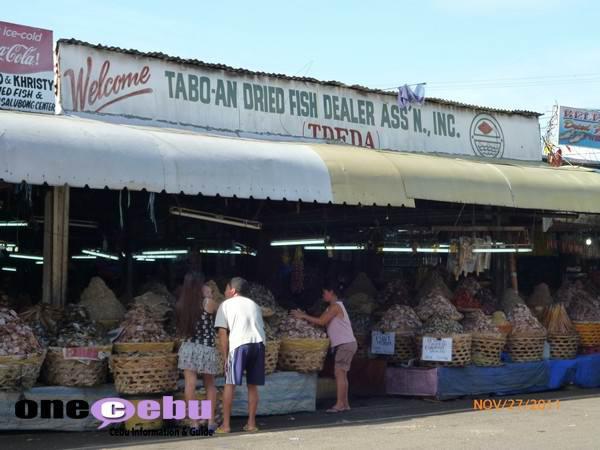 Source: OneCebu.com
Dried fish and squid (buwad), those are just some of the things Cebuanos adore. Even Cebuanos overseas would request their friends and relatives to send over packages of these goodies just to satisfy their cravings.
Buwad is an acquired taste and scent for that matter.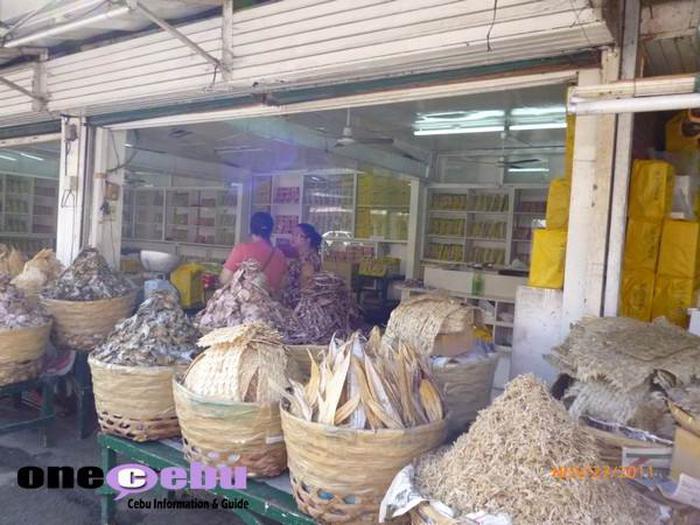 Source: OneCebu.com
Those who did not grow up with their mothers, grandmothers or maids cooking buwad in the kitchen would probably abhor the smell. Others say that it smells putrid. Some would say it smells awful, yet its tolerable. Those who tasted buwad for the first time could not get past the smell and therefore, could not appreciate its taste.
To clue you in, buwad has a tangy, really salty taste to it. It can be cooked to a crip, or it can be moderately cooked and end up chewy. Cebuanos love to eat their buwad with rice. But then again, Cebuanos eat rice with nearly anything (even noodles).
You can buy buwad in sealed packets in any supermarket. Even major malls such as Ayala Center Cebu and SM City Cebu have them stacked up in their shelves.
If you want to buy large quantities of buwad and save a WHOLE LOT on the costs, either Carbon or Tabo-an are the places to go to. Their buwad are probably the cheapest on the island and are sold in large amounts. The good thing though is that they do wrap it up for you in sealed boxes so that it is ready for shipment whether nationally or overseas.

Carbon and Tabo-an may be quite smelly for those who are not used to the smell of buwad. Also, these are not exactly the safest places in Cebu so keep your wallets, cellphones and other important items in check.
SHARE IT