Tips for Tourists: Attractions You Should Not Miss in Cordova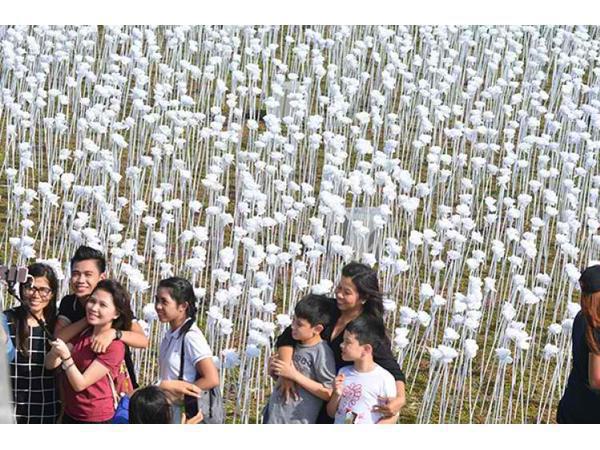 Source: Sun Star Philippines
If ever you are in Mactan Island, frolicking around in one of its beach resorts, do not miss these sights in the neighboring Cordova.
Cordova is comprised of a main island (which is separated from Mactan Island by narrow streams), the islets of Gilutongan, Nalusuan, Shell, Tongo and Lava.
Here are some of the sights and restaurants in Cordova that you must visit.
Cebu Happy World Museum (Miracle Art)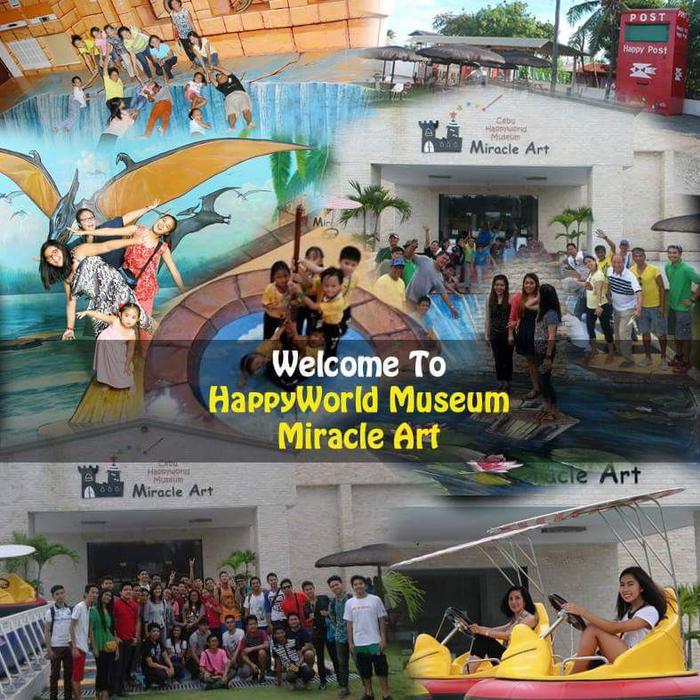 Source: Cebu Happy World Museum
A museum with over 85 visual artworks. There are 6 sections inside the HappyWorld Museum Miracle Art: World Famous Art, Religious Beliefs, Ocean, Jurassic Animals, Philippine Pride and Ending.
It was set up in December 2013 and is located at Brgy. Gabi, Cordova, Cebu, Philippines. They are open from 9am-8pm on Monday-Sunday.
If your a local resident in Cordova, you will be entitled to discounted entrance fees. Just bring a valid.
Local Entrance:
Adult: Php. 350 (19 yrs. old above)
Child: Php. 250 (18 yrs. below)
Non-locals:
Adult: Php. 400 (19 yrs. old above)
Child: Php. 300 (18 yrs. old below)
Aside from paintings, they also have 4D Rider, Water Bumper Cars and Korean Costume fittings.
☎: (032) 236 3261
       09177795233
       09369345891 
10,000 Roses & Cafe
An LED (Light Emitting Diode) power roses made of plastic is the newest attraction you can find at the end point of Cordova in Cebu Province. The roses are 3 feet tall.
10,000 Roses & Café is located in Brgy. Day-as, Cordova, Cebu, Philippines.  They open from 10:30am-10:00pm, Monday-Friday.
You have to pay Php. 20.00/person for the entrance fee though. And if you're feeling peckish, you can simply dine at their café.
Every 6pm, the roses lights will turn on. This is reminiscent of the lit roses in Dongdaemun Design Plaza in South Korea. Check out the video to see the Korean version of this attraction.
Source: Amit Gal, YouTube
Lantaw Floating Native Restaurant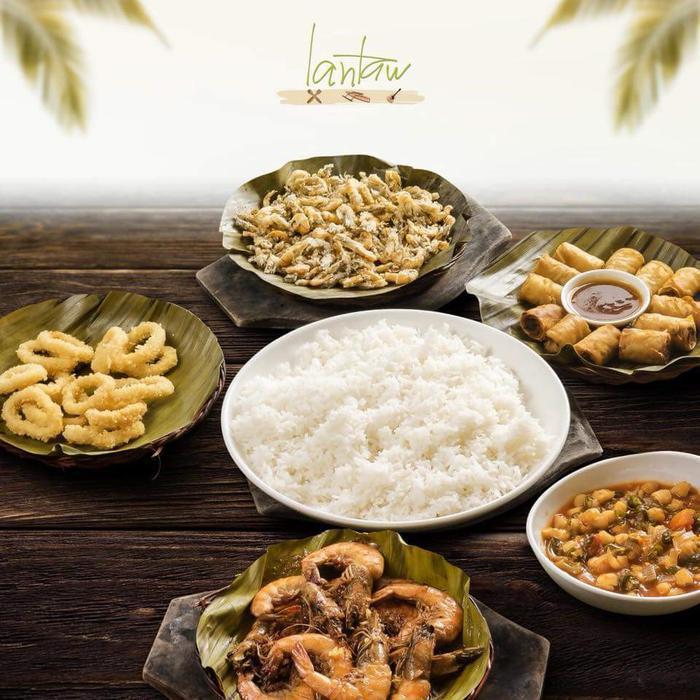 Source: Lantaw Floating Native Restaurant
The restaurant is floating in the sea – near the shores, rather! "Lantaw" is a Cebuano term of "can be seen from afar". In this case, this refers to the great views of the Cebu skyline, which you can see from across the waters, especially at night.
They're open from 11am-11pm (Monday-Thursday), 10am-11:45 (Friday-Saturday), and 10am-10pm (Sunday).
They serve seafood, appetizers, cold/hot beverages, soups, grilled meat/fish and vegetables.
This restaurant is just beside the 10,000 Roses & Café.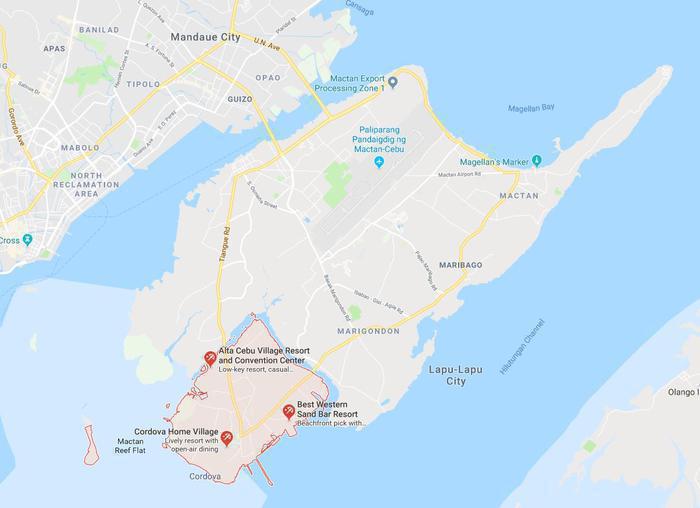 The Cordova Cluster
Cebuanos Travelling Abroad: Here's How to Find Your Way Around Mactan Airport's International Departure Area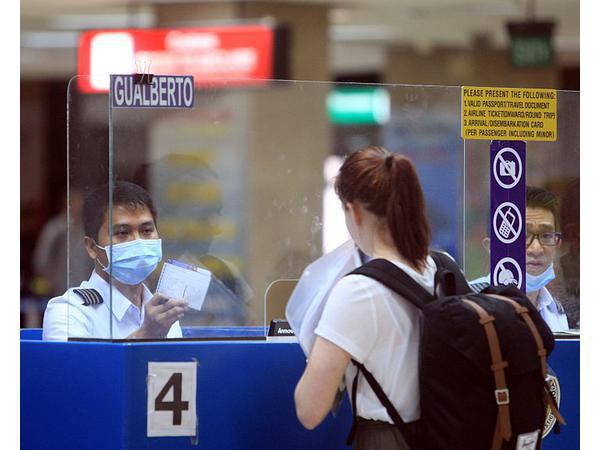 Source: Cebu Daily News
If you will soon be making your first international trip from Cebu City via the Mactan International Airport, this is a must read.
Continue reading...
Bridge to Connect Cordova to Cebu! The Cebu-Cordova Link Expressway (CCLEX)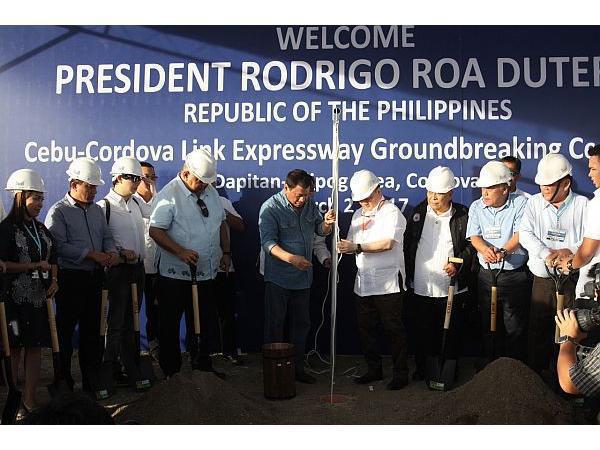 Source: Cebu Daily News
The third bridge connecting Cordova Island to Cebu (Cebu-Cordova) will be launched in 2021.
Continue reading...
SHARE IT