Tips for Tourists Series: The Different Cebuanos You'll Meet in Cebu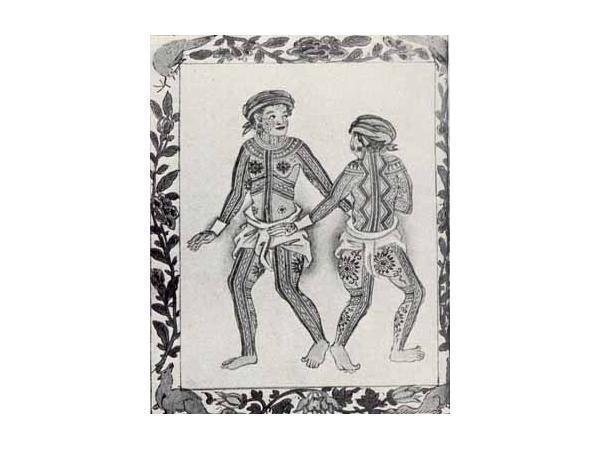 Pigafetta's Illustration of Cebuanos (lol we don't actually dress like that anymore. or do we?), WIkimedia Commons
Cebuanos are free-spirited and chill people but do you truly know the types of Cebuanos in the city?
We hate being stereotyped as much as the next person, but for the sake of a fun, enjoyable content, we will try to cluster the different Cebuano personalities you will likely meet in your trip to Cebu.
Laag Ta, Besh ("The Restless Travelers")
These are the people who even though don't have that much money to spend on hand find ways to go anywhere in Cebu and make it an adventure whether it be a food trip, modeling trip or just a walk and talk trip. You are sure to have fun when you are with them. Before doing such adventure, remember, do not cut classes, tell your whereabouts and be cautious of your surroundings.
When you meet them, they will have tons of sceneries, restaurants and hip and happening spots to recommend. Whip out your notebook and take note. These people know their way around Cebu and they can tell you hidden gems not many tourists have the privilege of knowing.
Kape Ta, Bai ("Cafe Seat-Hoggers")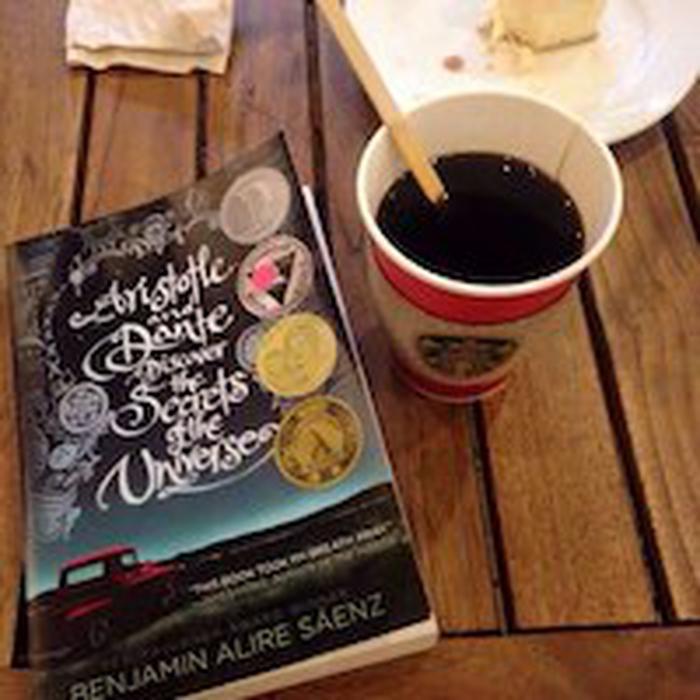 Source: Zomato.com
These are mostly college students and people preparing for a test. These are those Cebuanos that stay in coffeeshops to study and have a conversation with each other to catch up or talk about anything or anyone. Although nowadays it can also be a milk tea trip.
When they're not studying, they can be fun to talk to. Like the traveling lot, they too have lots of stories to tell -- about where the best coffee shops are, best restos or best milk tea spots in Cebu. 
Cine Ta Na ("Mall Rats")
These are mostly those who are in a date or with money and time. With movies making more and more great storylines Cebuanos have truly made this into a really great recreation activity every week since movie schedules change every Wednesday. It may also be bowling, pool or sometimes ice skating and if open, Kasadya sa SRP.
Like a flock of geese, they're usually in groups, dressed (and mostly look) alike, and extremely noisy. Most likely you won't be able to interact with them but if you do, get some recommendations about the FUN things to do in Cebu -- like where to go ice skating, or bowling or rock climbing or something.
Mangatug Nalang Ta ("Homebodies")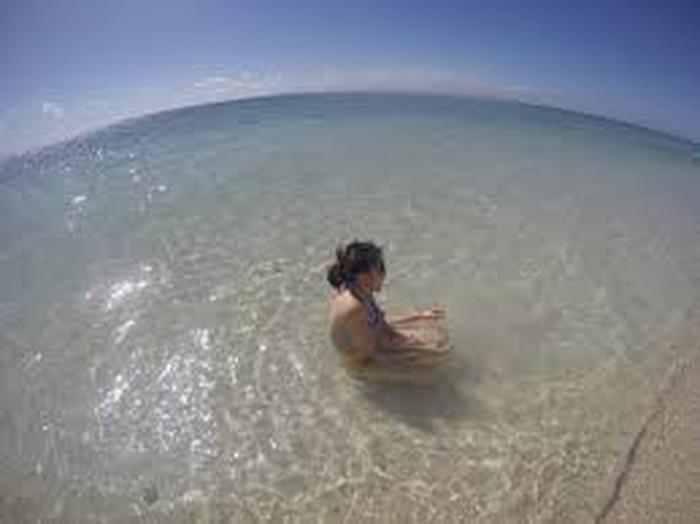 Source: Karencitta.com
These are for the introverted and couch potatoes who just love the bed, Netflix and their home. These are the ones who needs rest, shade from the sunlight and just a day for themselves where they can do anything lazily.
Yeah well, these Cebuanos are rarely found outside. If you do find them, they are grumpily sitting in one of the mall benches, waiting for someone (moms probably) to finish shopping. Or, you will find them at the beach, lazing around, as always.
If you get to talk to them -- no, if THEY ever acknowledge you when you talk to them -- ask about the perfect beach hangouts where you can laze around in solitude. I bet you they know where that is.
Tambay Ta Na ("Street Bums")
These are those people who hang out with their barkadas or friends near the street and just drink, talk about life and have fun with their free time together.
If you're going to traverse Cebu by foot, for sure, you will meet these people. They're friendly, talkative and have all the time in the world. They'll gladly point you to the right (sometimes wrong) direction too. Just be careful with your personal items.
SHARE IT