Tips for Tourists Series: Old Churches in Northern Cebu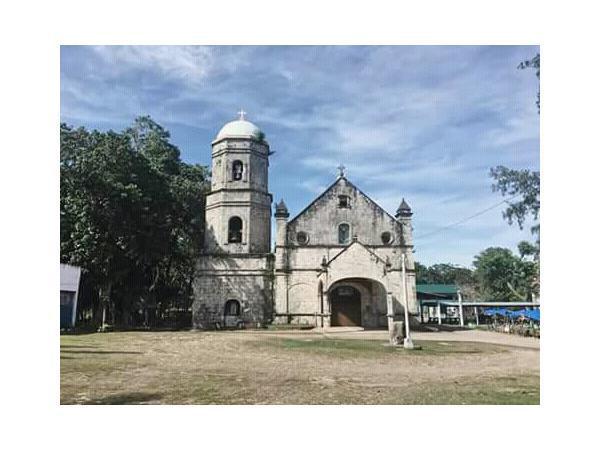 Source: San Guillermo de Catmon
Centuries of being colonized by Spaniards left Cebu (and the rest of the Philippines) with numerous old Catholic churches.
If you are touring the northern cities and municipalities of Cebu, do make sure you drop by these historic churches.
San Guillermo de Catmon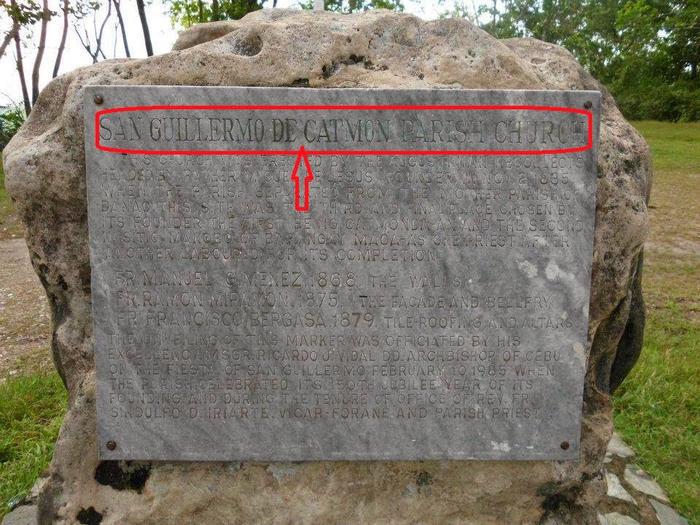 Source: catmonanonsabakobaruganan.com
Often mistakenly called "San Guillermo de Aquitania", San Guillermo de Catmon was built by Augustinian friars, headed by Fr. Miguel de Jesus, in November 2, 1835. It gained autonomy from its Mother Parish in Danao and is now an independent church. 
San Fernando Rey Parish in Liloan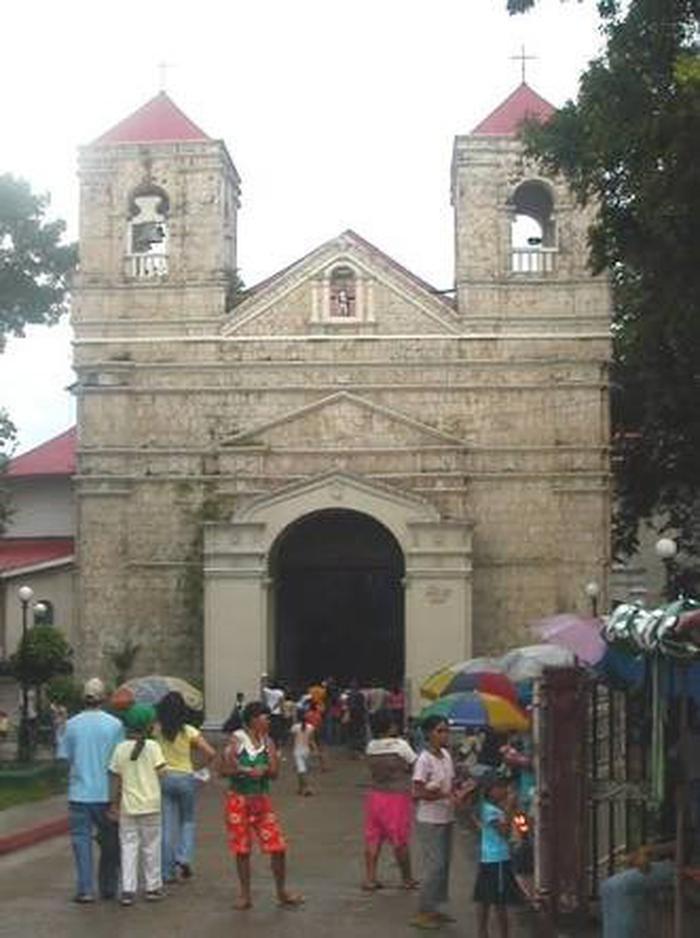 Source: Wikimedia Commons
Most churches in Cebu face the sea, or face the east but this one is different! This church faces the west and the mountains! One of the theories say that masses are usually conducted in the morning and the architect might have tried to shield people from the rays of the sun.
Way back when the church was founded, Liloan had less inhabitants than Mandaue City yet the church built was bigger than the churches in denser areas. It was built in 1847, and named after Saint Ferdinand lll who was the King of Castile and Leon of Spain. The town hall in front of the church is almost 170 years old!
Saint Agustin in Carmen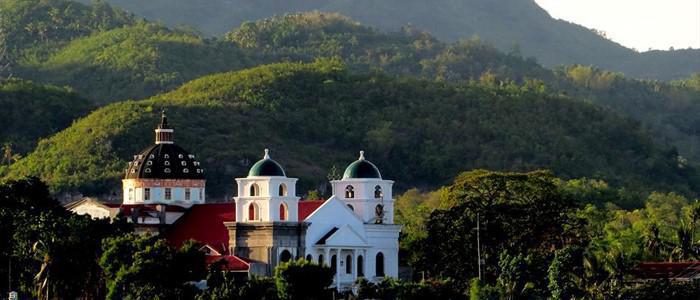 Source: carmencebu.gov.ph
Saint Agustin in Carmen was established in August 19,1851. The church was initially made of coral stones and the belfry was made of wood. It was reconstructed using sturdier materials (concrete) during Fr. Miguel Ortega's time in 1945. The convent was reconstructed during the time of Fr. Zacarias Suñer in 1950's.
San Vicente Parish in Bogo City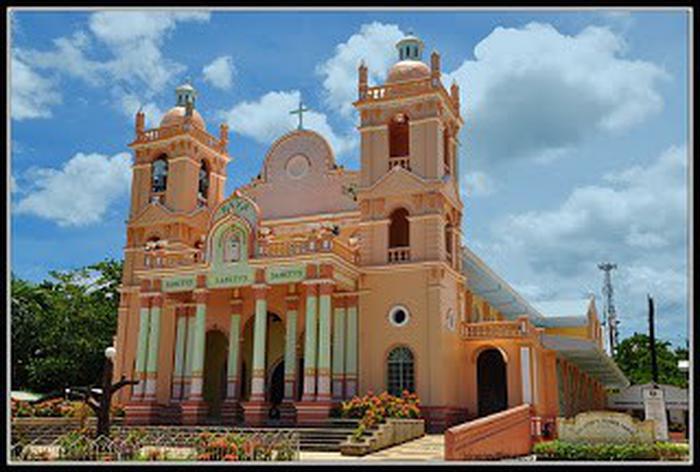 Source: thebogotimes.com
San Vicente Parish was established in May 31, 1850 and was described to have a roof with a thatch of cogon, cornerstones made wood and tabique pampango as walls. The current design of the church was built in post-World War II era. The feast of Saint Vicente Ferrer is held every fourth Sunday of May.
Sta. Rosa de Lima Parish Church in Daanbantayan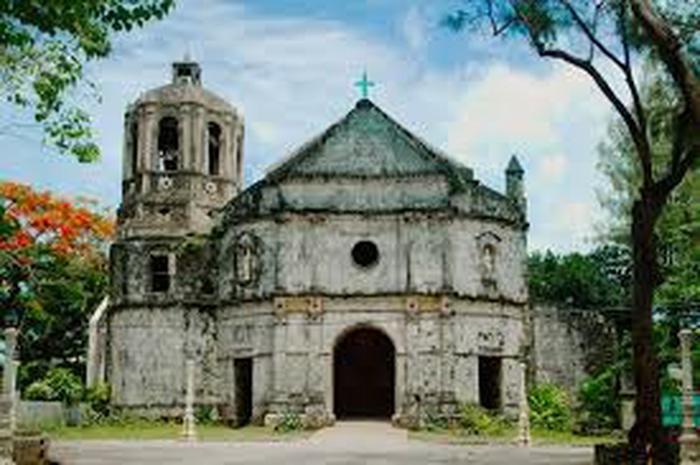 Source: Wikimedia Commons
Sta. Rosa de Lima Parish Church in Daanbantayan was founded in 1852 and inaugurated in April 10, 1858. It was constructed through royal grants which required forced labor and was completed in 1886 under Captain Municipal Diego Arrojado. The church's first priest was Fr. Feliciano Torres. It was later renovated with brick stones and some interior portions and the original design was changed, but the facade is still the original design.
Tips for Tourists Series: Old Churches in Southern Cebu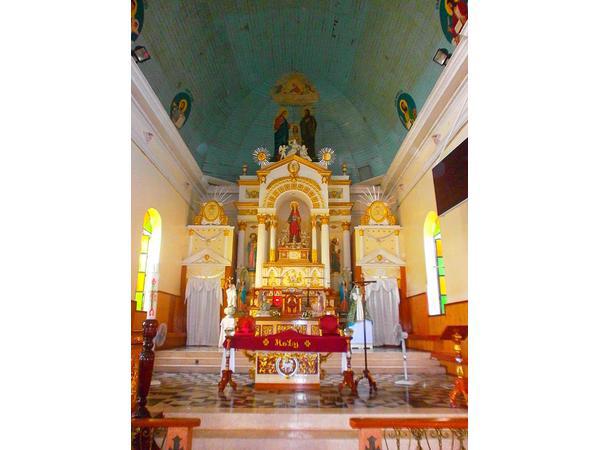 St. Catherine of Alexandria Church in Carcar, Wikimedia Commons
If you're heading south of Cebu, here are some of the old churches definitely worth visiting.
Continue reading...
Tips for Tourists Series: Things to Do in Mandaue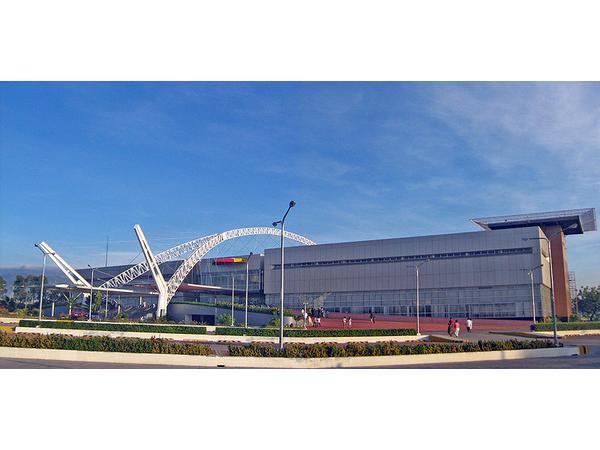 Source: Mike Gonzalez, Wikipedia
Mandaue City, a highly urbanized city in Cebu where you can find the San Miguel Brewery, Coca-cola Bottling Corp., and Rizal-Bonifacio Memorial Library.
Continue reading...
Tips for Tourists Series: 5 Essential Items You Need for Your Oslob Whale Shark Watching Trip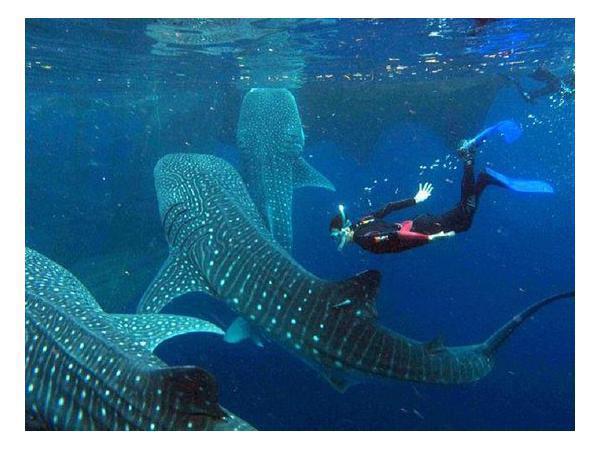 Source: TripAdvisor
A lot of tourists and locals flock to Oslob to swim with the whale sharks ("butandings").
Continue reading...
Tips for Tourists Series: Attractions You Should Not Miss in Mactan Island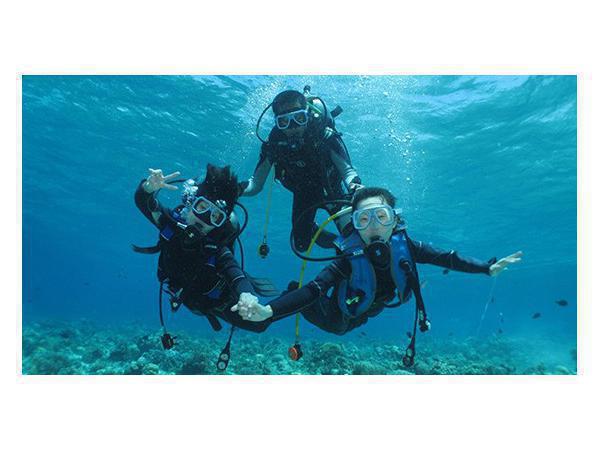 Source: Boyla Diving Resort
If you think that Mactan Island is merely about beaches, think again. There's a plethora of things to do in Mactan.
Continue reading...
SHARE IT