News Roundup: 2 Winners of the Ultralotto, Regine V Now Kapamilya, Mar Files COC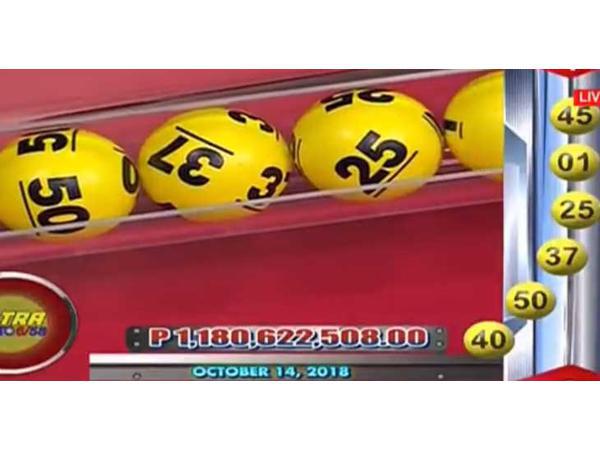 pcsoresult.ph
Your Tuesday can't get any better than this. Here are our latest chismis: two bettors win the Ultralotto, Regine Velasquez is now a Kapamilya and Mar Roxas files his certificate of candidacy.
How's your Tuesday so far? I bet there are two people in the Philippines who are the happiest today. Congratulations to the Ultralotto winners.
P 1.8 Billion Ultralotto Prize Split Between 2 Winners
On October 14, 2018, two bettors won the P 1.8 Billion Ultralotto prize and split the winnings. The winners were from Albay and Eastern Samar. The winning combination that made them instant millionaires was: 40-50-37-25-01-45.
PTV aired the draw on Sunday night and declared it Monday morning (October 15).
The PCSO Lotto Outlet has a lucky pick wherein the machine will randomly give you numbers to bet on, but these two were so lucky that their numbers we're self-picked. Talk about having a muse whisper something to you. The lotto outlets where the winning tickets were bought from will get 5%. 
Now that the P 1.8 Billion has been taken, we can all go back to our ordinary lives and slave for cash.
Reference: https://news.abs-cbn.com/news/10/15/18/where-winning-658-lotto-tickets-came-from
Regine Velasquez Leaves GMA-7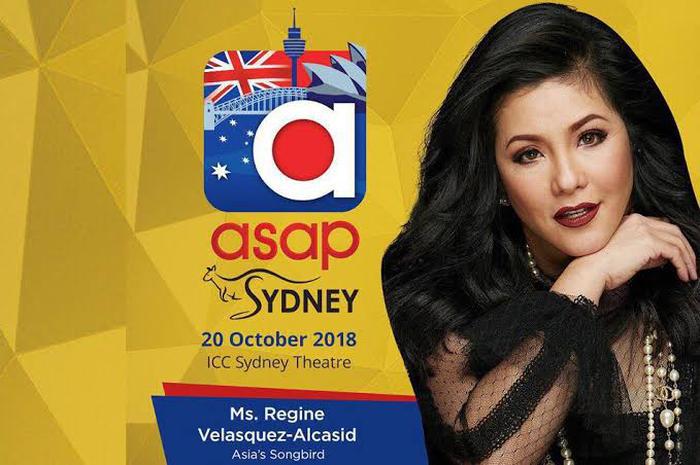 Source: twitter.com/reginealcasid
Regine Velasquez has been part of GMA-7 for 20 years. Last September 18 was the last taping of her episode "Sarap Diva".
Rumors have been circulating that Regine Velasquez, known as Asia's Songbird, is transferring to rival station, ABS-CBN. On October 15, when Regine posted on her twitter account that she was thankful to all her supporters and GMA-7 said that she "wants to join her husband" in ABS-CBN.
Now that it is confirmed, Regine posted a photo on her twitter account that she'll be with ASAP Kapamilya on Sydney, Australia. 
Regine married Ogie Alcasid in 2011. Alcasid is now an ABS-CBN talent. Do you think the move is because of her husband's influence or ABS-CBN's offer? What do you think?
Reference: news.abs-cbn.com
Mar Roxas Seeks Pinoys's Support as He Files COC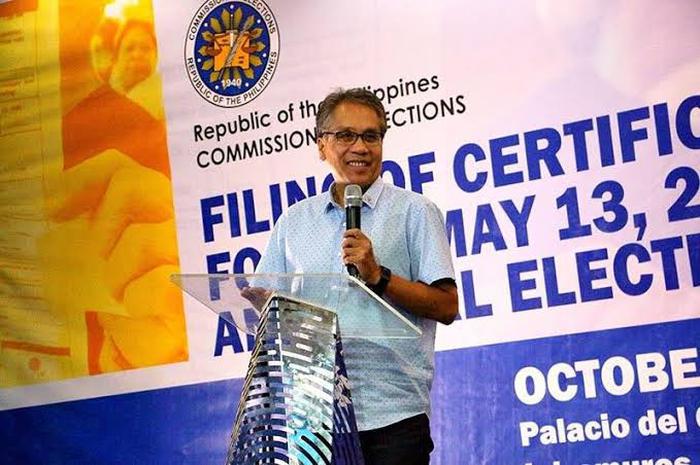 Source: facebook.com/mar.roxas.official/
On October 15, Mar Roxas posted a video on his official social media account asking Filipinos to help him win the upcoming mid-term election, but he didn't specify what position he's gunning for.
With its caption "Hello again.", the post gained 21,583 likes, 54K comments, 25K shares, 62K reaction and has 1,907,494 views as of October 16 at 9 am.
He is running under the Liberal Party. After the 2 losses during the 2010 elections (for Vice President) and 2016 (for President) he'll run for the third time.
Day after posting his video, he proudly presented his Certificate of Candidacy at the Commission on Elections in Intramuros. Yeap, he's aiming for a senatorial seat this time.
Are you guys voting for Mar? Why and why not?
Showbiz Time: John Lloyd's New Simpler Life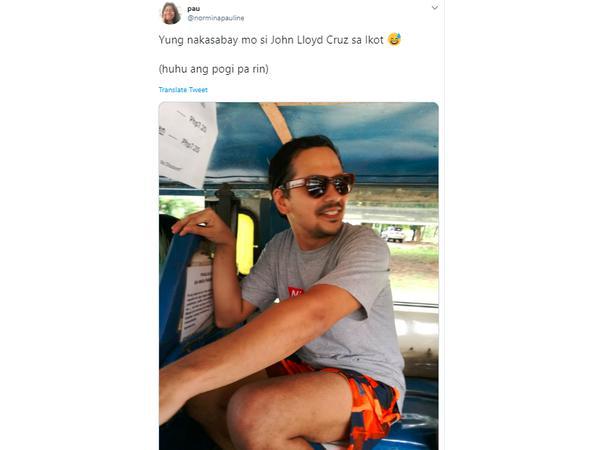 Source: @norminapauline, Twitter
In true Pinoy fashion, we bring you some showbiz chismis to light up your Sunday night. It seems like John Lloyd Cruz has been changing course, taking on a "simple life".
Continue reading...
Who will win the P1,112,647,388.00 in 6/58 Ultra-lotto jackpot?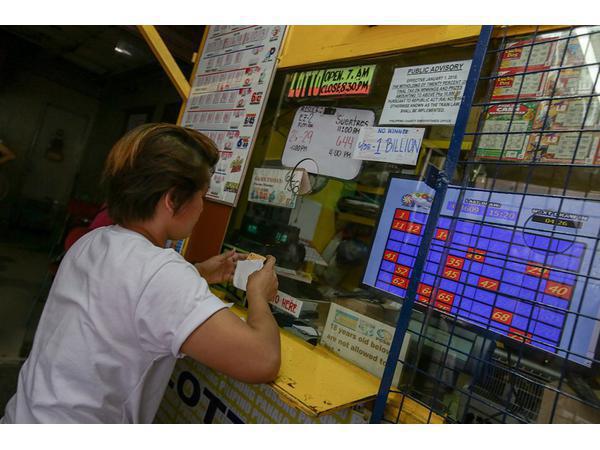 On October 12, 2018, the P.C.S.O (Philippine Charity Sweepstakes Office) said that the Ultra-lotto jackpot is now at P1,112,647,388.00! It is the highest prize in the history of Philippine lotto.
Continue reading...
The Heart Relic Schedule of Padre Pio (The Heart Relic of St. Pio of Pietrelcina is in the Philippines!)
Source: ABSCBN
The heart relic of St. Pio of Pietrelcina is in the Philippines from October 11 to October 26, 2018.
Continue reading...
SHARE IT