Pinoy Recipes: Scrambled Eggs with Chopped Prawns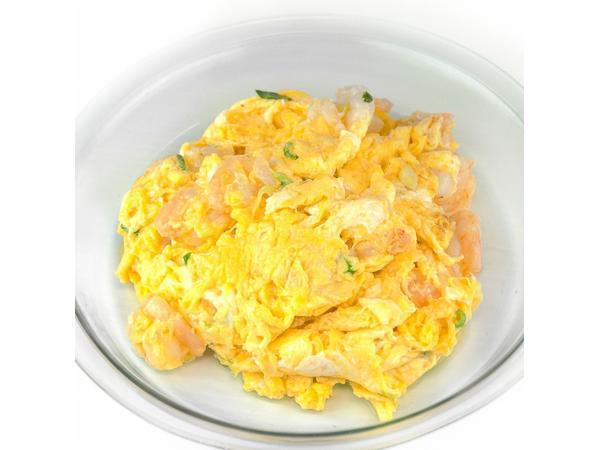 Source: Hoy's Wonton House
Although scrambled eggs is not an original pinoy recipe, we added it here since a lot of Pinoys cannot go through breakfast without scrambled eggs (or sunny side up – but we don't need a recipe book for this).
Making scrambled eggs is easy (way easy). The secret is in the seasonings and spices used.
Ingredients
2 tbsp butter
4 cloves garlic, minced
1 pc onion, chopped
1 pc small red bell pepper, chopped
1 cup of peeled, deveined and chopped prawns or shrimps
1 sachet of Maggi Magic Sarap
6 pcs eggs
Instructions
Just sauté ("gisa") the garlic, onion, bell pepper in butter.
Then add in the chopped prawns and season the mixture with the magic sarap seasoning.
In a separate bowl, beat the eggs and pour into the mixture.
Now you're all done!
Transfer into a plate and garnish with parsley.
Enjoy!
Pinoy Recipes: Inun-unan na Isda (Bisaya ni 'Bay)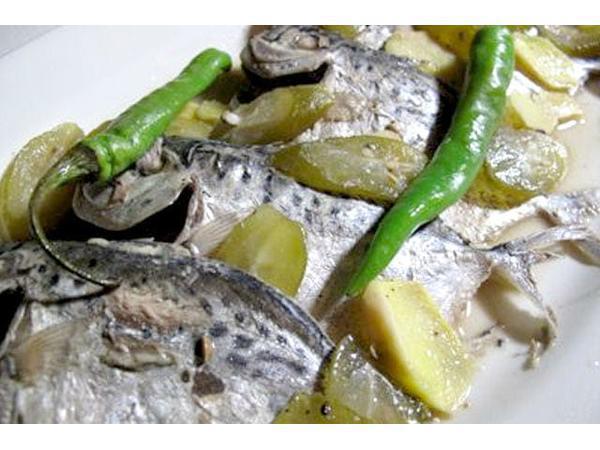 Source: https://balay.ph/isda-inun-unan-recipe-fish-cooked-in-vinegar/
Pinoy Recipes: Pastillas de Leche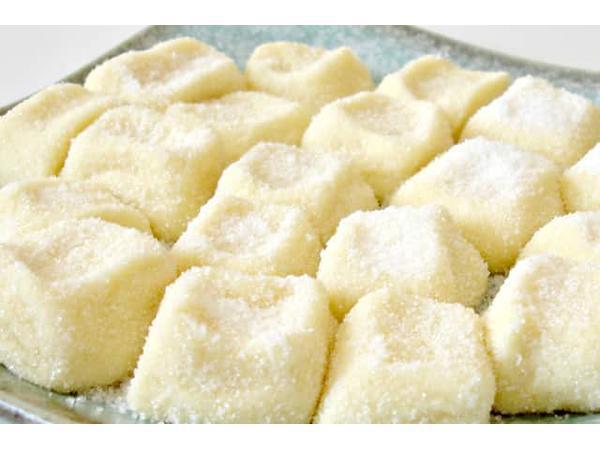 Source: balay.ph
Pastillas de leche are easy to make and one of the Filipino kids' most loved desserts. They're usually sweets/candies made mainly out of milk and served as snacks or even as desserts.
Continue reading...
Pinoy Recipes: Minced Meat a.k.a Ginaling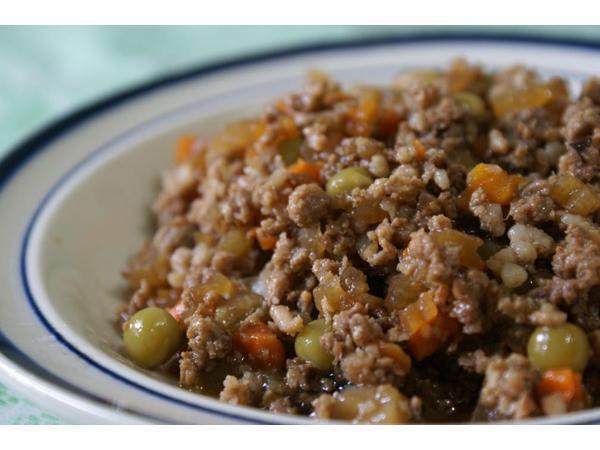 Source: sega_maca, Flickr
Ginaling is a dish of minced meat and sautéed with garlic and onions. It's incredibly easy to make.
Continue reading...
Pinoy Recipes: The Ultimate Filipino Pork Adobo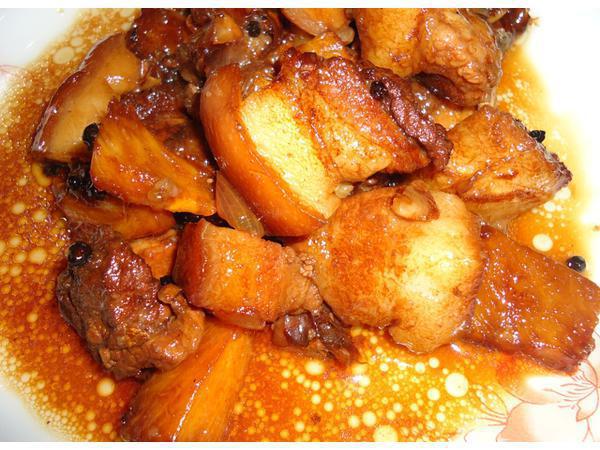 Source: Obsidian Soul, WIkipedia
Pinoy Recipes: Utan Bisaya (Local Vegetable Soup)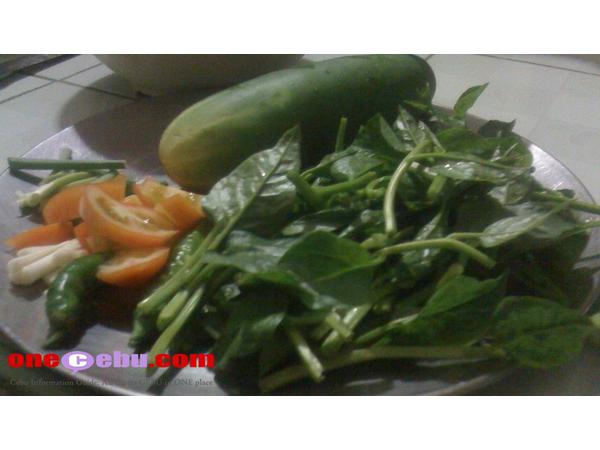 OneCebu.com
Being a true-blue Cebuano, one must have tasted the ever-famous local vegetable soup or in local dialect, "Utan Bisaya".
Continue reading...
SHARE IT