Pinoy Recipes: Tortang Talong (Eggplant Omelet)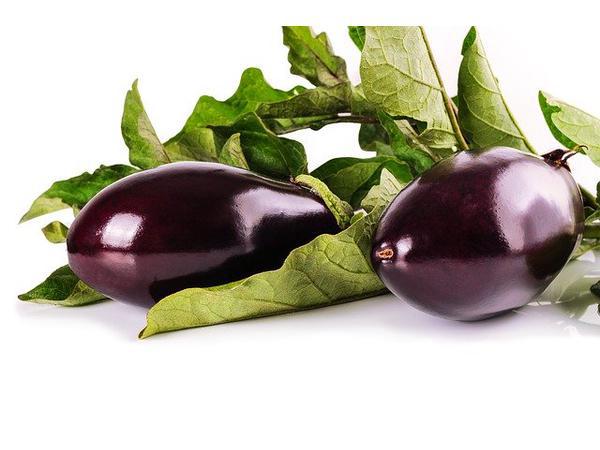 Filipinos don't mind the hardships of preparing a mouth-watering dish like Tortang Talong. Yes, this dish needs time and a lot of patience!
You need to grill or boil the eggplants and peel off the skin. But it is worth it. As aside from being flavorful, it is also super budget-friendly.
Ingredients:
Eggplants (4-5 pieces)
Eggs (2-3 pieces)
Oil for frying
Salt and pepper to taste
Preparations:
Grill or boil the eggplants until the skin is charred and tender. Blisters may appear.
Set aside the eggplants, let it cool for a few seconds.
Peel off the skins but retain the stem and crown. Flatten the meat by using the back of the fork gently.
Beat the eggs, add the salt and pepper.
Heat oil in a skillet. Dip each eggplant into the egg mixture one at a time.
Fry each side until golden brown.
Drain and serve!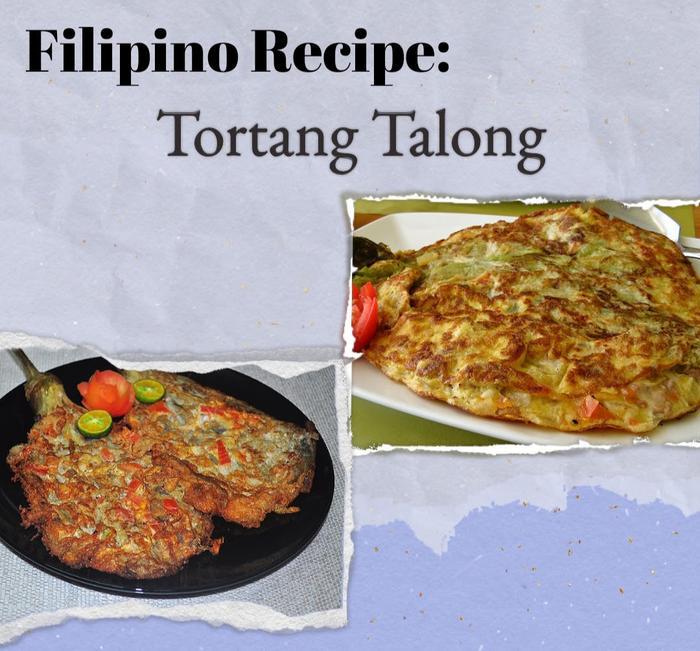 You can add tomatoes, green onions or onions rings in the egg mixture that could give extra flavors. Aside from this dish, you can try other Filipino recipes like Ensaladang Talong and Rellenong Talong. It can be added in vegetable soup or stew (pinakbet). 
It is known to become tender and savory when cooked. Also used in culinary arts because the flesh is capable of absorbing oils and flavors. It can be cooked in stir-fried, pan-fried, deep fried, barbecued, steamed, roasted, stewed, curried, and pickled. 
Did you know?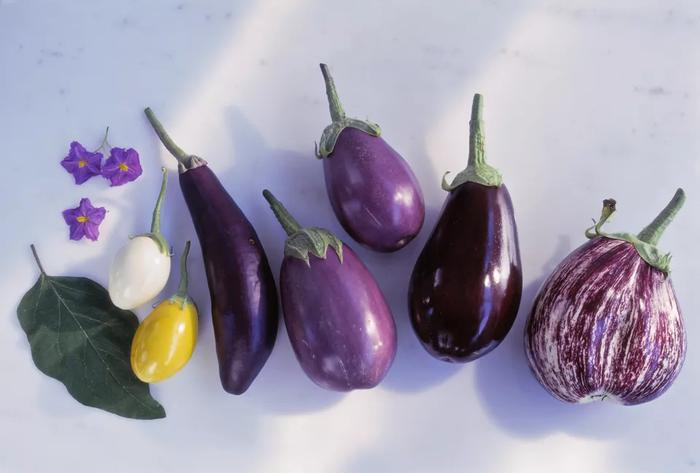 Maximilian Stock Ltd/Getty Images
According to Wikipedia "Eggplant, aubergine or brinjal is a plant species in the nightshade family Solanaceae. Solanum melongena is grown worldwide for its edible fruit." FRUIT! Most of us believe that it's a vegetable! Eggplants grow in tropical and subtropical climates. It has polyphenols that cause the rapid browning of the flesh surface through oxidation and anthocyanin that makes the skin purple. 
Eggplant has 10 varieties: 
Chinese Eggplant 
Fairy Tale Eggplant 
Globe Eggplant
Graffiti Eggplant
Indian Eggplant
Italian Eggplant
Japanese Eggplant
Rosa Bianca Eggplant
Thai Eggplant
White Eggplant
Chinese eggplants are known to be better than other varieties, because of having fewer seeds. This kind of eggplant is most commonly used in the Philippines. 
SHARE IT