Pinoy Recipes: How to Make Your Own Banana Bread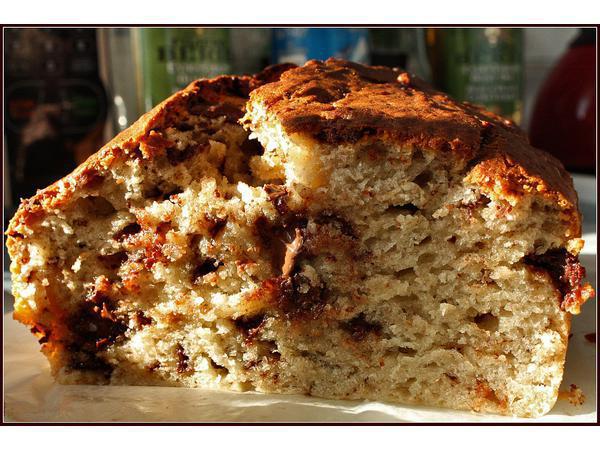 Source: Wikipedia
Banana bread is not uniquely Pinoy. In fact, you will find different assortments of it in the US, Australia (some of the best ones), in Europe and of course, in Asia itself. But the authentic Pinoy banana bread has a special taste of its own.
If you miss the Filipino-style banana bread, here's how to bake one.
Servings: Up to 4
Ingredients
1/2 cup cooking oil (those really Filipino cooking oils, not posh olive oil in expensive-looking containers)
1 cup banana, mashed
1 cup brown sugar
2 pieces raw eggs
1 teaspoon salt
1 teaspoon vanilla essence
1 and 1/2 cups all-purpose flour
1 teaspoon baking soda
Butter to grease the baking pan
Baking Instructions
Thoroughly mix all the ingredients in the following order: flour, then brown sugar, then salt and then baking soda.
Once thoroughly mixed, add in the following in this order: raw eggs (stir), mashed bananas (stir), cooking oil (stir), vanilla essence (stir). Then mix everything well. If you have one of those electric mixers, good for you!
Preheat your oven to 350 degrees Fahrenheit.
Prepare a baking pan and grease it with butter.
Then carefully pour the mixture evenly into the pan.
Place your mixture carefully into the oven and let it bake for 1 hour.
Remove the banana loaf from the oven and let it cool for a few minutes.
So you see, the difference is in how moist the banana bread is. In other places, they prefer their banana bread dry and heavy. Somehow, this pinoy version produces light and moist banana bread.
Serve and enjoy!
Pinoy Recipes: How to Make Garlic Fried Rice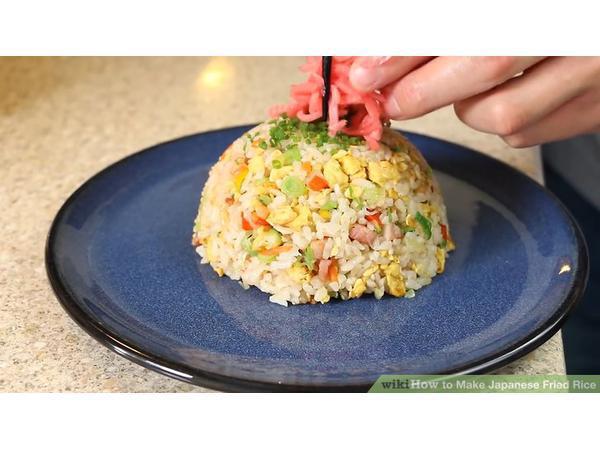 Source: wikiHow
Oh the smell of garlic fried rice. It is easy to cook and we Cebuanos love it. Normally it is served for breakfast since the rice used are usually leftovers from the night before.
Continue reading...
Pinoy Recipes: Scrambled Eggs with Chopped Prawns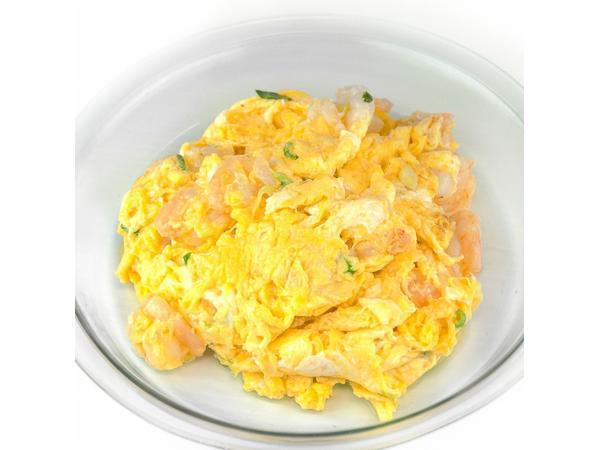 Source: Hoy's Wonton House
Although scrambled eggs is not an original pinoy recipe, we added it here since a lot of Pinoys cannot go through breakfast without scrambled eggs (or sunny side up – but we don't need a recipe book for this).
Continue reading...
Pinoy Recipes: Turon (Caramelized Banana)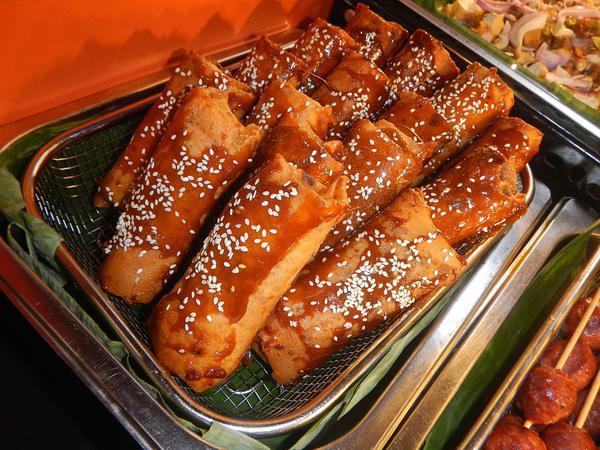 Source: Judgefloro, Wikipedia
Who doesn't love caramelized banana?! We do! Thais have their version, Malaysians have theirs, Indonesians have their own versions of the turon too. But the best one for us, is the Filipino caramelized banana.
Continue reading...
Pinoy Recipes: Utan Bisaya (Local Vegetable Soup)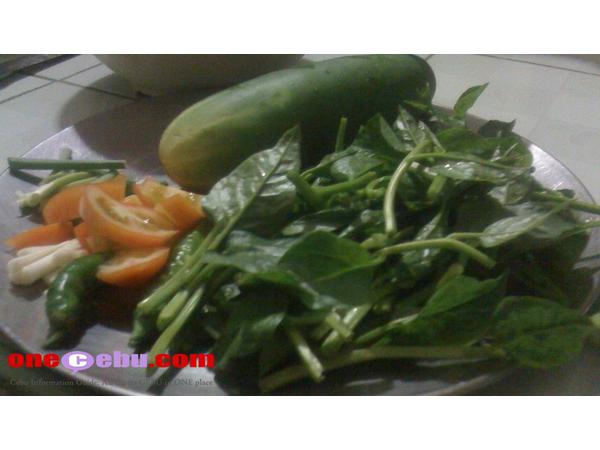 OneCebu.com
Being a true-blue Cebuano, one must have tasted the ever-famous local vegetable soup or in local dialect, "Utan Bisaya".
Continue reading...
Pinoy Recipes: The Ultimate Filipino Pork Adobo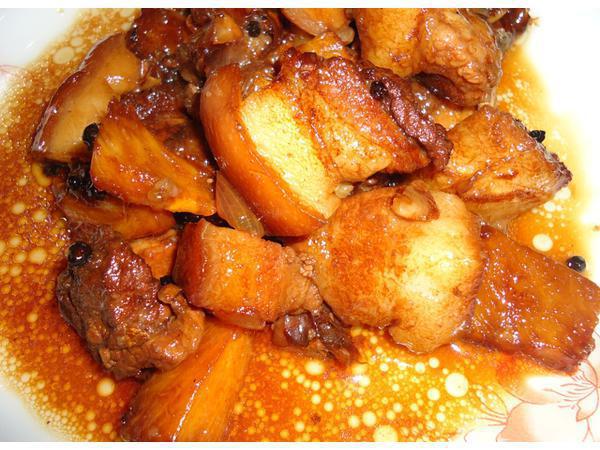 Source: Obsidian Soul, WIkipedia
SHARE IT