5 Universities in Cebu that are Making Waves Nationwide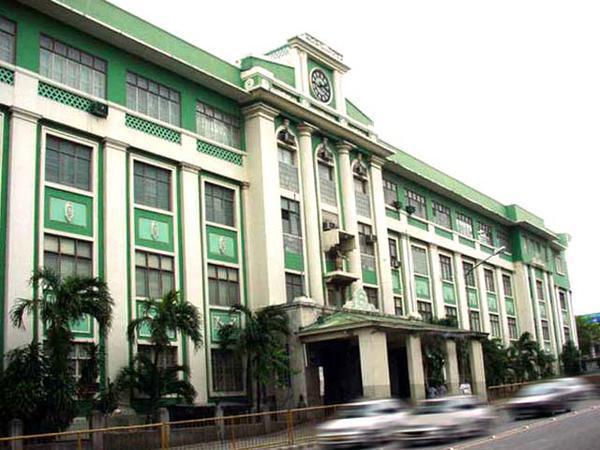 Source: Wikipedia
In recent years, Cebu's universities have become formidable forces in national board exams.
It is not surprising to see students from Cebu universities topping board exams. USC, CIT-U, CNU and UC are just some of the popular schools that have made Cebu proud.
USC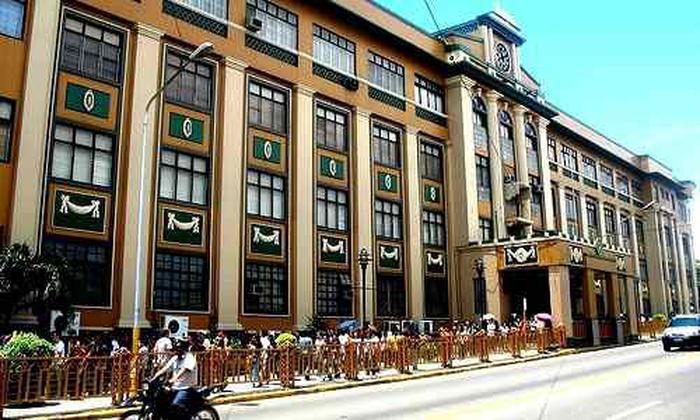 Source: Inquirer News
University of San Carlos is a great performing private school which bags the achievers and the global competition as well.  It is with great facilities and a lot of courses to choose from. Just be prepared to see purses and lipsticks everywhere you go (where do they even place their learning materials or is make up their source of knowledge).
UC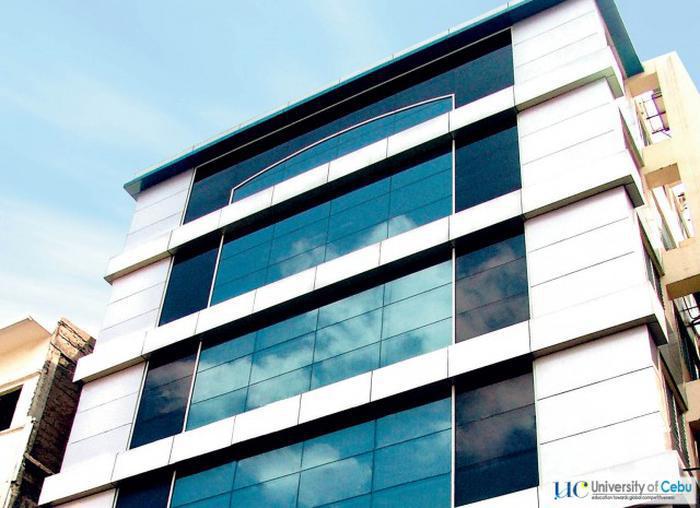 Source: UCWebmaster, Wikipedia
University of Cebu is a great university that balances academic and extra-curricular activities for the students. It is a topnotch school that influences its students to roam Cebu anywhere and be proud and loud wherever they go. Just text them if you don't believe me (jejeje).
CNU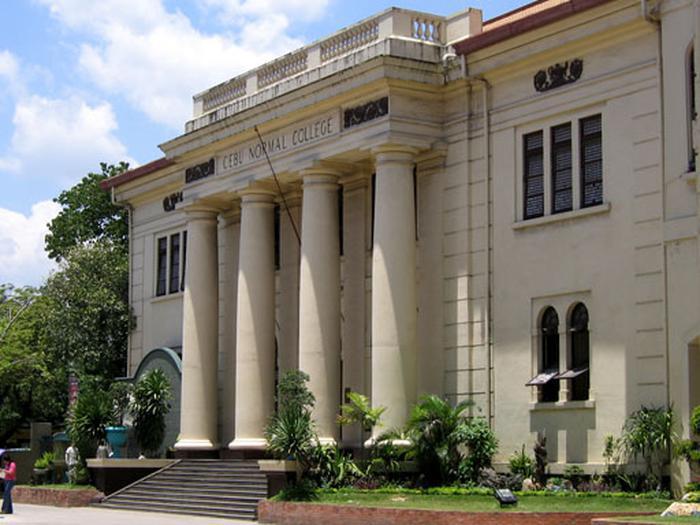 Source: Wikipedia
Formerly known as Cebu State College, Cebu Normal University is a university to look out for especially in its nursing and education discipline. It is a globally-competitive school that has rich colonial history. This is a school that shows its true colors and if you don't believe me, just get out of the closet and see the students flaunt it with their pride and flamboyant attitudes.
UP Cebu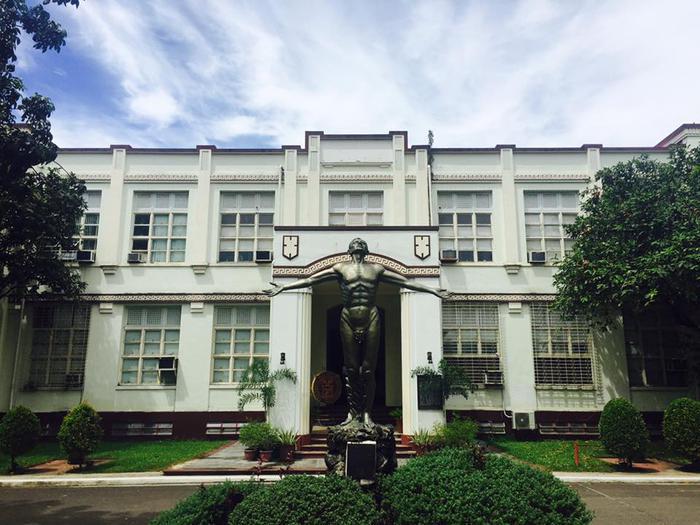 Source: UPBeat Facebook Page
University of the Philippines is not one to shy away from lists of prestigious universities. It is the number one public university in the country and is known for its academic excellence, power and independence. This is a school that rallies up its grades and anything that can be made into an issue.
USJR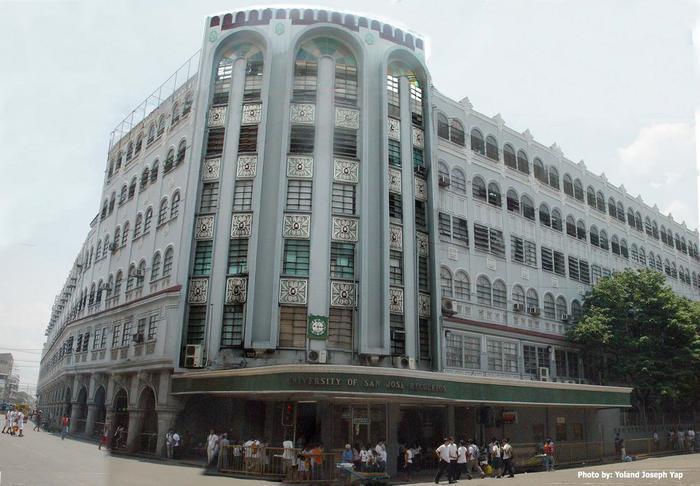 Source: USJR.edu.ph
University of San Jose-Recoletos is another private school like USC only this university is scandalous with its students and their lives filled with learning, extra-curricular activity and much more outside of school. USJR has its fill of scandals though, even more so than other universities in Cebu.
Freshmen: 5 Things to Know Before Entering High School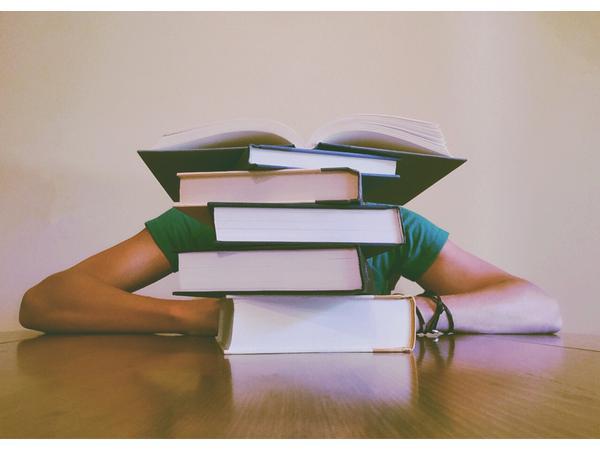 Source: Pixabay
Congratulations! You passed hell- I mean, elementary! Now off to high school.
Continue reading...
Preparing for Your Future: Tips for Millennials Applying to Colleges & Universities within Cebu City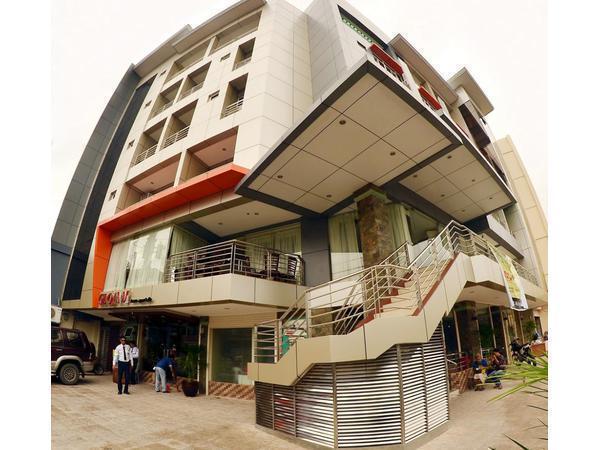 Source: Glojam
If you have just completed your Senior High School, congratulations for successfully completing senior high – two extra years of high school is no easy feat.
Continue reading...
SHARE IT