Pinoy Recipes: Maja Blanca (Rice Cakes)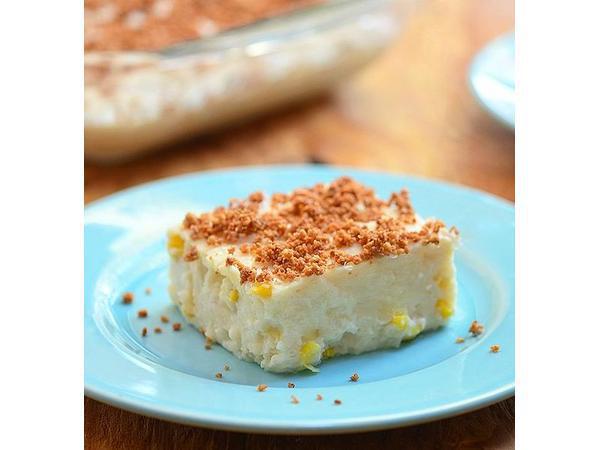 Source: kawalingpinoy, Wikipedia
Yes, it has 227 calories per serving, yet who can resist the sweet, light, creamy Filipino dessert called maja blanca?
Maja blanca is easy to make. Although like other no-cook, no-bake desserts, you will need to take your time in the kitchen. But trust us, it's totally worth it.
Ingredients
For the coconut toppings:
2 cups of thin coconut milk
3 tablespoons of refined sugar
For the Maja Blanca:
2 cups of thin coconut milk
3/4 cup of cream-style corn
1/2 cup cornstarch
1/2 cup refined sugar
3 tablespoons of corn kernels
Instructions
Bring the 2 cups coconut milk to a boil in medium heat by stirring constantly. Make sure the oil separates from the milk. This will take about 30 minutes.
Skim and reserve the separated oil in a bowl.
Reduce heat to medium-low and then add 3 tablespoons sugar to the coconut milk (without the oil).
Continue to stir until the milk becomes brown and crumbly. This will take another 30 minutes or so.
Remove the coconut topping from the stove and set aside to cool.
Next, grease using butter, an 8-inch mold or pie dish with reserved coconut oil.
Heat the remaining 2 cups coconut milk, cream-style corn, cornstarch, 1/2 cup sugar, and corn kernels in a saucepan by continuous stirring.
When the mixture is thick enough, maybe within 7 minutes, remove it from the stove and pour it into the greased mold.
Set aside to cool.
Once cook, sprinkle the maja blanca with the coconut toppings.
Enjoy!
Pinoy Recipes: Utan Bisaya (Local Vegetable Soup)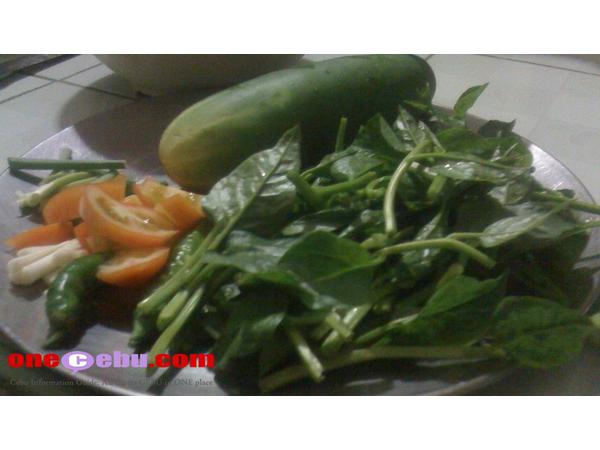 OneCebu.com
Being a true-blue Cebuano, one must have tasted the ever-famous local vegetable soup or in local dialect, "Utan Bisaya".
Continue reading...
Pinoy Recipes: The Ultimate Filipino Pork Adobo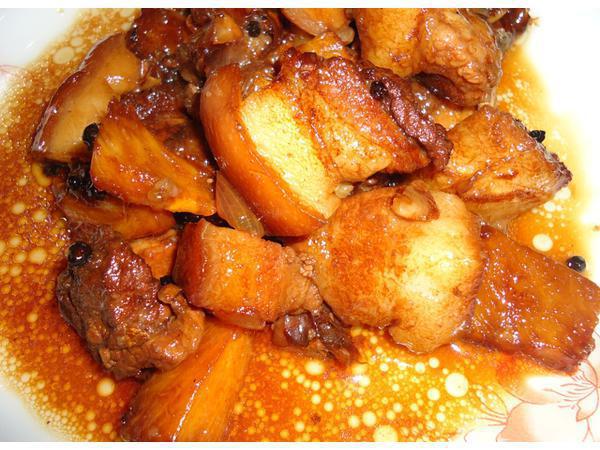 Source: Obsidian Soul, WIkipedia
Pinoy Recipes: Minced Meat a.k.a Ginaling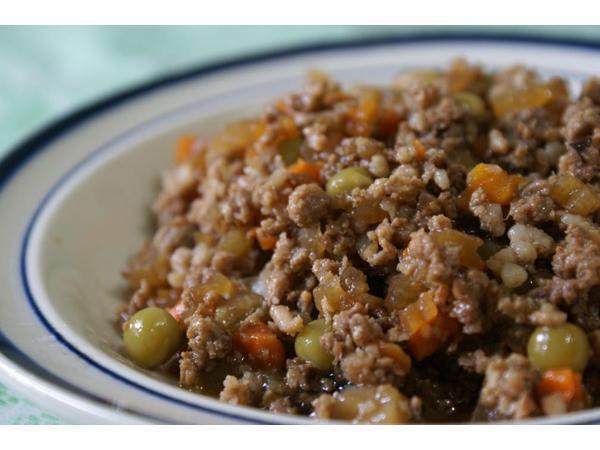 Source: sega_maca, Flickr
Ginaling is a dish of minced meat and sautéed with garlic and onions. It's incredibly easy to make.
Continue reading...
Pinoy Recipes: Pastillas de Leche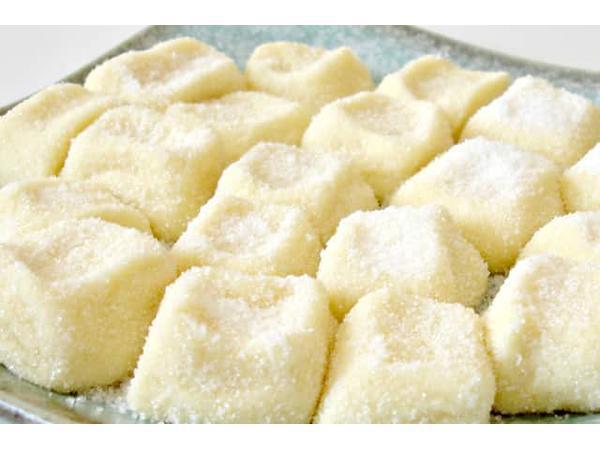 Source: balay.ph
Pastillas de leche are easy to make and one of the Filipino kids' most loved desserts. They're usually sweets/candies made mainly out of milk and served as snacks or even as desserts.
Continue reading...
Pinoy Recipes: Inun-unan na Isda (Bisaya ni 'Bay)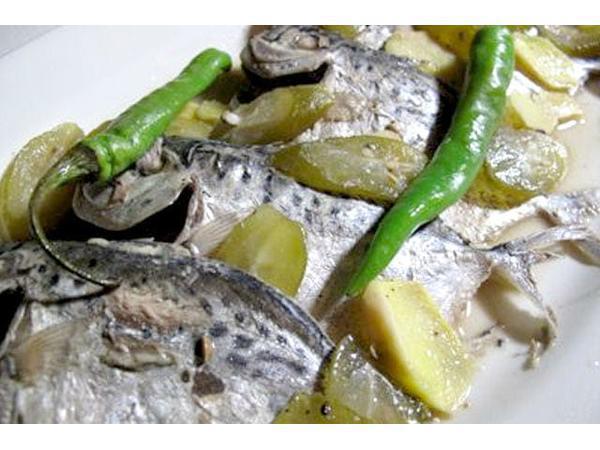 Source: https://balay.ph/isda-inun-unan-recipe-fish-cooked-in-vinegar/
SHARE IT