Pinoy Recipes: How to Make Garlic Fried Rice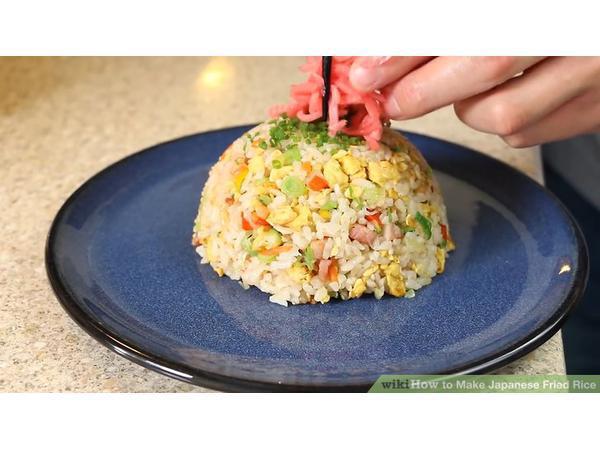 Source: wikiHow
Oh the smell of garlic fried rice. It is easy to cook and we Cebuanos love it. Normally it is served for breakfast since the rice used are usually leftovers from the night before.
Garlic fried rice is best eaten warm and paired with something savory (and very salty). Here's how to make your own garlic fried rice.
Ingredients
6 cups of leftover white rice (*of course it does NOT necessarily have to be leftover. you can use freshly cooked rice*)
1 head garlic, crushed
4 tablespoons cooking oil
1 teaspoon salt
Egg (optional)
Soy sauce (optional)
Instructions
Heat oil in a pan.
Sautee the garlic until light to medium brown.
Add in the rice and salt and mix well. 
Stir fry for at least a minute
Transfer to a serving plate.
Add in eggs or soy sauce if you prefer and mix these well.
Enjoy!
Pinoy Recipes: Inun-unan na Isda (Bisaya ni 'Bay)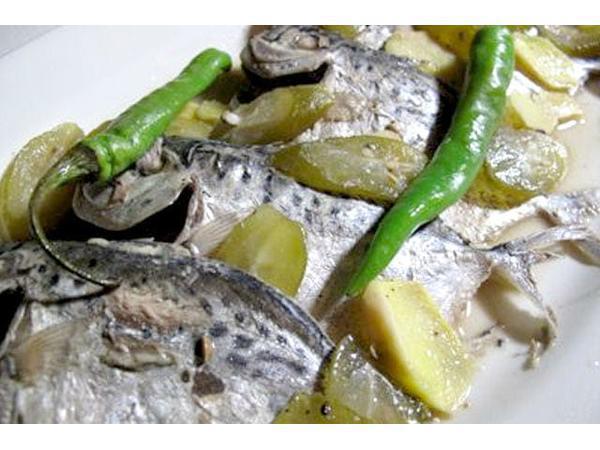 Source: https://balay.ph/isda-inun-unan-recipe-fish-cooked-in-vinegar/
Pinoy Recipes: The Ultimate Filipino Pork Adobo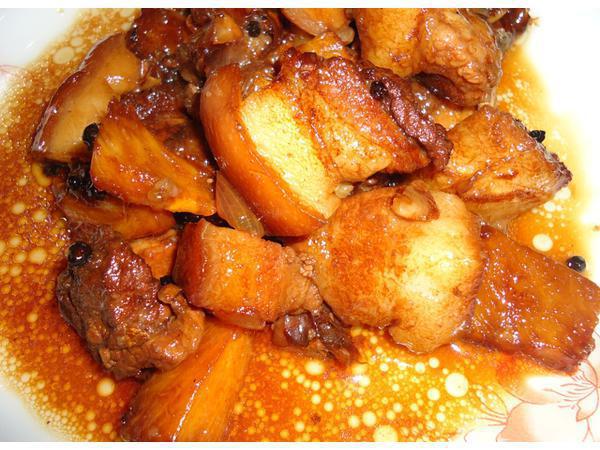 Source: Obsidian Soul, WIkipedia
Pinoy Recipes: Minced Meat a.k.a Ginaling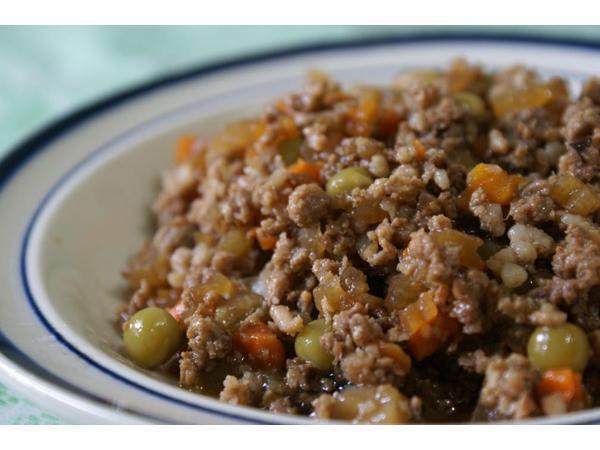 Source: sega_maca, Flickr
Ginaling is a dish of minced meat and sautéed with garlic and onions. It's incredibly easy to make.
Continue reading...
Pinoy Recipes: Pastillas de Leche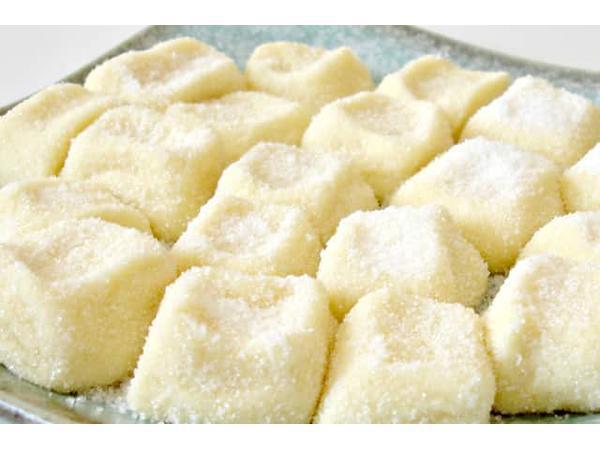 Source: balay.ph
Pastillas de leche are easy to make and one of the Filipino kids' most loved desserts. They're usually sweets/candies made mainly out of milk and served as snacks or even as desserts.
Continue reading...
Pinoy Recipes: Utan Bisaya (Local Vegetable Soup)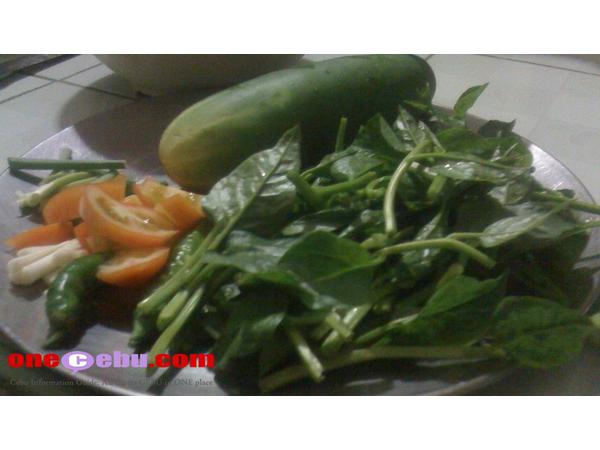 OneCebu.com
Being a true-blue Cebuano, one must have tasted the ever-famous local vegetable soup or in local dialect, "Utan Bisaya".
Continue reading...
SHARE IT