How To Choose Professional Cleaning Service For Your Home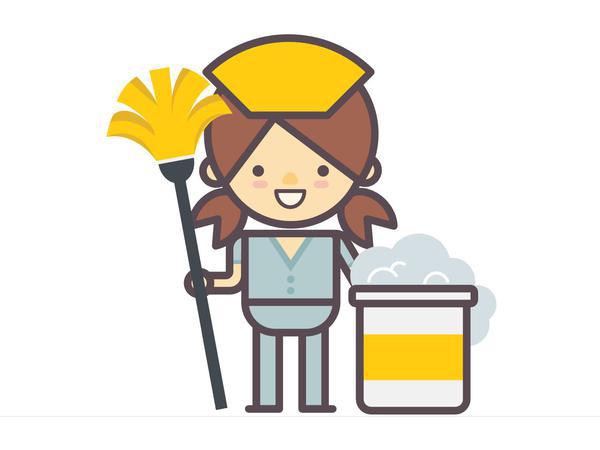 Source: ServiceHero.com
The Cebu urban lifestyle is hectic and demanding that keeping your home clean can consume your free time – which could as much as well be spent doing something productive or spent with friends and families instead.
In case you haven't noticed, our free time have been drastically cut short because of the inescapable Metro Cebu traffic. What used to be a 15 minute drive has become a 1.5 hour commute. By the time we get home, we're too exhausted to keep our homes tidy.
So, some of us resort to a professional cleaning service that aids in giving back our free time from spending it on endless mopping, dusting, vacuuming, and changing bed linens. However, most professional cleaning services are tad too expensive. So you need to invest on services that are of sound quality and provide genuine work.
Just a couple of years ago, we started noticing professional cleaning paid ads popping up on Google searches and on social media. It seems like a few companies are wisely capitalizing on this particular need of Cebuanos. 
Professional cleaning is beneficial which allows you to relax and contract stress-free living while they do the dirty work for you. Green solutions is a fast-growing area of specialty that utilizes and promotes safe and environmentally friendly products as the concern for health has become a global priority.
We must avoid companies that boasts professionalism and top quality provisions that in reality bring underqualified services. Often customers are deceived for unprofessional services that provides higher cost and rubbishes time in the long run. 
The most basic question to ask is: how do we determine the best?
Company Reputation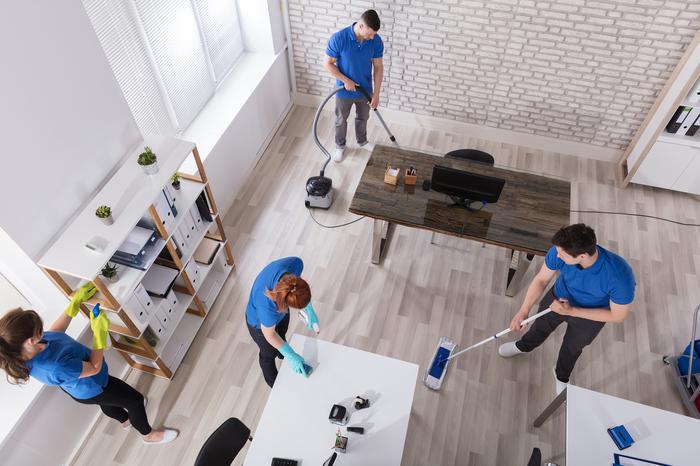 Source: Man Dabala
A company's reputation is recognised under the fundamental qualifications of excellence and reliability of service. One can gauge a company's reputation by means of referrals as they fairly provide good testimonials to the professionalism in the services they offer. In addition, proper media endorsement of the company would be a good indicator of genuine service.
Staff and Services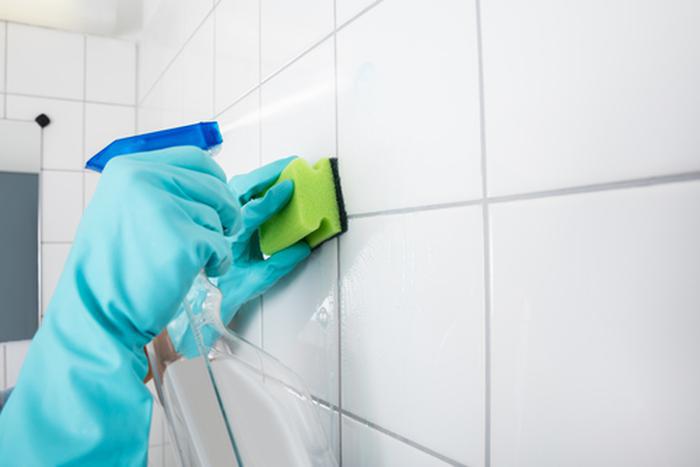 Source: Auntie Cleaner
Trust is a central factor in choosing the best home cleaning service since the cleaning staff will be spending time in your home. Being comfortable around these people is crucial. Most companies cater to a wide range of cleaning services while a vital element would suggest holding high the standards of professionalism, integrity and convenience. Well-trained cleaners will show up with the proper cleaning supplies and will respect the unique needs of your home. 
Pricing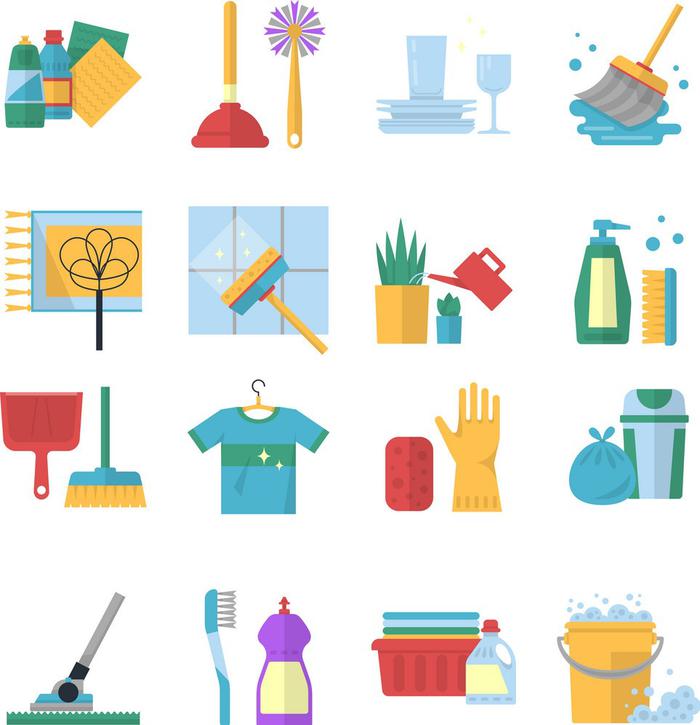 Source: VectorStock
Always keep in mind that cheap doesn't mean best, and that is the common mistake customers make. This mistake ends up making consumers pay more than what they originally paid for over time. Comparing quotes needs to be on parallel ground. It is important to match professional cleaning service in comparing quotes with another professional cleaning service not with agencies or independent contractors.
Further enquiries to make is to identify the length of the company's service in existence, and to determine the company's registration status. Check with DTI if they are indeed registered. 
Did You Know That These 3 Scary Bugs Could Be Hiding in Your Bedroom?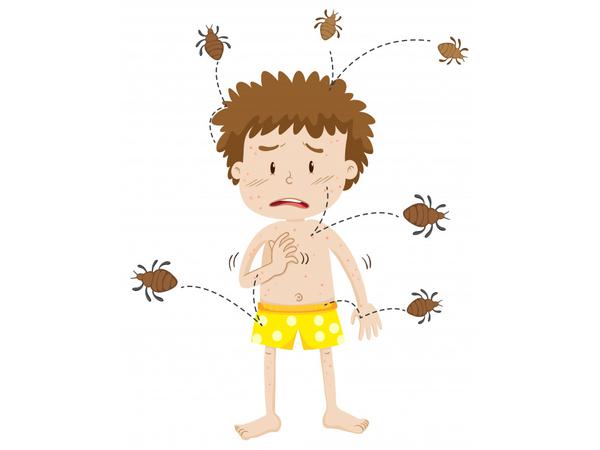 Source: Freepik
Our bedrooms are supposed to be havens of privacy where we're free to relax and unwind, but what happens when they're invaded by pests? Worse – what if the pests are there but you just don't know it yet?
Continue reading...
How a Simple Ingrown Nail Can Prove to Be Fatal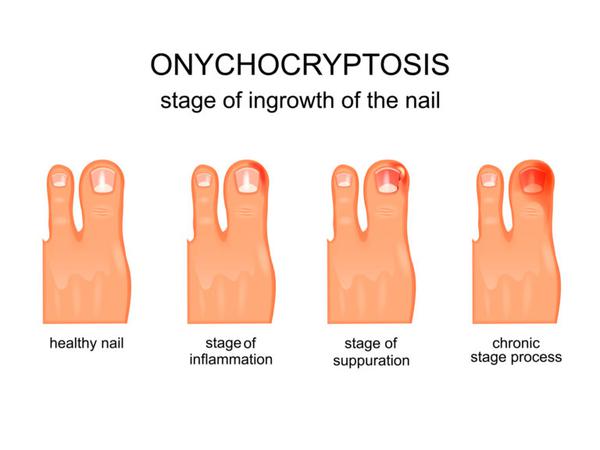 Source: Corona Foot and Ankle
On September 4, 2018 Marites Valencia, a local resident in Cabuyao, Laguna, decided to pamper herself with a pedicure that cost P70. This P70 pedicure almost cost her life.
Continue reading...
Holiday Tips: How to Keep Your Liver Healthy this Season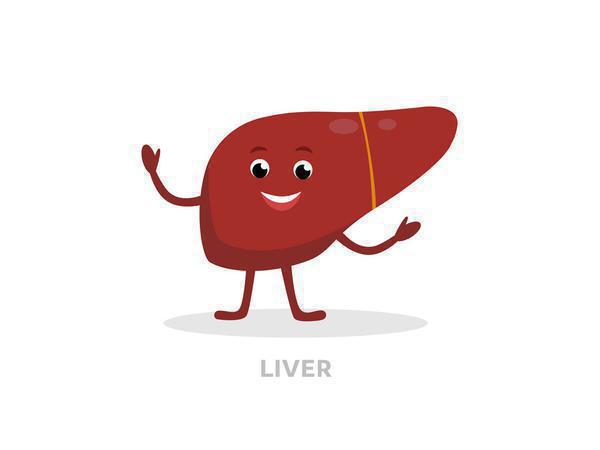 Source: Vector Stock
Indeed, it is the season to be jolly and fat. Food and booze everywhere. Party until the break of dawn. BUT, before you pick up that 3rd bottle of Red Horse, think about your liver. Think about what you are doing to your body. No, scratch that, you should ALWAYS think about what you are doing to your body all year round – not just during the holidays.
Continue reading...
Here's Why You SHOULD Take Care of Your Kidneys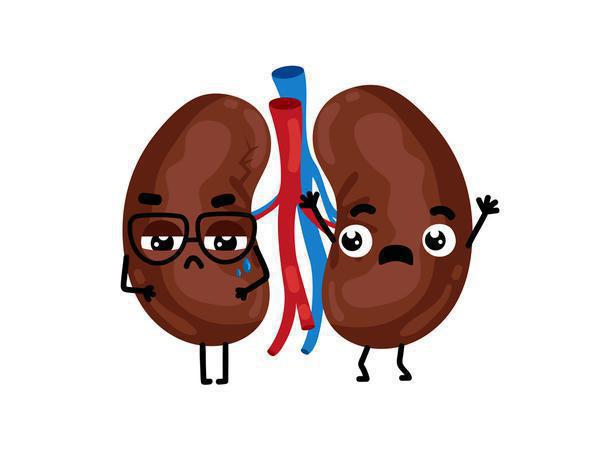 Source: Vector Stock
Blame Filipino food, blame the way we cook the food. But kidney diseases are on the rise in the Philippines and this problem should be taken seriously.
Continue reading...
10 Great Christmas Songs to Play on Repeat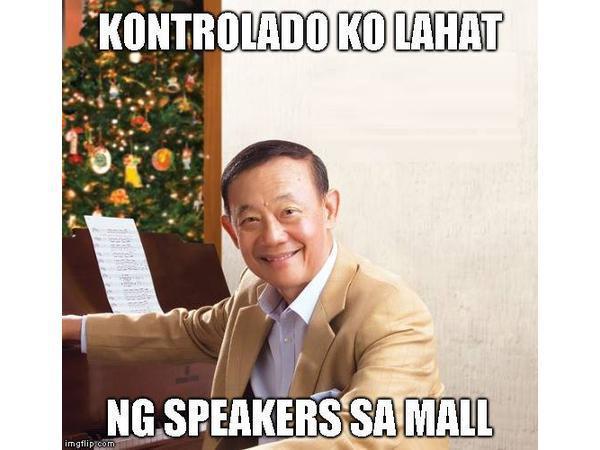 Source: www.facebook.com/redblocksPH
We don't have to listen to Jose Mari Chan's classics until New Year's Eve. There are tons of great Christmas songs as alternatives.
Continue reading...
SHARE IT