Sirao Flower Farm: The Mini-Amsterdam of Cebu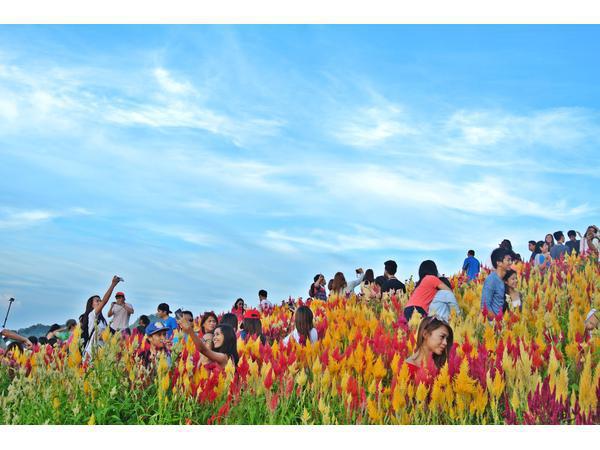 Source: Sirao Flower Farm Tour's Facebook Page
Do you want to visit the views of Amsterdam's vibrant blooming flower fields but not have the money to do so?
Then don't worry because Cebu has the Sirao Flower Farm, a mini-Holland-esque field of colors that will surely bring a smile on your face as nature takes it beautiful course through its flowers.
How to Get There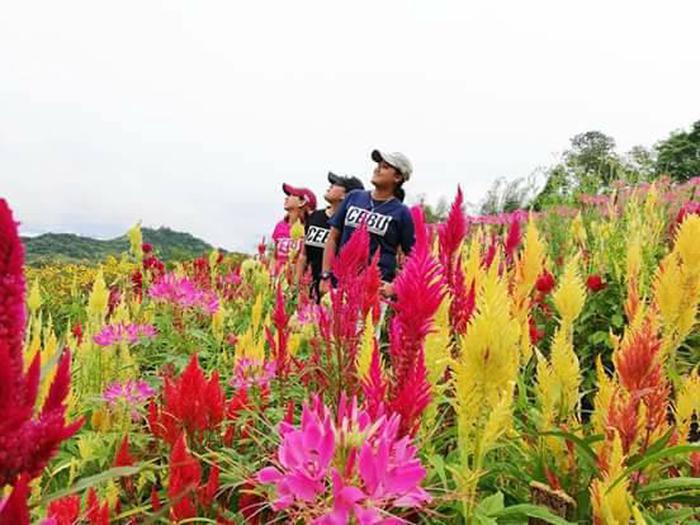 Source: Sirao Flower Farm Tour's Facebook Page
Although it is a hard and long travel up the mountain, the farm will be worth the wait as you inhale that fresh air and gaze upon the radiant beauty nature offers in those flowers.
You can arrive there through a private vehicle, habal-habal or taxi. The best option for you is private vehicle for it will make a great trip with your friends or family and all you need is Google Maps to guide you along the way but if you or your friends or family can't rent or have a private vehicle then habal-habal is the next cost-saving way to get there with approximately 500 pesos to get you there and return you afterwards.
If your budget can carry it and you want a safer option then taxi is the way to go with a payment of approximately 1,000 pesos you can get there and back. Just remember, from the city to the Sirao farm, it will take an approximate one hour so prepare snacks, good music and travel games. Also, pee before starting the long travel (trust me).
Respect Nature
Expect to truly touch and come close to the flowers but remember, be responsible. It is not meant to be plucked nor stomped on. When we went there, the beauty of the flowers was dying because people kept on tugging on it for a beautiful picture, stepping on it for a great spot to get an angle and plucking it just to let it wither on their homes. It isn't a replaceable icon but nature itself so expect consequences for your actions. Be careful also when it rains for it will get slippery.
Have fun and be responsible!
SHARE IT