Tutorials, Tips, and How-Tos
---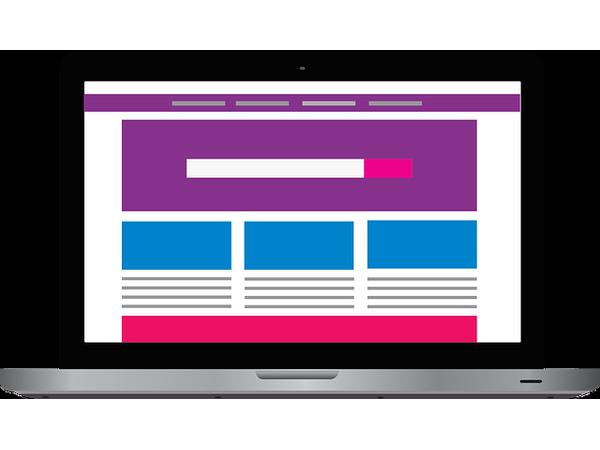 Did you know that there are several Philippine Laws that govern the use of websites? The Website Terms of Use cover both the website owners and the users.
---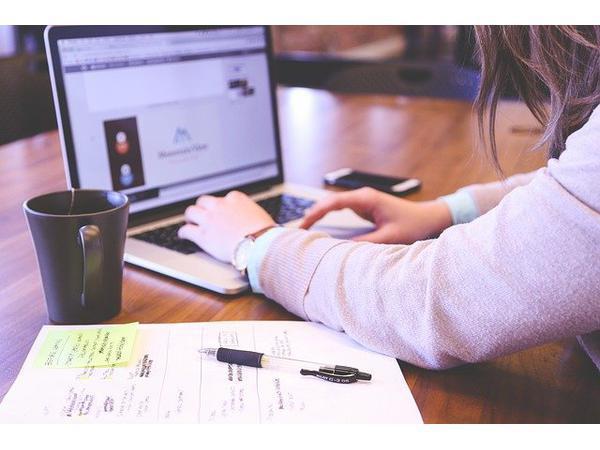 If you are interested in setting up a Sole Proprietorship in the Philippines, you have to understand the pros and cons.
---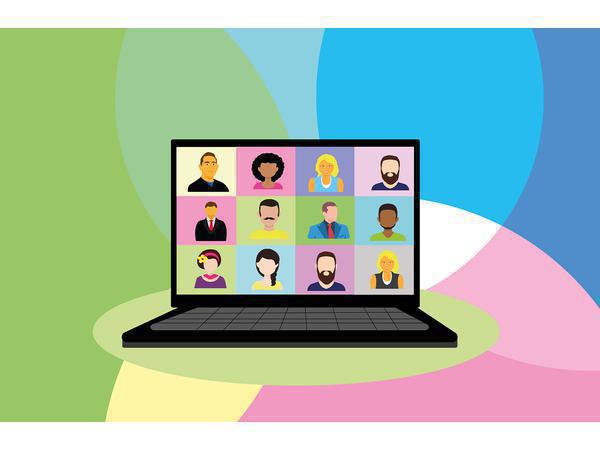 Because of the sudden shift to online classes and remote working, many Filipinos are forced to learn how to work Zoom video conferences, Skype calls or Microsoft Team meetings Here are basic tips to ensure that you and the participants will have a positive experience in this whole new virtual terrain. Available in English/Tagalog/Cebuano.
---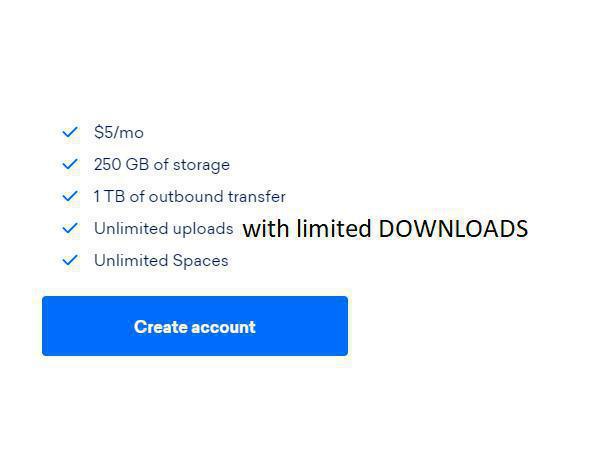 "Jack of all trades, master of none", I'm somewhat incline to say that Digital Ocean is heading this way. Or least in the S3 business.
---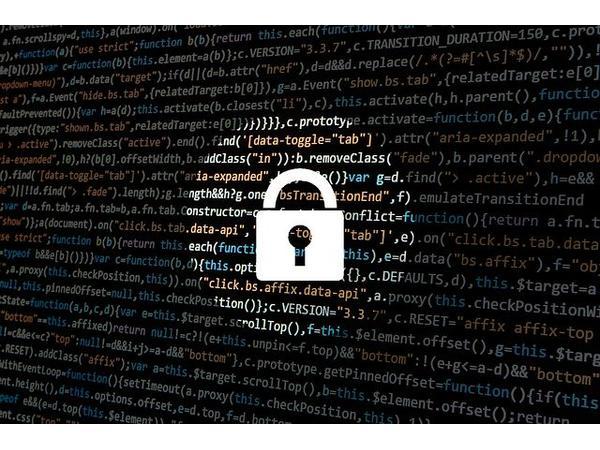 Most senior citizens are trusting when it comes online. And scammers normally zero in on them because they're expected to have accumulated savings.
---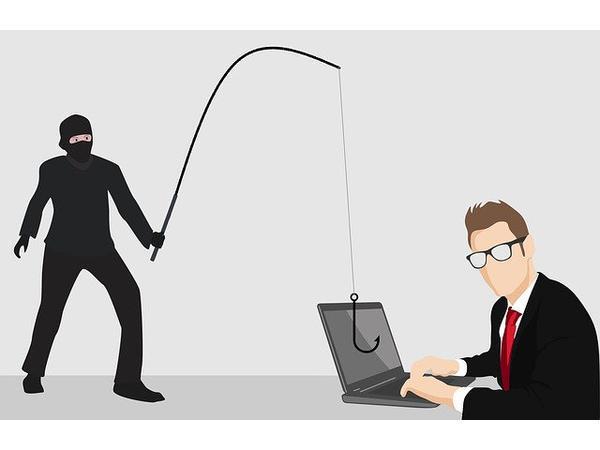 Because of COVIDD-19 and the enhanced community quarantine (ECQ) aka lockdown imposed, many senior citizens are also turning to buying goods online.
---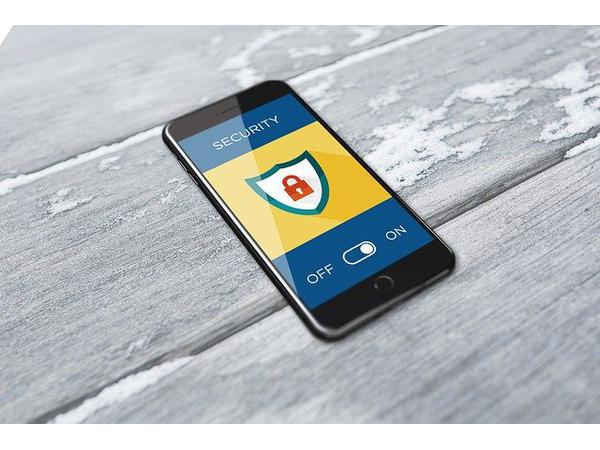 Facebook is gaining popularity among senior citizens. It keeps them connected and is their online source for news and even gossip.
---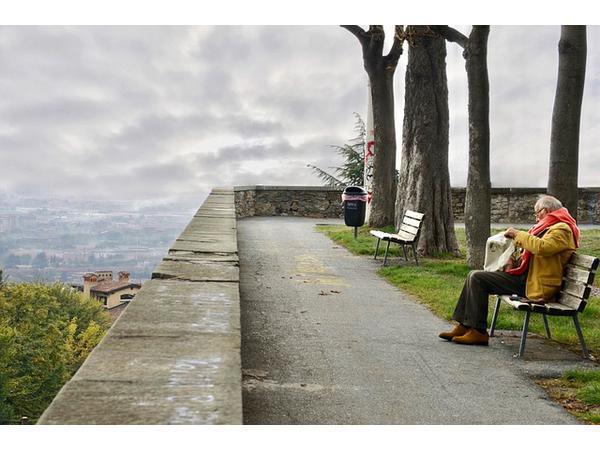 It is always good to know how many senior citizens are using digital devices and going online.
---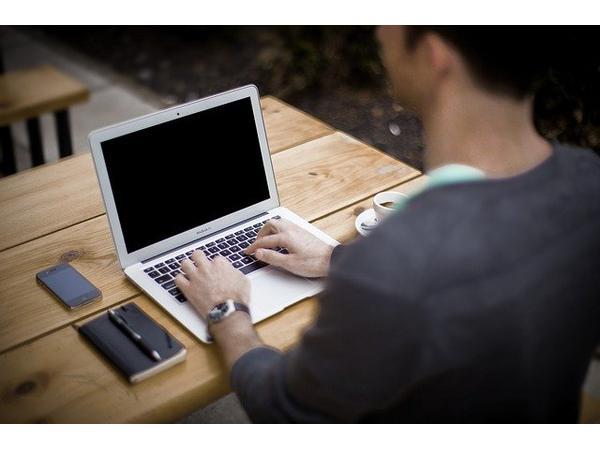 If you have an internet connection at home, consider yourself lucky. At least you have the option to apply for online jobs that will help you survive this pandemic (financially). Here are some jobs that you can look into:
---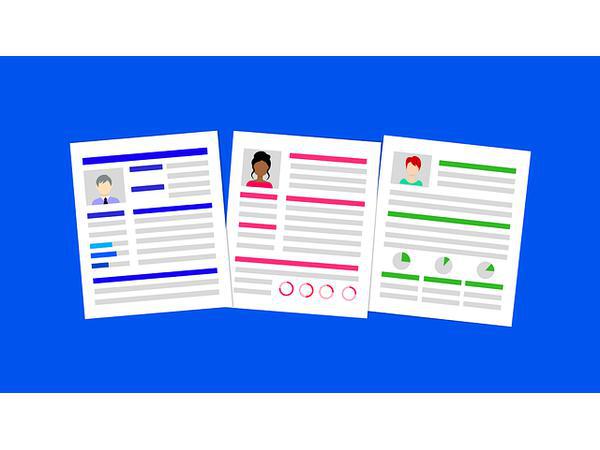 You need to write your resume according to the job you're applying to.
---