Tutorials, Tips, and How-Tos
---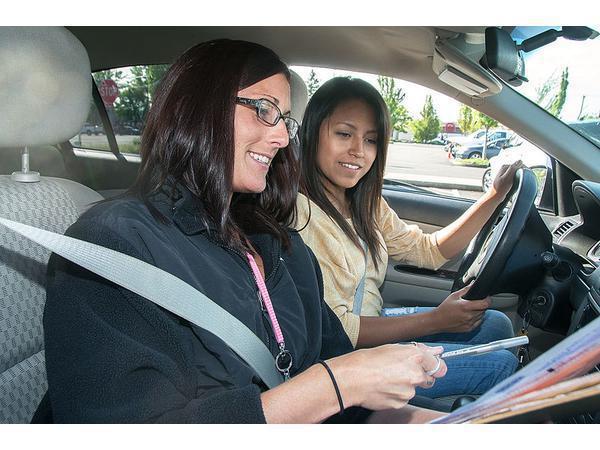 If you're planning to learn how to drive this summer, you first need to secure a student driver's license.
---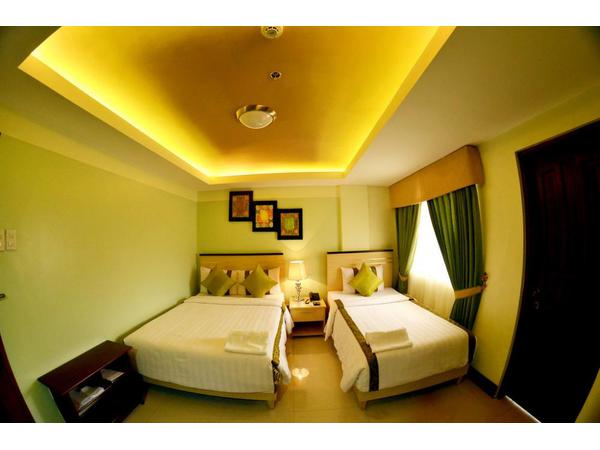 In this article, we (the locals) will highlight some of the things you (a foreigner) may need to know before you make your hotel reservation.
---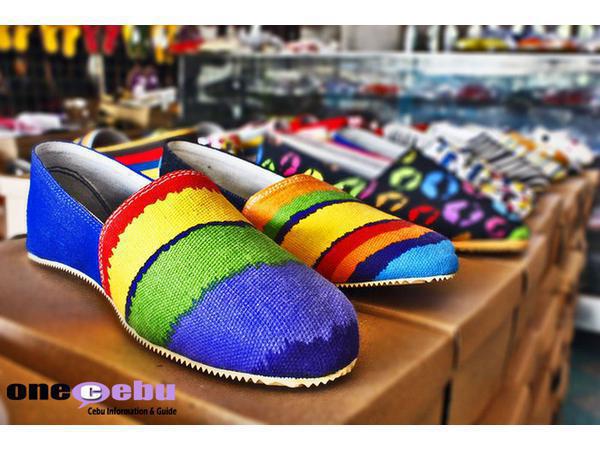 Let's face it, Cebu is not exactly the best shopping destination for luxury brands. Other than Rustan's and the Duty Free shops, you can hardly find mega high end goods in Cebu City's mainstream malls.
---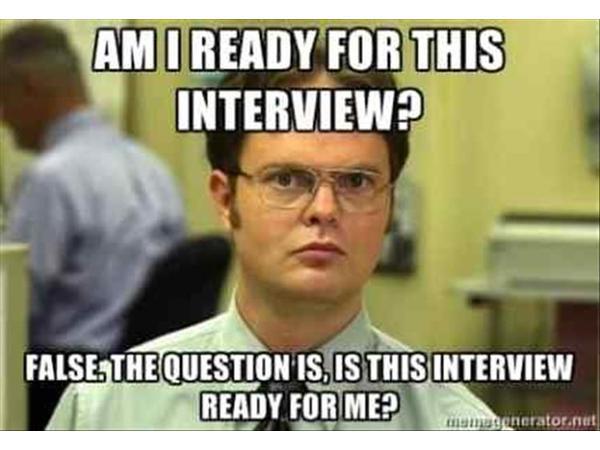 We all have dreams jobs that we have fantasized about since we were kids, but how many of us are living the dream now?
---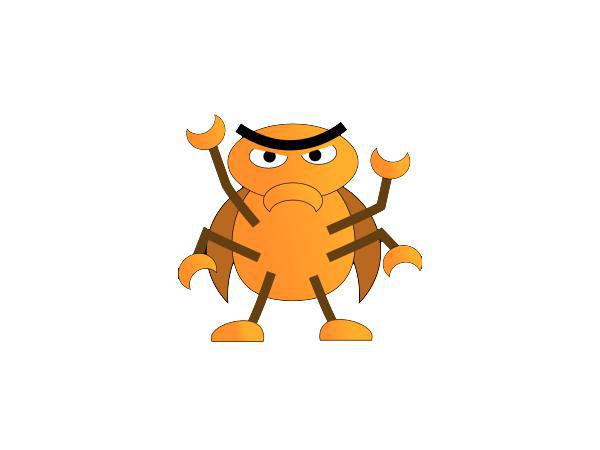 Have you ever spotted something scuttling by out of the corner of your eye late at night?
---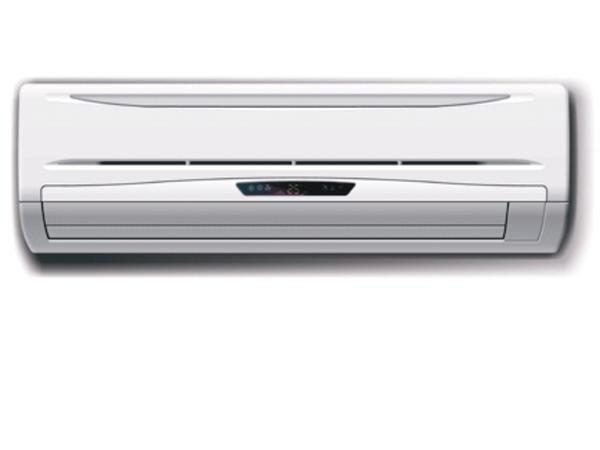 Oh, air-conditioning. The best invention since vaccines and the internet. How many times have we walked into an air-conditioned building and let out an "ahhhh" of relief as we escaped the blazing sun?
---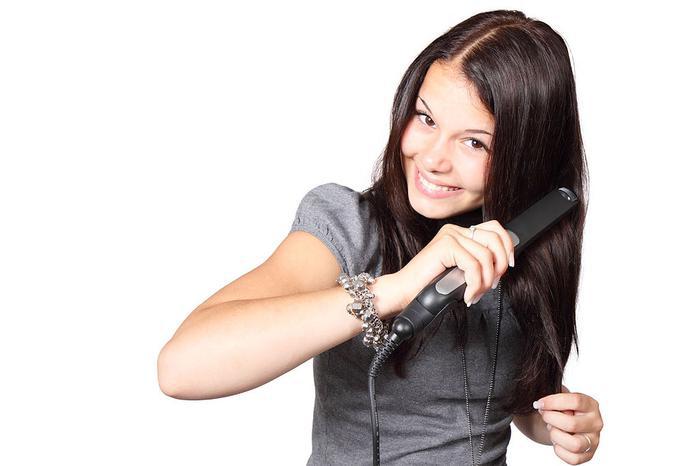 Let's get this out of the way: damaged hair is damaged permanently. There's no way to get damaged hair to repair itself. But what about all the products on the market that claim to do so? I hear you asking. Let's delve into the science of hair for a moment.
---