Online Tips for Senior Citizens: Sharing Online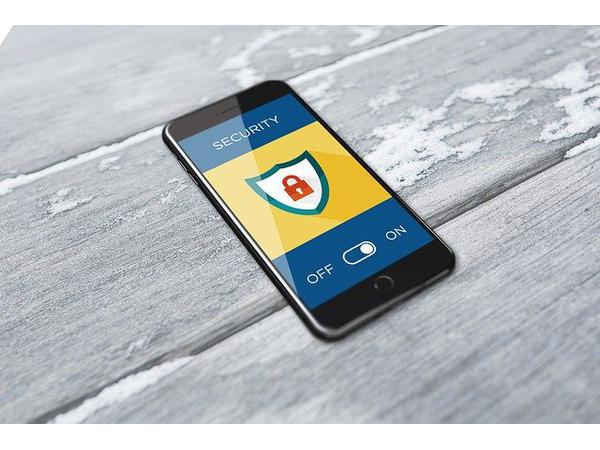 Facebook is gaining popularity among senior citizens. It keeps them connected and is their online source for news and even gossip.
However, senior citizens should be careful with what they post online, including their privacy settings when using social media.
Avoid Spreading Fake News
First, avoid being a proponent of fake news. Do not share without thinking. Be considerate about the things you share on your social media account.
Be careful what you share with your network. Make sure that it isn't false news that might be detrimental to someone's health or welfare.
What You Post will Last Forever
When you post a picture online, a message, details, it will be on the internet for an indefinite period of time. When it comes to posts that include other people, the golden rule applies. How would you like it if other people posted something you would rather keep private?
Remember that there are some sites that you will have absolutely no control over.
Or something you post might be downloaded. Someone might possibly take a screenshot, or someone might share it multiple times.
So the best advice is to be careful with what you post.
You Have Control
Contrary to what you think, you do have control over your details online. Remember to post only what's relevant and keep your personal information private. 
Do not share or hint at passwords.
And when it comes to online shopping, remember to be vigilant. The next article in this series will be all about being safe while shopping online.
Online Security Tips for Senior Citizens: Personal Information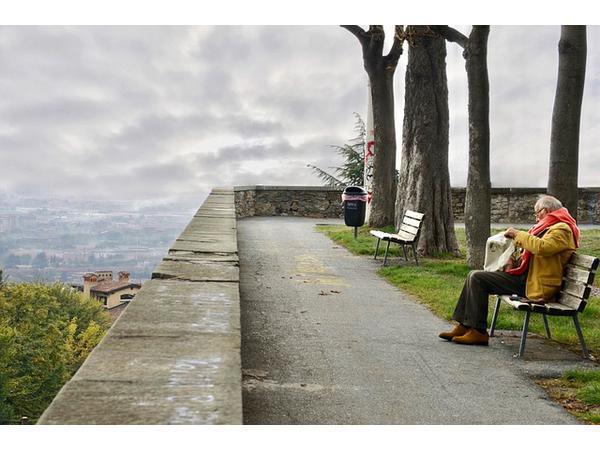 It is always good to know how many senior citizens are using digital devices and going online.
Continue reading...
SHARE IT