Service Interruption: Metropolitan Cebu Water District (MCWD) - June 9 to June 10, 2018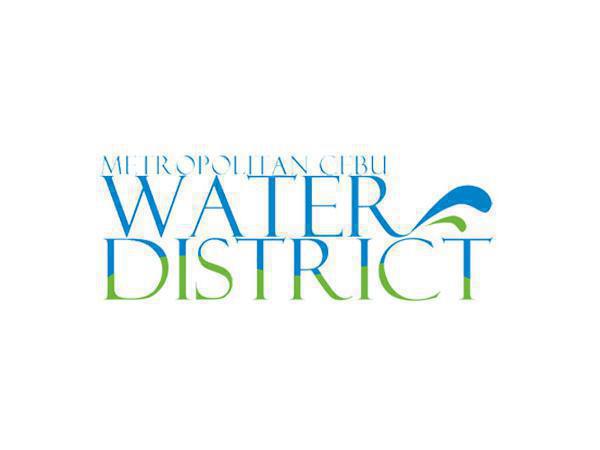 https://www.mcwd.gov.ph/
Scheduled water service interruption- on June 9, 2018, 10:00 P.M. to June 10, 2018, 6:00 AM. at Mandaue Area
Scheduled water service interruption due to leak repair along M.L. Quezon Road corner H. Cortes St., Cabancalan, Mandaue City, Cebu. Please store enough water for the duration of the interruption.

DATE & TIME:

Saturday, June 9, 2018, 10:00 P.M. to Sunday, June 10, 2018, 6:00 A.M. (8 hours) 

AREAS AFFECTED:
(LOW PRESSURE TO NO WATER) M.L. Quezon, Maguikay, Bakilid, Casuntingan, Cabangcalan, Banilad, Tipolo, Guizo, H. Cortes, A.S. Fortuna St., Mandaue City, Cebu.
SHARE IT