Chill! Korean Language Class is an Elective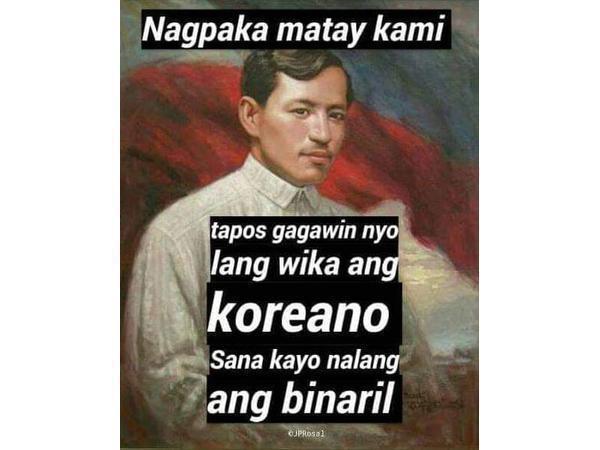 Source: JPRosa1
Many citizen were misinformed about the Department of Education's (DepEd) move to formalize the inclusion of the Korean language in the Special Program in Foreign Languages (SPFL) of public high schools in the Philippines. The program also includes other languages: Spanish, Japanese, French, German, and Chinese-Mandarin.
Fake news circulated online that the Filipino language subject will be replaced by Korean Language. As usual, Filipino netizens reacted without trying to thoroughly understand the message. It immediately gained different reactions and memes. Even Jose Rizal was dragged into this.
It is an Elective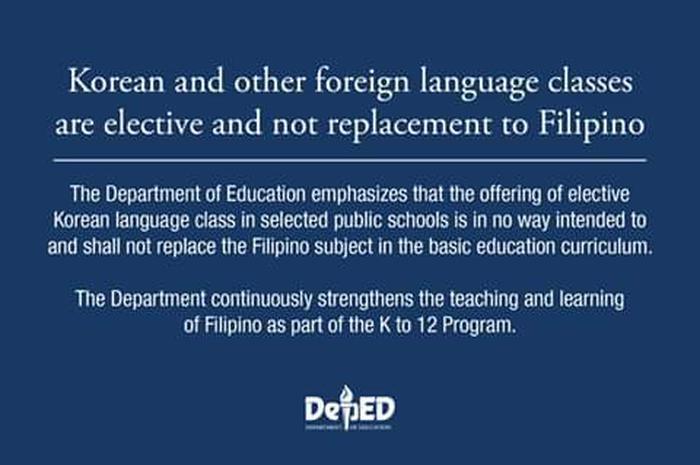 Source: DepEd Facebook Page
The Department of Education emphasized that the offering of elective Korean language class in selected public schools is in no way and shall not replace the Filipino language in basic education curriculum posted on their Facebook page.
Secretary Leonor Briones said that this offering will start in school year 2019-2020. The SPLP will be taught 2 hours every week. She also added that the Filipino and Panitikan subjects in K-12 program are more advanced.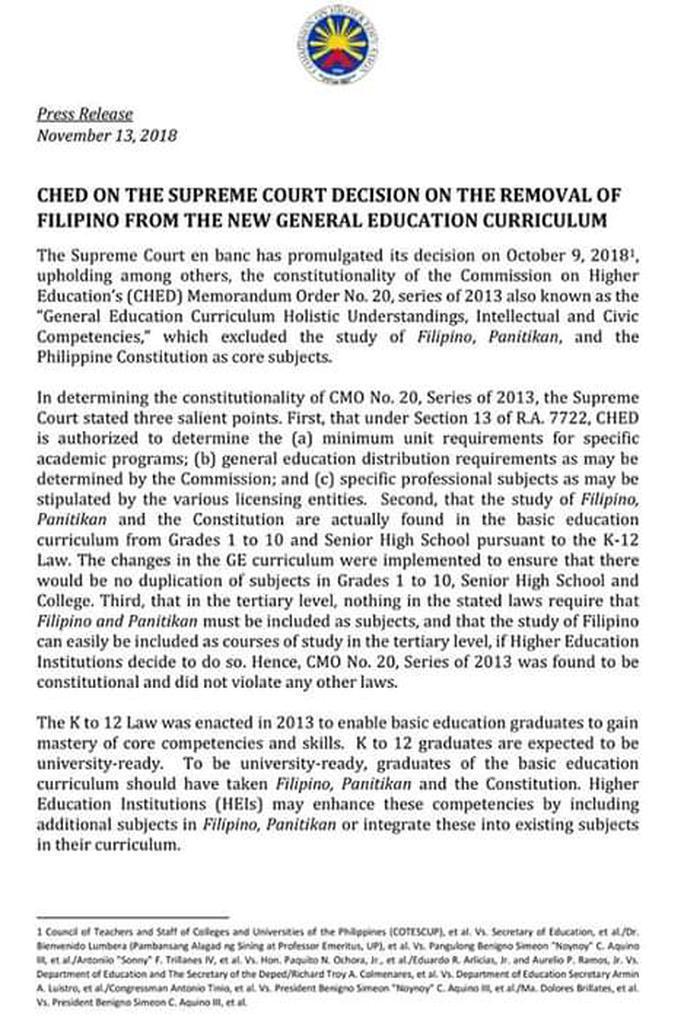 The Commission on Higher Education (CHED) added Korean Language in Special Program in Foreign Language to its offerings which also include Spanish, Japanese (Nihongo), French, German, and Mandarin. The SPFL was implemented in 2009 under DepEd Memorandum No. 55 series of 2009.
Filipino and Literature will not be mandatory subjects in tertiary level but the Higher Education Institutions will still decide if they'll continue to teach the subject. CHED want to ensure to avoid subject duplications and wait for the final decision of the Supreme Court.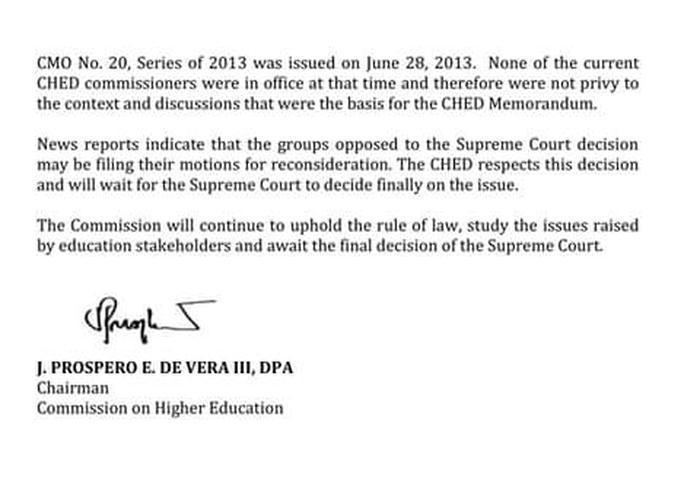 Source: DepEd
Way back in April 2017, Supreme Court gave a restraining order to CHED Memorandum No. 20 series of 2013 and this year, 2018 they removed it after implementing K-12.
Obvious Benefits
These students are very lucky and they do not even know it. Considering the globalization of talent (and this is a trend that is not going to change anytime soon), learning foreign languages could be your main selling point.  
Korean Ambassador Kim Jae Shin said that it could give job opportunities and provide student grants in Korea for students. Plus, you can now watch your favorite Korean dramas and listen to KPop even without subtitles.
FAQs
Who will teach the Special Program in Foreign language?
Answer: A qualified teacher who has completed the 6 month training and passed the language course.
All students will be taught Korean language (Hangugeo)?
Answer: No. Special Program in Foreign Language (SPFL) is for the students who are capable and interested to learn but must master the Filipino and English language.
What will happen to the estimated 10,000 licensed teachers who majored in Filipino? 
There is no contradiction. Filipino language will continue to be taught.
Source: Deped.gov.ph, pna.gov.ph
David Archuleta in Concert Today - Do You Remember Him?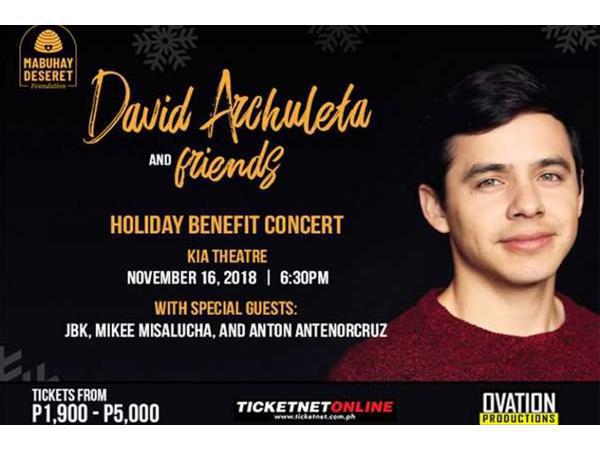 David James Archuleta will be performing a holiday benefit concert titled "David Archuleta and Friends" with Mikee Misalucha, Anton Antenorcruz, and trio JBK on Kia Theater (New Frontier Theater) today, November 16, 2018.
Continue reading...
Just in: Arrest Ordered for Imelda Marcos for 7 Counts of Graft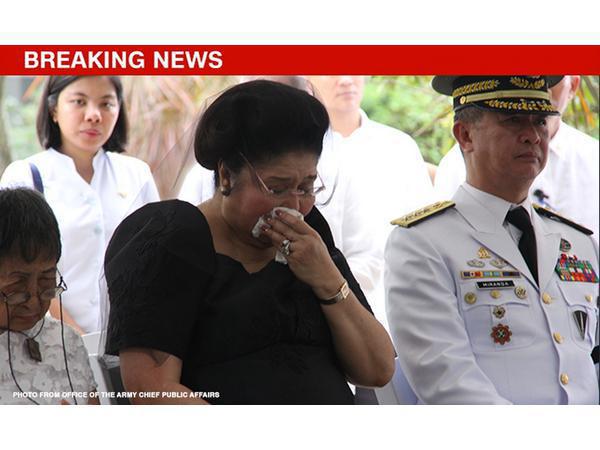 Source: CNN
Ilocos Norte Representative Imelda Marcos was ordered to be arrested by the anti-graft court after they found her guilty of 7 counts of graft.
Continue reading...
Tourist Attractions South of Cebu: To Alcoy We Go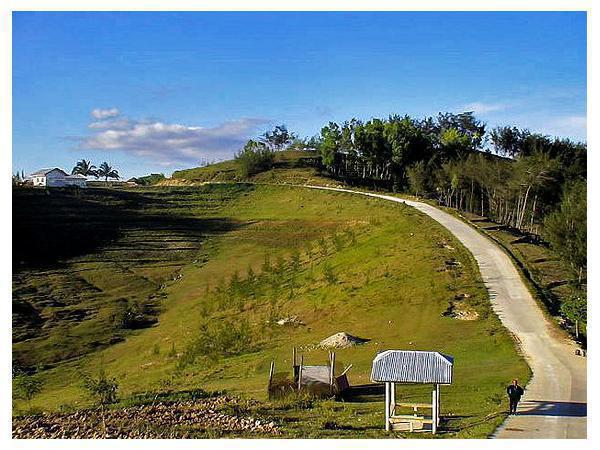 Source: Wikipedia
Alcoy has numerous beautiful beach resorts that won't break the bank. Not to be mistaken with Alcoy, Spain, Alcoy, Cebu is a 5th class municipality with a population of 16,979 people.
Continue reading...
The Landslide in Naga City Cebu: What We Learned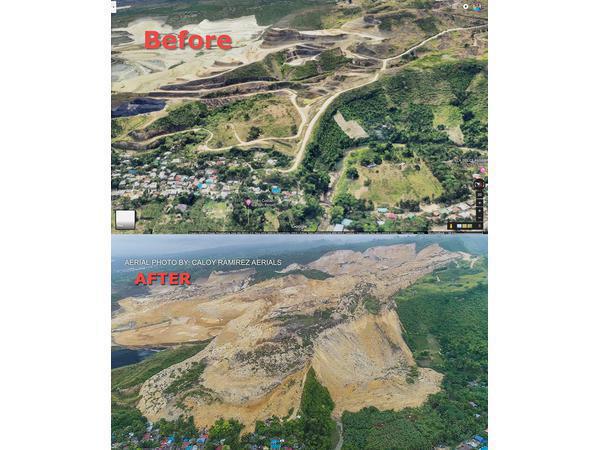 Source: Tommy Osmeña's Facebook Page
The tragedy in Naga City after super typhoon Ompong (Mangkhut) hit Cebu (and the rest of the country) last weekend is devastating.
Continue reading...
Philippine Cities: Same Name, Different Provinces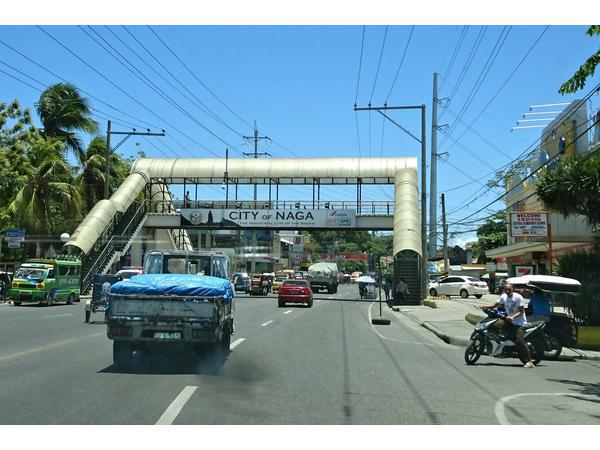 Source: Wikipedia
Now it has come to our attention, that with the social media buzz covering the Naga landslide, several people have revealed their lack of uh awareness that the Naga being talked about (re: landslide) is the Naga in Cebu ("The City of Naga" or Naga City).
Continue reading...
SHARE IT